Liebherr, and the British start-up, Smarter, announced their partnership at the IFA 2017 in Berlin. The objective of the cooperation will be to support customers with new technologies in the management of food. The co-branded Liebherr FridgeCam™, powered by Smarter, is the result of this innovative cooperation.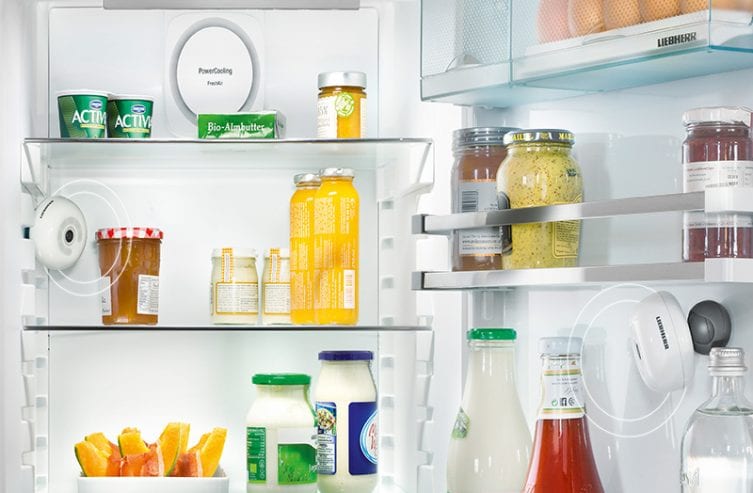 The built-in modular FridgeCam™ makes the products stocked in the fridge visible by recording images. The object recognition software developed by Liebherr with Microsoft then creates a stock list of the food stored . This provides customers with many advantages. They can easily maintain an overview of the groceries in stock, create shopping lists and avoid buying the same item twice due to being unaware of fridge contents. Liebherr technology already enables customers to control their fridges at any time from anywhere. As a result of the cooperation, technical expertise and high quality hardware from Smarter – the fridge camera specialist – customers can now take a look inside their fridges even when they are not at home.
The intelligent fridge plays a central role in the smart home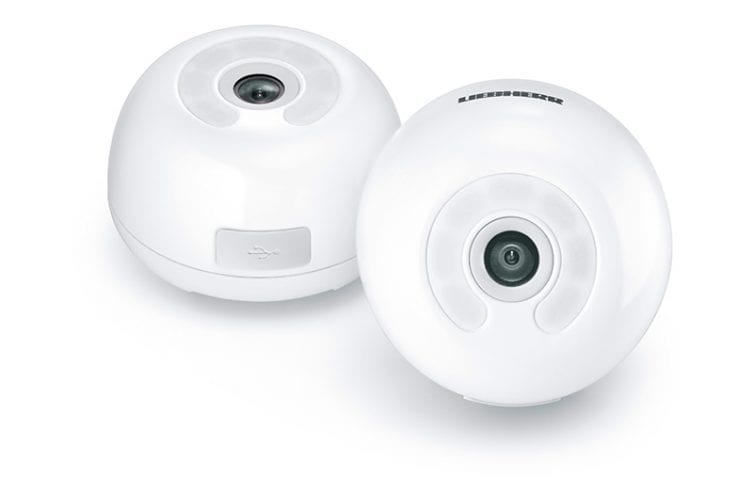 The intelligent fridge is equipped with SmartDevice technology from Liebherr and the Liebherr FridgeCam™, powered by Smarter, and achieves a new dimension in food storage. For many years, one of the key areas of development for Liebherr has been the freshness of food. In the age of digitalisation, and in addition to BioFresh for a substantially longer shelf life of the stored food, Liebherr – together with Smarter – has now taken a further major step in intelligent food management.
Steffen Nagel, Head of Sales at Liebherr-Hausgeräte GmbH: "In Smarter, we have managed to attract one of the leading start-ups in modular fridge camera technology and are looking forward to our long-term cooperation. In our partnership with Smarter, we combine the durability and efficiency of our fridges with innovative technology. FridgeCam™ has allowed us to make it easier for customers to store food and, in doing so, to raise customer benefits to a new level."
Isabella Lane, Managing Director of Smarter: "We are delighted to announce this partnership with Liebherr. Liebherr is the leading premium manufacturer of fridges and has quickly recognised the need for creative innovations. That's why the company now equips existing fridge models with our pioneering FridgeCam™. In doing so, we have jointly created the most intelligent fridge in the world, that offers customers previously unattainable efficiency and practical functions in the kitchen."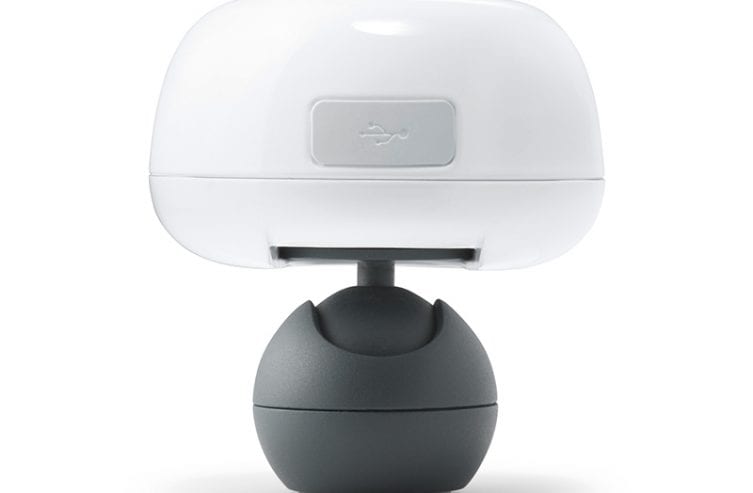 The Liebherr FridgeCam™, powered by Smarter, will be available this year to order as an accessory.
About Smarter: Smarter is an award-winning company based in London. Smarter, founded in 2014 by "Young Entrepreneur of the Year" Christian Lane, has developed into the leading provider of networked home solutions focusing on kitchen automation. Smarter is proud of its innovations and supplies retailers around the world, including Currys, Amazon, Best Buy in the USA and Apple.
To find out more, please contact naa on [email protected] or phone 01 4600064.Please visit our website to check out our full range of SmartDevice ready appliances.