Step: 1/12
Preheat the oven to 180°C (160°C fan, gas 4). Grease a ring cake tin with butter and sprinkle with crumbs.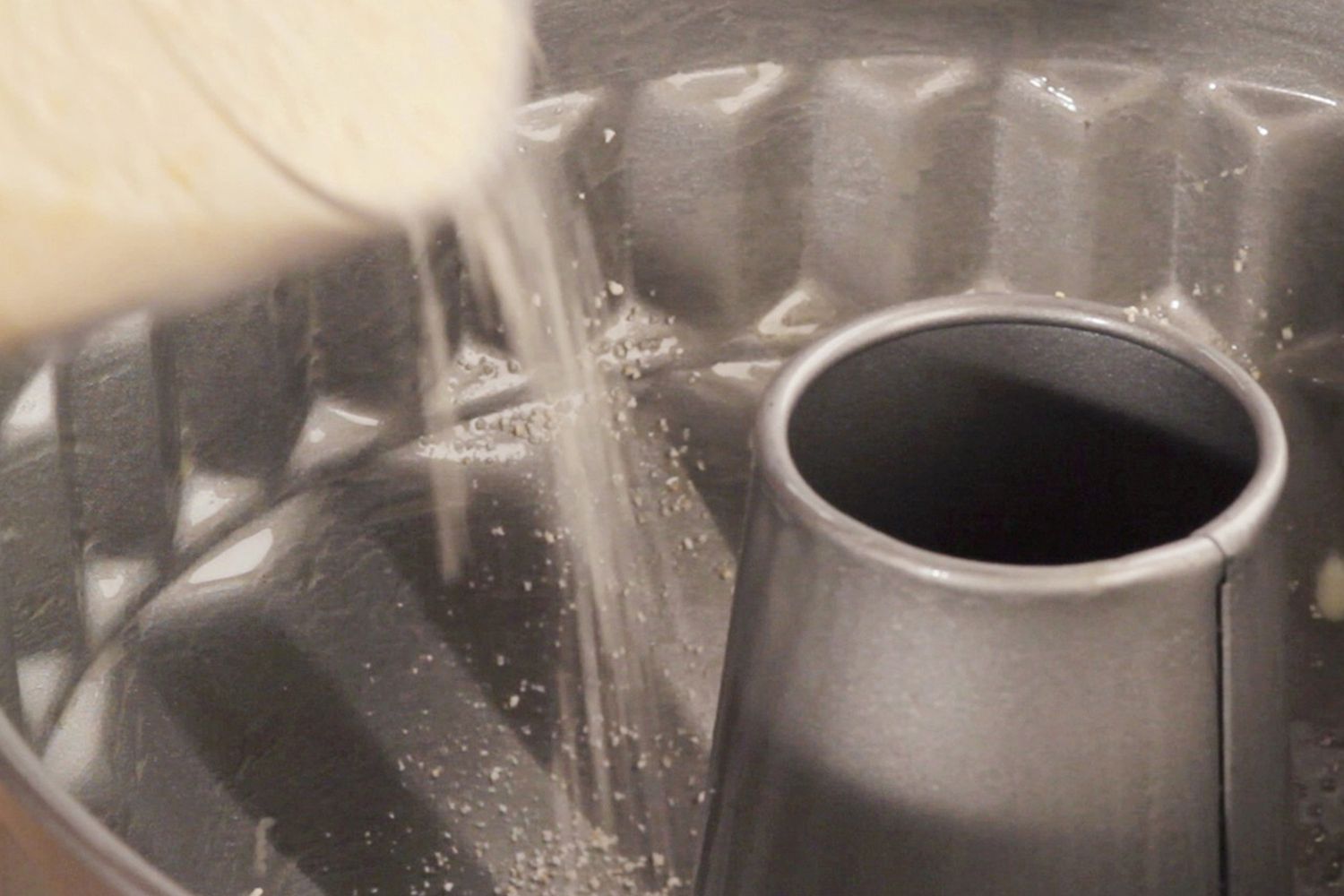 Step: 2/12
Whisk the butter until soft and creamy.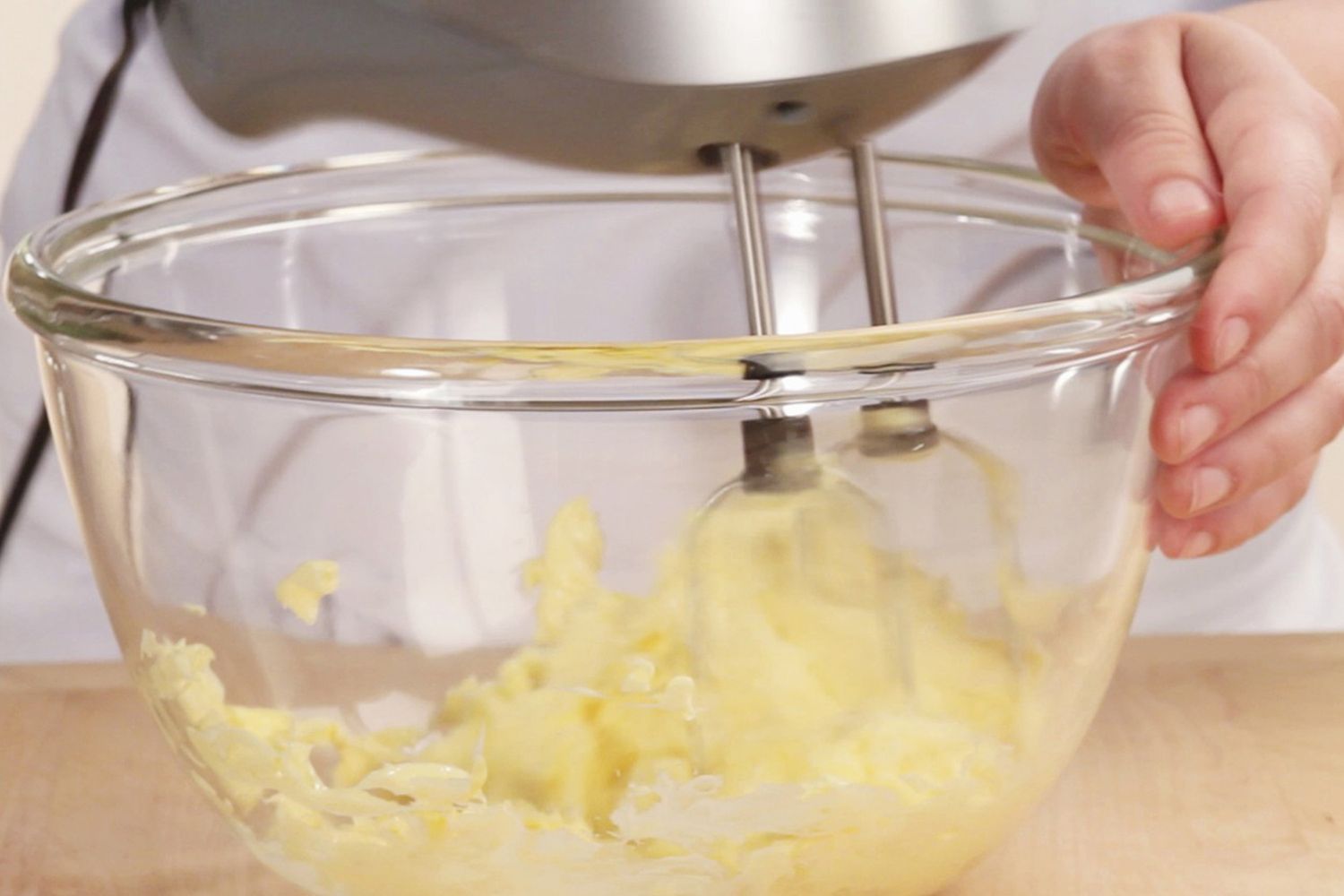 Step: 3/12
Whisk in the sugar until creamy.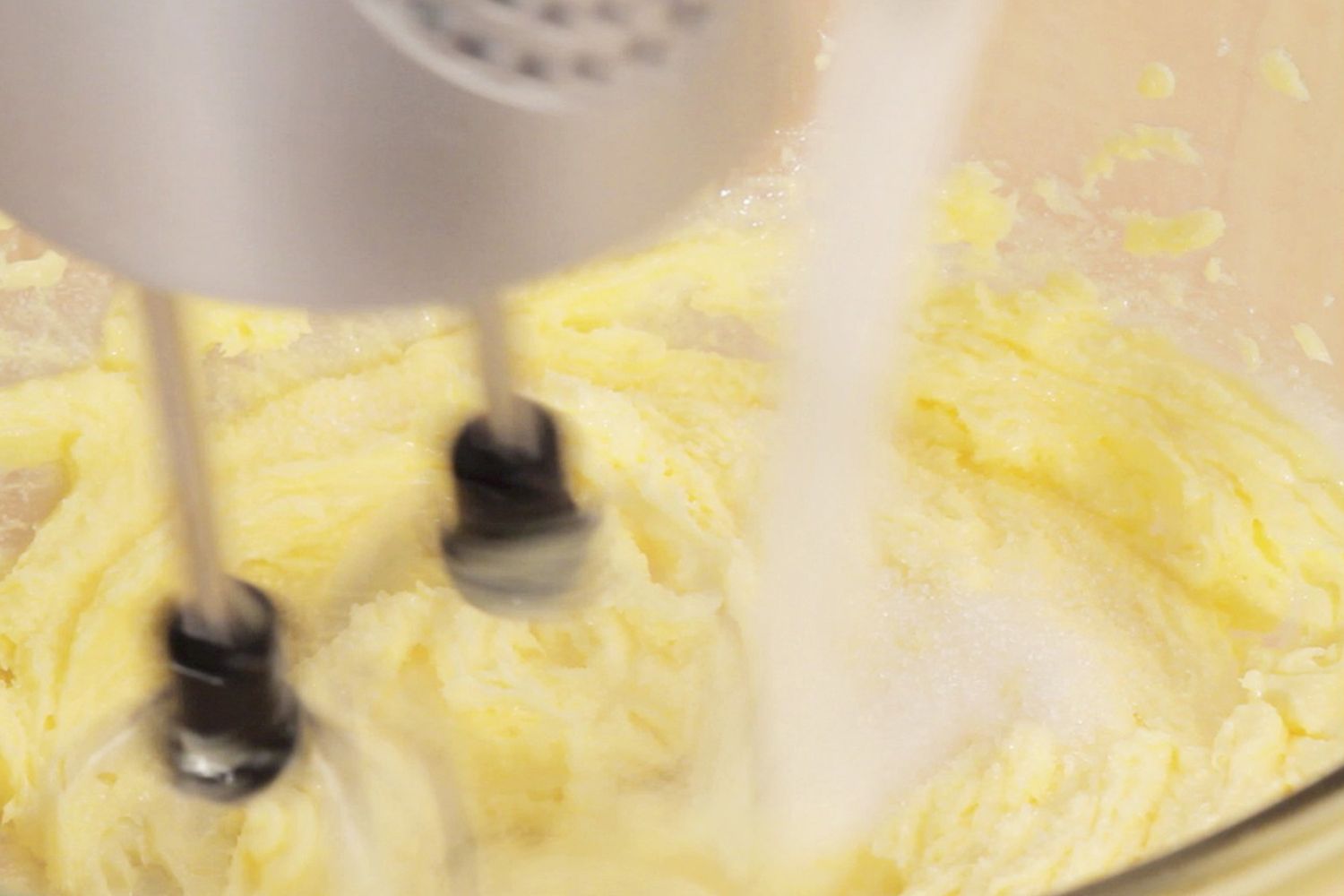 Step: 4/12
Add the vanilla sugar and salt.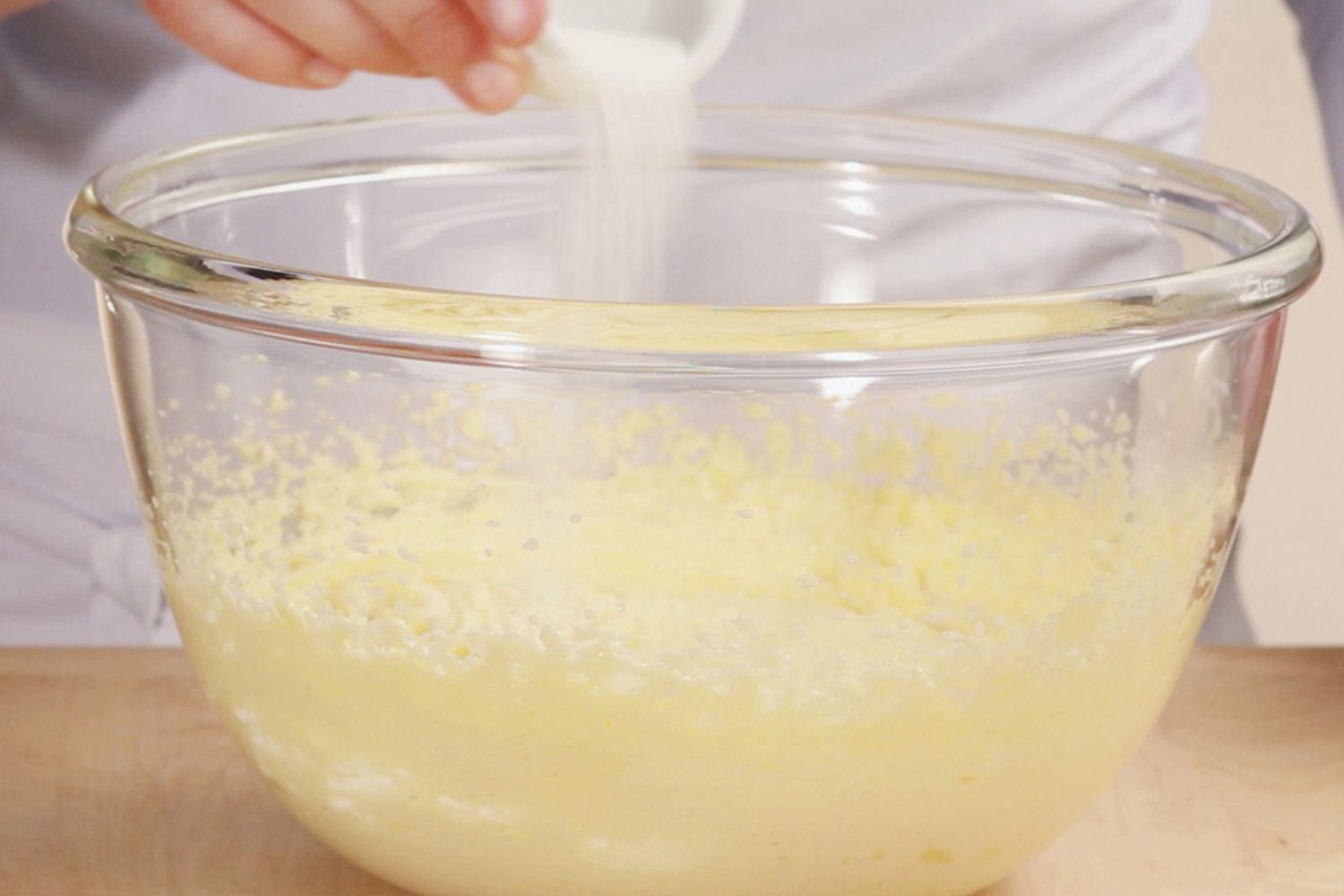 Step: 5/12
Grate the zest from the lemon and beat into the batter.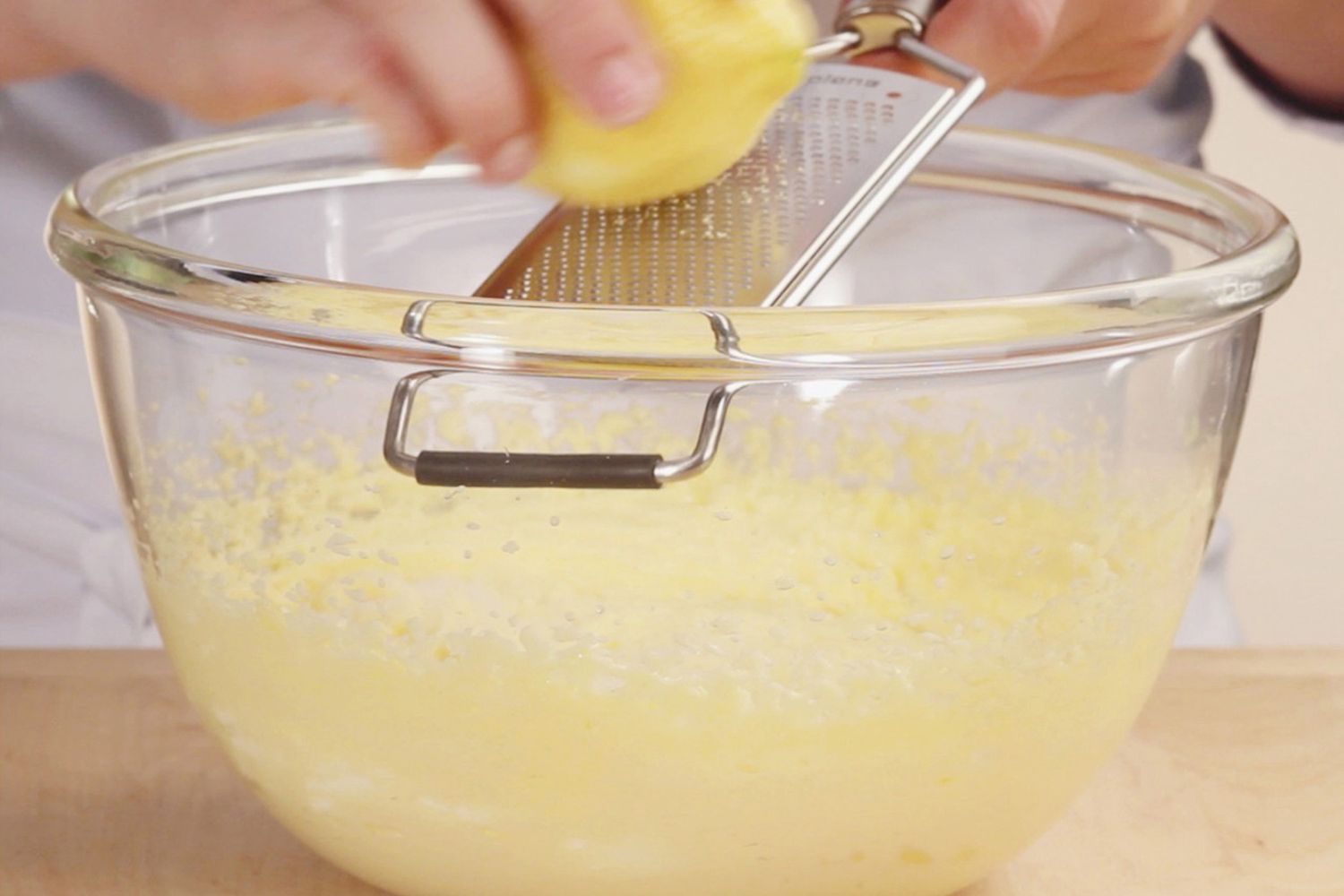 Step: 6/12
Gradually add the eggs, whisking constantly.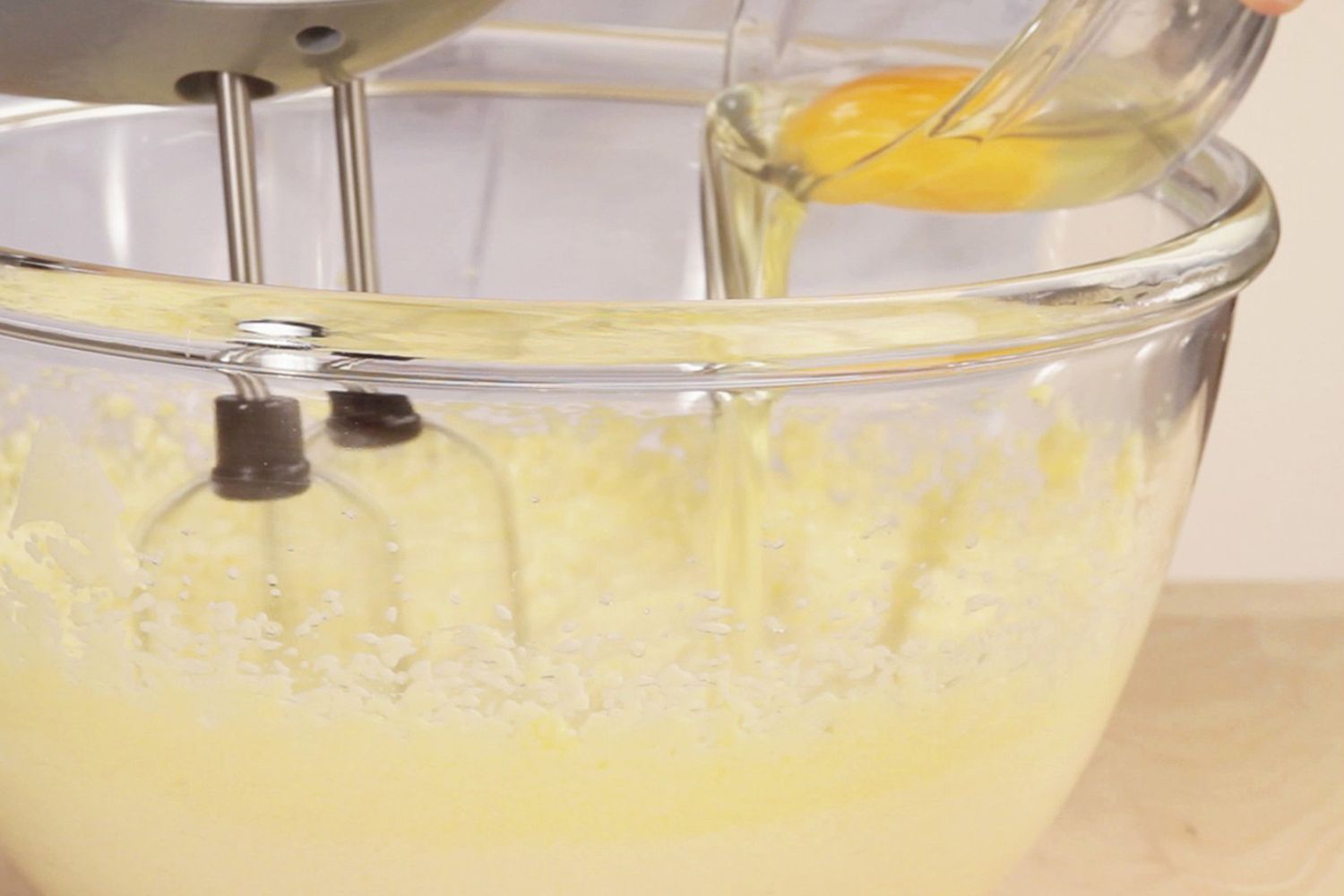 Step: 7/12
Add some milk.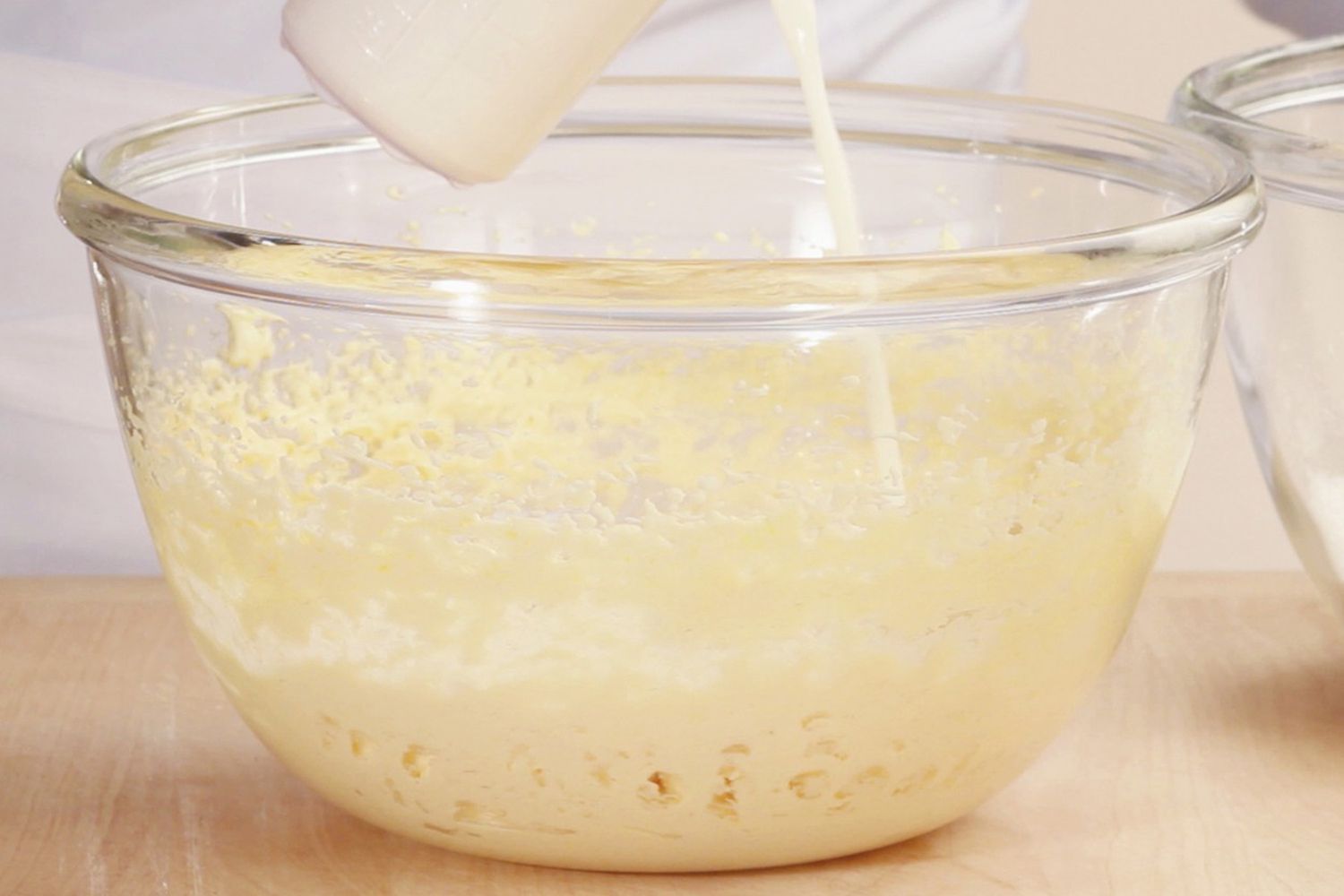 Step: 8/12
Sieve the flour with the baking powder and starch and add to the batter, alternating with the milk until a soft dropping consistency is formed.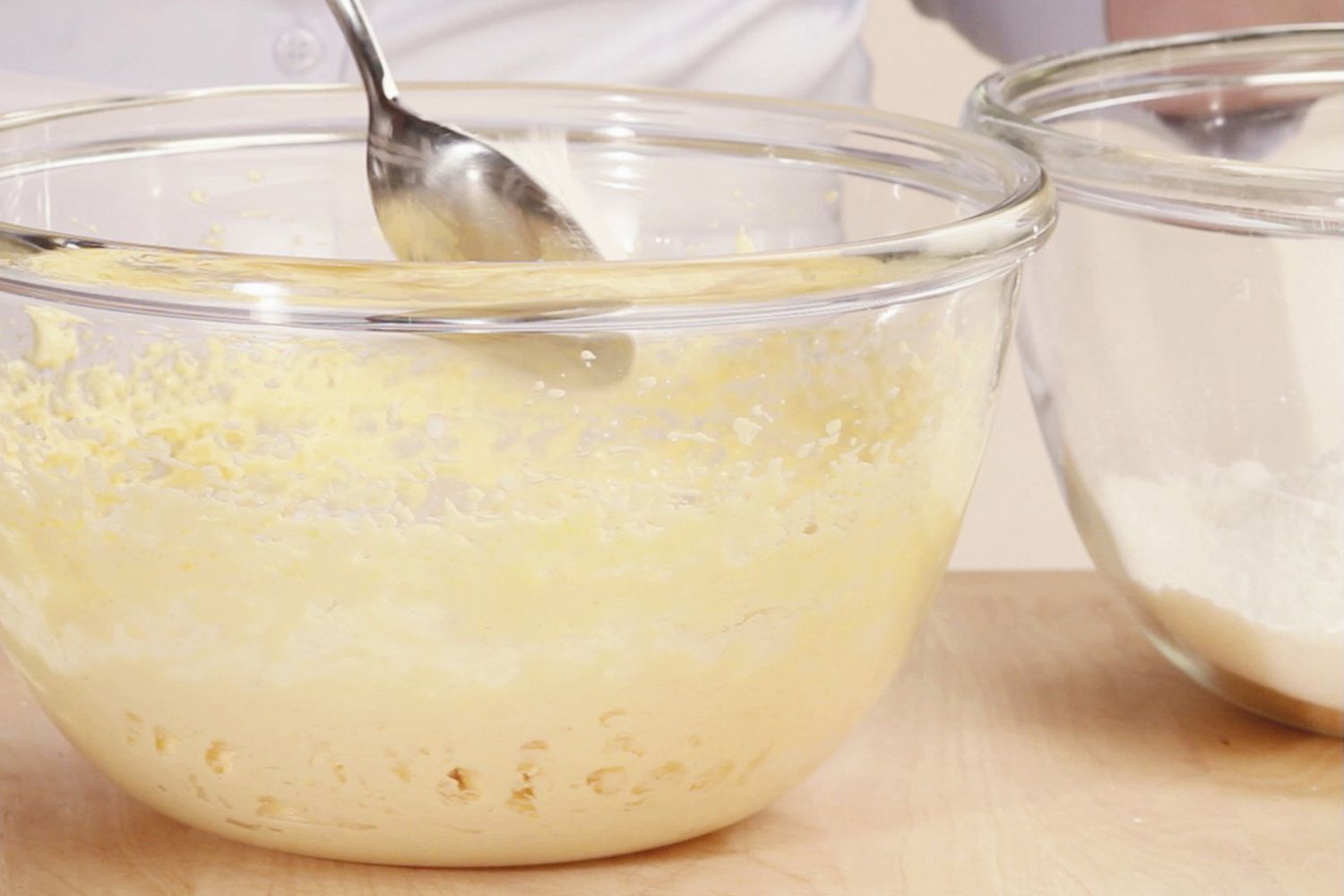 Step: 9/12
Spoon half the mixture into the prepared tin.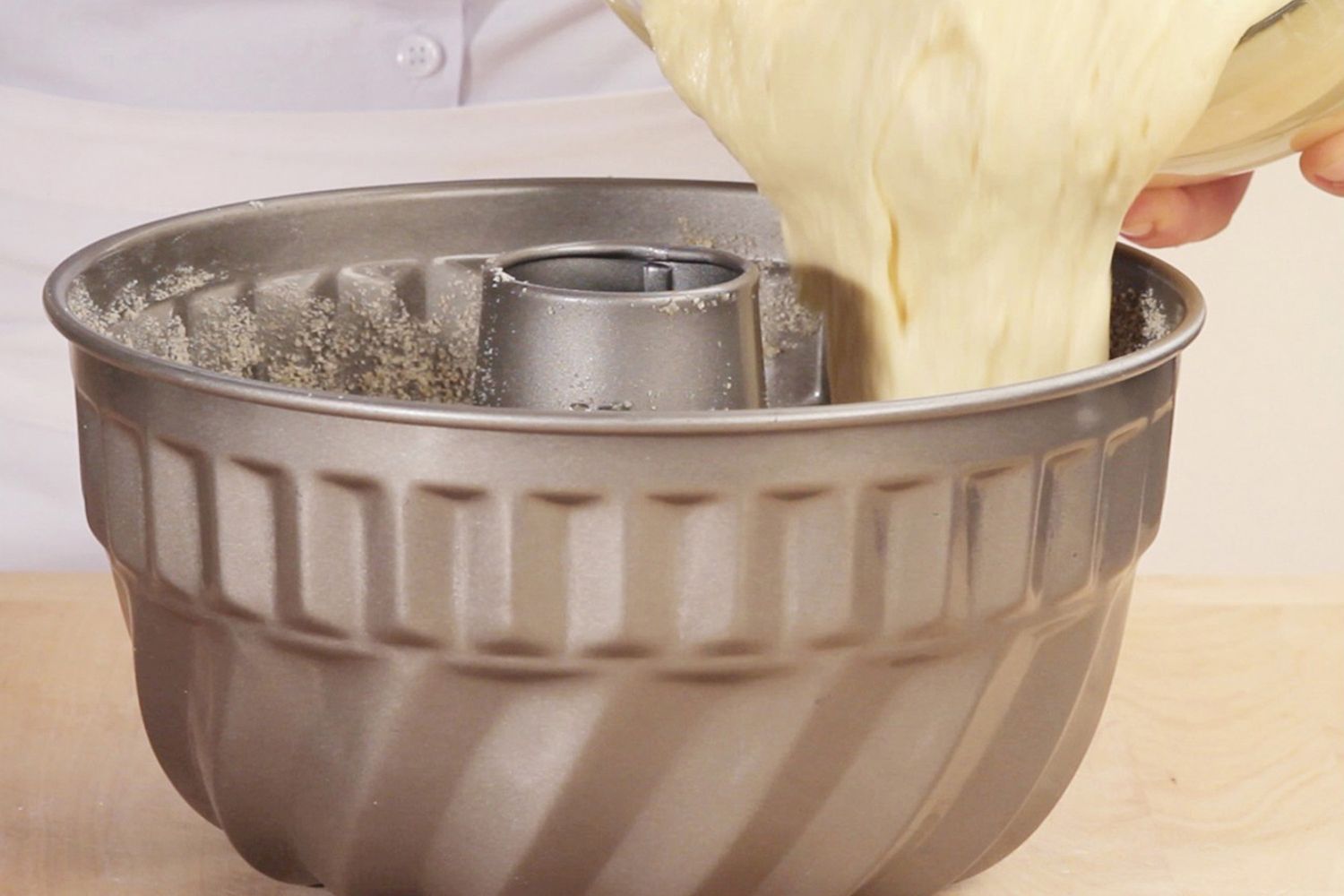 Step: 10/12
Mix the cocoa powder into the other half. Add a little milk if necessary.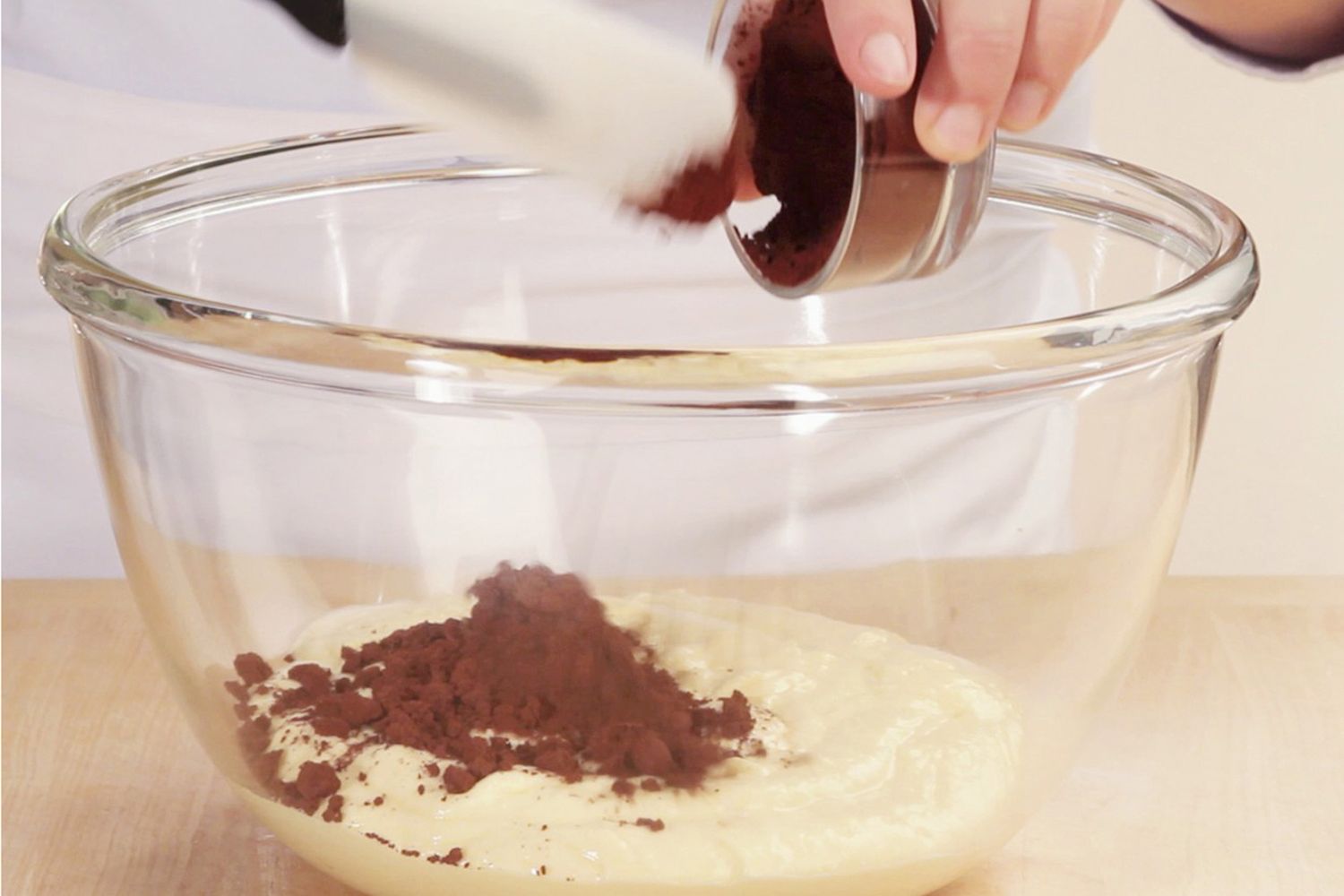 Step: 11/12
Spread the chocolate mix evenly over the plain mix and pull a fork randomly to swirl the mixtures together.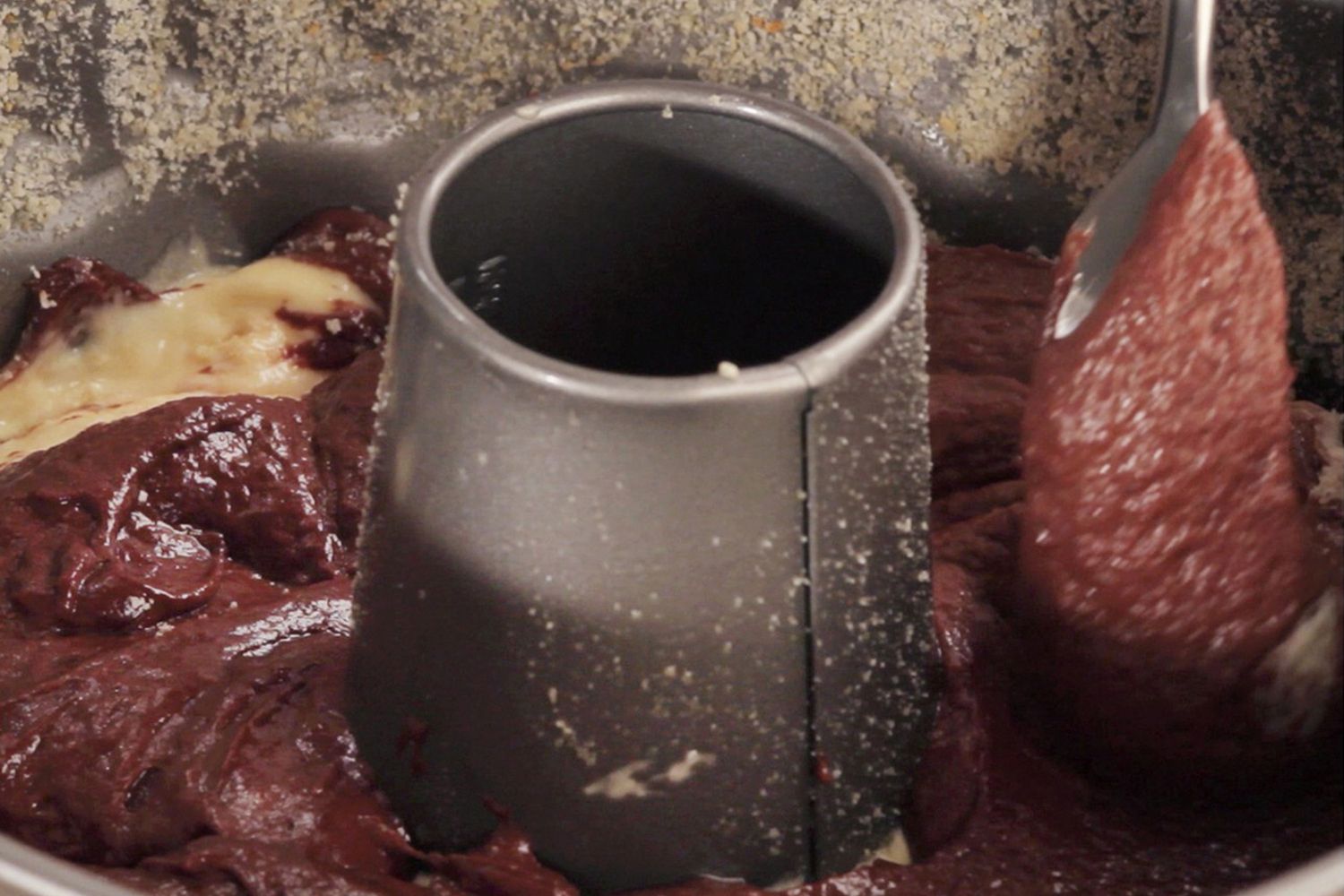 Step: 12/12
Bake in the preheated oven for about 1 hour. Test with a skewer. Remove from the oven, allow to cool slightly, turn out of the tin and cool completely. Sprinkle with icing sugar and serve in slices.