Step: 1/11
Cook the rice noodles in boiling salted water, according to the pack instructions.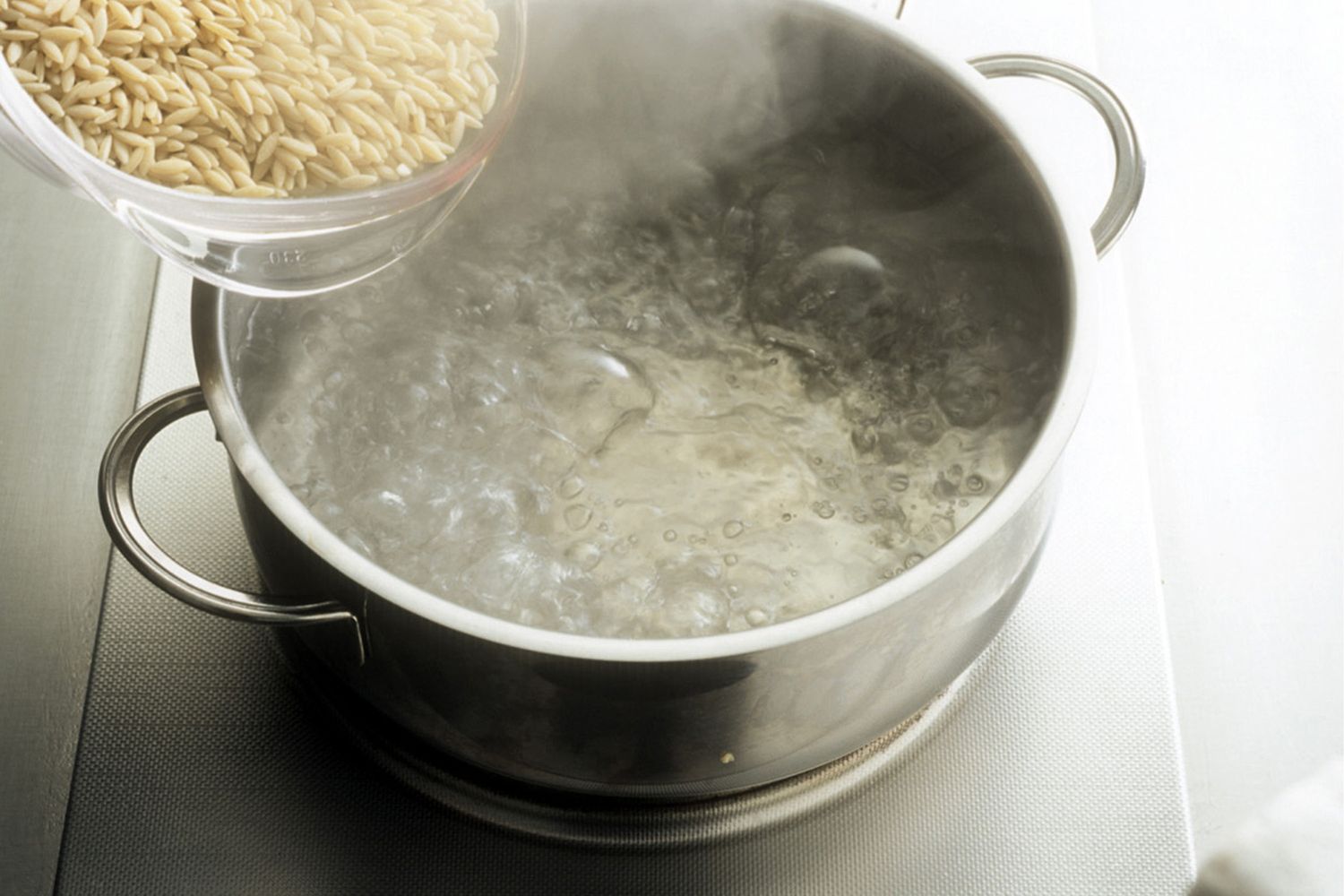 Step: 2/11
Wash the plaice fillets, pat dry with kitchen paper and cut in half lengthways.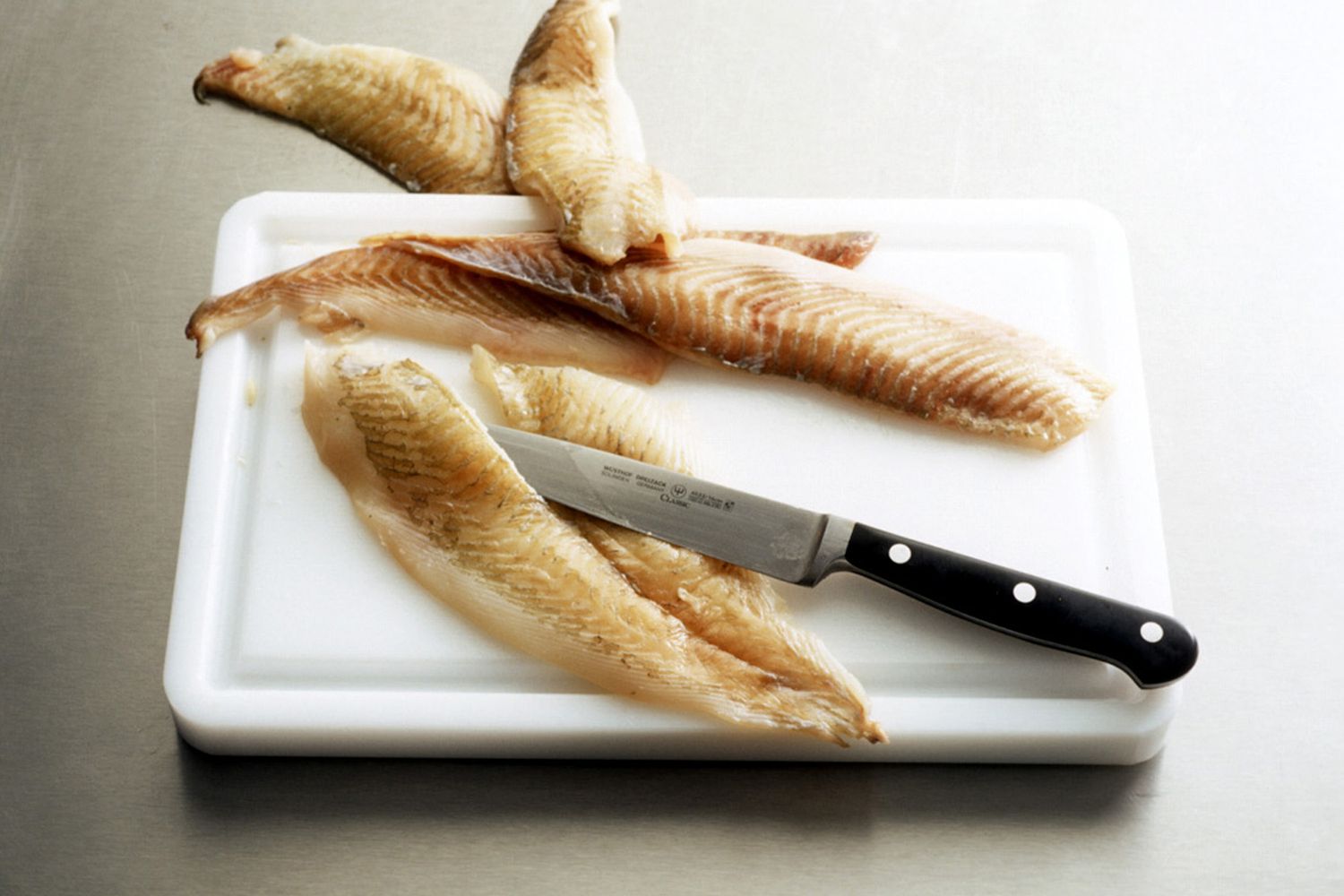 Step: 3/11
Season the fish fillets with salt and pepper.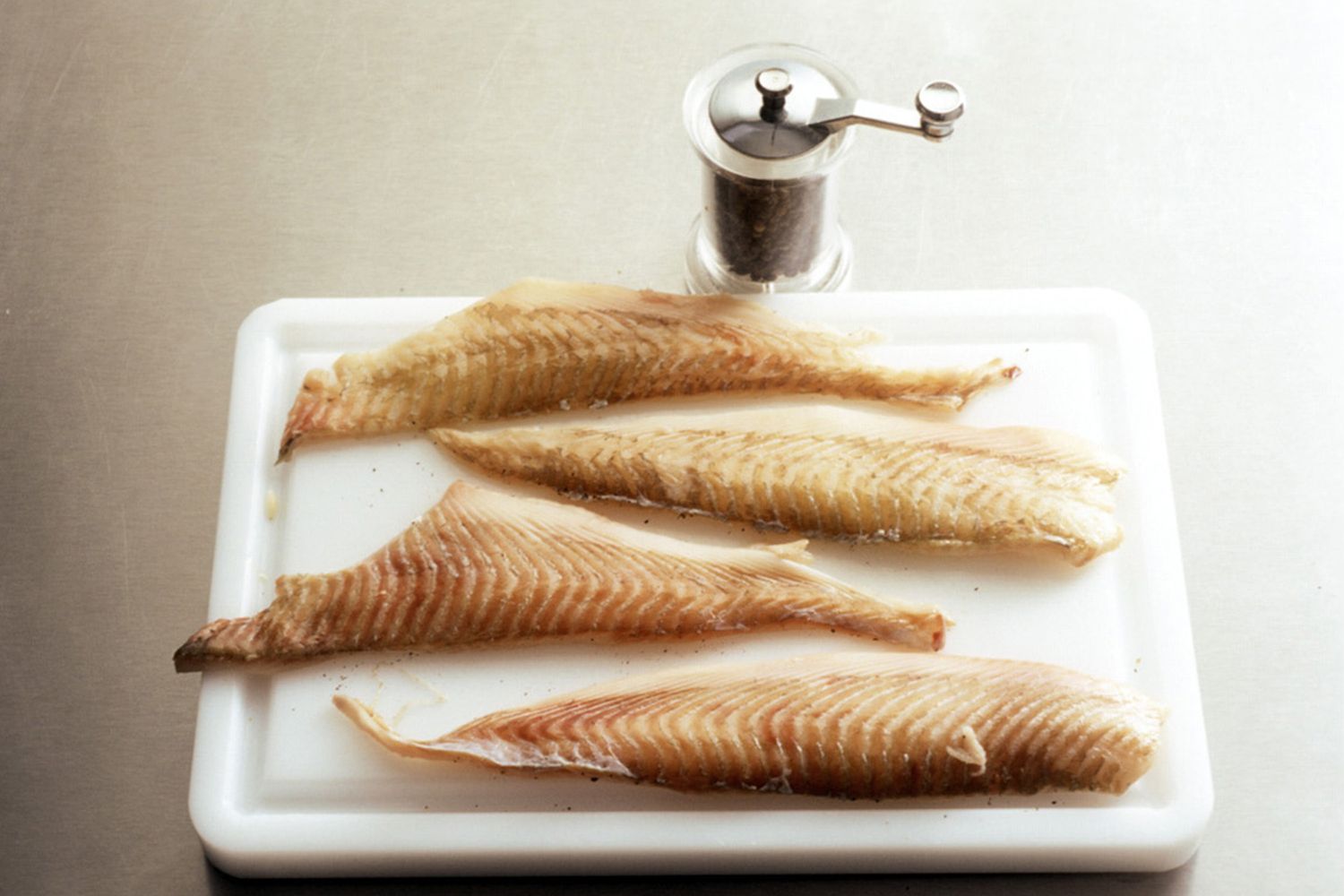 Step: 4/11
Spread the fish thinly with tapenade and roll up.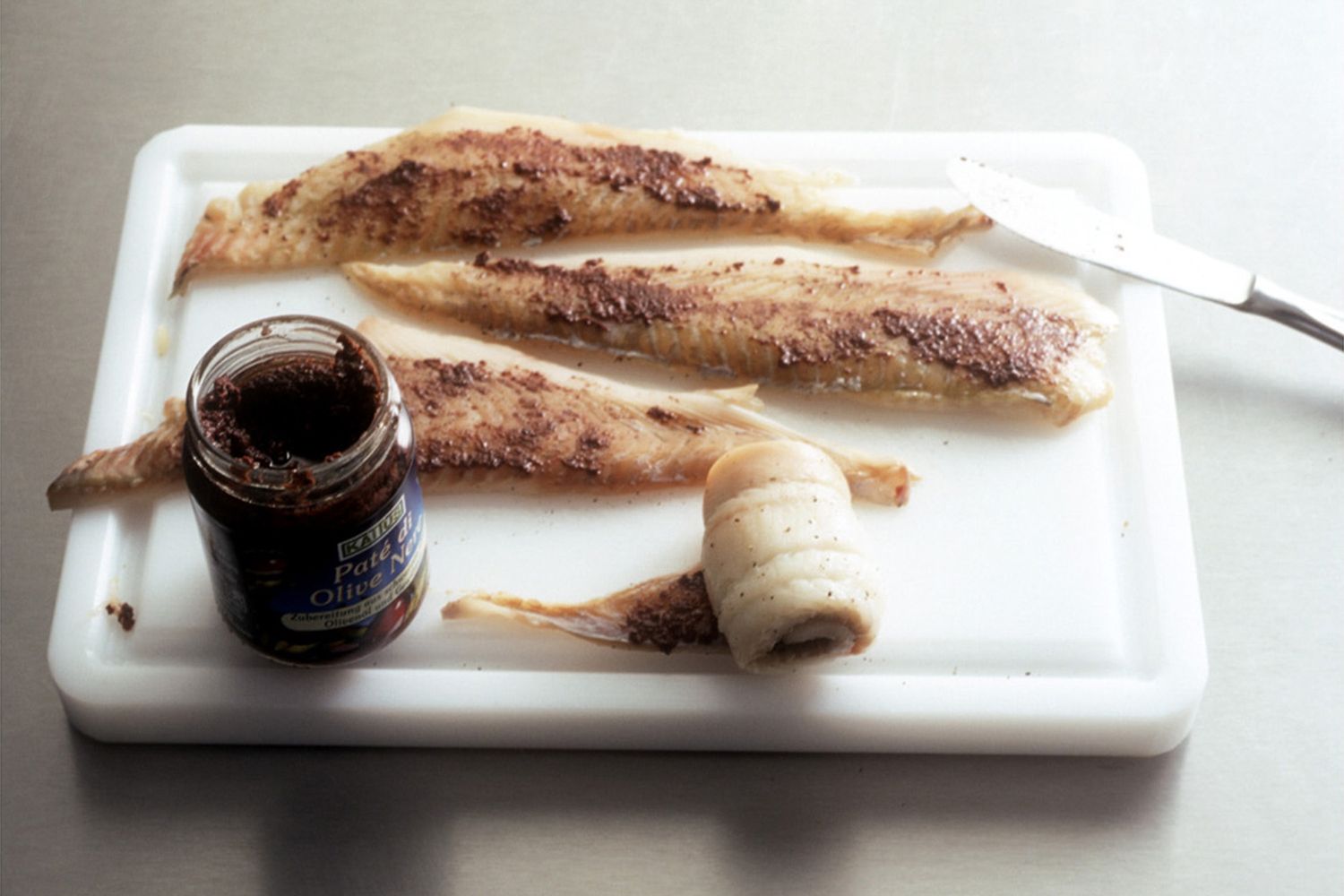 Step: 5/11
Peel the garlic. Heat the oil in a non-stick pan and fry the garlic until golden brown, then remove from the pan.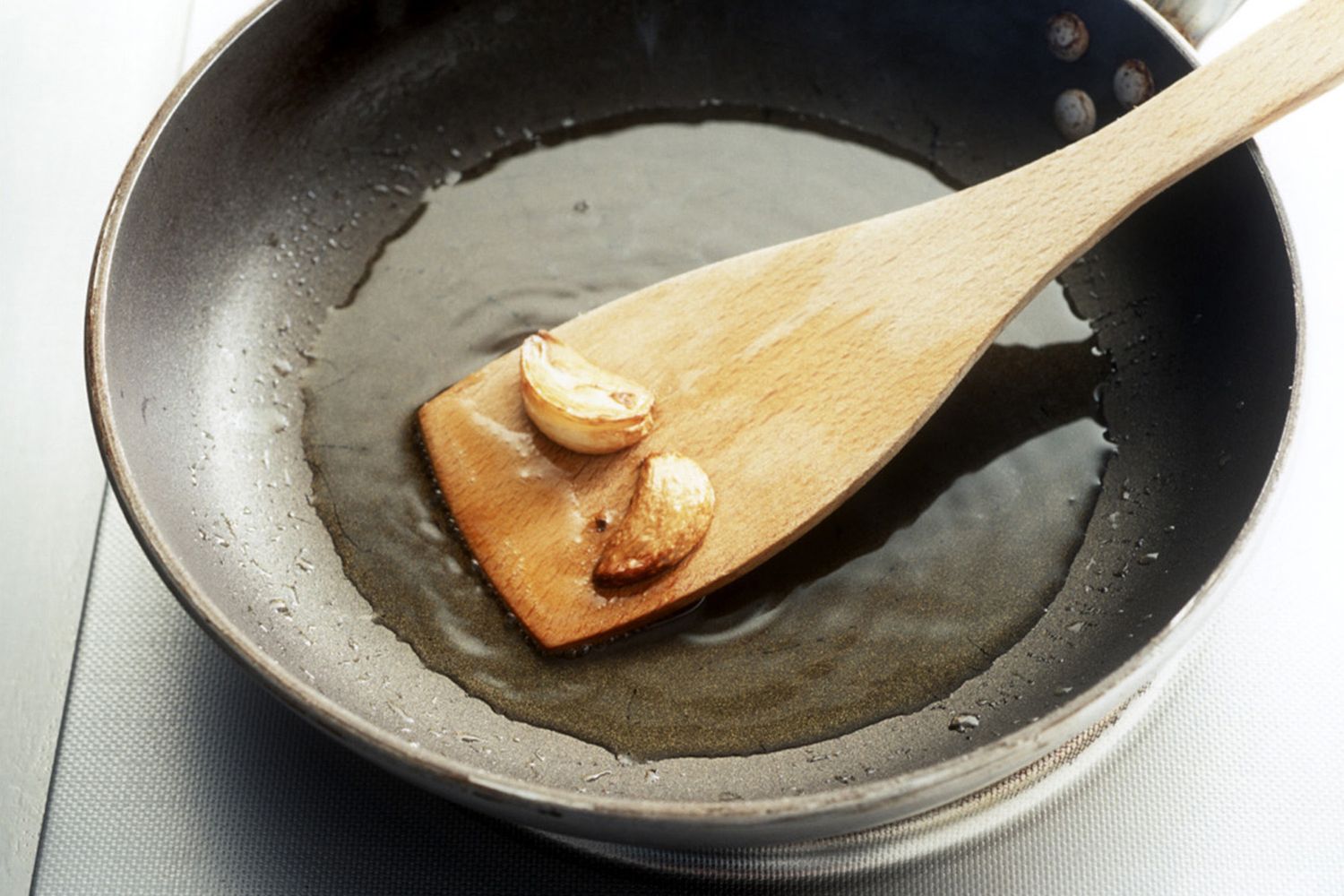 Step: 6/11
Add the fish rolls and fry briefly.
Step: 7/11
Turn the fish rolls and fry briefly on the other side.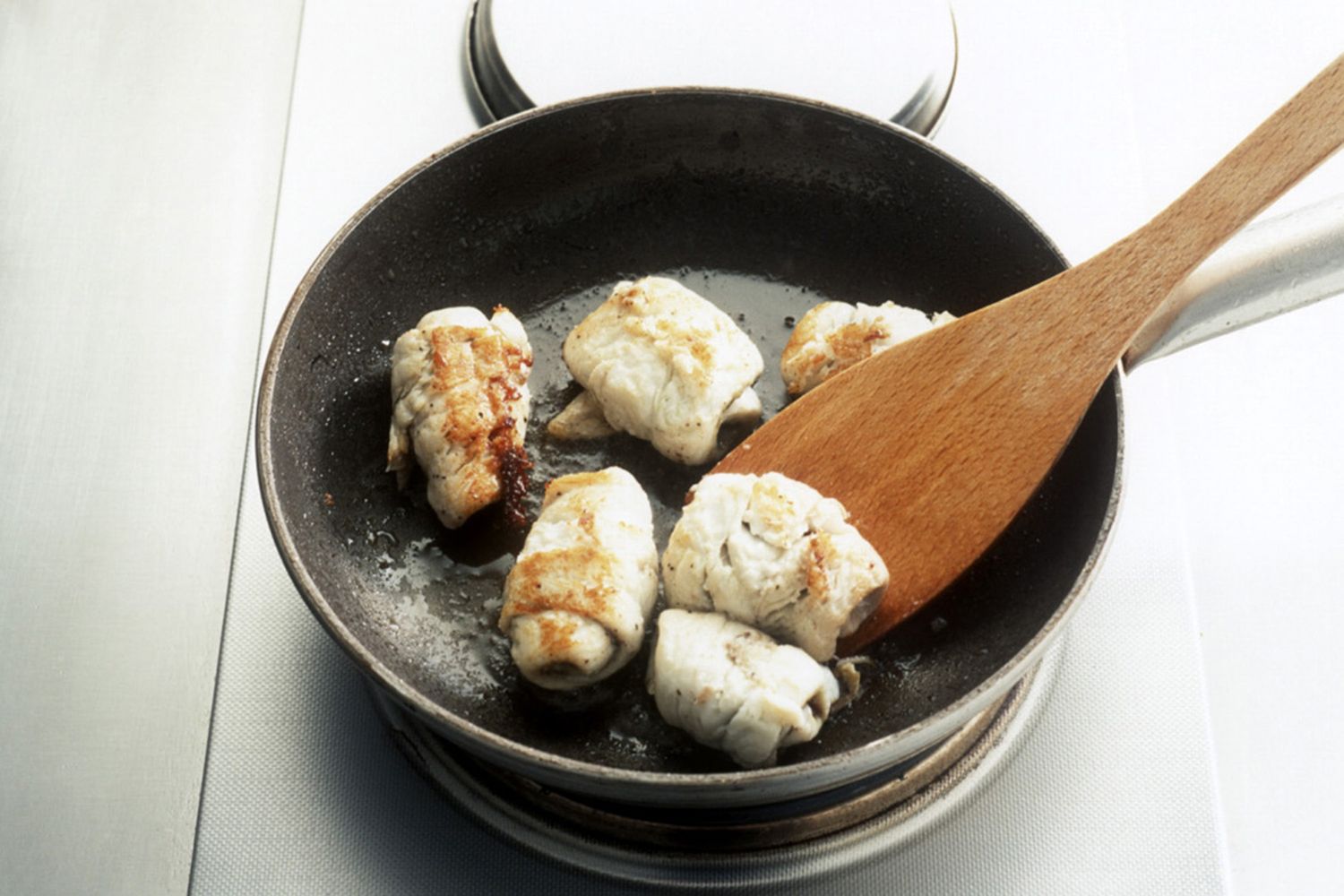 Step: 8/11
Pour in the white wine and leave to simmer briefly.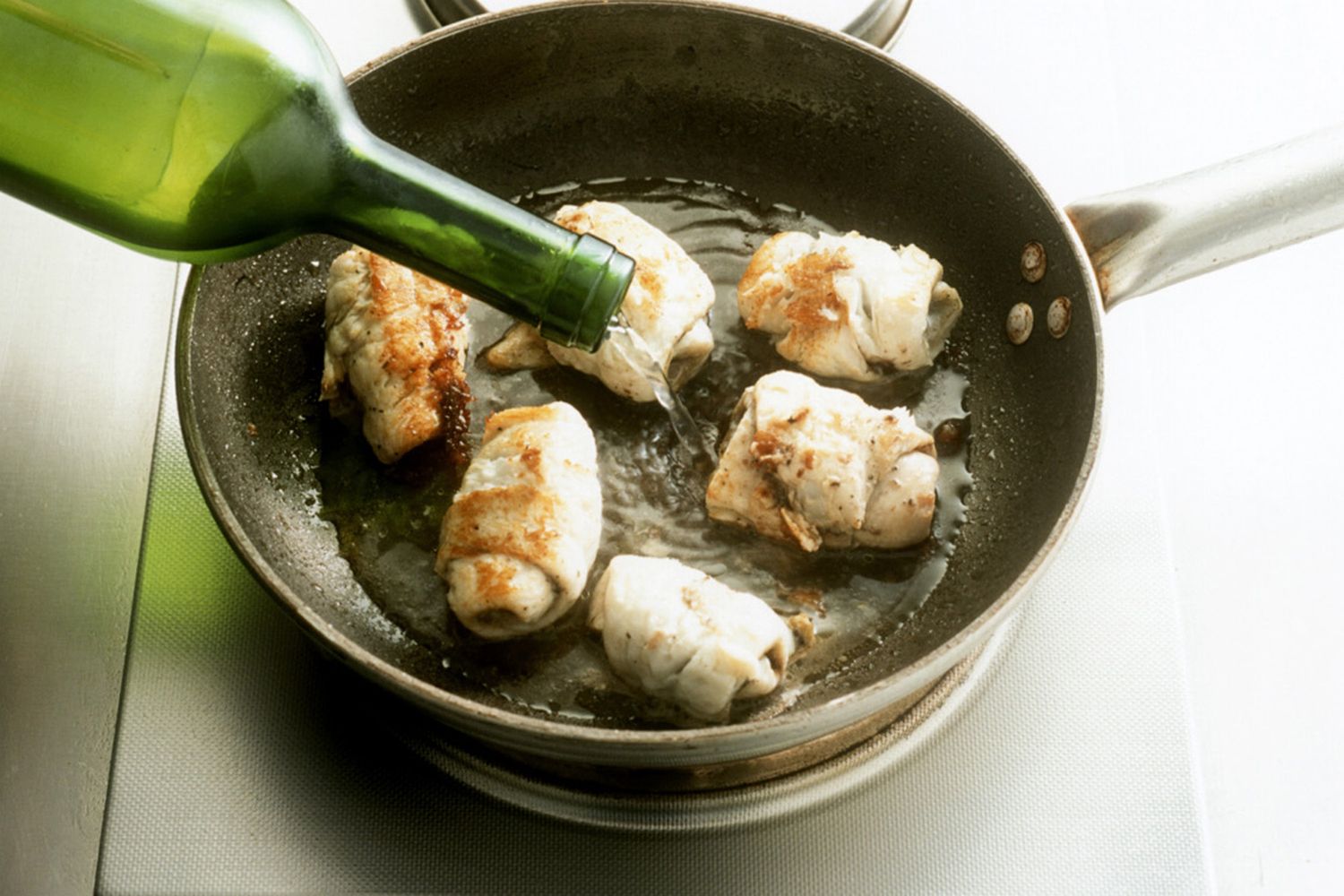 Step: 9/11
Drain the rice noodles.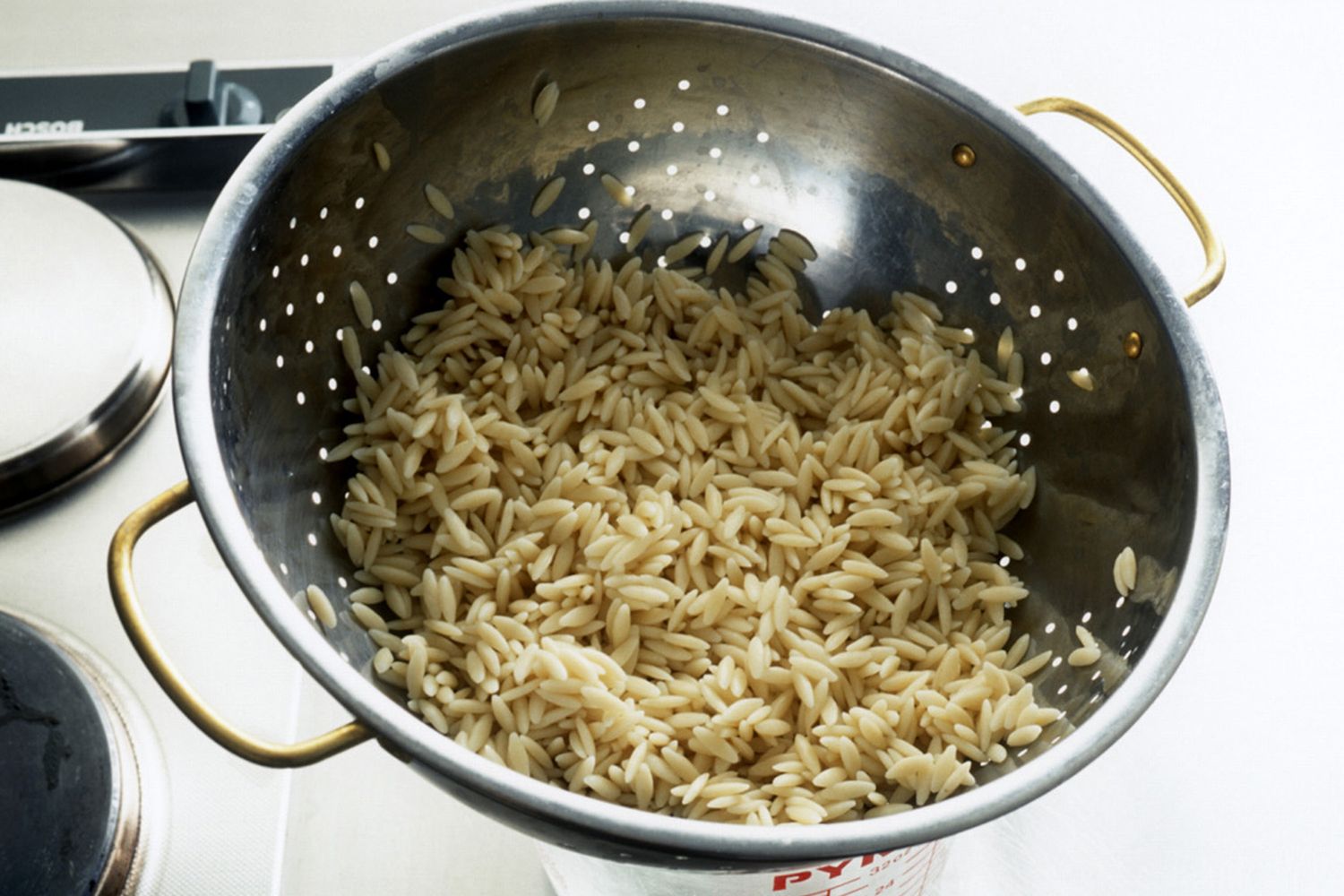 Step: 10/11
Melt the butter in the noodle pan, add the rice noodles and parsley, and mix.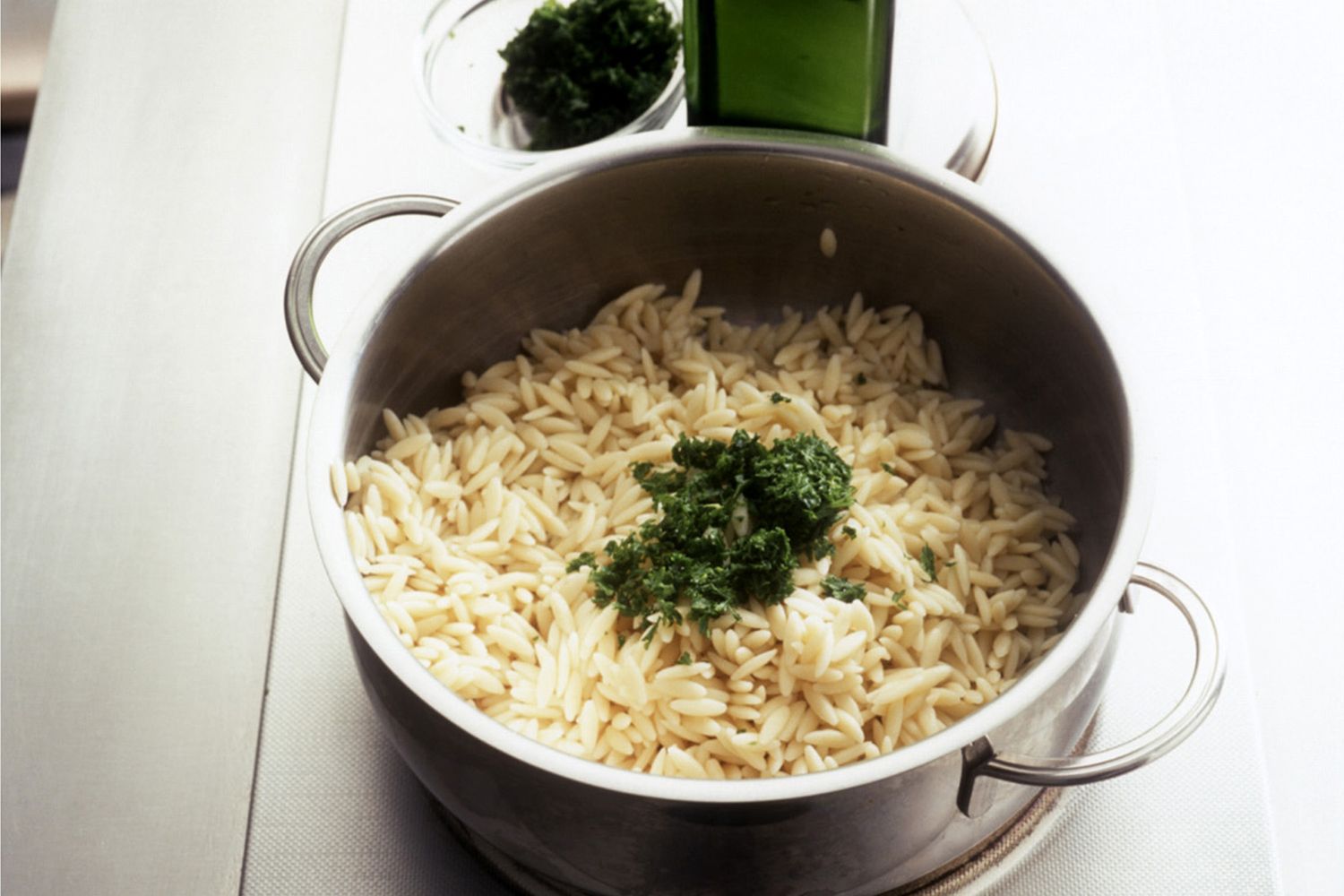 Step: 11/11
Fold the crème fraîche intop the fish sauce and season with salt and pepper. Arrange the fish rolls on the rice noodles and pour over the sauce. Serve with orange slices and fresh herbs.