Step: 1/5
Wash the cauliflower and divide into florets.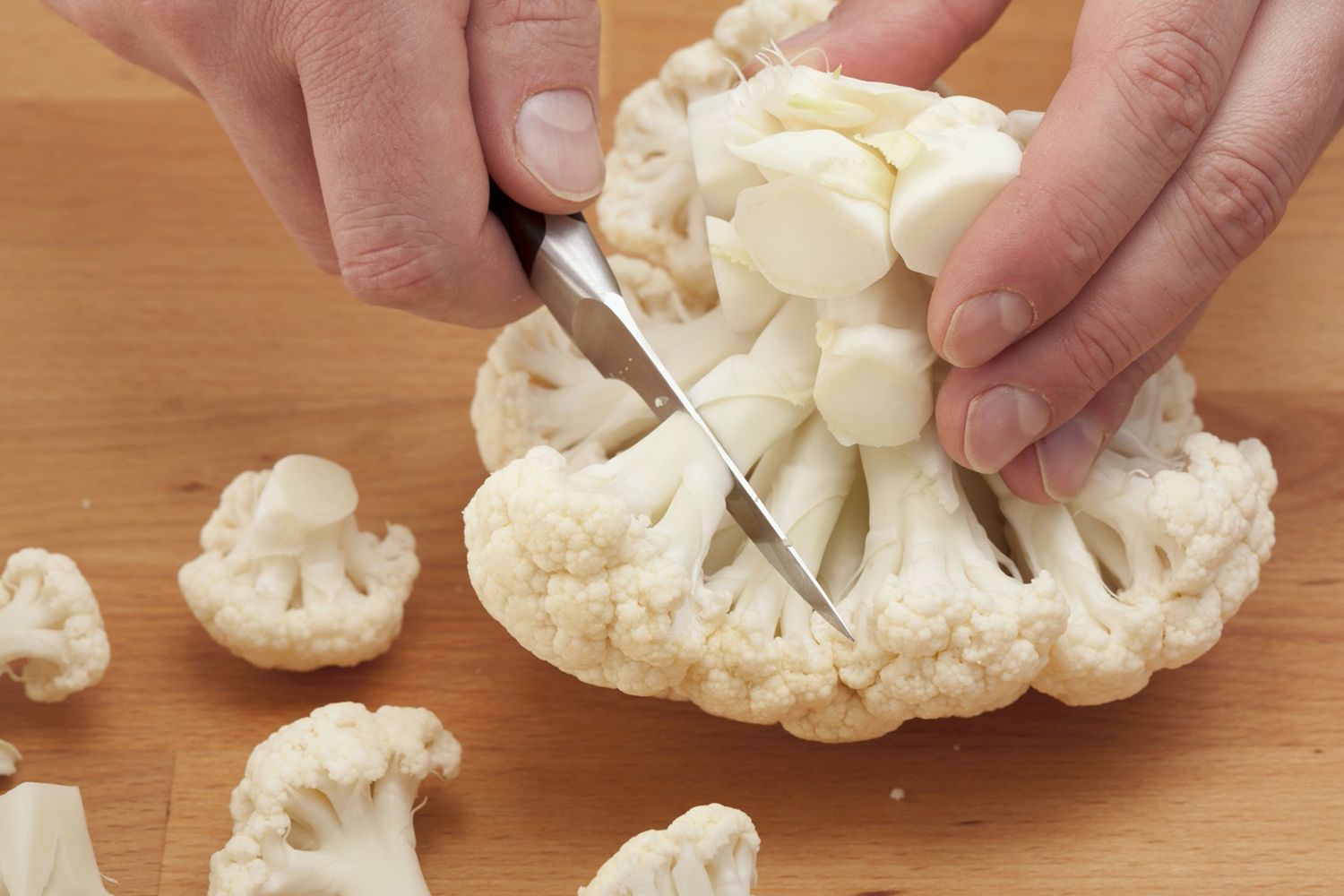 Step: 2/5
Bring a pan of salted water to the boil, add the lemon juice and cauliflower.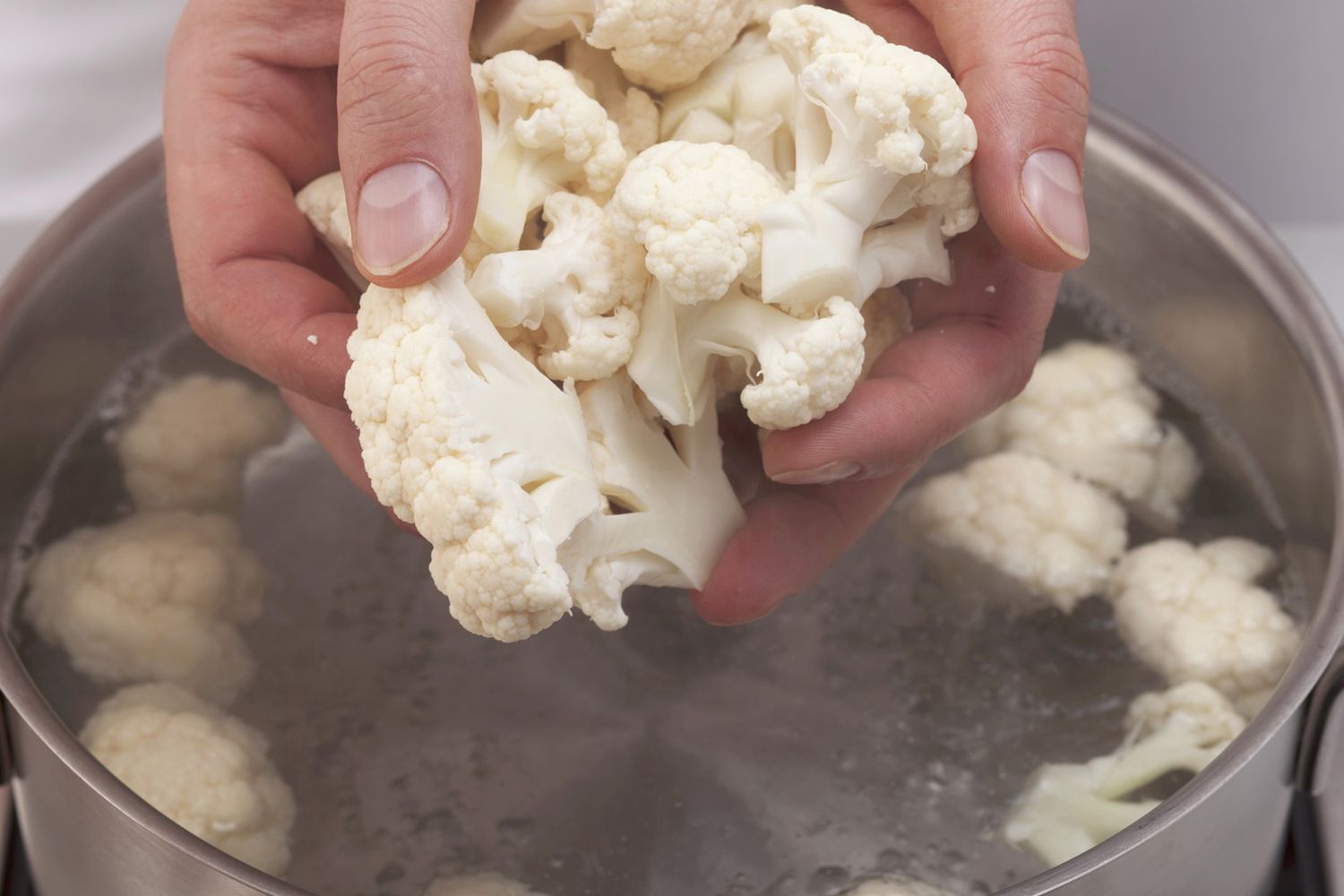 Step: 3/5
Simmer for 10-12 minutes until the cauliflower is tender.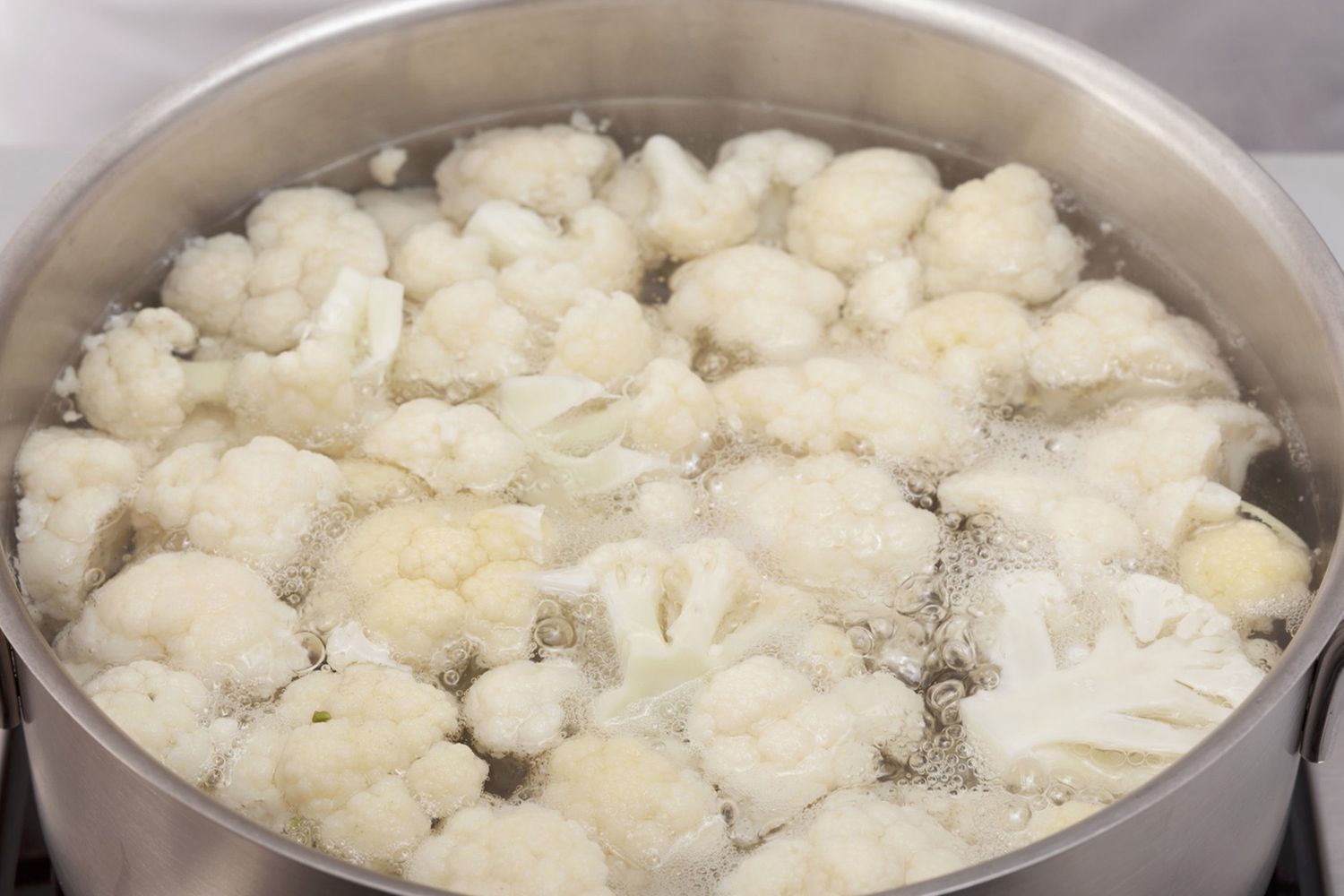 Step: 4/5
Remove the cauliflower from the water with a slotted spoon, drain briefly and place in a pre-heated bowl or plate.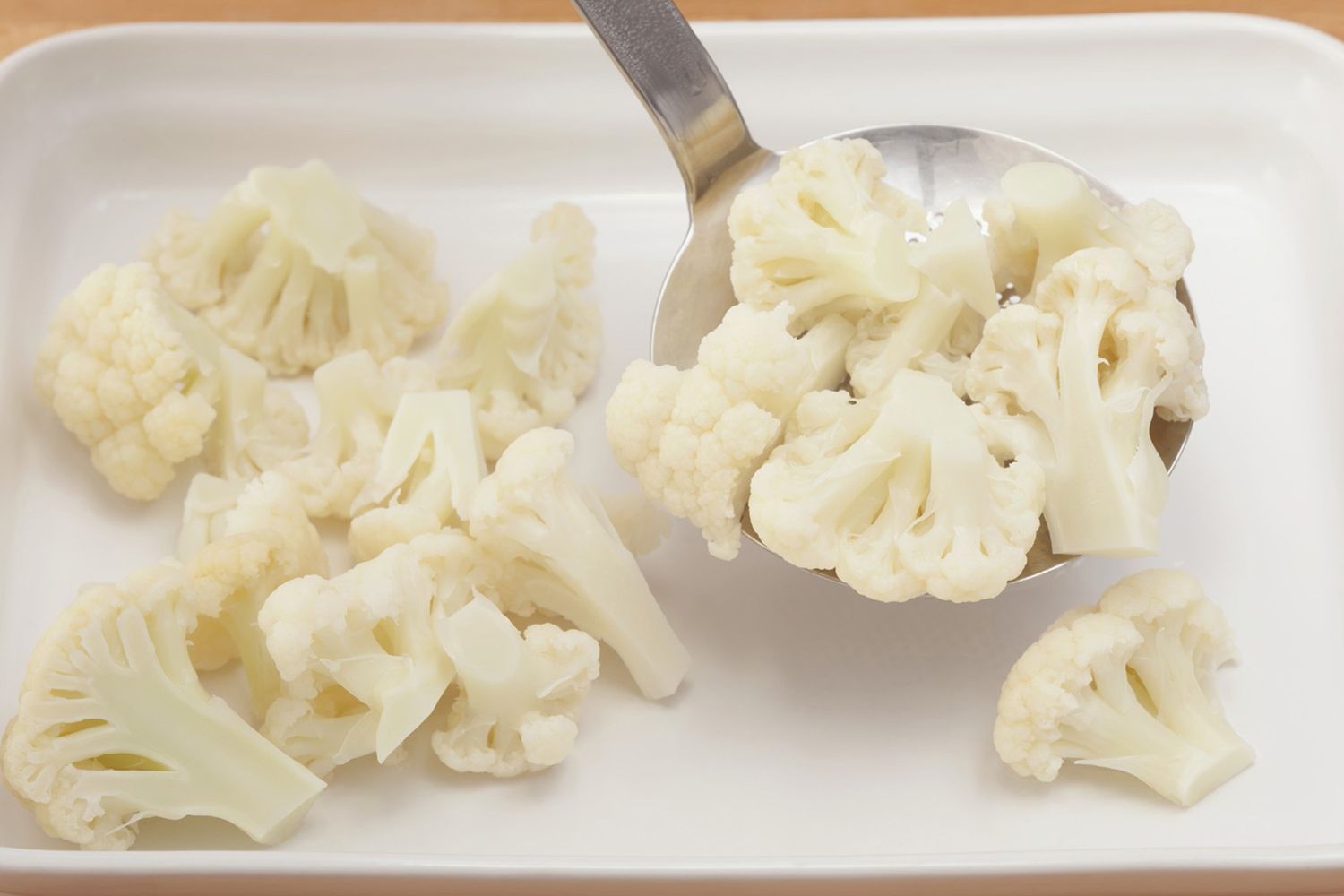 Step: 5/5
Meanwhile, melt the butter and fry the breadcrumbs, stirring, until golden brown. Scatter the breadcrumbs over the cauliflower and serve.