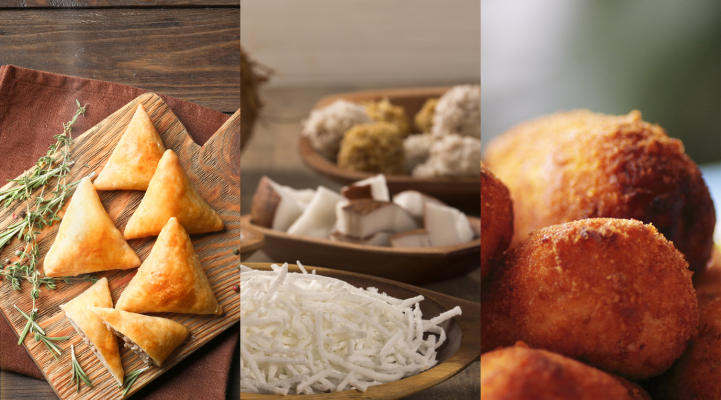 It is 20 years since England last faced Tunisia in the World Cup – that time on blisteringly hot French soil – and a few months ago the luck of the World Cup draw brought the two nations together once more, alongside Panama and Belgium.
Needless to say, many cans of lager, pints of beer, and savoury snacks will be consumed (along with fingernails, of course) during the games. Fancy something different to tuck into to get you in the mood? Well, to mark these occasions here's a small selection and celebration of traditional native cuisine offered by England's opponents. Whether England fans will ultimately be celebrating is an entirely different matter…
A taste of Tunisia
Country population: 11.4m (Google)
Location: North Africa, bordering Algeria and Libya
Brik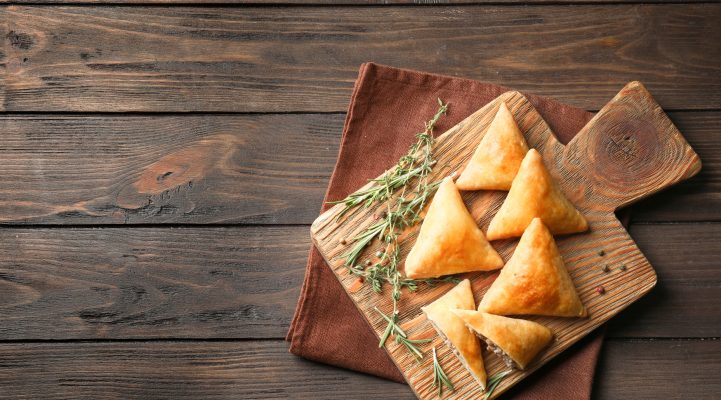 What is it? One of the most commonly found foods in Tunisia as well as Algeria, Brik (pronounced "breek") is very similar to a samosa; thin pastry is filled with eggs, potatoes, chopped onions or tuna. In fact, just about anything you like goes into this versatile snack which would make a great half-time satisfier.
Kefta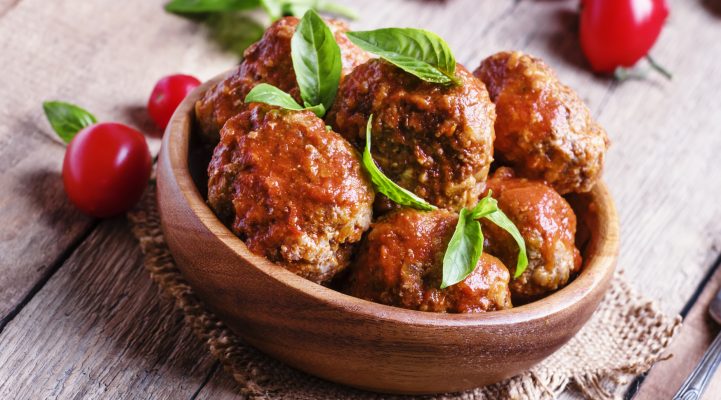 What is it? Meatballs (usually lamb or beef) accompanied by chopped onions and spices. The meatballs are lightly fried and then served in various ways, but often with tomato sauce and carrot salad, rice or couscous, or as an appetiser.
Tunisian Couscous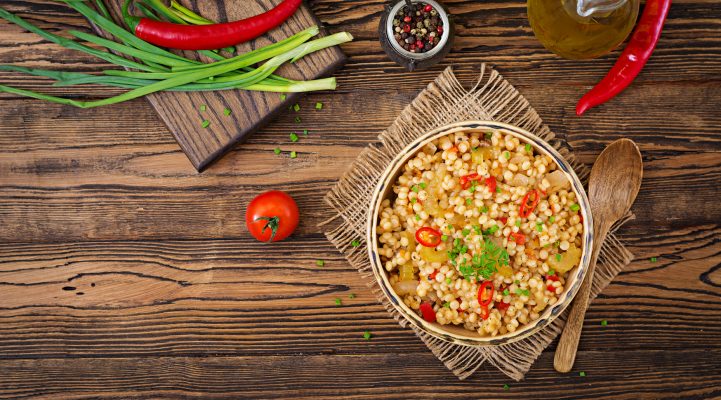 What is it? The Tunisian version is different to what you may be used to. A staple of the local diet, and traditionally cooked in a couscoussier (a traditional double-chambered food steamer), the dish is made using plain couscous which is then mixed with a variety of ingredients, but, what gives it the distinctive taste, is the inclusion of the Maghrebi spicy paste harissa. It is renowned for its particularly moreish flavour which complements fish or meat at the dinner table.
The pick of Panama
Country population: 4m (Google)
Location: Central America, bordering Costa Rica and Colombia
Yuca Frita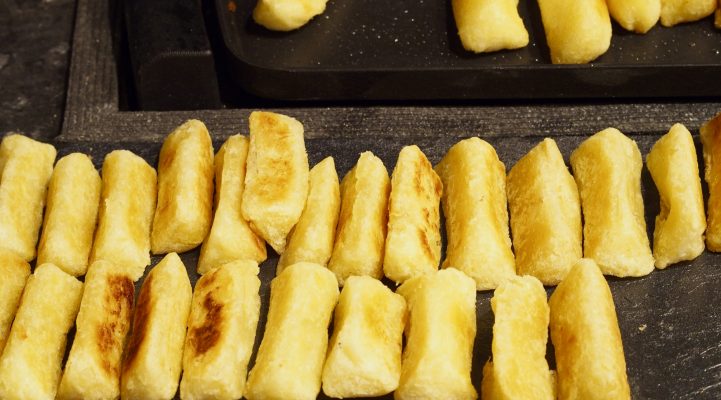 What is it? Yuca roots (known and available here in the UK as 'Cassava') are cut into chips and fried in canola oil. Served crispy with a few drops of lemon. Good healthy fuel for extra time and penalties.
Cocadas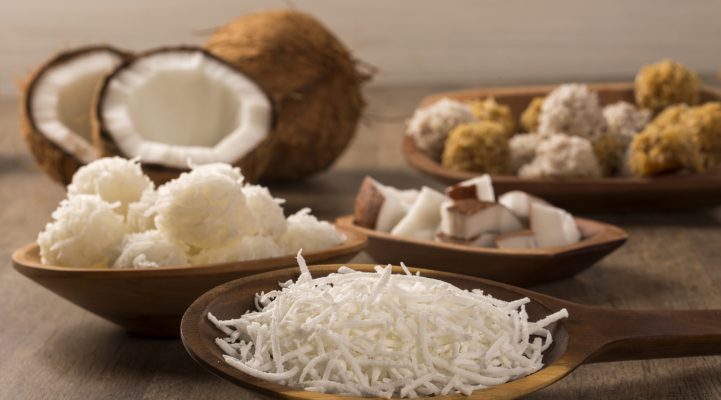 What is it? Balls of coconut, cornstarch, vanilla and almond extract with condensed milk baked until golden brown. As with most delicacies, there are variations on the ingredients used. One to munch on during the match to keep the spirits up perhaps?
Ceviche

What is it? A seafood meal containing seabass, sole, cod, octopus, shrimp, calamari and other mixed seafood. Often prepared with citrus juice, cilantro (coriander), celery, onions, and ají chombo (the latter ingredient is not widely available in the UK).
The best of Belgian
Country population: 11m (Google)
Location: Europe, bordering France, Luxembourg, Germany, Holland
Croquettes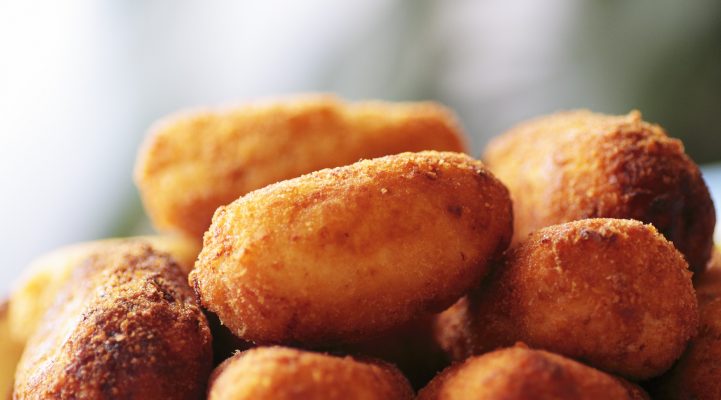 What is it?  A small breadcrumbed fried food roll – two of the most common traditional Belgian croquettes contain thick and creamy cheese or grey shrimp filling as a main meal. As a starter or side dish, it is often filled with mashed potato.
Sole Meunière (Miller's Wife Style)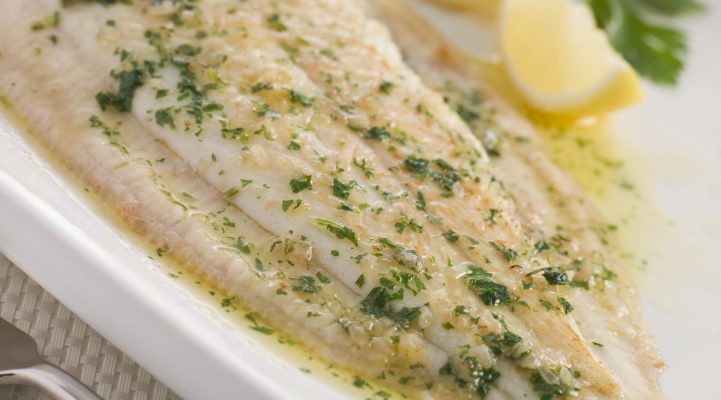 What is it? The country's most popular fish dish which is akin to Dover Sole in the UK. The Meunière part of the name refers to the way a "Miller's Wife' would prepare it: the fish is floured then pan-fried in butter. Served with potatoes, a generous helping of fresh lemon juice and freshly chopped parsley finishes the plate off.
Stoemp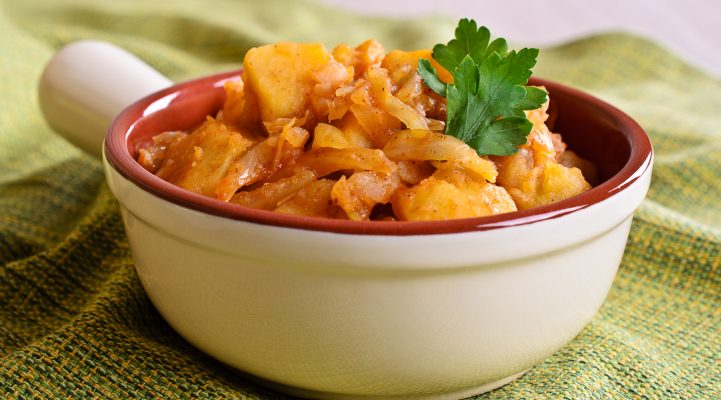 What is it?  A simple hearty mixture of mashed potatoes and vegetables is a speciality of Brussels. The dish typically includes endives or chicory, carrots, onions, spinach, kale and Brussels sprouts but there are no set rules – anything goes, including meat to add some further flavour, such as bacon or sausage – perhaps helping to provide some extra stamina to get through a month of football.
So, there you have it, just a small selection of dishes for you to sample during the World Cup and beyond. Did we miss out your favourite? Do you have a recipe that you'd like to share? Do let us know by getting in touch on Facebook and Twitter. We'd love to hear from you!