You've ordered a bottle of wine and your waiter – or a dedicated sommelier- has presented it at the table and, after your knowing nod of approval, opened it. Now it's up to you to taste the wine and give the waiter the okay to serve the other guests. What should you look for when you take that first sip?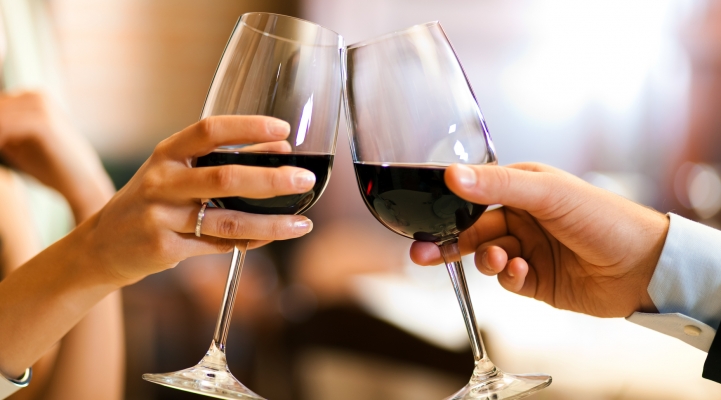 Some of us assume the ritual of taking the first sip at a restaurant is to make sure we like what we've ordered, but that is not at all the case. It is about identifying problems with the wine. Today, most wineries have stringent quality controls and restaurant owners are usually well versed in storing precious wines, but of course mistakes can still happen. Cork taint is probably the most commonly known and identified problem, but oxidation and secondary fermentation can also be reasons for concern in isolated cases.
Take Your Time For The First Sip
The first sip may seem like a bit of a superfluous ritual, but you should really use this moment to make sure you are getting your money's worth! It can even be a little bit embarrassing if other guests notice an issue with the wine that the host didn't notice during an all too fast tasting. If you're not sure after the first sip, take your time. Swirl the glass again, which will give the wine some air, then try it again!
The Host Gets To Taste The Wine First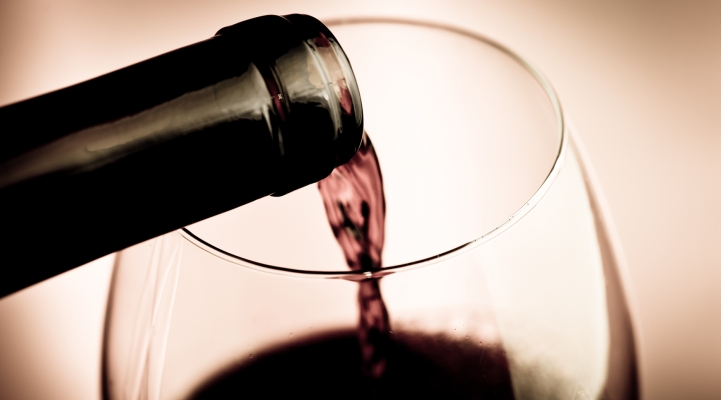 The first sip is reserved for the host or the person who ordered the wine. If you feel insecure and know there's someone at the table who knows more about wine than you do, you can pass the tasting on to that person without losing face. If you are absolutely unsure about the condition of the wine, maybe because you are unfamiliar with the specifics of the wine you ordered, you can always ask the sommelier or maître d' to try the wine. A second opinion is something even connoisseurs rely on from time to time!
Don't Like It? You Are Not Entitled To Change Your Mind
The tasting is over, and the wine is free from any problems. However, it doesn't meet your expectation or you simply do not like it. You can't just return it. In most cases, the sommelier or waiter will make a goodwill decision and offer you an alternative. Use this option with discretion- the restaurant staff now has an open bottle to deal through no fault of their own. Always make sure to ask before you buy. If your waiter isn't well informed about wines, there'll usually be a member of staff who is and can give recommendations.
Did you like this article? Thank you! Please share it with your social network: