The perfect plan for a long weekend at home.
No travel stress
Staying at home lets us see where we live through totally different eyes. There's finally time for those long walks through the local park. The garden or balcony also gets the care and attention they deserve. We don't have to travel away to experience relaxation and something unique. Food and a fun project can help us with this!
Time, relaxation, and good food
Being on holiday is all about feeling good and recharging your batteries. Delicious food relaxes, brings up pleasant memories, and create exciting taste experiences. Genuine enjoyment is suitable for both our body and soul and does not depend on your location.
Start your day with a delicious Breakfast Board and a Dalgona Coffee
.
Get ready to impress your family and guests with this beautiful, delicious, and fun breakfast.
A breakfast or brunch board is a versatile way to have breakfast and showcase food attractively and artistically. The best part? You can customize your preferences and what you have in the house.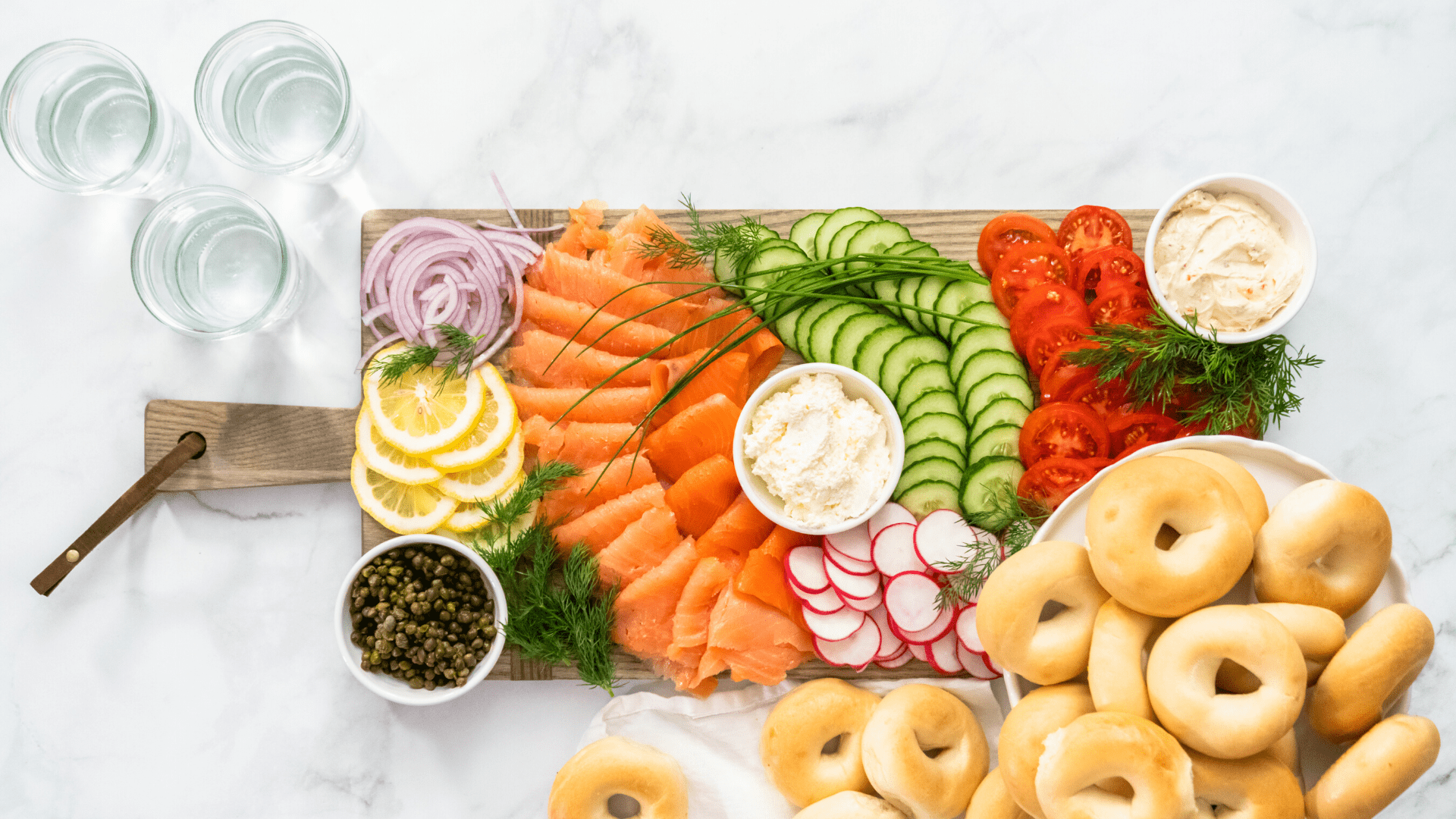 Also, you can enjoy a delicious Dalgona Coffee to have the best of both Sweet and Salty!
Dalgona Coffee Recipe
The unique thing about dalgona coffee is a mixture of coffee, water, and sugar. However, only instant coffee is suitable to make the cream foamy and stable.
Ingredients:
Coffee, water, and sugar in three equal parts
Instructions:
Mix the three ingredients with a mixer or milk frother. Thanks to technology! If you only have a whisk or spoon at hand, you need a little patience as it takes about eight to ten minutes to make the frothy cream by hand.
The whipped, bittersweet coffee cream is then ready to decorate a glass of fresh milk. Whether summer or winter: Dalgona coffee tastes great with both ice-cold and warm milk.
Fill two-thirds of the glass with milk. This leaves enough space for the caramel-colored coffee cap. Our new drink trend is a real eye-catcher. The following tips provide even more taste and refreshment.
Continue with a relaxing project like starting your own Vegetable Garden
Harvesting your vegetables is what gardening is all about. Many vegetables can be harvested multiple times during the growing season. Leaf lettuce, for example, will continue to grow and produce after you snip some of the tender, young leaves. Summer squash (zucchini) and cucumber can be harvested when the fruit is a few inches long or larger.
I have found this great article with all you need to know to Start Your First Vegetable Garden.

Cook a delicious lunch
What is more comforting than pasta? Check out this delicious vegan-friendly Creamy Pasta Pomodoro by Love & Lemons.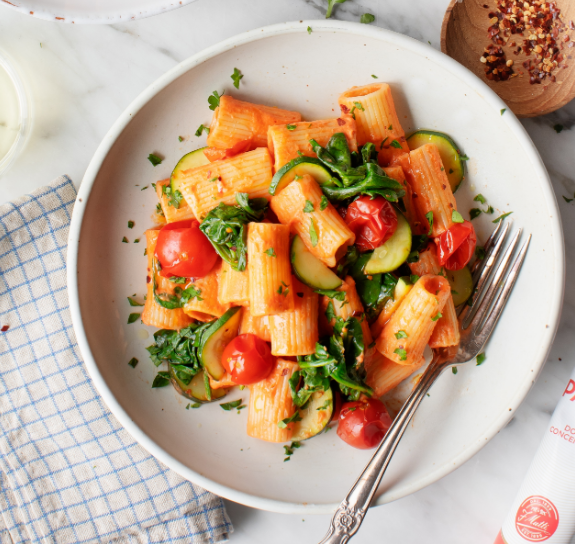 End your day with a glass of wine and this will be definitely a well-spent Holiday!
To find out how you can extend the life of your homegrown vegetables with Liebherr BioFresh technology.
I would love to see your recipes and projects! Please share them on Social Media using #LiebherrAppliancesUS for a chance to get featured!