Which wine is suitable for which food? Which flavors harmonize better together? And where can you find the perfect wine for dinner?
All these questions are answered by our master sommelier Frank Kämmer in our new series Wine & Dine. Every Wednesday you get the best tips fresh from the wine cellar. Look forward to the start of next week with FreshMagazine!
Here is a sneak peek of what we will discuss in this series.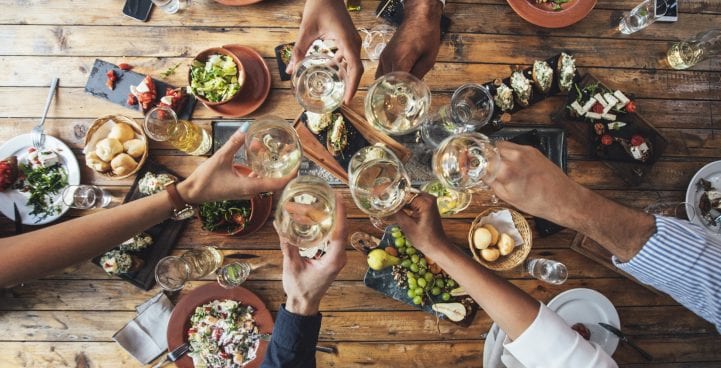 Wine tastes better with friends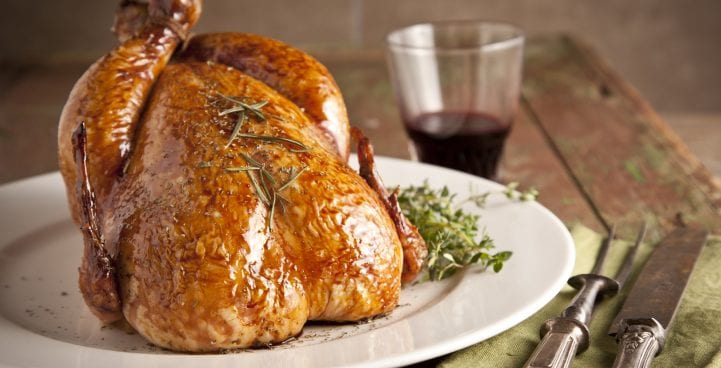 Red wine is a good choice for poultry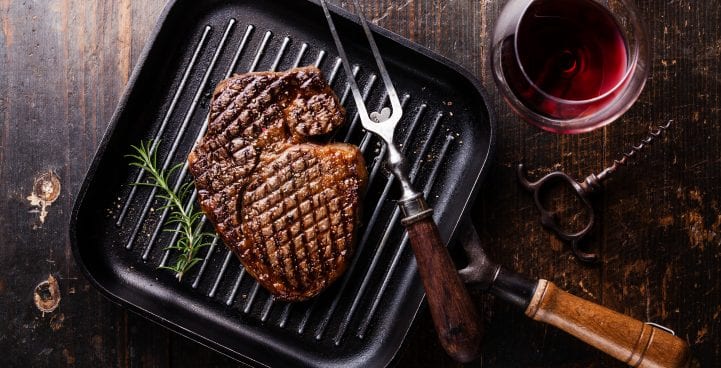 Beef steak without wine? Unthinkable for many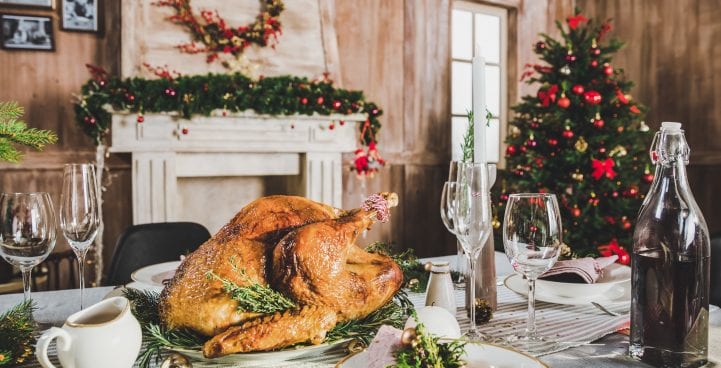 A glass of wine is a genuine pleasure with the festive turkey