Shopping without stress, and just before Christmas? We show how it's done.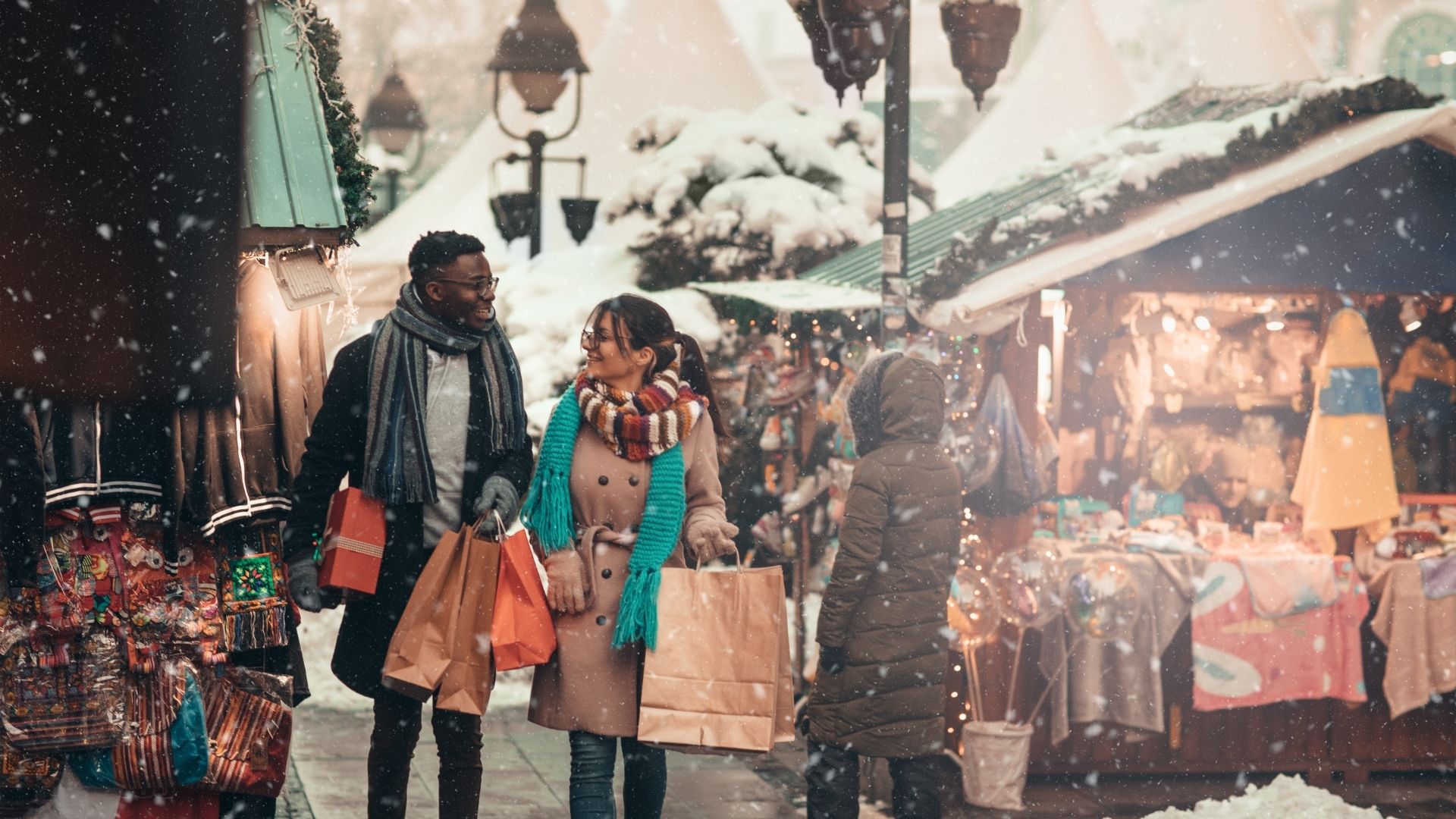 We've all been there. It's just before Christmas Eve and there's always that rush to do the rest of the shopping so that we really do have all the food ready for the holidays ahead. And, if you fail to plan well enough in advance, you'll find yourself once again jostling for position in the long supermarket queues. To help you make a totally relaxed start to this Christmas, we've put together five tips and tricks for the perfect festive shopping trip.
Plan your meals in good time
It's all about planning early. Ideally start thinking up to three weeks in advance about how you want your Christmas meal to look and how many guests you're expecting. At this point, it is also important to find out about any preferences guests may have, such as whether they prefer not to eat meat.
The perfect shopping list
Once you've identified the individual dishes for the Christmas meal, it's time to create a shopping list. Our tip here is to think about the layout of the supermarket. At the top of the list write down the ingredients you find as soon as you enter the store, and so on. This will help you to keep track of everything and ensure you don't forget anything important. If you're not a fan of the traditional shopping list, then you should certainly give the HNGRY app a try. This smart shopping list app automatically sorts your products by category and even gives you the option of sharing lists with your family, so everyone can help with the planning.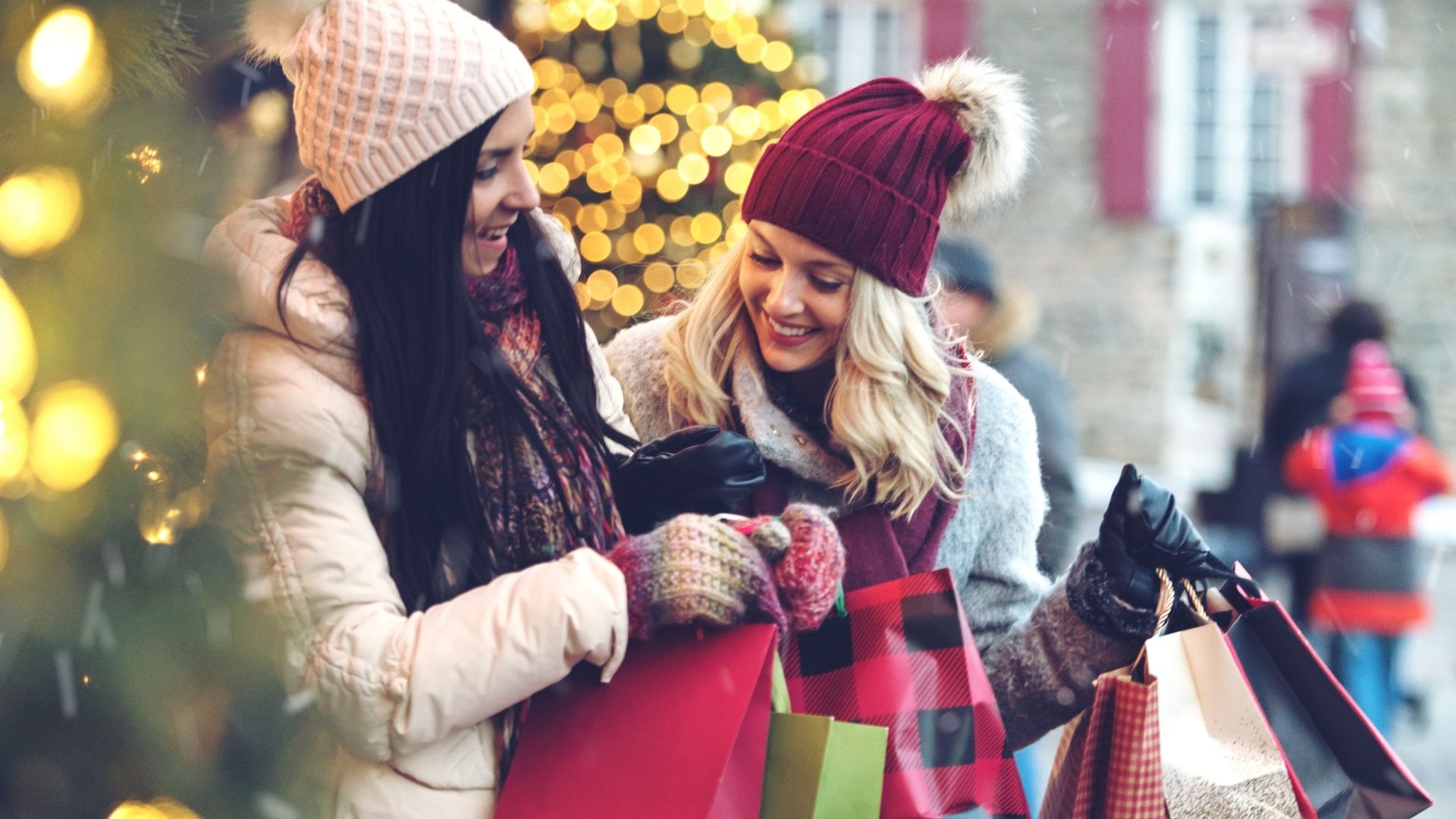 When to buy what?
Now that you've perfected the shopping list – whether in app form or the traditional handwritten version – all you need now is the perfect timing. It's best to ensure you have all those essential Christmas ingredients, which will keep ready to use, well in advance in your cupboard. These include mulled wine, tea, nuts, biscuits and spices. It is best to buy fresh food, however, no more than a week before the holidays and to store it, depending on the variety, in your BioFresh safe. This will keep your fruit and vegetables fresh and crisp up until Christmas.
However, since many types of fruit and vegetables are often sold out just before Christmas, you could use frozen options from your Liebherr freezer. After all, fresh doesn't necessarily mean healthier.
Avoid the busy times!
Before you head off to the supermarket, you need to think about avoiding the busy times. If possible, plan your visit for in the morning, and not just after work or on a Saturday.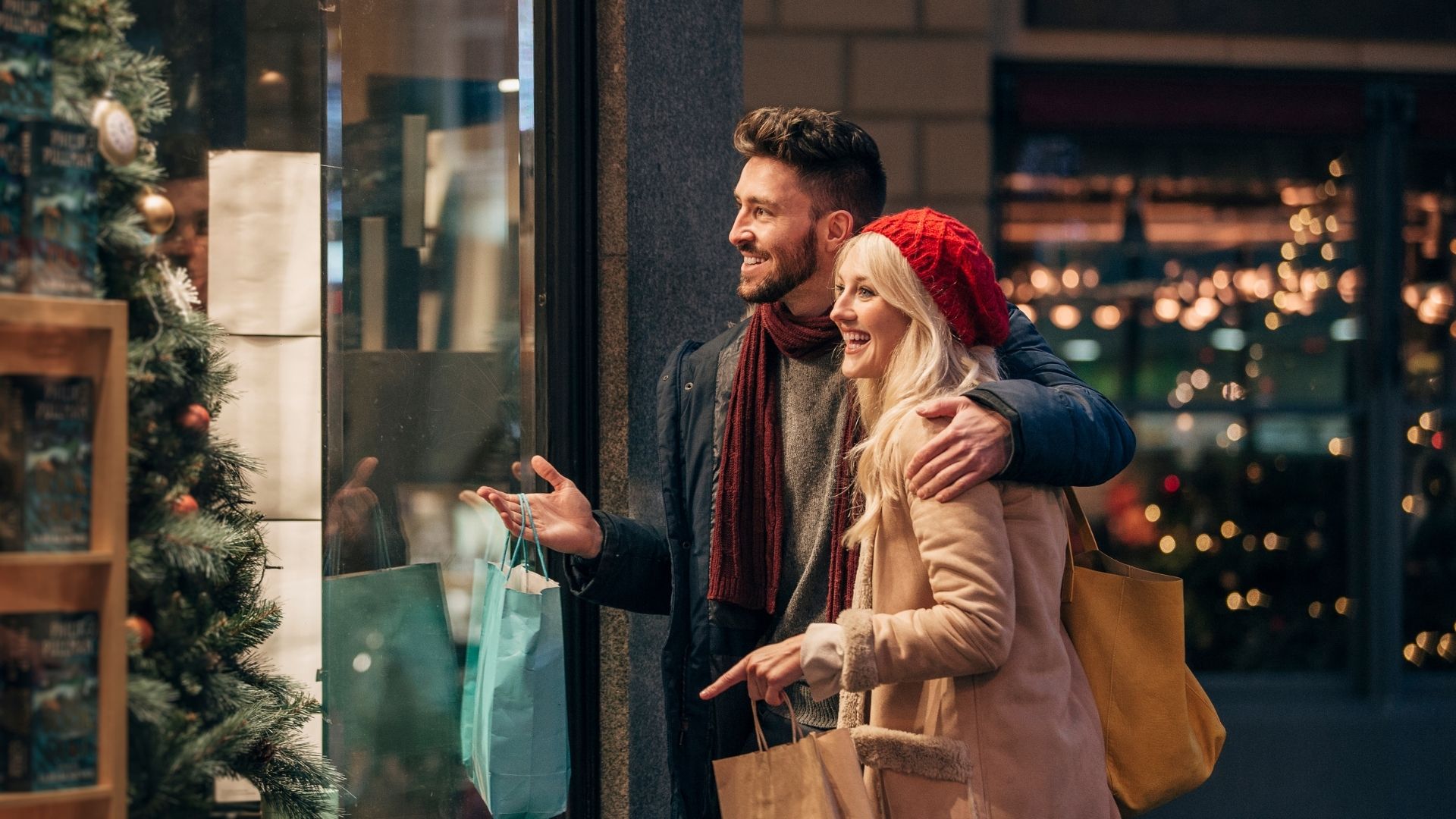 Food leftovers despite all that precise planning?
If, despite all that careful planning, you still end up with too much, simply freeze the leftovers or store them in the refrigerator for a few days. This avoids food waste and you can enjoy the delicious festive meal a second time round!
Armed with these tips, you are sure to have a peaceful and relaxed Christmas.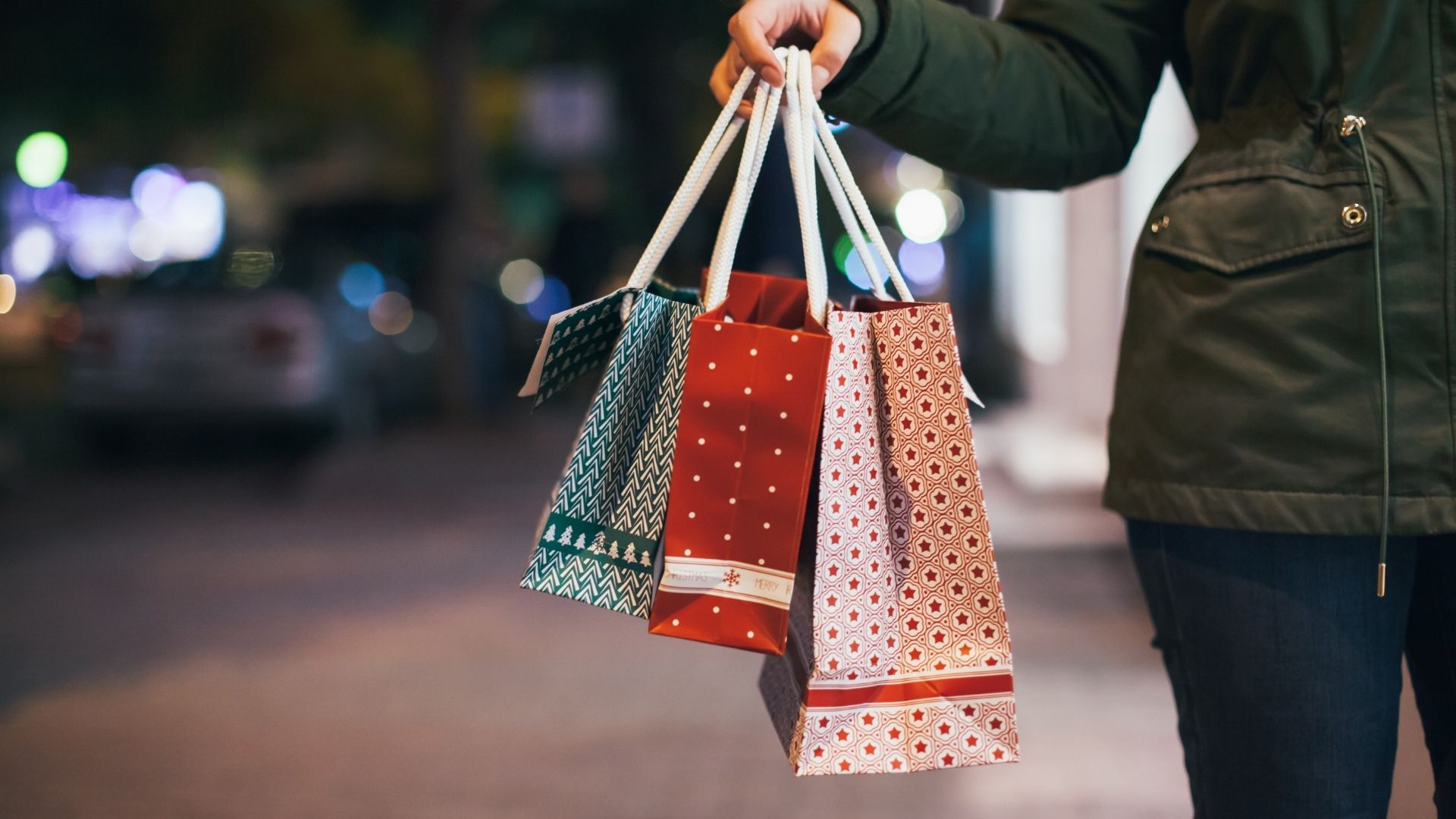 #shopping, #planning, #Christmas, #holidays, #theChristmasshop, #tips, #shopping, #shoppinglist, #HNGRY, #freezing, #usingleftovers