These days, architects and builders are designing homes that are beautiful but also safe for aging in place and welcoming to guests or future buyers, of all abilities.
Designers call this "visitability" a movement to change construction practices so all new homes offer specific features that make the home easier for people with all mobility and access needs.
This universal design makes it easy for everyone living in the house from small children to adults.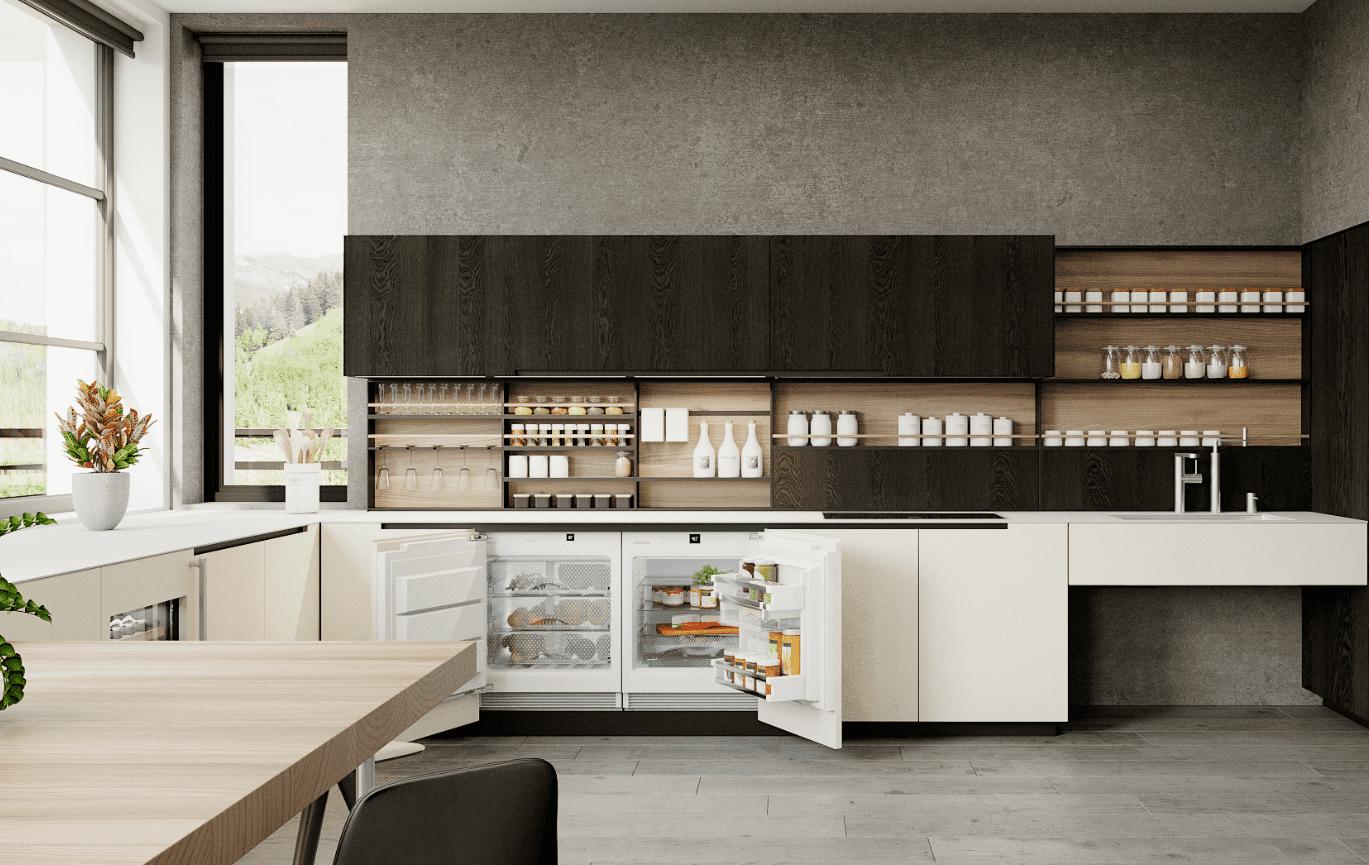 According to the article How to Age-Proof Your Remodeling, these are recommendations for the kitchen:
Provide open spaces in base cabinets to accommodate wheelchairs.
Install appliances at accessible levels.
Vary counter heights, and include pull out boards that lock in place for use as extra counter space.
Install faucets to the right or left of the sink instead of behind it.
Select dishwashers more accessible, she suggests elevating them or using dishwasher drawers placed on either side of the sink.
Select nonreflective counter surfaces and appliances with easy-to-read controls to prevent eye strain.
Since all Liebherr under-counter units are 32″ tall, they provide a great solution for ADA installation that requires the height from the floor to the countertop to be 34". Also, Liebherr under-counters can be used with a handle-free application by allowing a recessed handle or J-channel (+2″), on the industry standard floor-to-counter height of 36".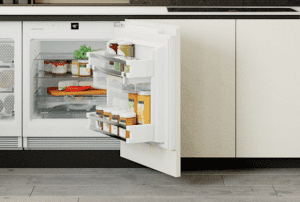 It is important to notice that even though our full-size refrigerators are not ADA compliant, some designers also choose them because they are easy to open thanks to the assisted opening handles.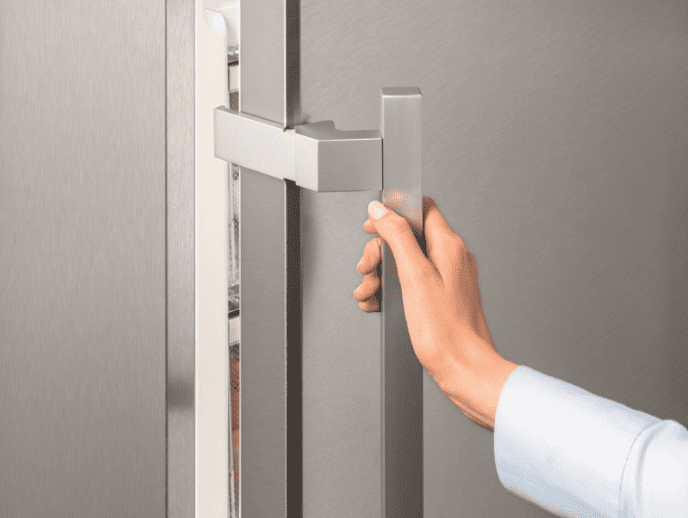 We hope this article was helpful. If you have any questions, please chat with us via our Social Media channels!