Brie is probably the most copied cheese in the world. Find out here what makes this soft French cheese so popular!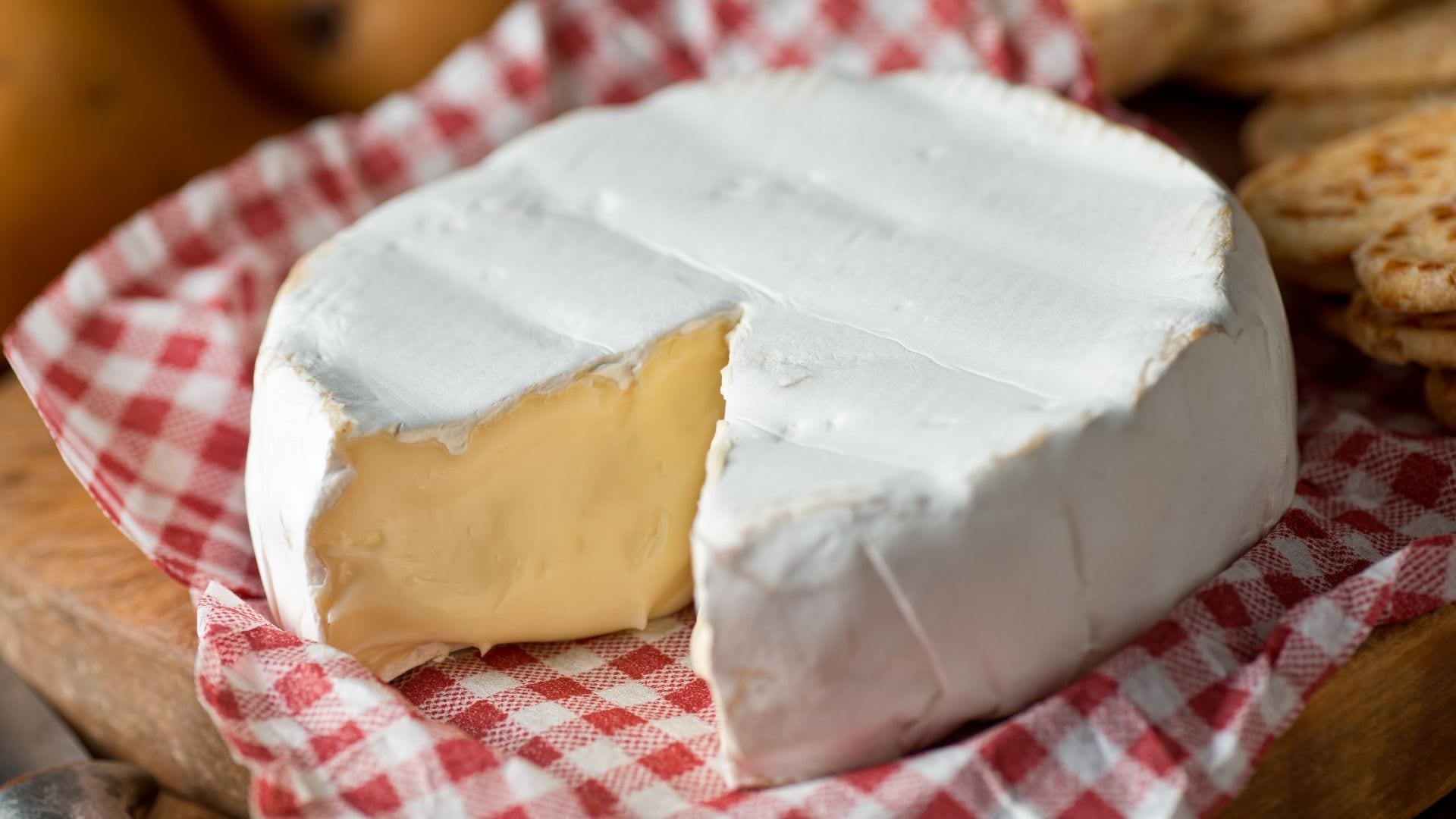 Everyone knows and loves it: original French Brie. This irresistible soft cheese made from cow's milk is famous for its cake-like shape and tender, edible mould rind. Have you also fallen for the 'jewel of the Île-de-France' and want to know everything about its origin, use and storage? Then read on – we've summarised the most exciting facts about this creamy cheese for you in the following article.
Brie comes from the countryside of the same name east of Paris, located in the Île-de-France region. The cheese does not have protected designation of origin status and is therefore copied around the world. As is usual with many copies, however, none comes close to the two originals from France: Brie de Meaux and Brie de Melun. Only these two types have protected designation of origin status and are subject to the traditional production process.
It's all a question of ripening
It's not only the cheese's unique taste but also its special production process which makes it unmistakable. Compared to other cheeses, the curdled cow's milk is not cut or pressed, instead it is scooped into perforated moulds! Only through this process can the whey drain in the desired manner within 18 to 36 hours. Then the cheese is removed from the mould and traditionally stored on straw or plastic mats to ripen. After about a week and with regular turning, the brie is sprayed with edible mould cultures. This is how the characteristic white rind is formed. The cheese is then ripened for at least another three weeks, depending on the variety.
Brie goes through different stages during its ripening period. The consistency of the cheese is still elastic at the beginning and the taste is mild to slightly acidic. However, the soft French cheese gradually becomes creamier and smoother. It has a strong, spicy flavour. The rind and the colour of the cheese also develop during full ripening. Over time, the Brie becomes more yellow and the edible mould coating takes on a slightly reddish tinge. A perfectly-ripened Brie smells unmistakably nutty with a slight note of spicy grass.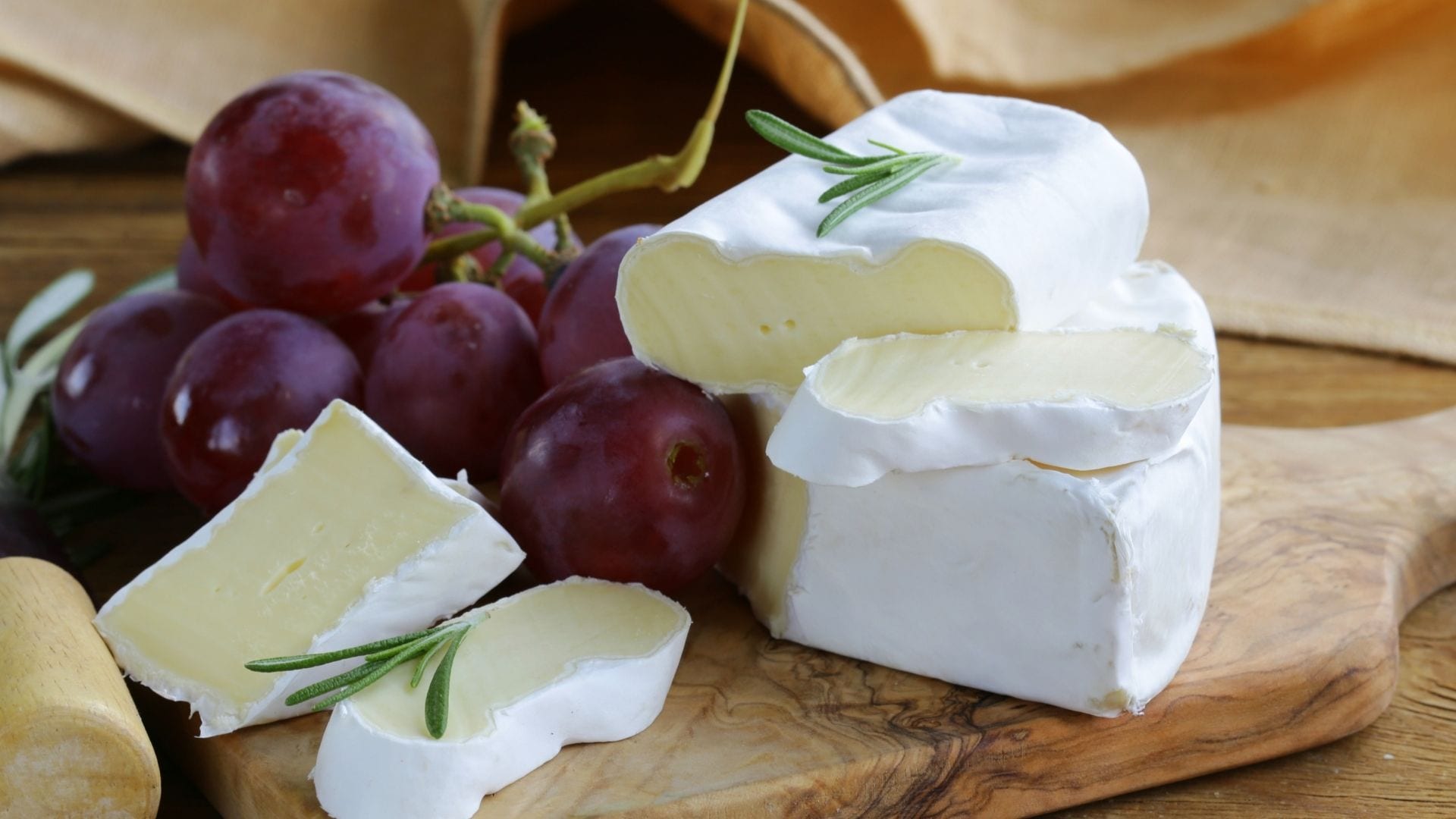 Brie or camembert: What's the difference?
A soft cheese that looks quite similar to Brie is Camembert. But when you take a closer look, some differences do stand out! Camembert also comes from France, but from the town of the same name in Normandy. Since the 1980s, Camembert de Normandie has also had protected designation of origin status. Visually, you can easily distinguish between the two types of soft cheese. Camembert is much smaller, about eleven centimetres in diameter, and is therefore often sold as a whole piece. A wheel of brie, on the other hand, measures a respectable 28 to 35 centimetres, but is flatter than its popular competitor. Because of its size, Brie needs to age longer and is more likely to be purchased in the supermarket as a wedge rather than a whole wheel. The structure and taste of the two types of soft cheese also differ. Brie cheese is much softer and creamier, while Camembert has a firmer structure with more holes. Camembert is characterised by its tangy nutty flavour, whereas Brie is described as being slightly acidic to aromatic.
Brie on the menu
Due to its unique flavour, Brie is particularly enjoyable on light bread, enhanced with the addition of pear, apple or grape. All that's missing is a fruity red wine and then you'll have the perfect French feeling in your kitchen in no time at all. Brie can also be sliced to add that extra something special to your salad. Because Brie melts very easily, it is also ideal for adding flavour to soups and sauces. For this purpose, remove the rind in advance. The following recipe is perfect for those who prefer Bavarian to French flair:
Obazda
300 g Brie
150 g cream cheese
100 g butter
1 onion
Salt, caraway, paprika, garlic and chives
Wait for the butter to reach room temperature or warm it up briefly. Mash the brie with a fork and add it to the butter. Mix thoroughly with the finely chopped onion, crushed garlic, cream cheese and spices. Then place it in your Liebherr fridge and allow the flavours to develop. Shortly before serving, garnish the savoury cream with chives. The classic Bavarian spread is now ready to eat!
The correct storage for long-term enjoyment
To enjoy the irresistible taste of this French soft cheese for a long time, store it in a cool, dry place. The BioFresh safe in your Liebherr fridge is ideal for this. The cheese will keep for up to 20 days in there! The best way to do this is to wrap it in cheese paper or store it an air-permeable container, such as one with a valve. If possible, do not wrap the Brie in cling film. This causes the cheese to 'sweat' and unwanted mould may begin to grow prematurely. And if you ever overestimate how much you'll eat in one go when buying the cheese, don't worry, because you can even freeze Brie! It can be stored for up to three months in the freezer compartment of your Liebherr fridge.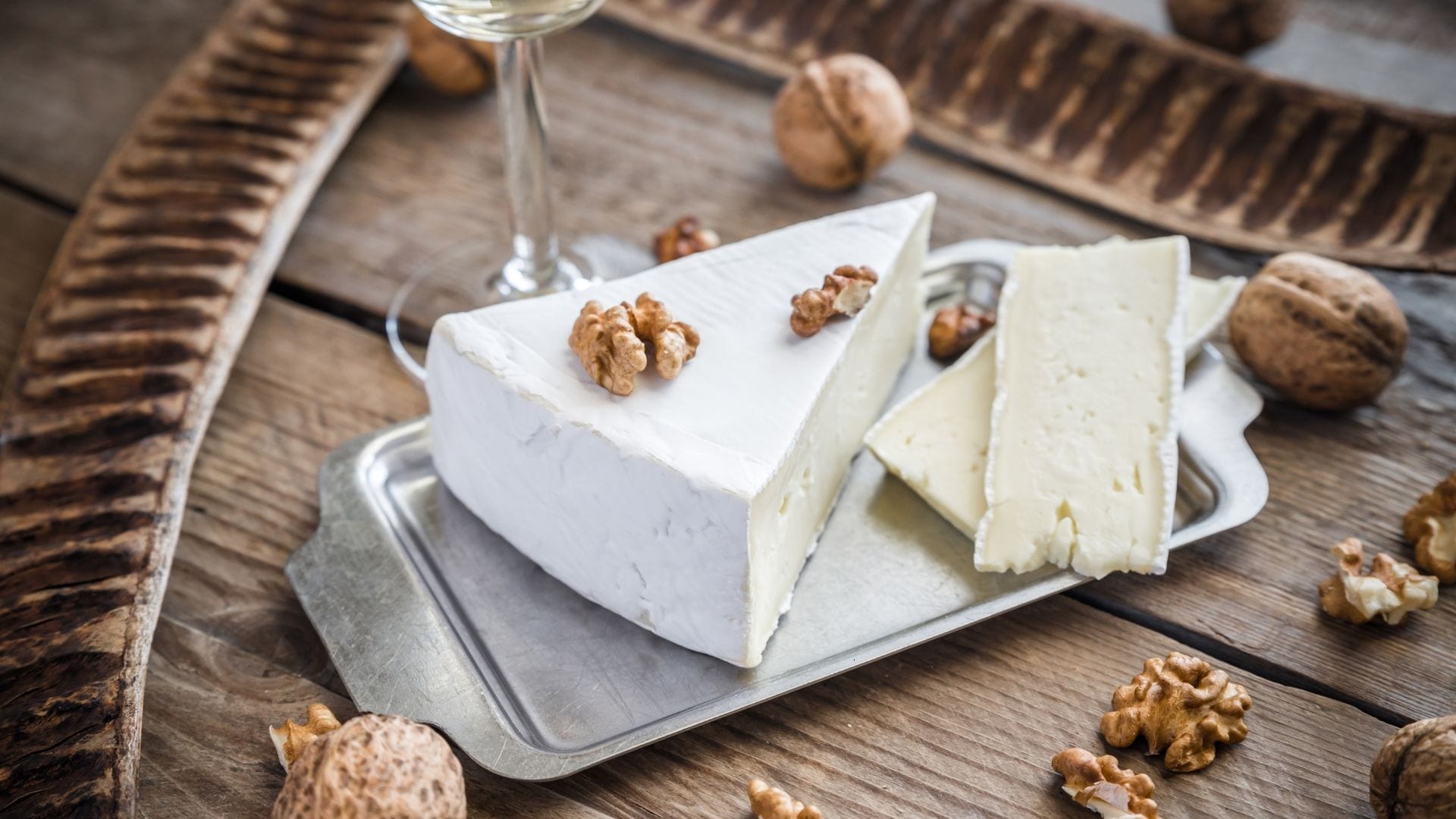 #brie, #france, #french, #softcheese, #camembert, #ediblemouldrind, #meaux, #melun, #cheesewedge, #producing, #designationoforigin, #redwine, #obazda, #bavaria, #storage, #freezing