Step: 1/5
Preheat the oven to 200°C (180°C fan, gas 6).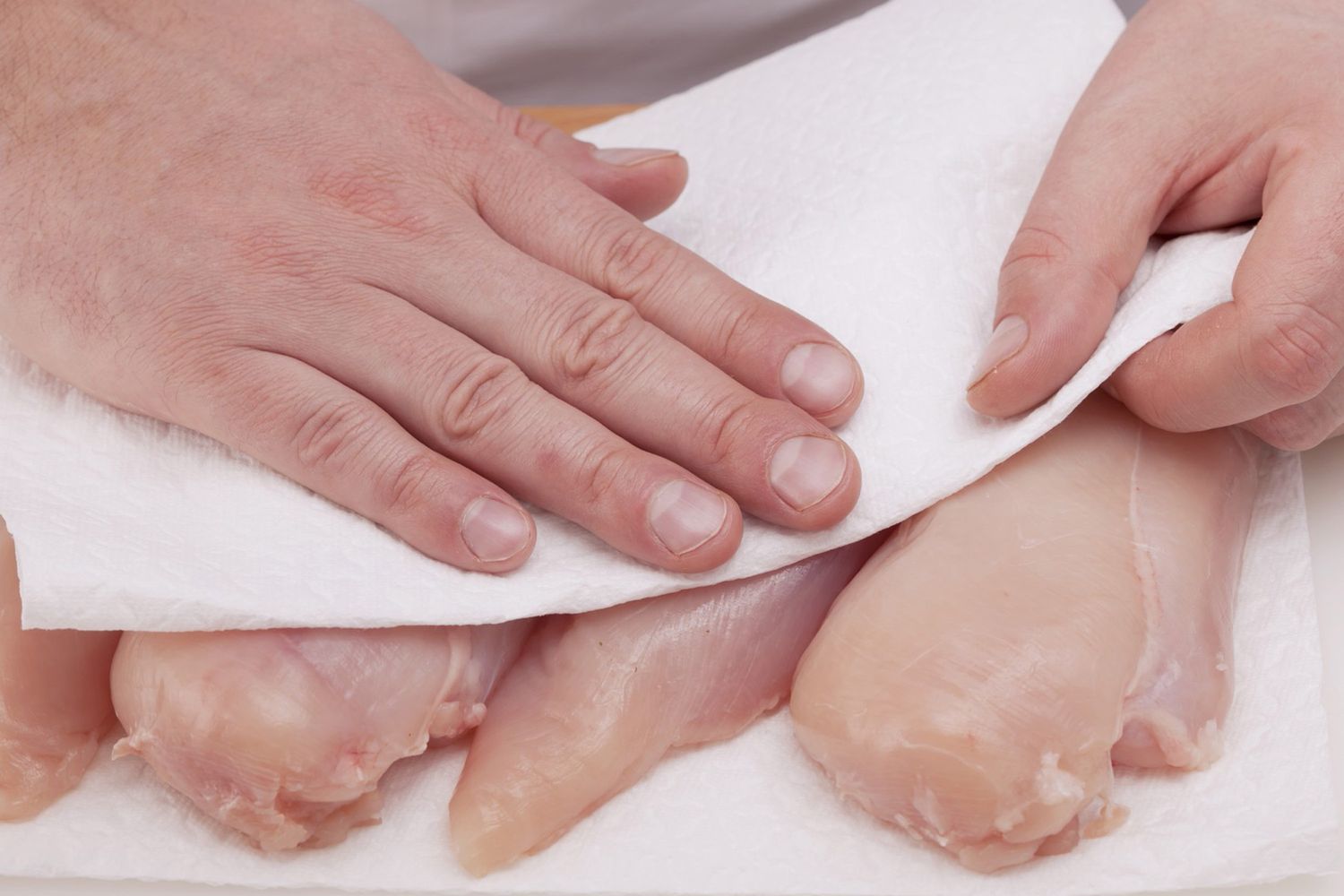 Step: 2/5
Season the chicken with pepper and curry. Quickly fry in hot oil in an ovenproof pan to brown on both sides.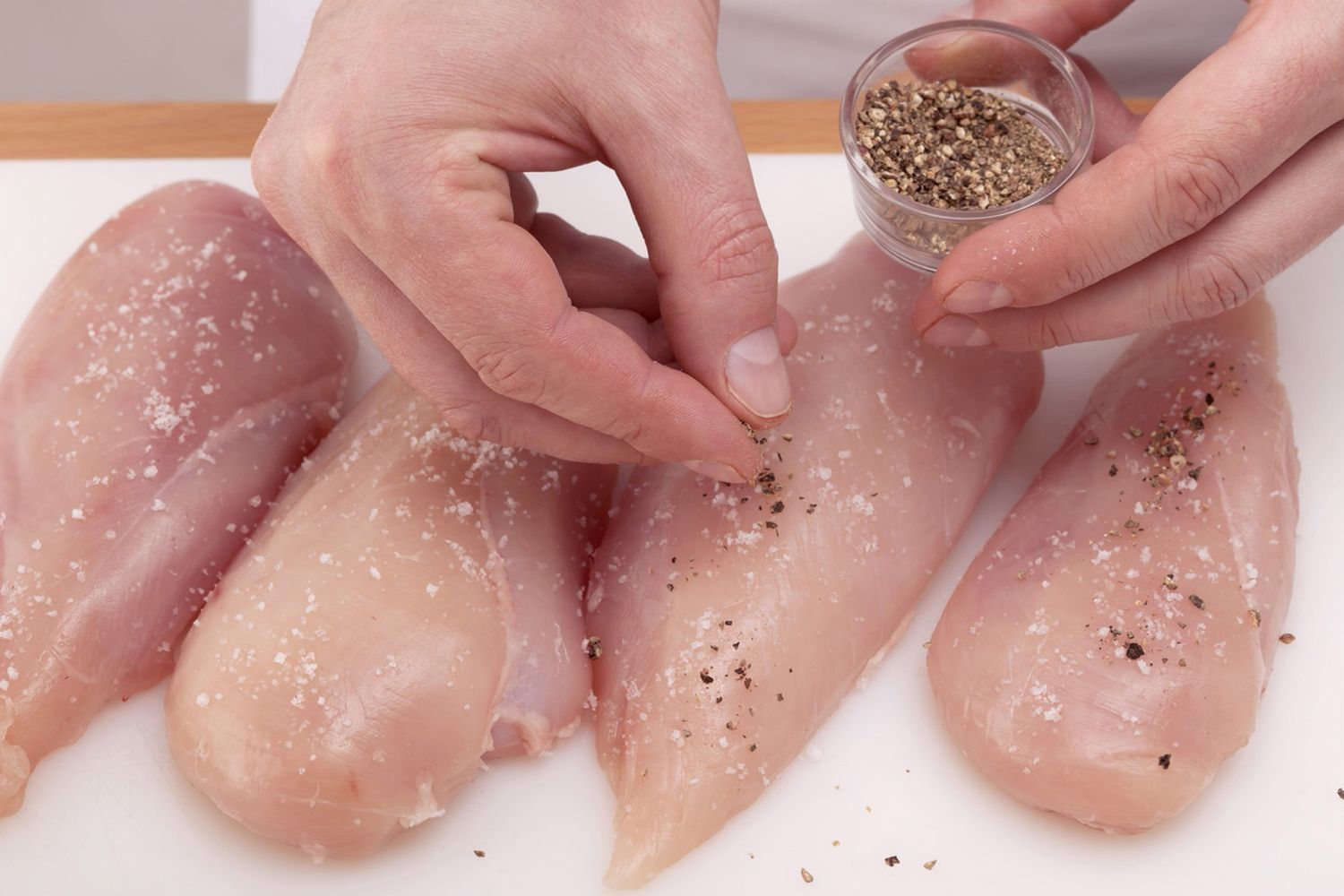 Step: 3/5
Wash and slice the tomatoes. Drain and slice the mozzarella.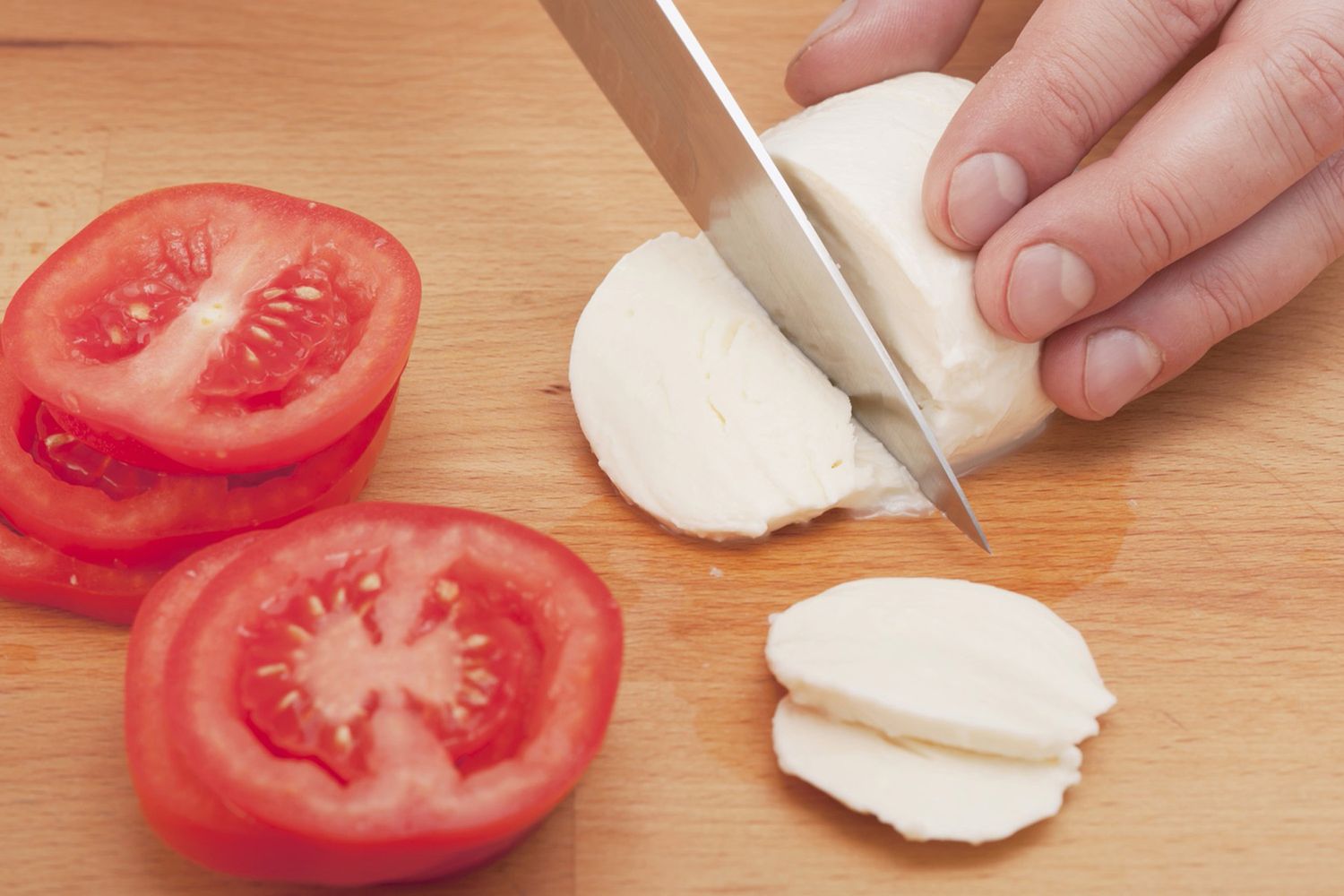 Step: 4/5
Season the chicken breasts with salt. Arrange the tomatoes and mozzarella on the chicken breasts.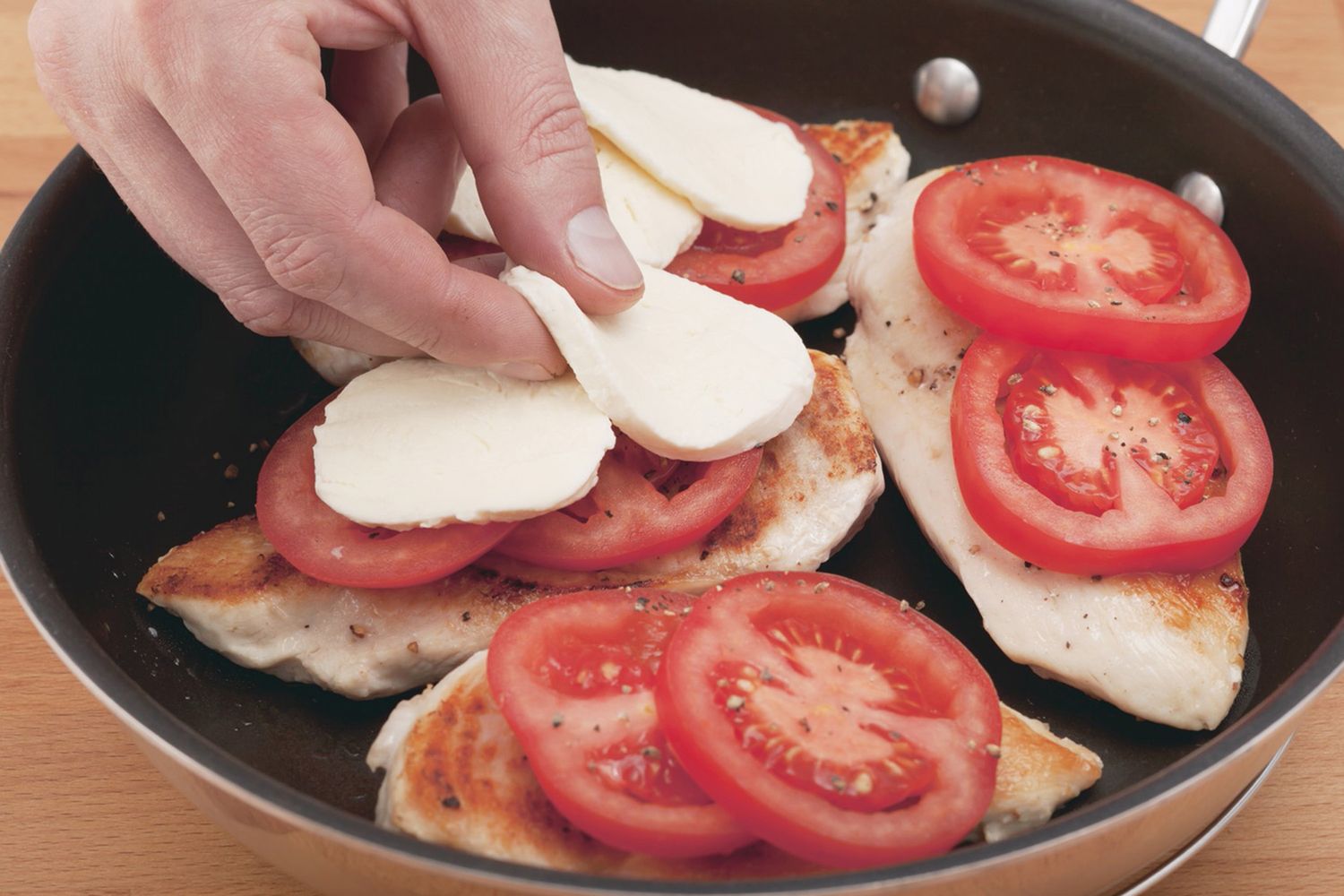 Step: 5/5
Bake in the hot oven for 10-12 minutes, until cooked through and lightly browned. Serve on slices of bread slices garnished with basil leaves, and with a salad on the side.