Step: 1/11
Wash the sweet potatoes and wrap in foil. Bake in a preheated oven at 220°C (200°C fan, gas 7).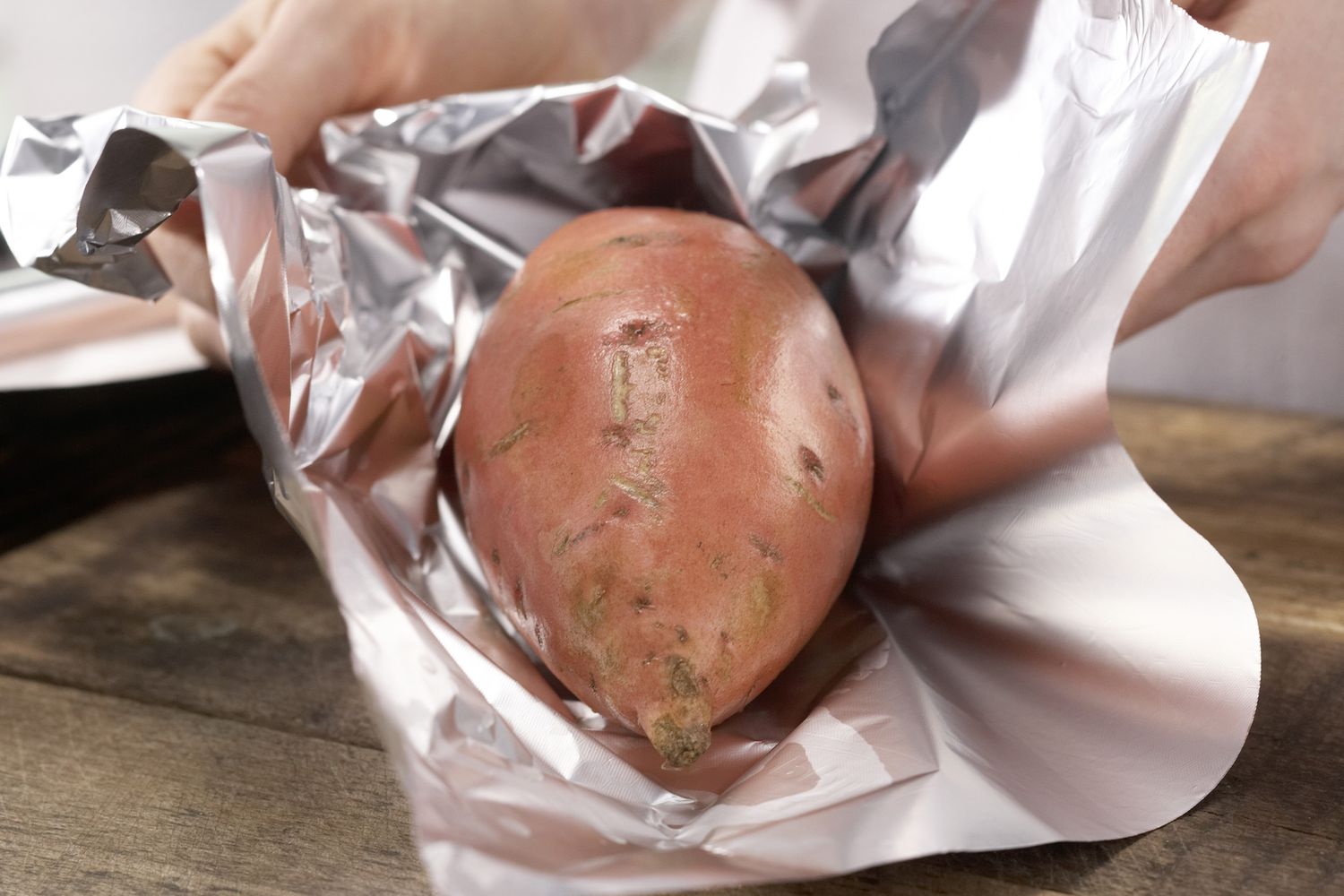 Step: 2/11
Meanwhile, peel and crush the garlic into a bowl.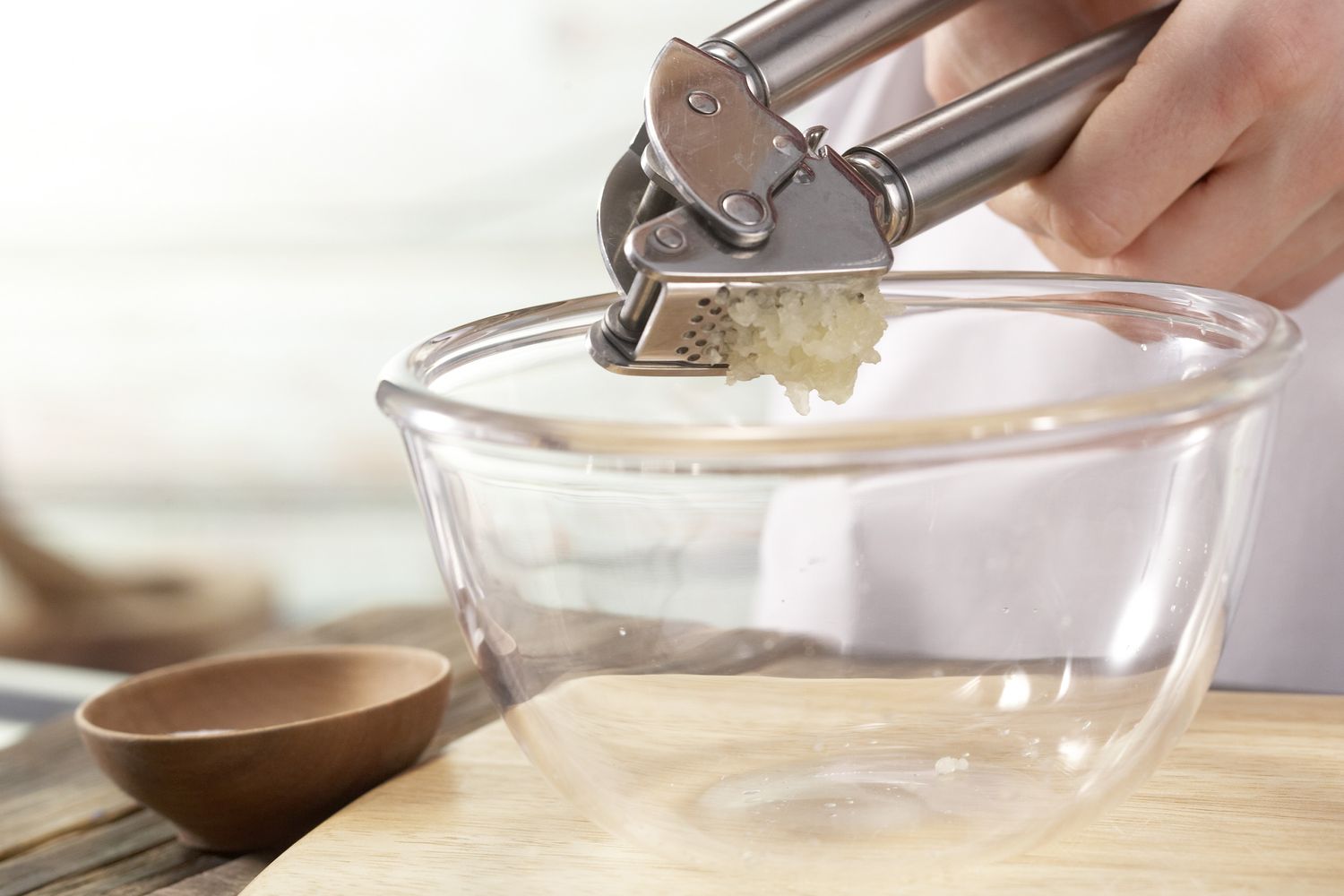 Step: 3/11
Squeeze 2 tbsp lemon juice and add to the bowl with the quark. Stir until smooth.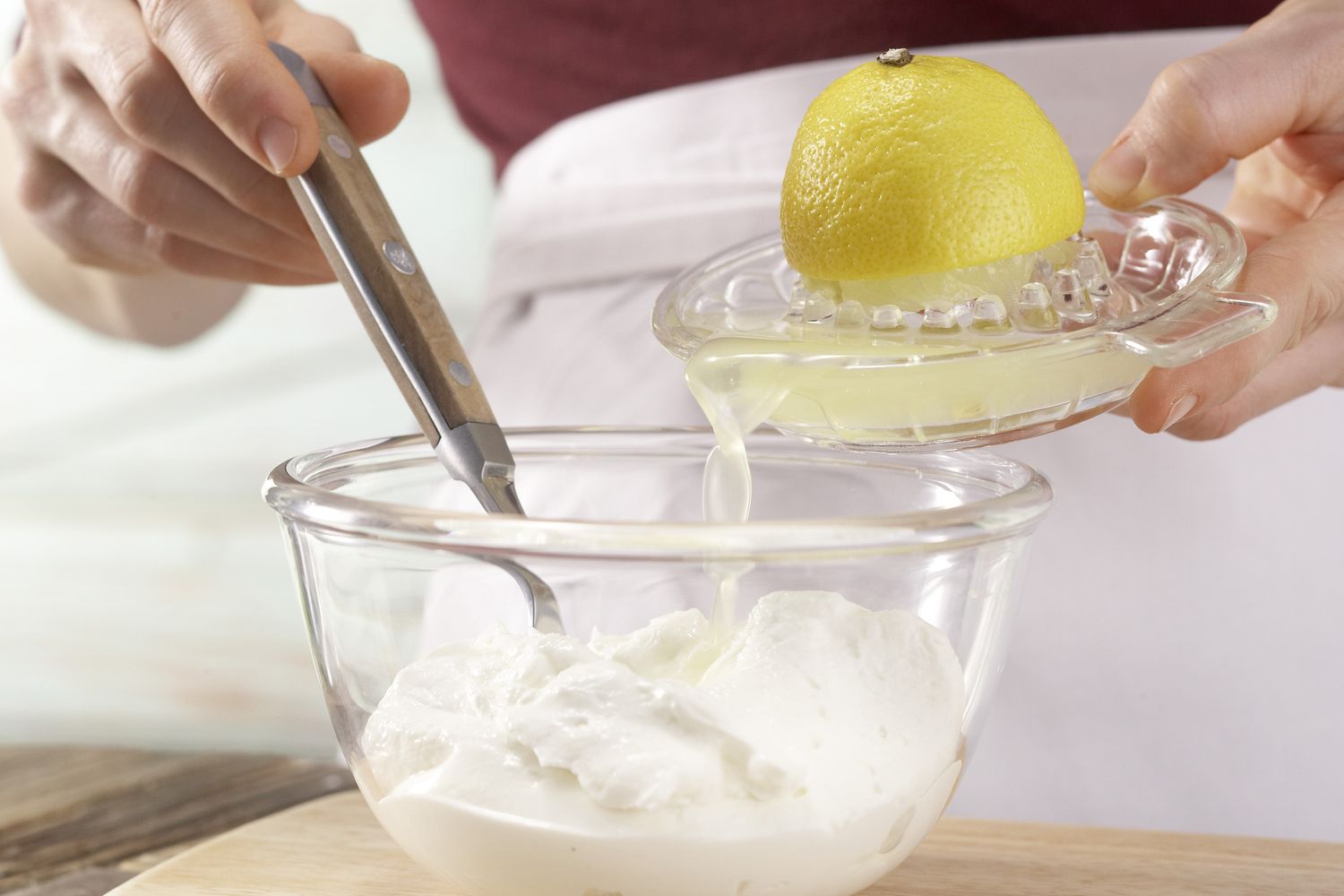 Step: 4/11
Season with salt and pepper and divide into 3 equal portions.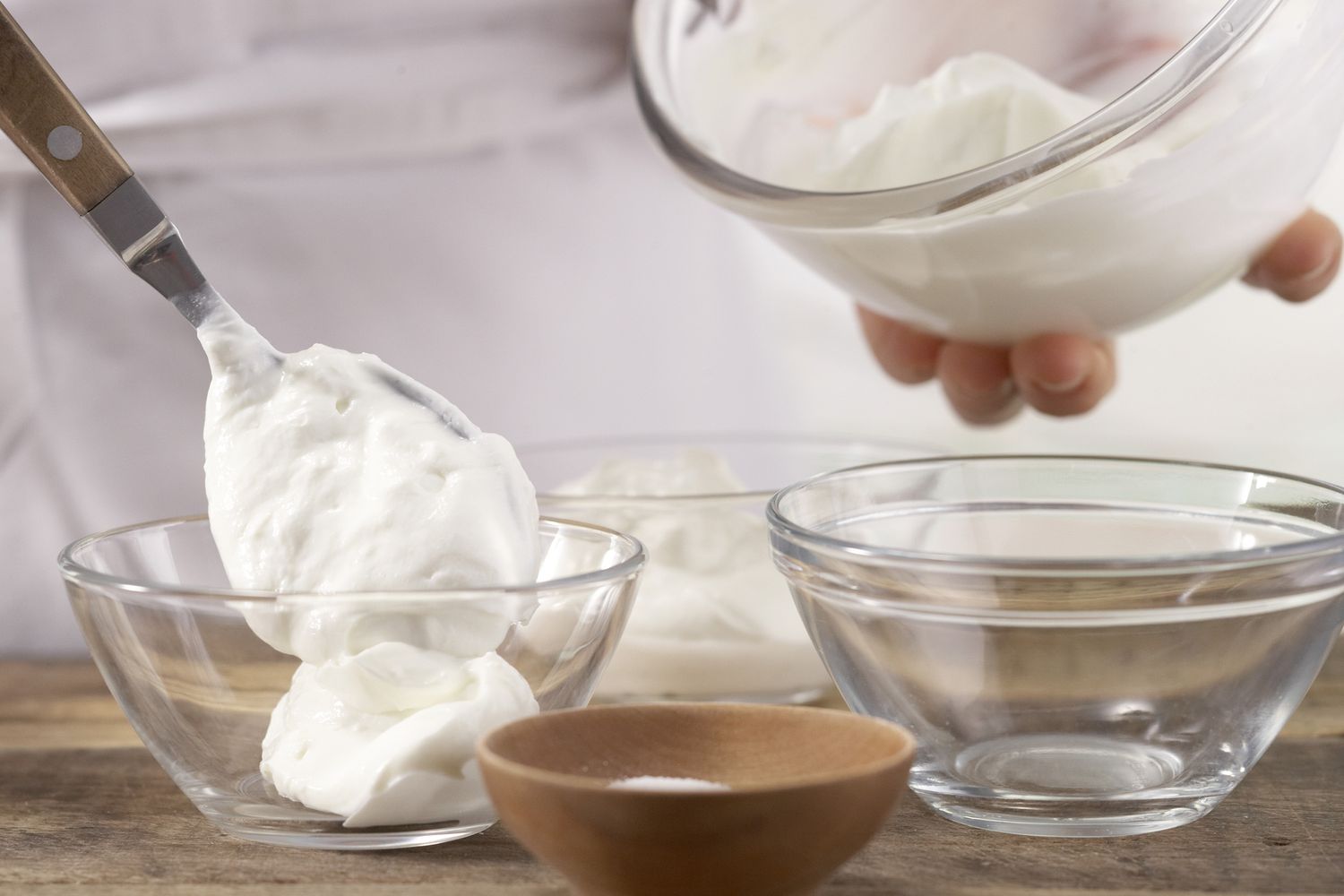 Step: 5/11
Peel the cucumber and halve lengthways. Scrape out the seeds with a spoon then cut the flesh into 5mm cubes.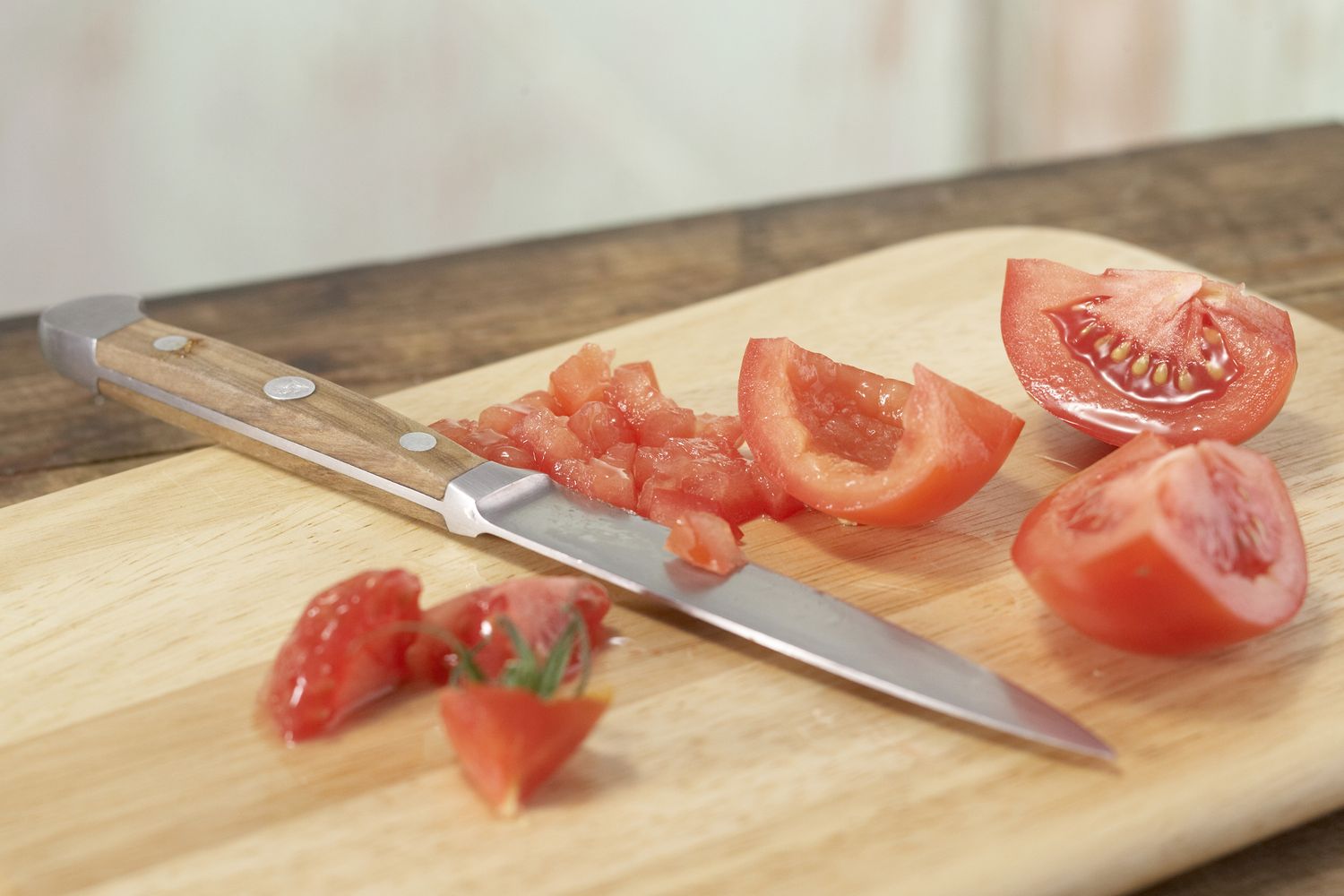 Step: 6/11
Wash the tomato, quarter and remove the stalk and seeds. Finely dice the flesh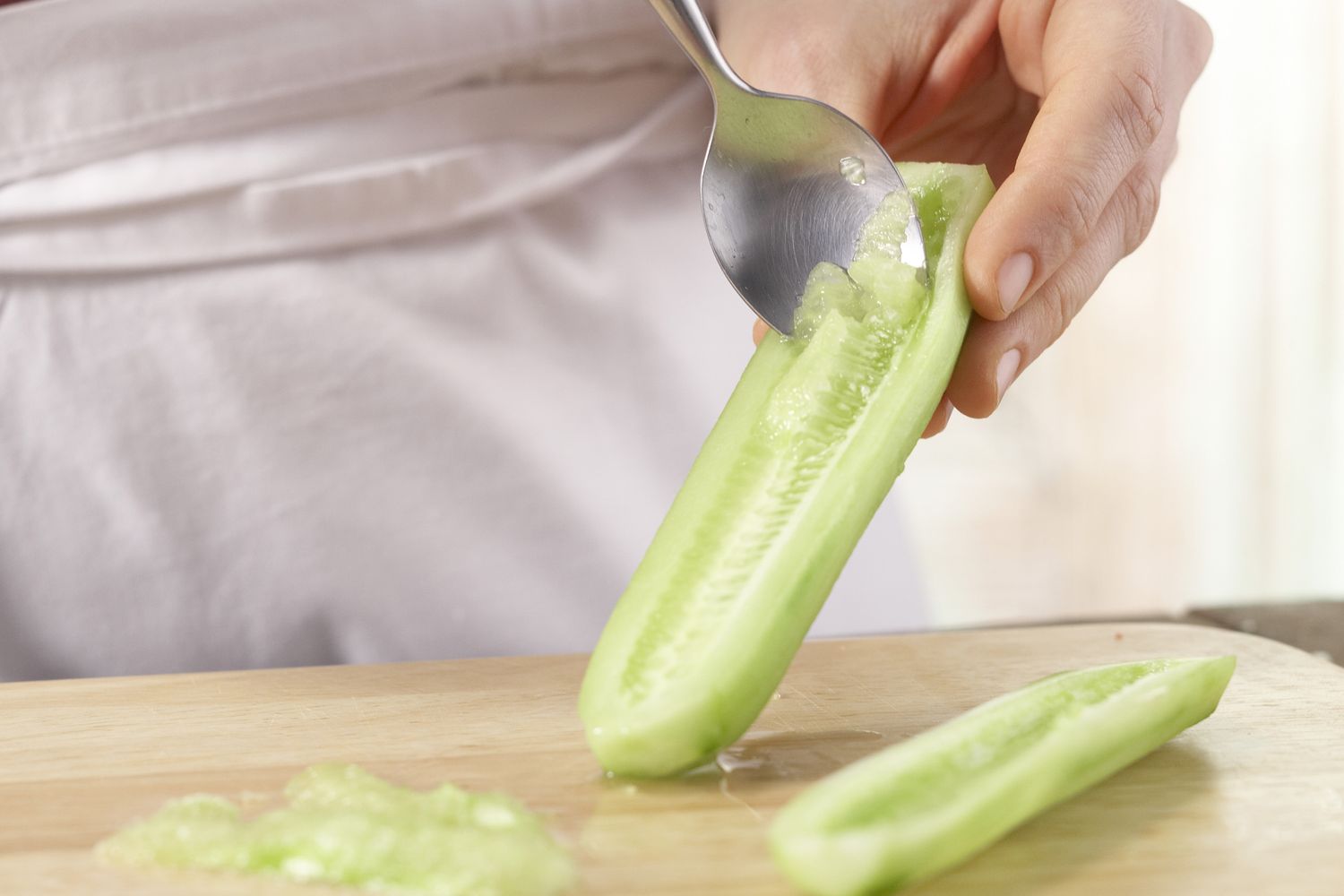 Step: 7/11
Wash the basil, shake dry and cut the leaves into thin strips.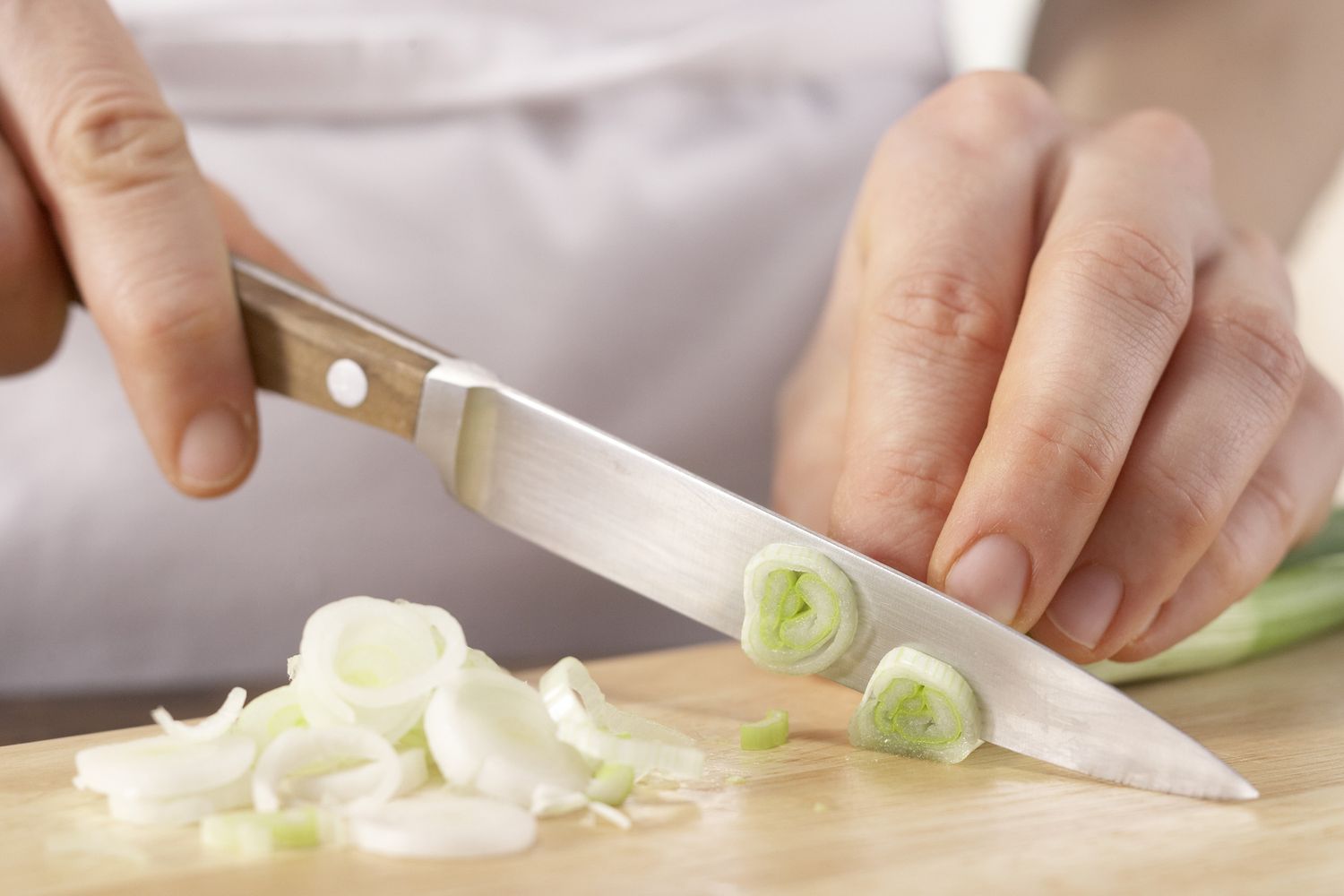 Step: 8/11
Wash the spring onions and cut into thin rings.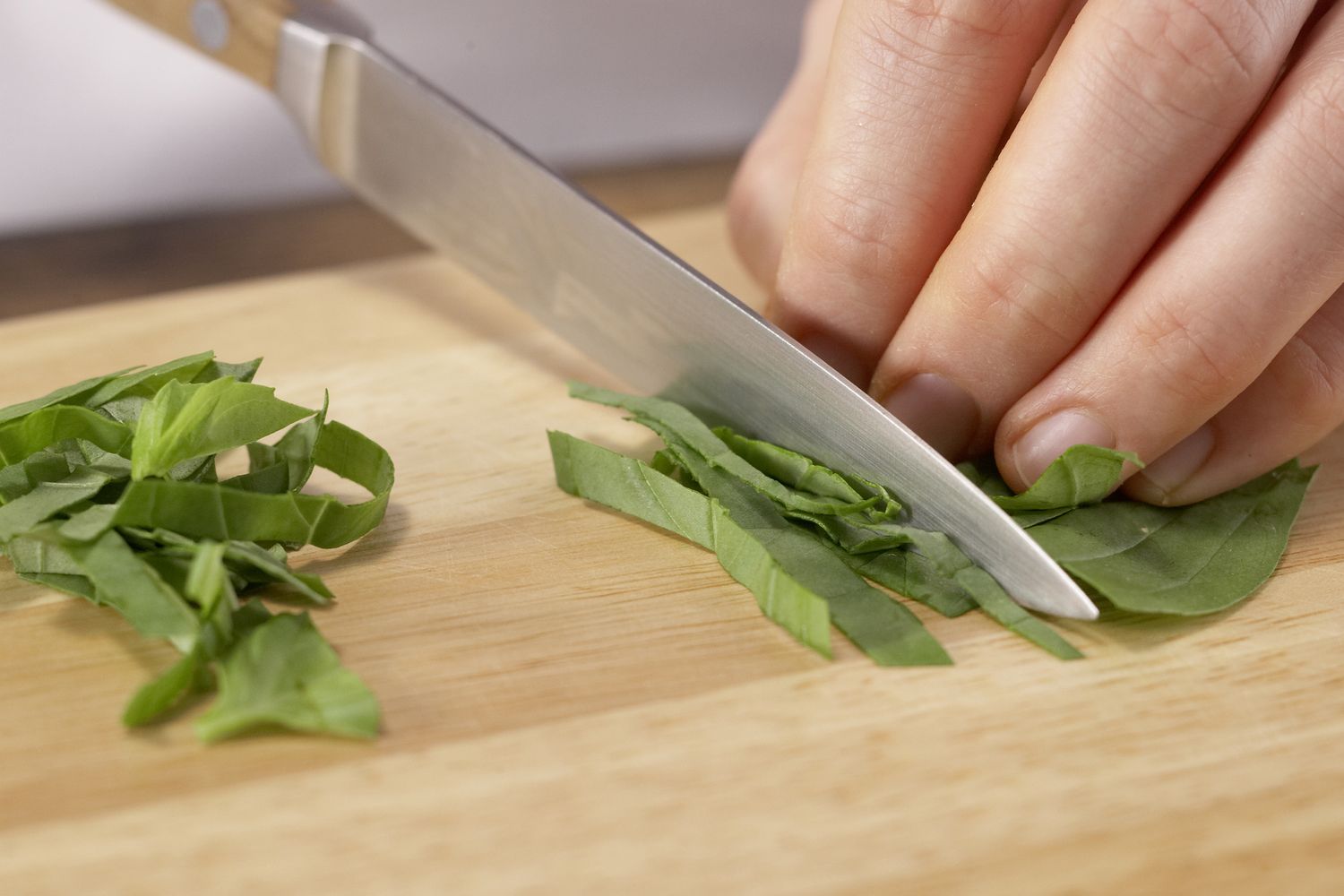 Step: 9/11
Wash the peppers, deseed and cut into 5mm dice.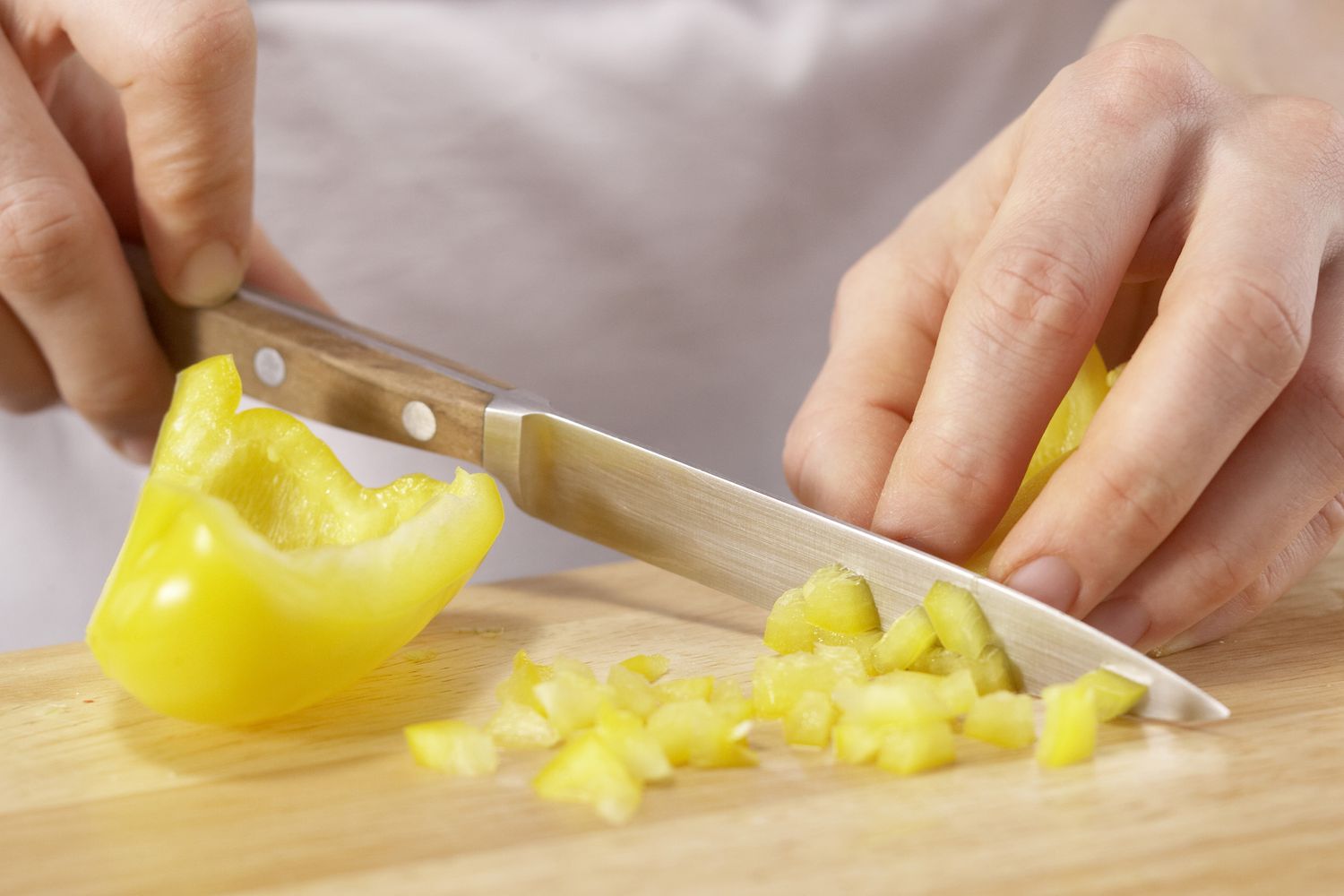 Step: 10/11
For the red dip, mix the tomatoes and harissa into one of the portions of quark. For the green dip, mix the cucumber, spring onions and basil with the second portion. Finally, for the yellow dip mix the yellow peppers and curry powder with the remaining quark portion.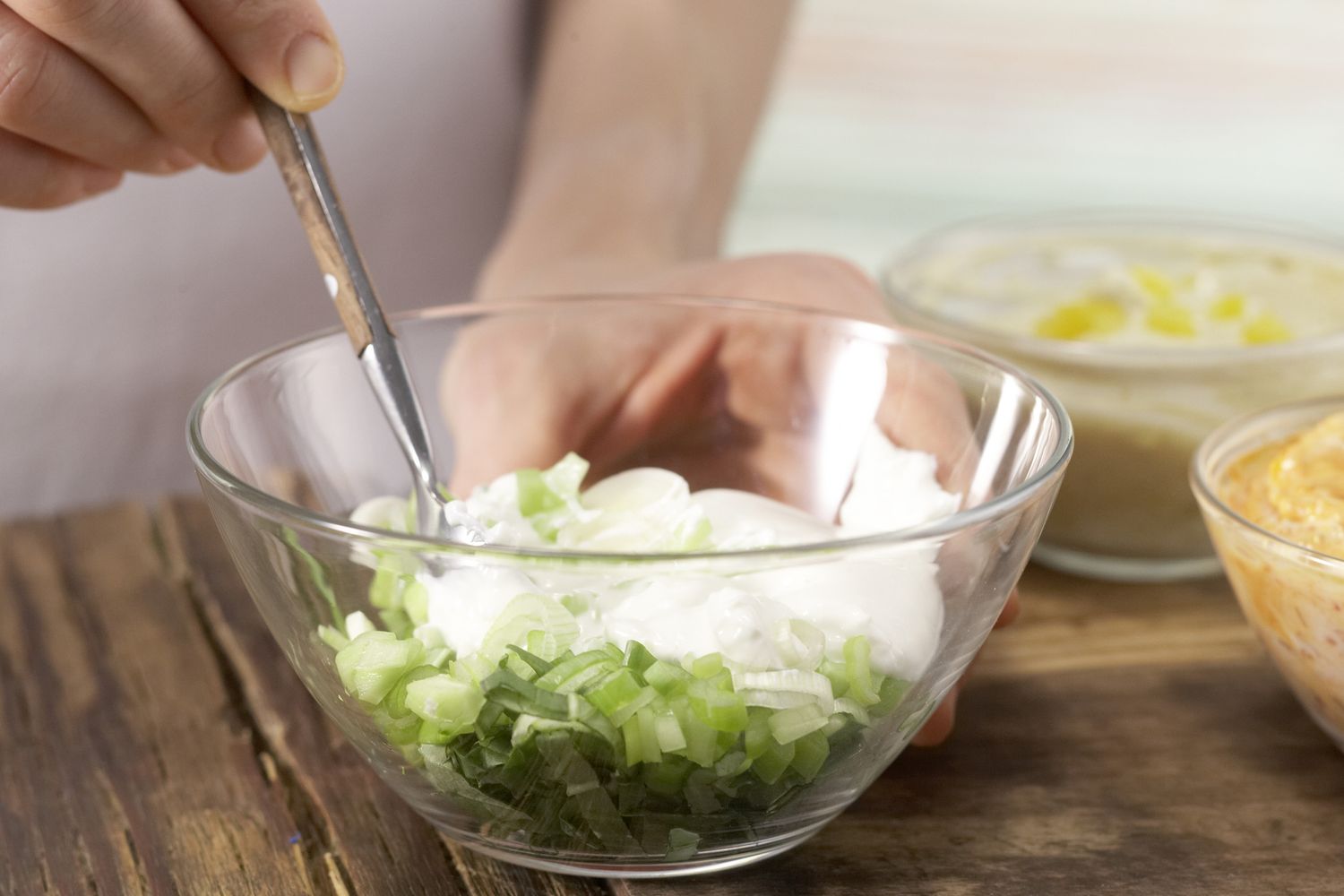 Step: 11/11
Remove the sweet potatoes from the oven, unwrap and cut in half. Put on a plate and serve with the dips.