Step: 1/9
Wash the cauliflower and divide into florets.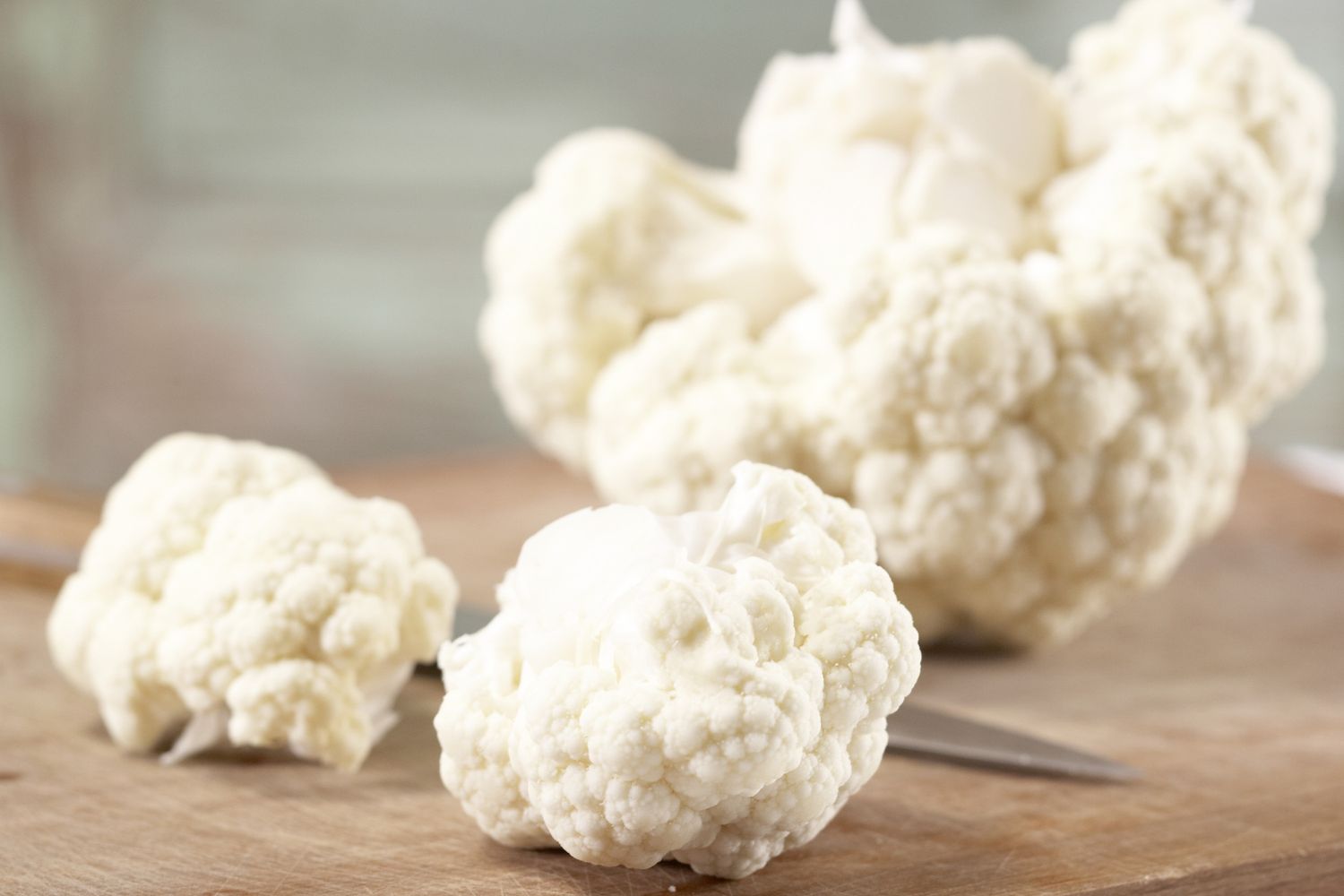 Step: 2/9
Peel and finely dice the garlic and onion.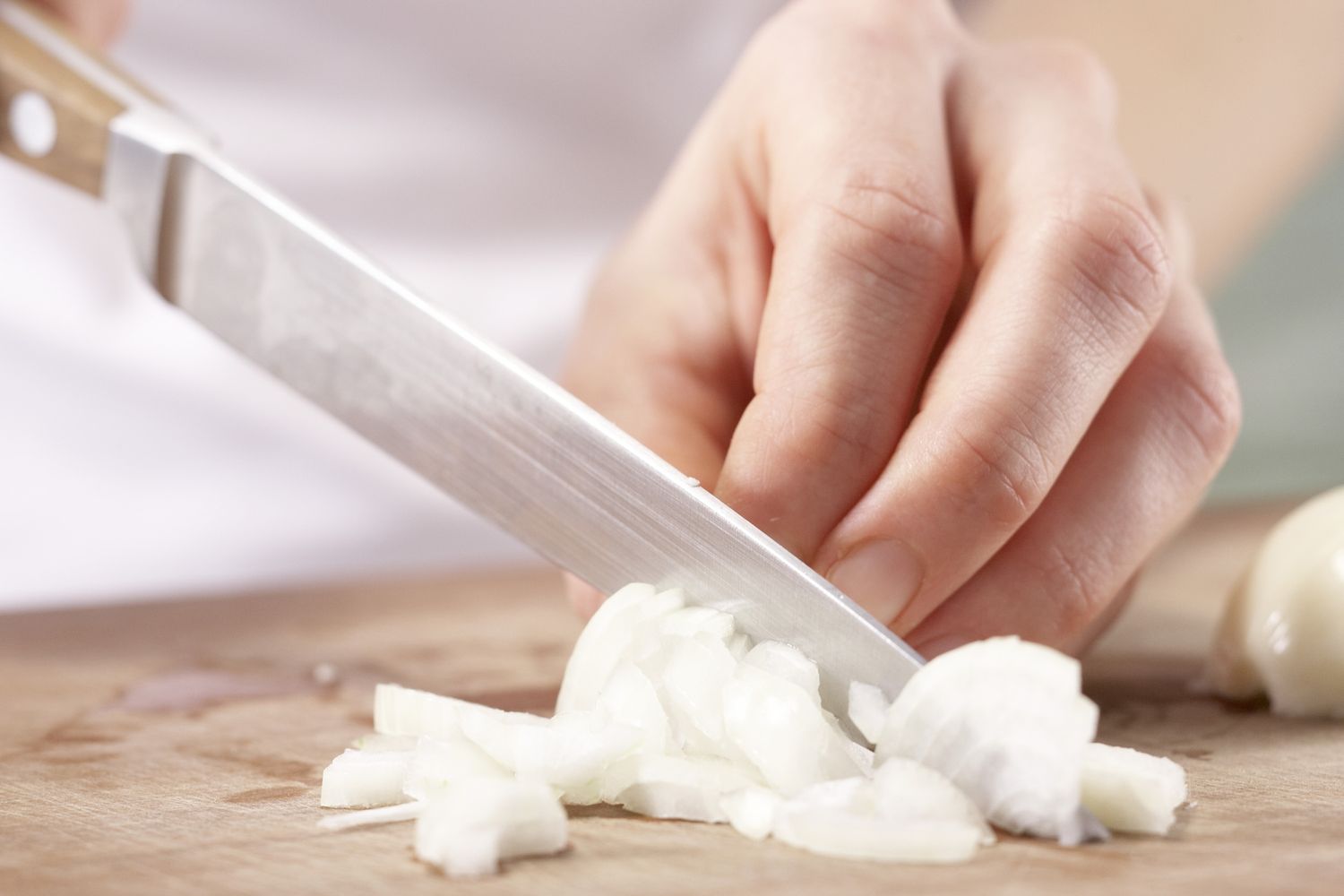 Step: 3/9
Heat the oil in a pan and fry the curry paste for 1 minute.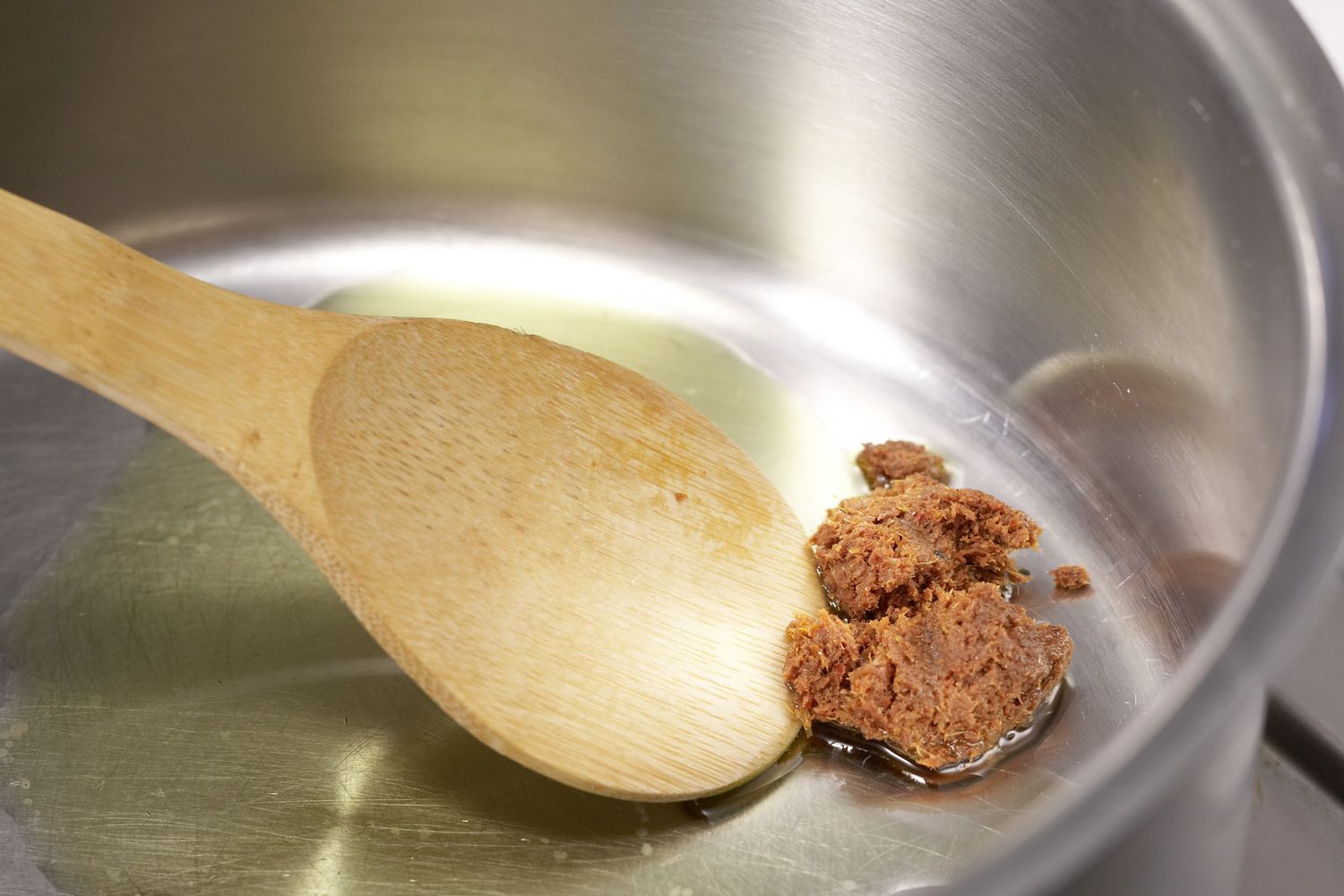 Step: 4/9
Add the garlic and onion and cook for 3-4 minutes. Add the cauliflower and fry for another 3 minutes.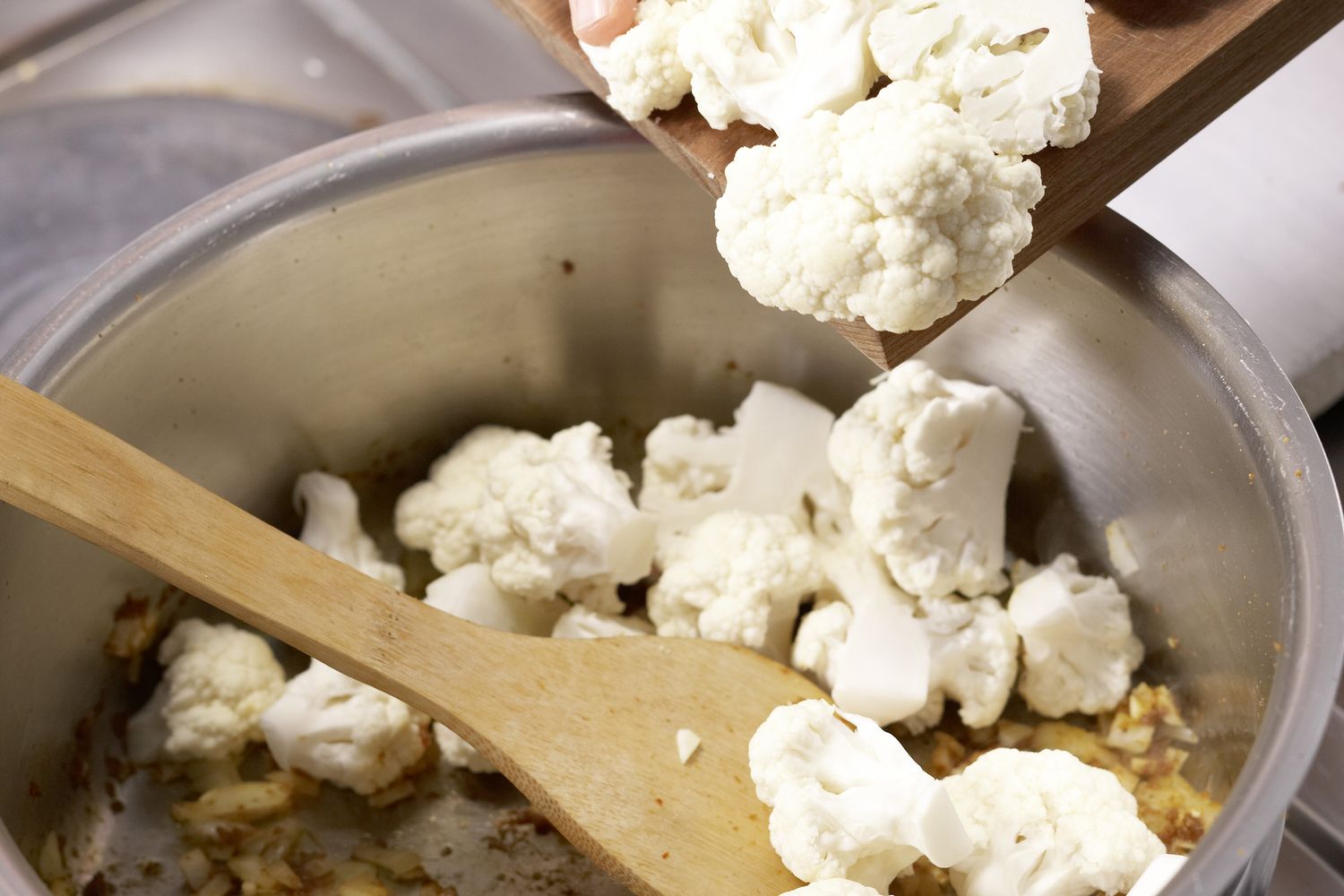 Step: 5/9
Pour in the vegetable stock and milk. Simmer for 10 minutes over a medium heat. Season with salt and pepper.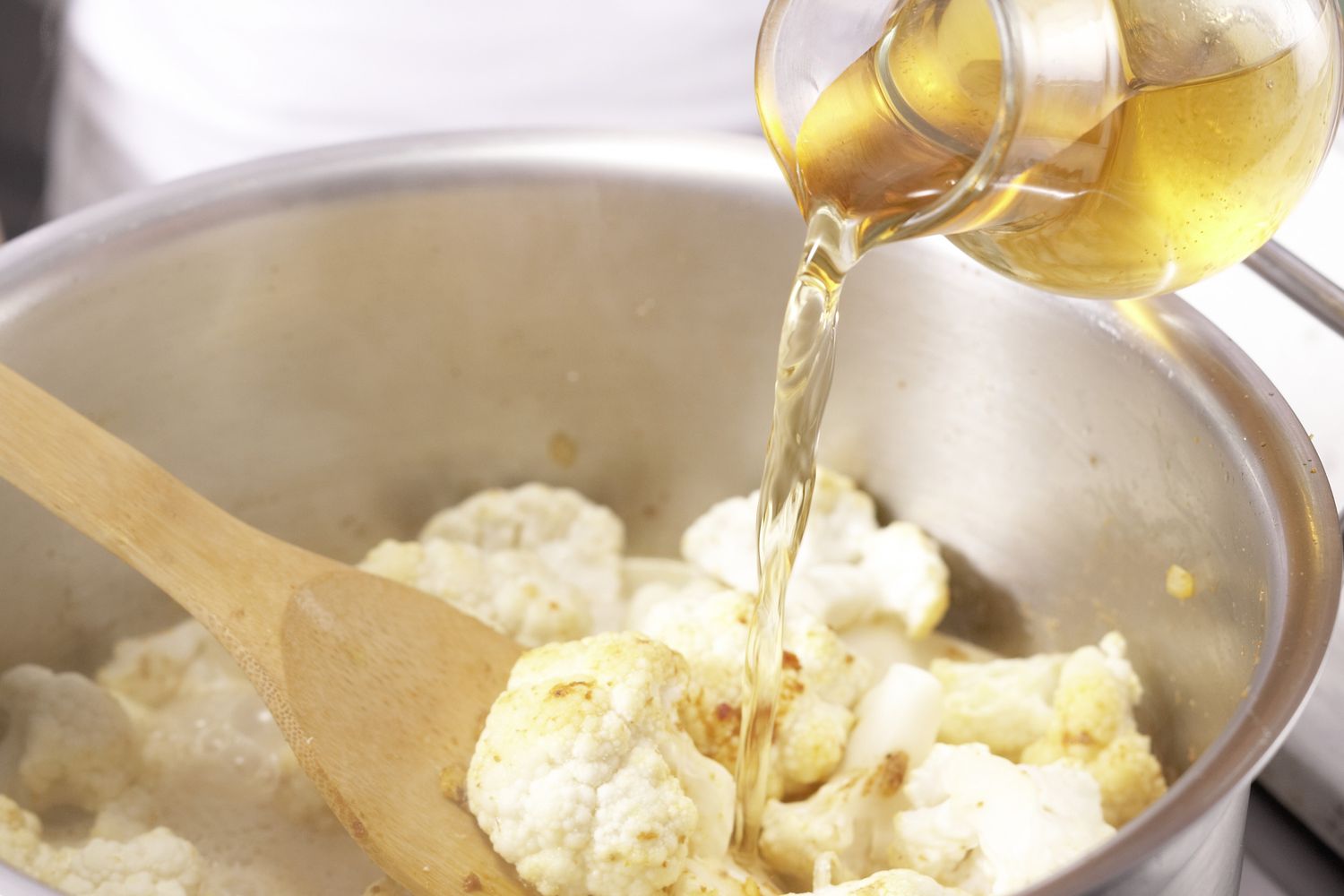 Step: 6/9
Meanwhile, wash the chives and parsley and shake dry. Finely chop the chives and coarsely chop the parsley.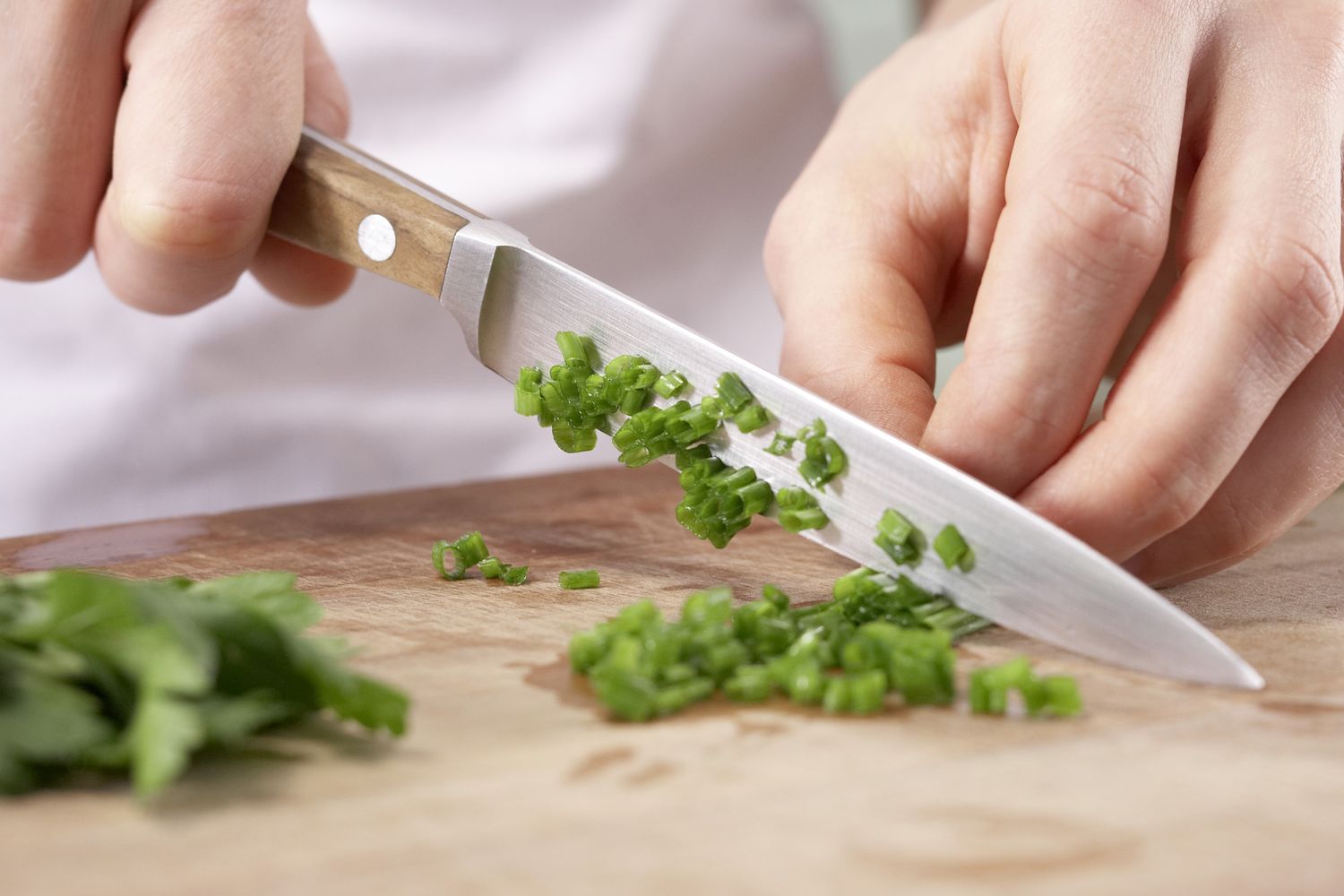 Step: 7/9
Cut the mackerel fillet into small pieces.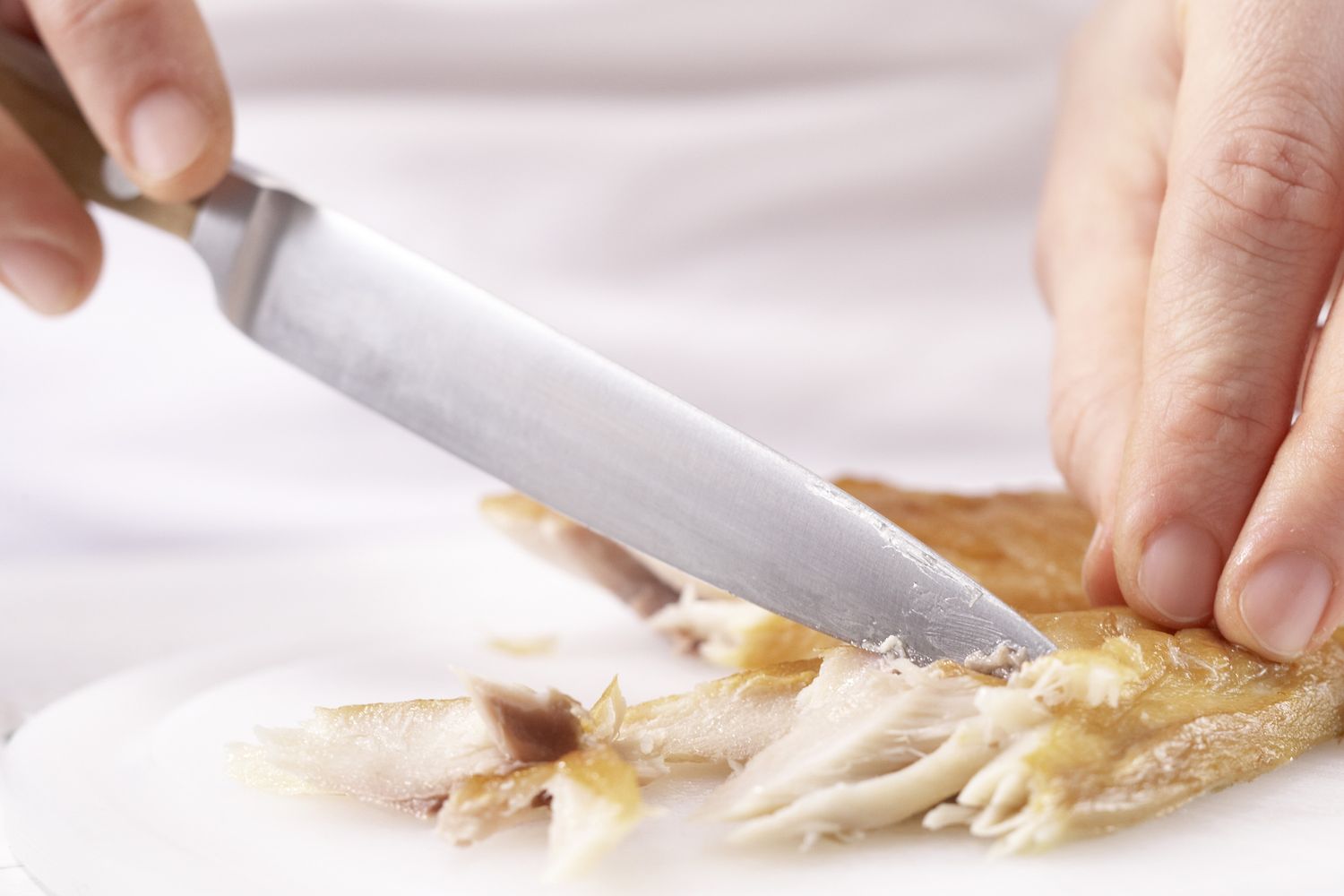 Step: 8/9
Puree the cauliflower. Add the mackerel pieces to the pan and heat through.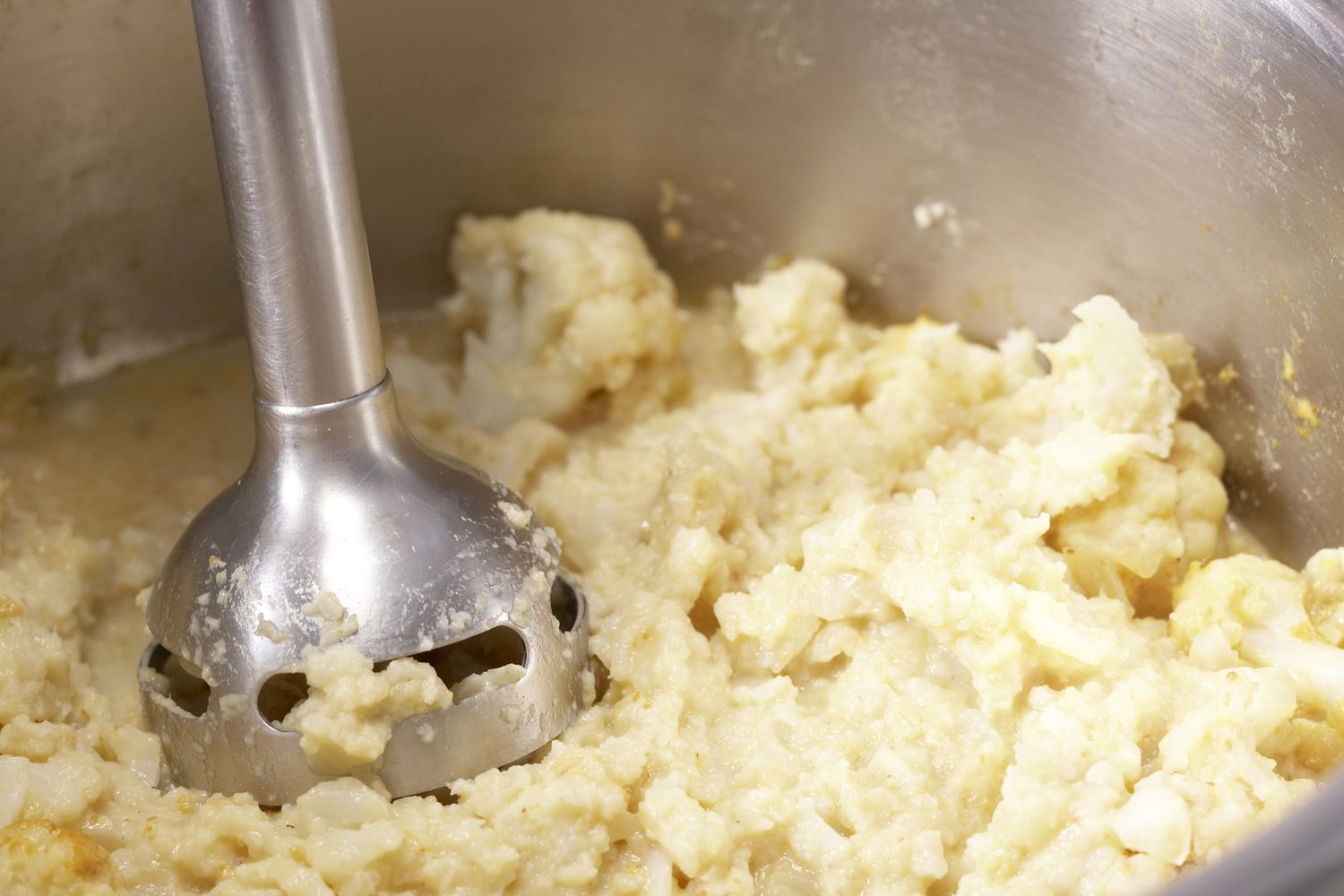 Step: 9/9
Season the cauliflower soup with sesame oil and serve sprinkled with chives and parsley.