Step: 1/6
Sift the flours into a bowl, add the salt and make a well in the middle. Add the crumbled yeast with 275ml warm water and the honey. Mix thoroughly in the middle, gradually bringing in the flour, then add the olive oil and mix to form a smooth dough.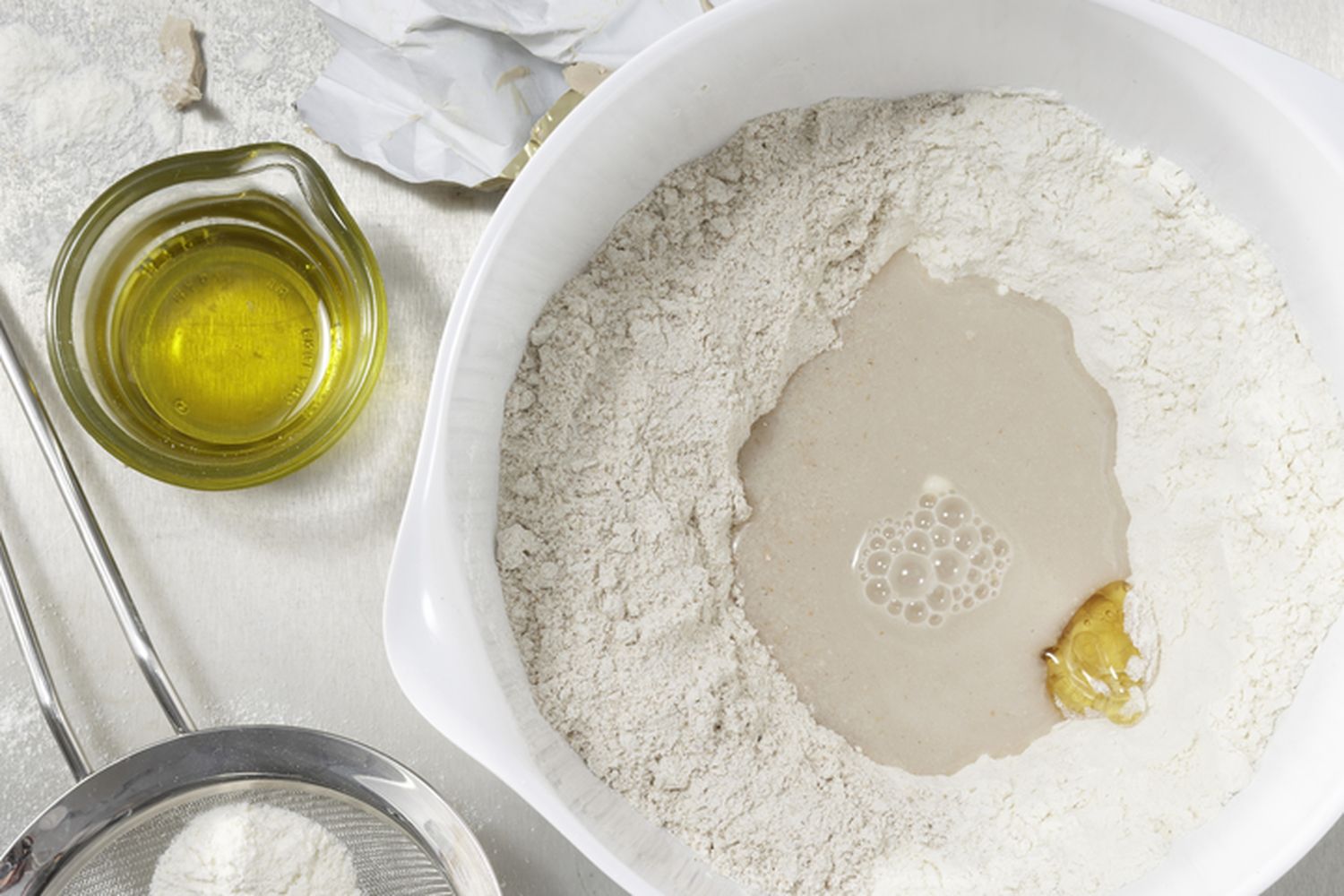 Step: 2/6
Knead the dough on a lightly floured surface for 5 minutes until smooth and elastic. Place in a large bowl and leave to rise in a warm place for 40-45 minutes until doubled in size.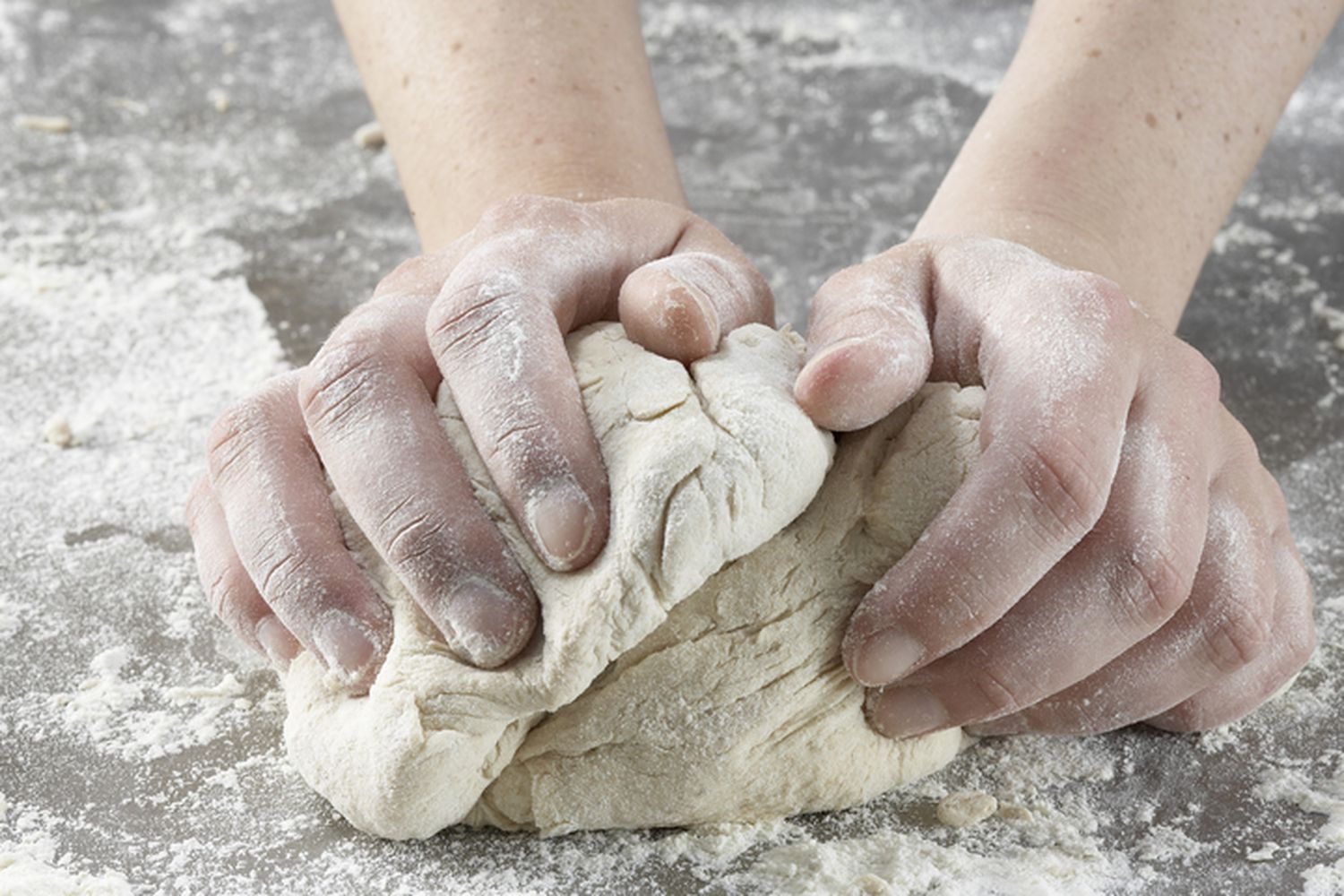 Step: 3/6
Meanwhile, quarter and deseed the pepper. Place on a baking tray, skin side up, and cook under a hot grill until the skin turns black and blisters.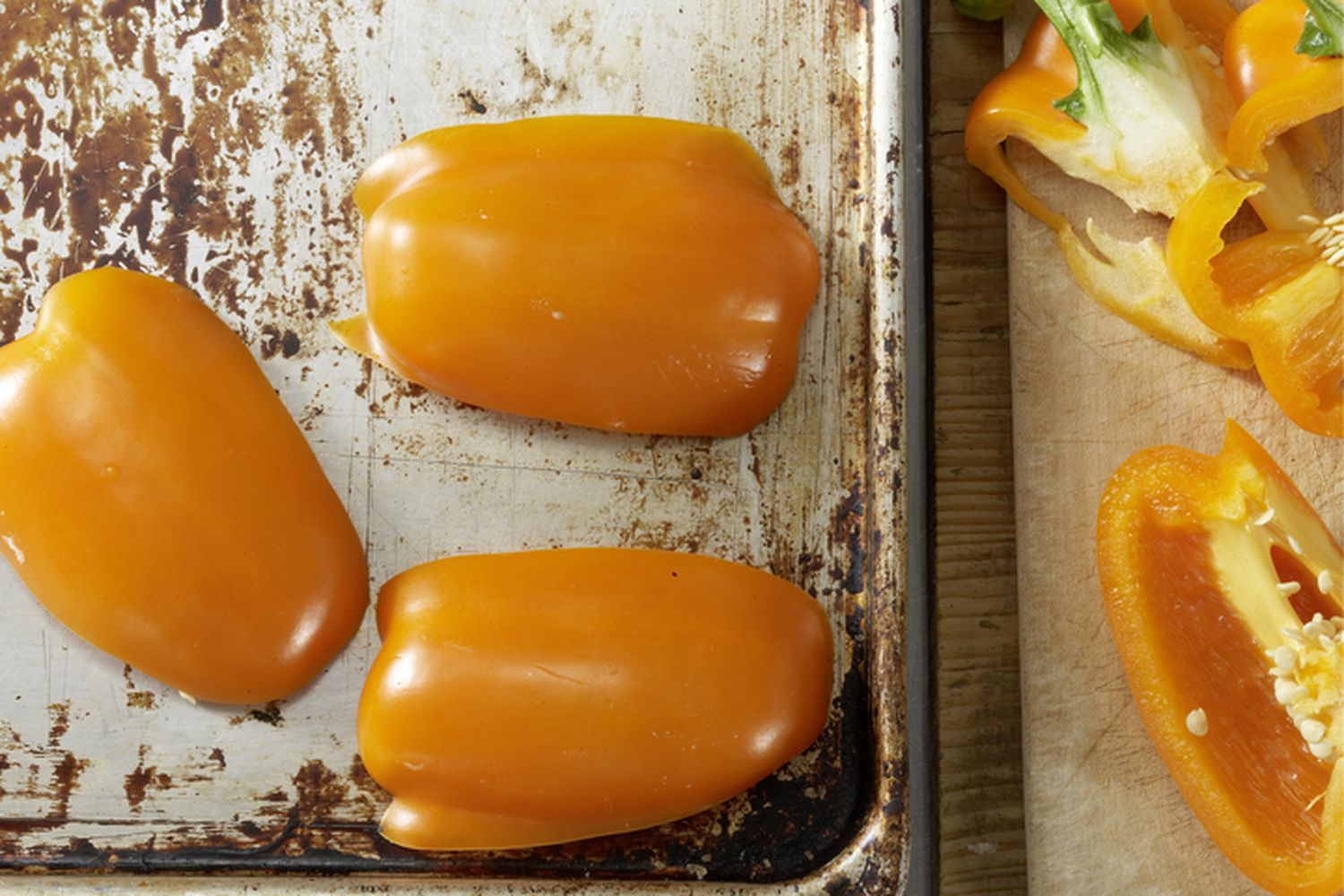 Step: 4/6
Place the grilled peppers in a bowl, cover and leave to cool for 10 minutes. Meanwhile wash the tomatoes and thinly slice. Finely crumble the goat's cheese. Remove the skin of the cooled peppers and cut into fine strips.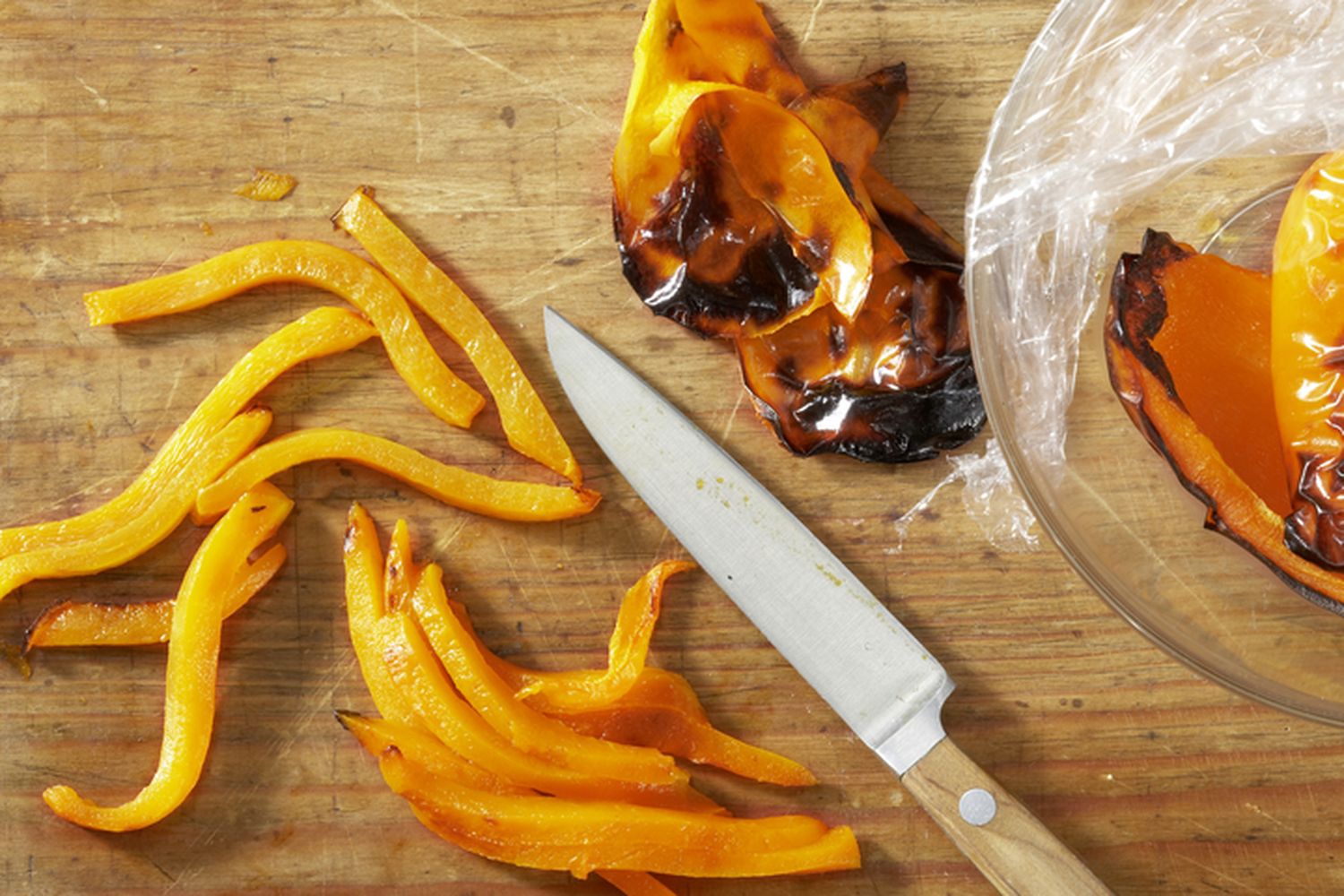 Step: 5/6
Knead the dough again briefly and divide it into 8 portions. On the floured work surface, shape into balls and leave to stand for 10 minutes. Roll each ball into an oval about 1cm thick and place on a floured baking tray.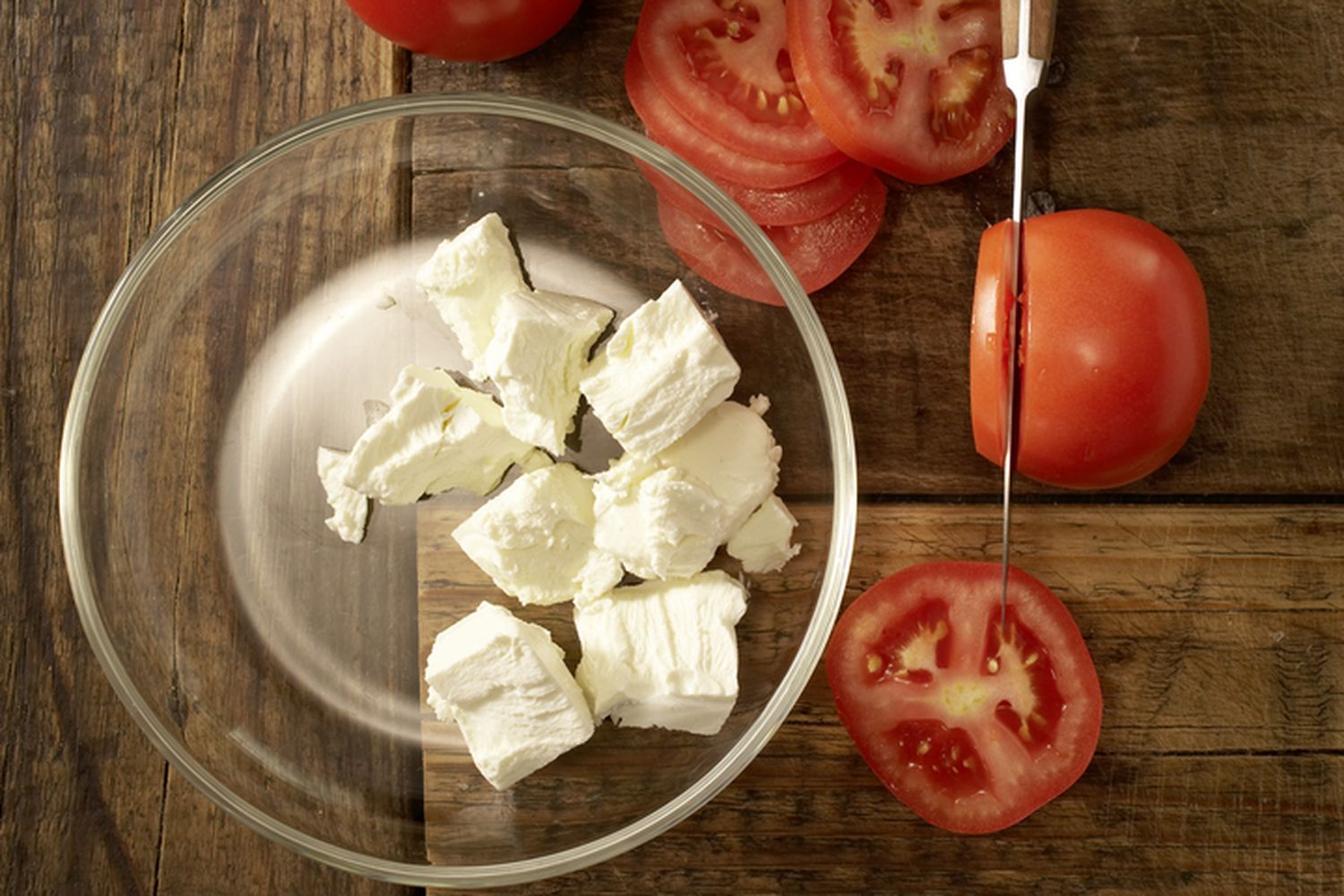 Step: 6/6
Top the pizzas with the peppers, tomatoes and goat's cheese. Season with salt and black pepper, then bake in a preheated oven at 250°C (230°C fan, gas 9).