Step: 1/15
Heat the oil in a pan.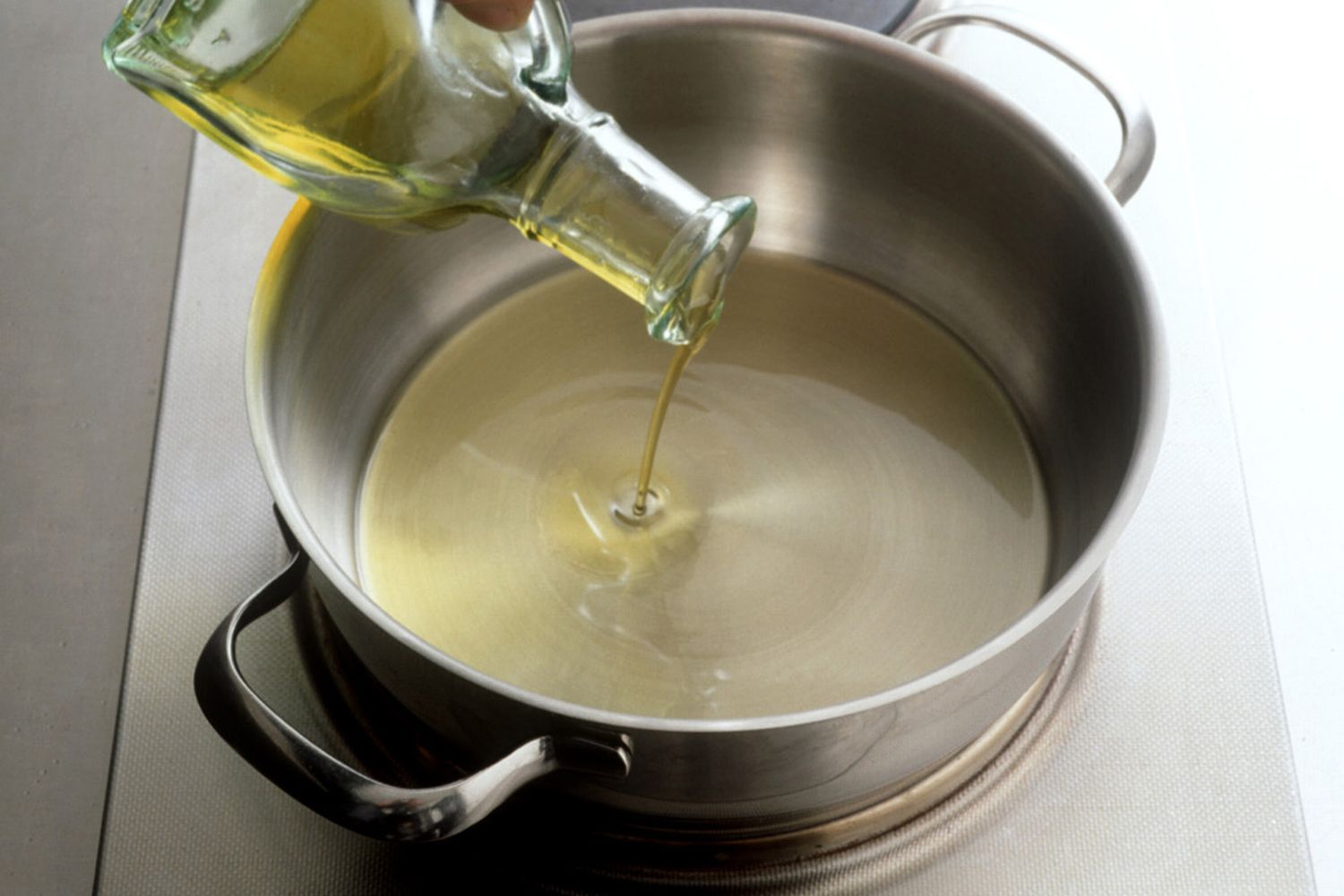 Step: 2/15
Peel, halve and finely slice the shallots.
Step: 3/15
Peel and finely chop the garlic.
Step: 4/15
Wash and halve the hot peppers, deseed and cut diagonally into thin strips.
Step: 5/15
Saute the shallots and garlic in hot oil in a pan, stirring until golden.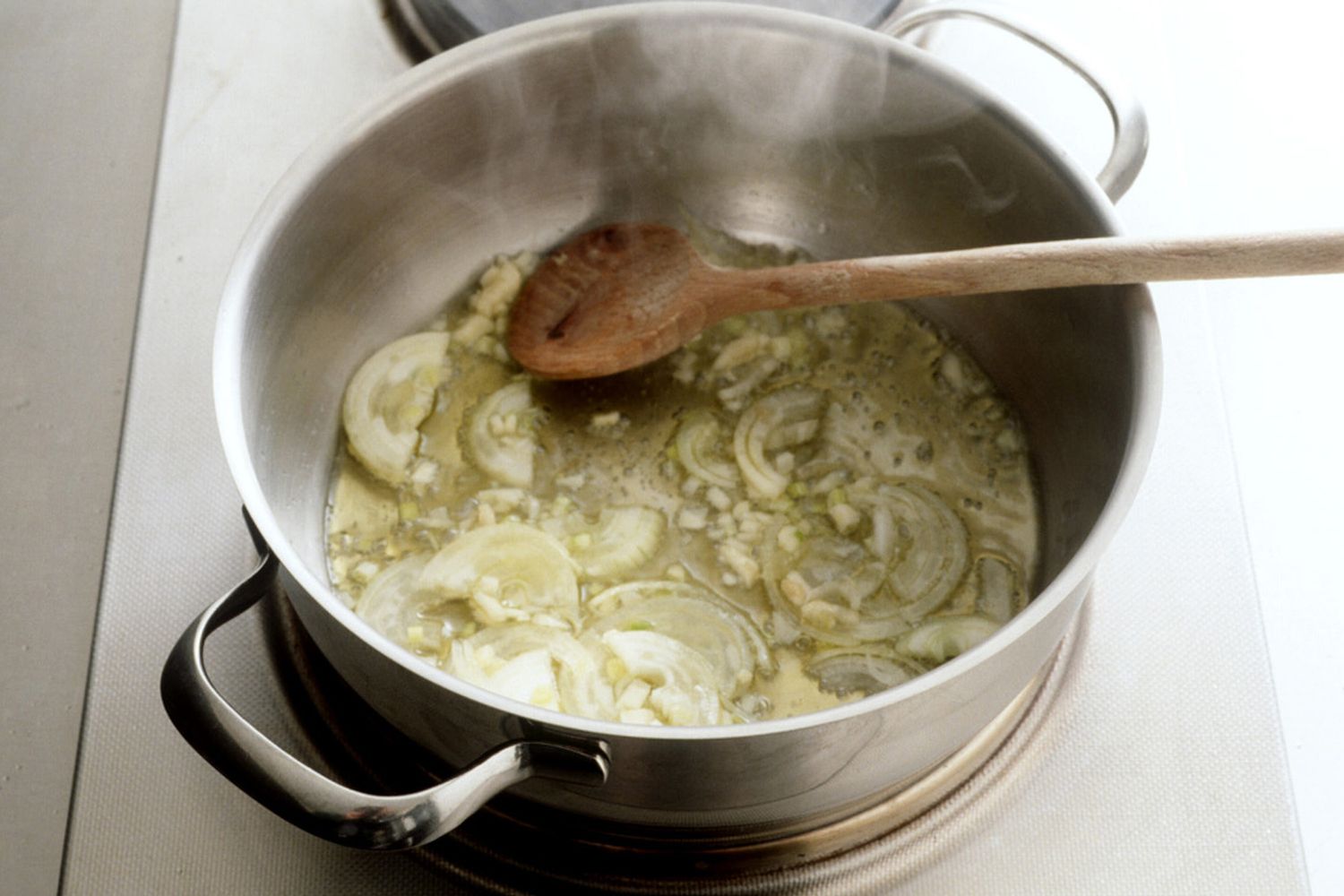 Step: 6/15
Add the hot peppers and anchovy fillets.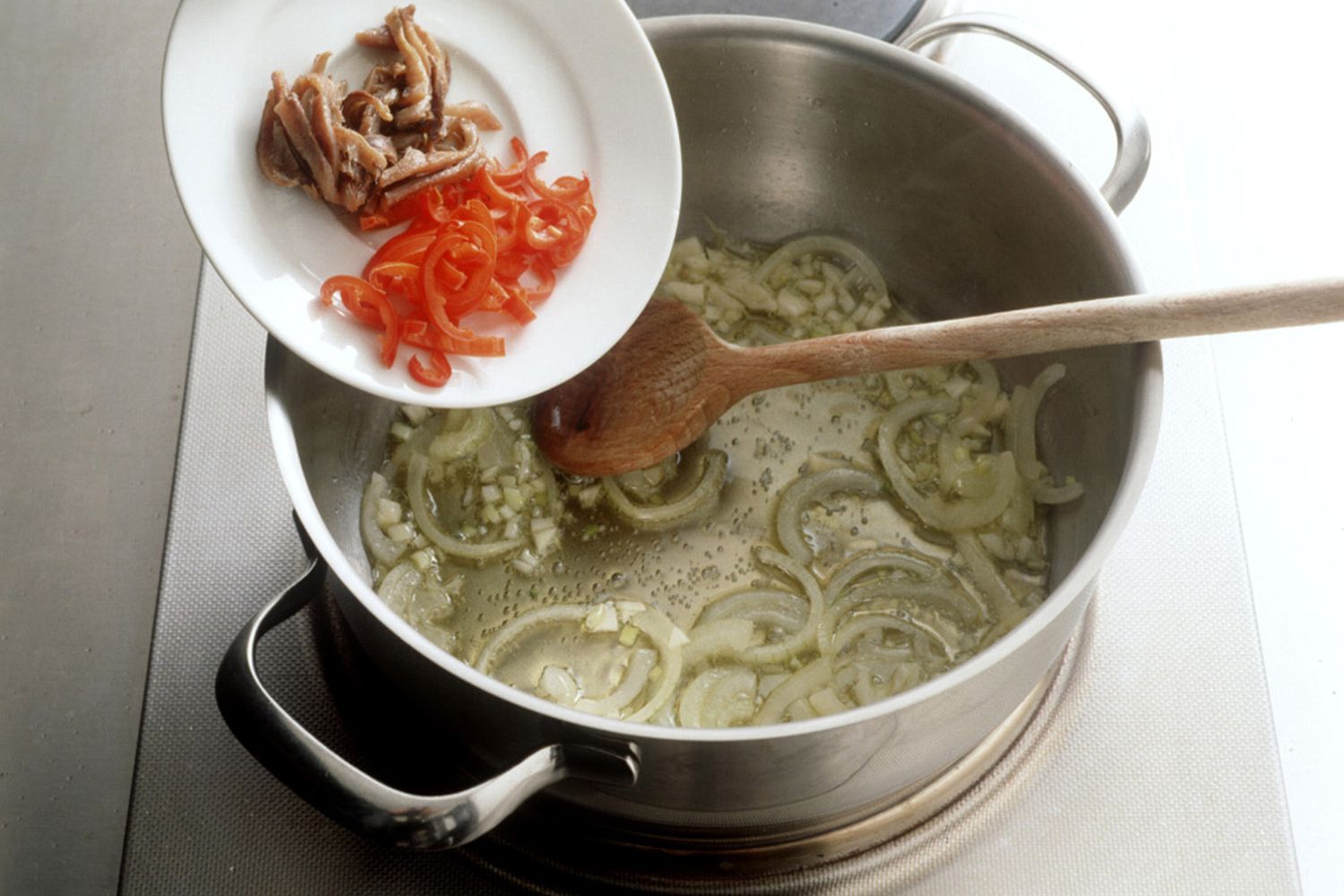 Step: 7/15
Cook for 3 minutes, stirring, until the anchovies have softened and started to break up.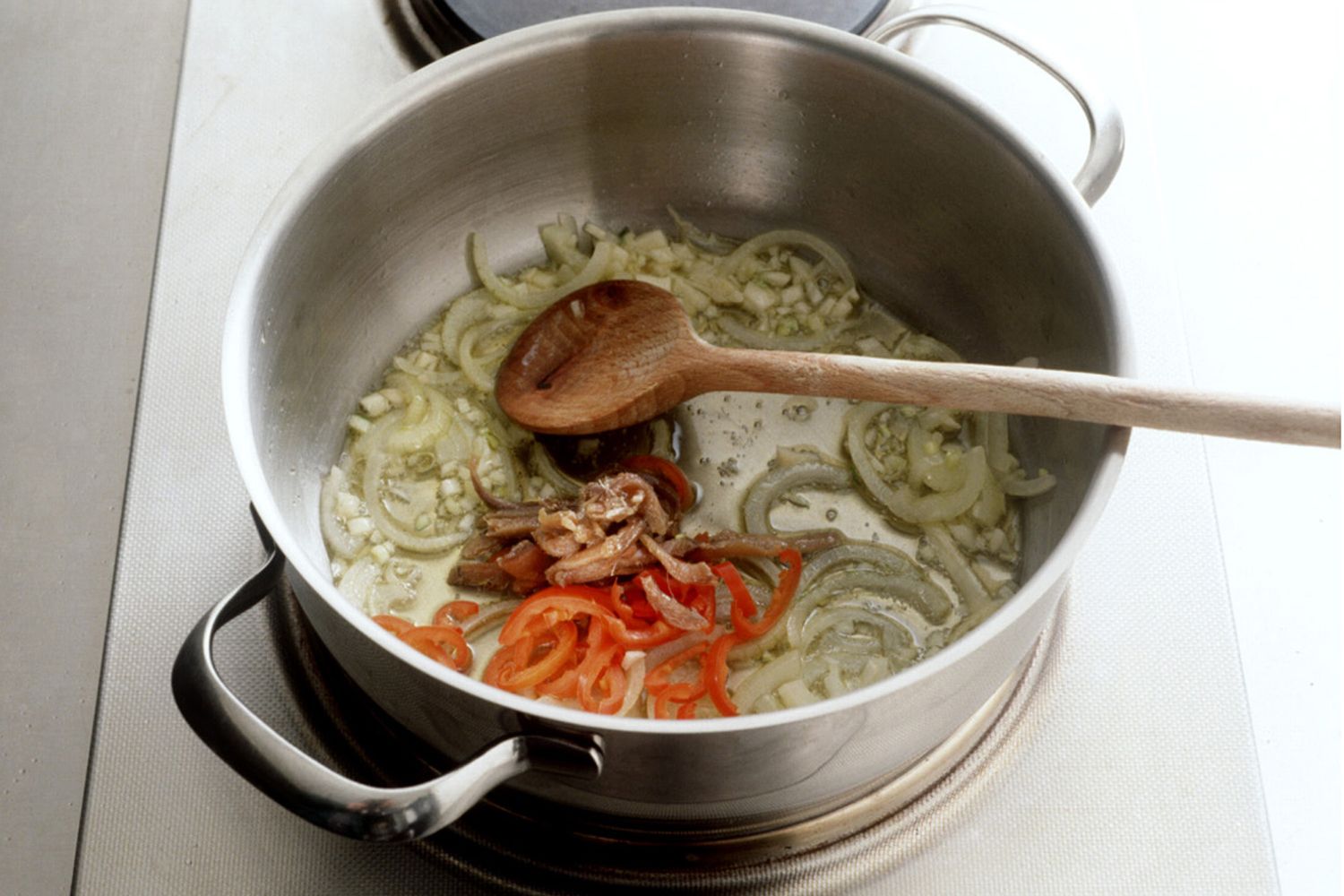 Step: 8/15
Add 1 tbsp balsamic vinegar and simmer briefly, stirring.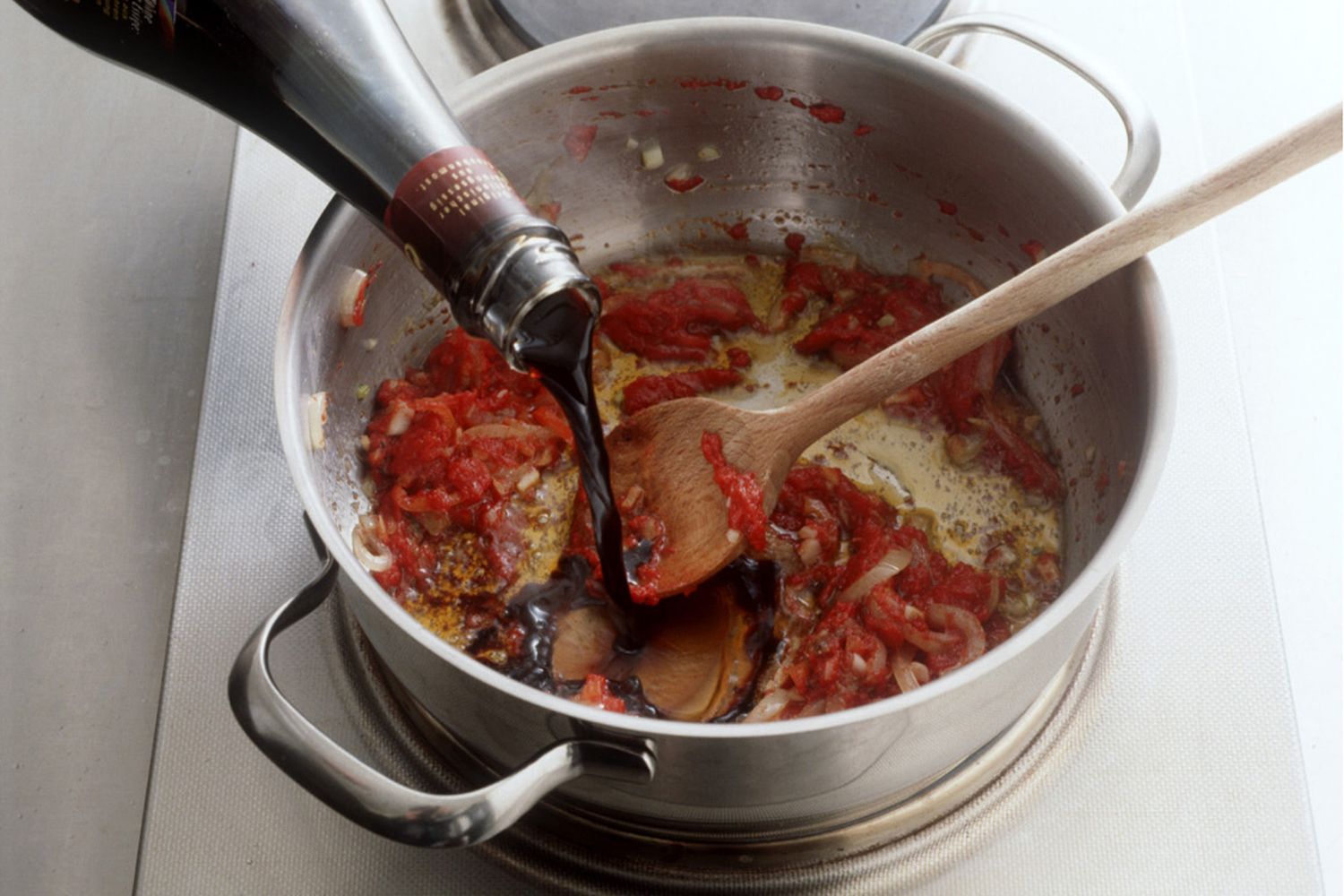 Step: 9/15
Add the tomatoes together with the juice, season with pepper and simmer briefly.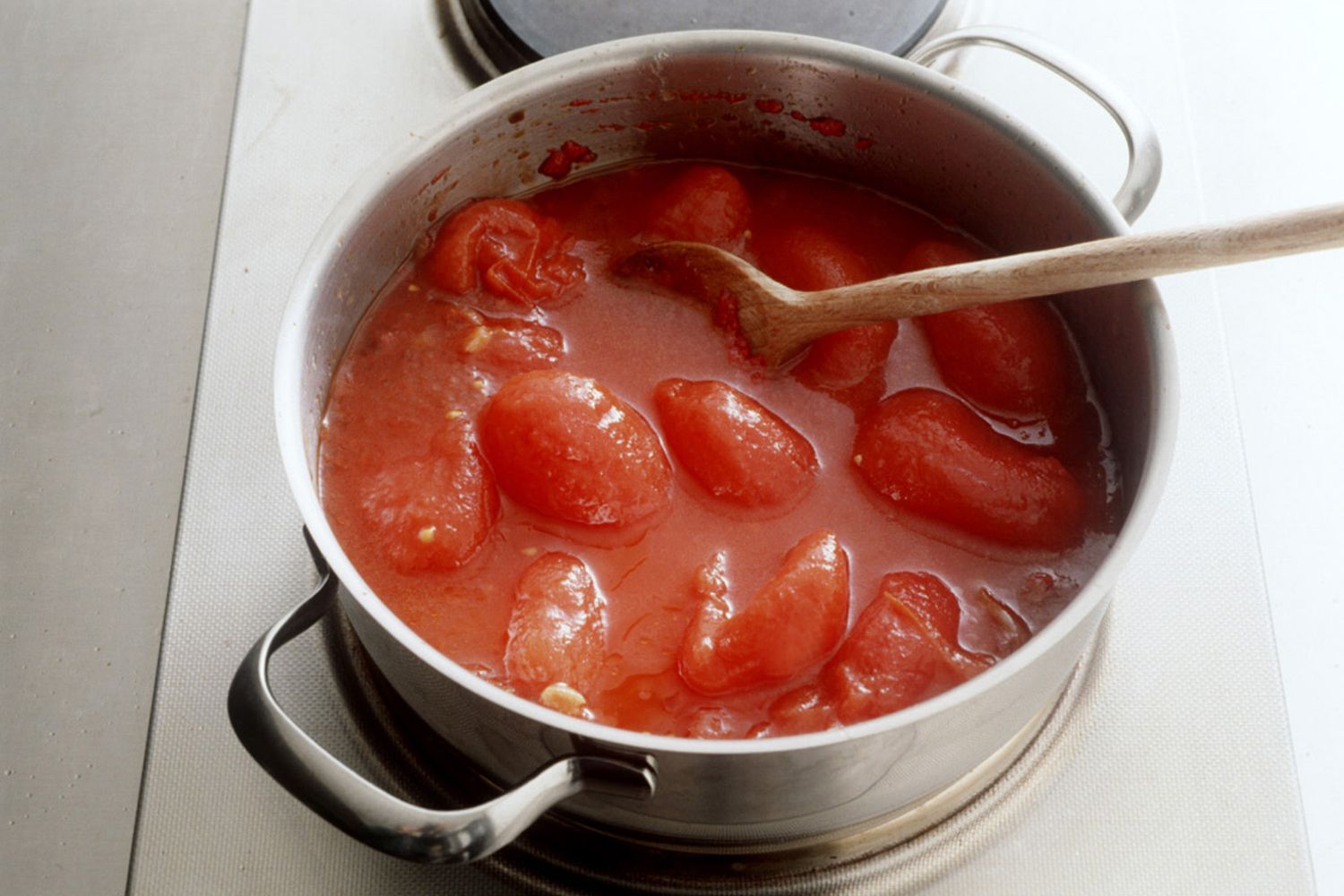 Step: 10/15
Add the stock and let the sauce simmer for another 10-15 minutes.
Step: 11/15
Bring a large pan of salted water to the boil.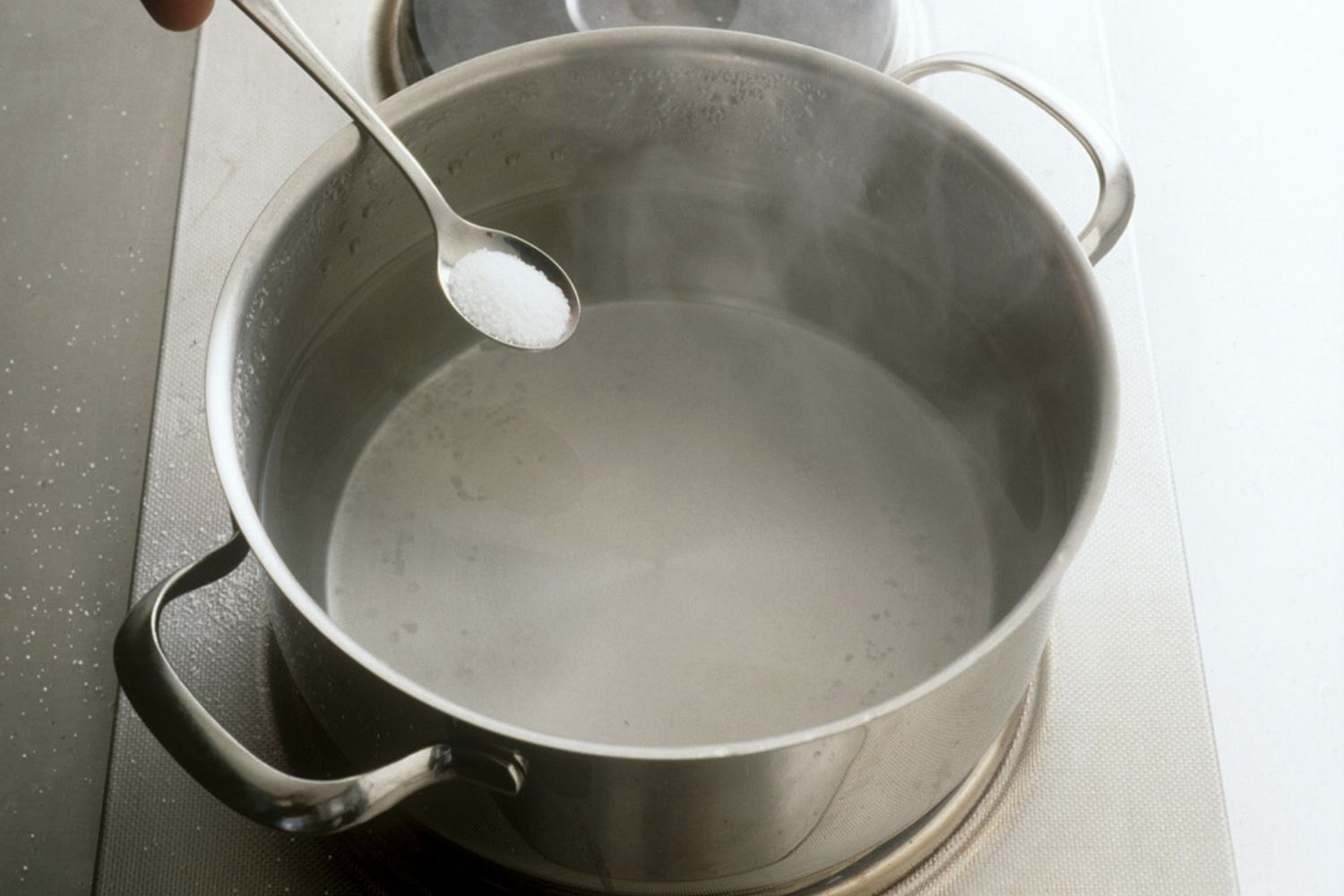 Step: 12/15
Add the pasta and cook according the pack instructions.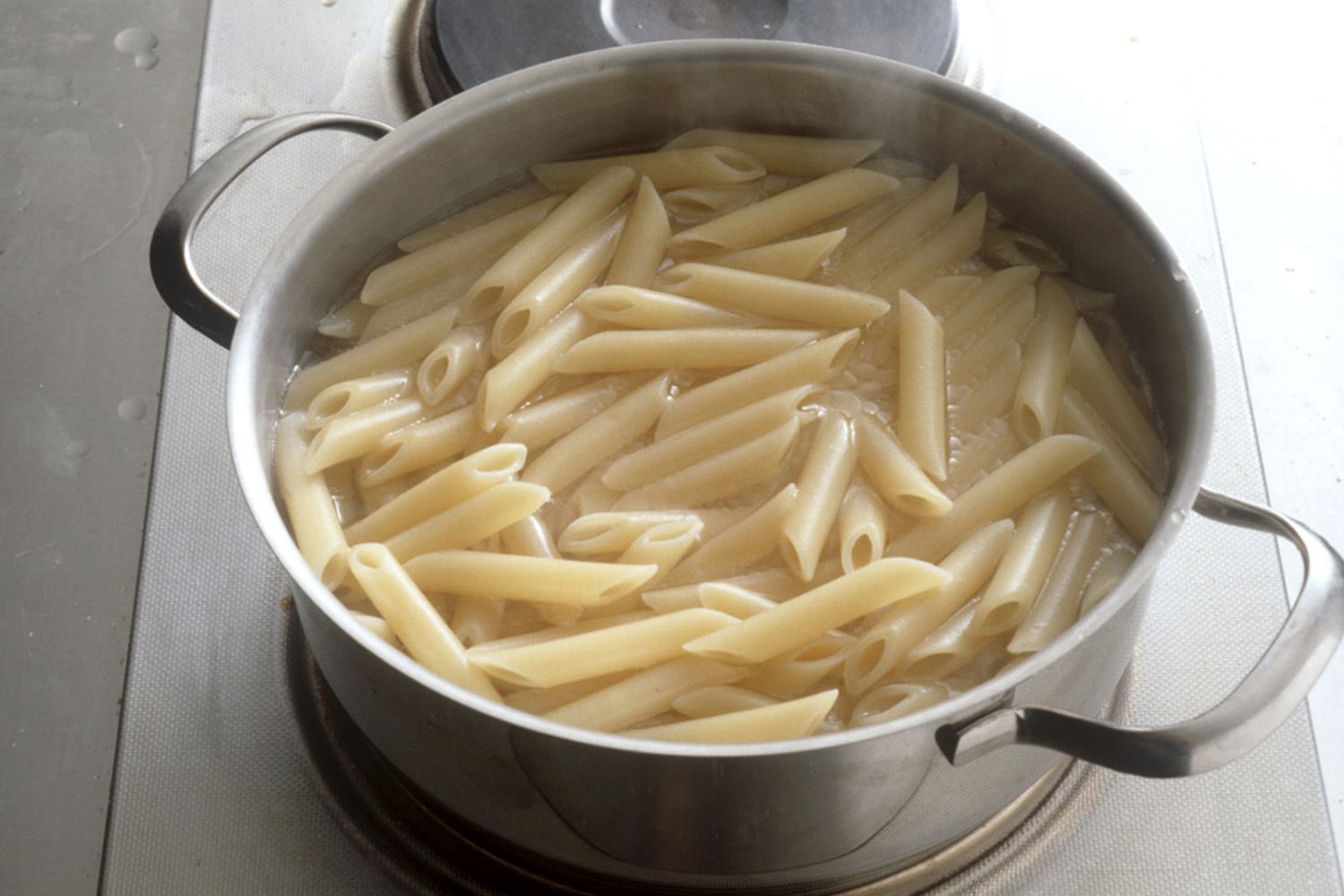 Step: 13/15
Add the capers and olives to the tomato sauce and cook for another 3 minutes. Season the sauce with salt and pepper.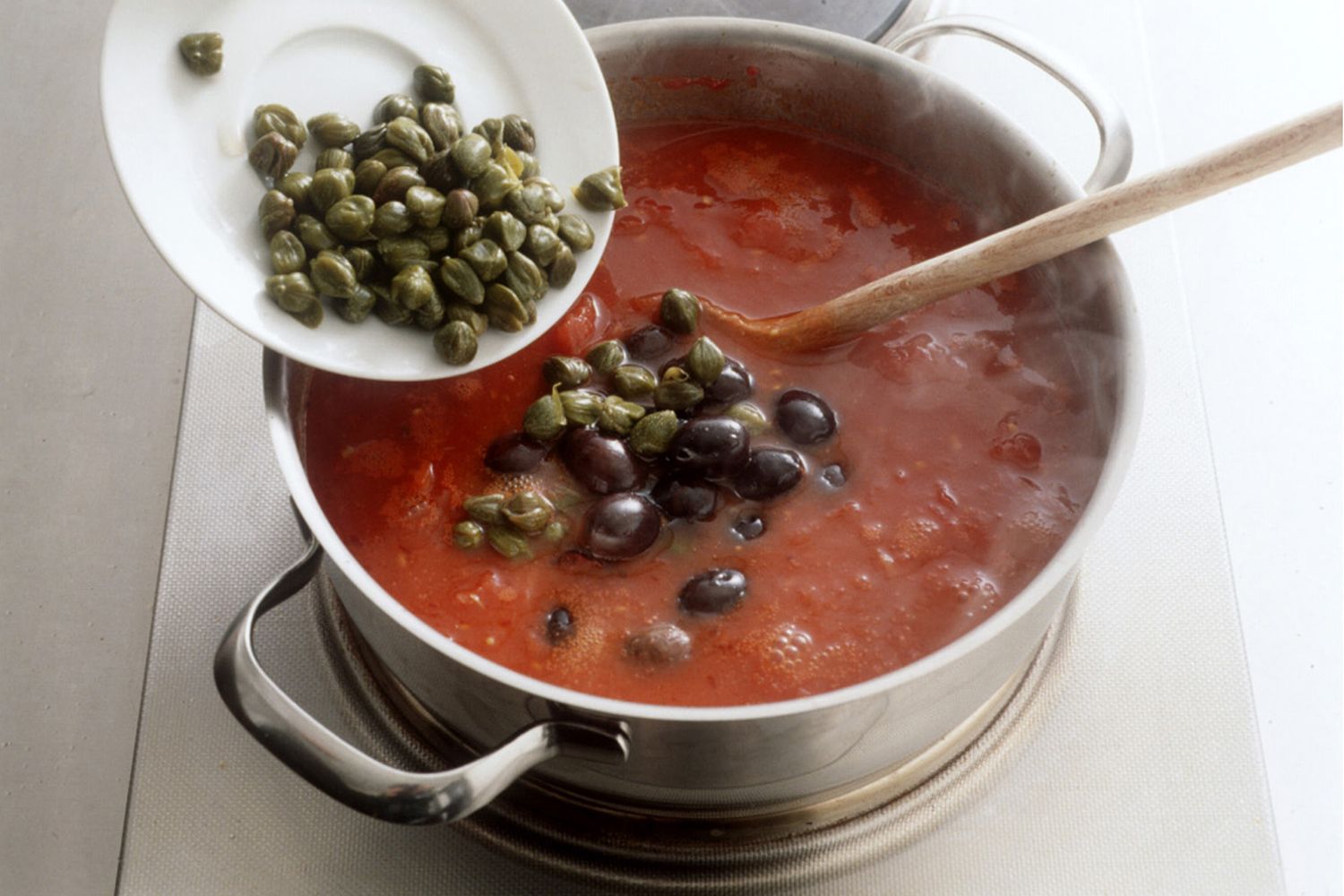 Step: 14/15
Drain the pasta.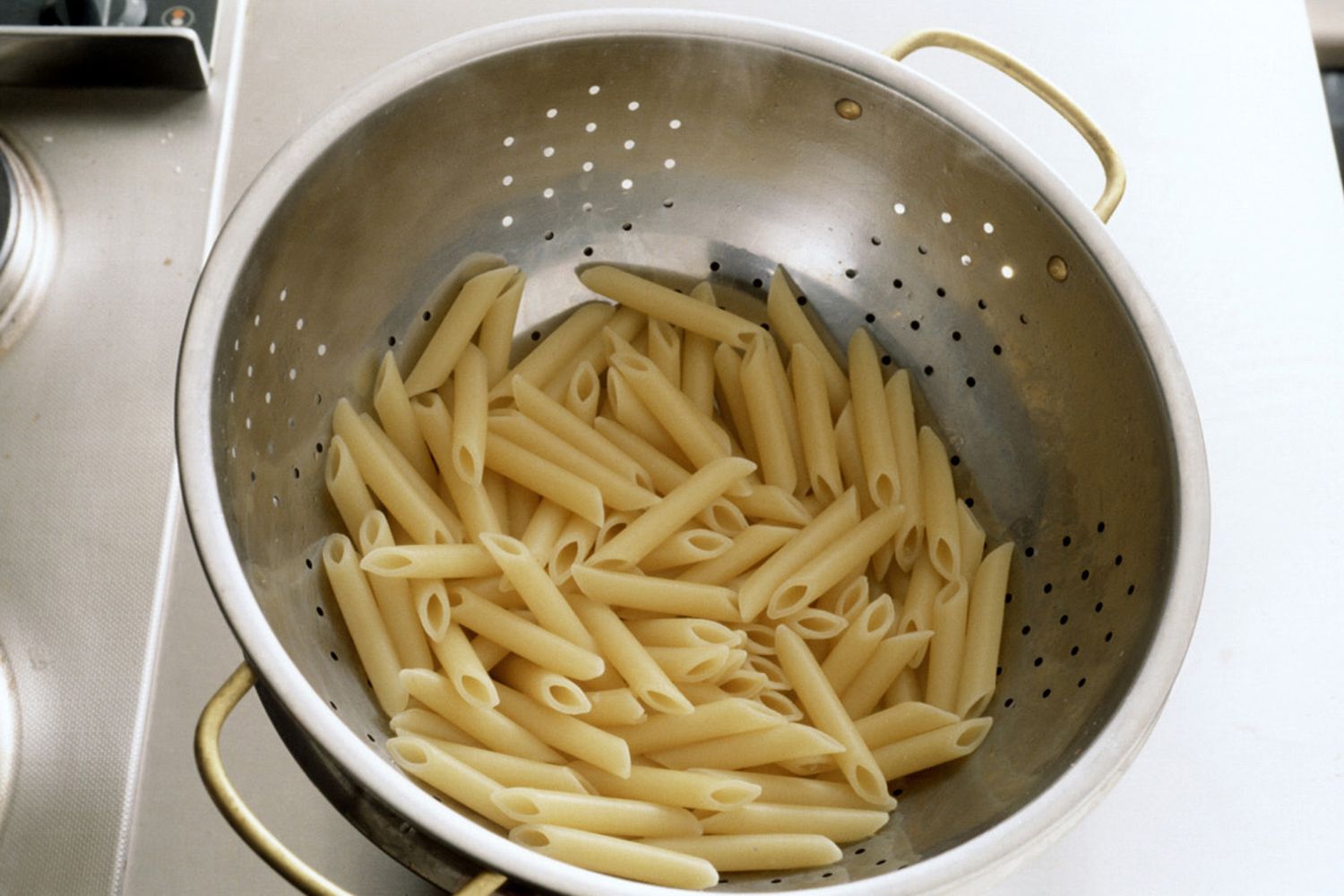 Step: 15/15
Mix the pasta with the sauce. Serve garnished with basil leaves and sprinkled with pecorino.