Step: 1/6
Cook the pasta in plenty of boiling salted water according to the pack instructions. Rinse under cold water, then drain.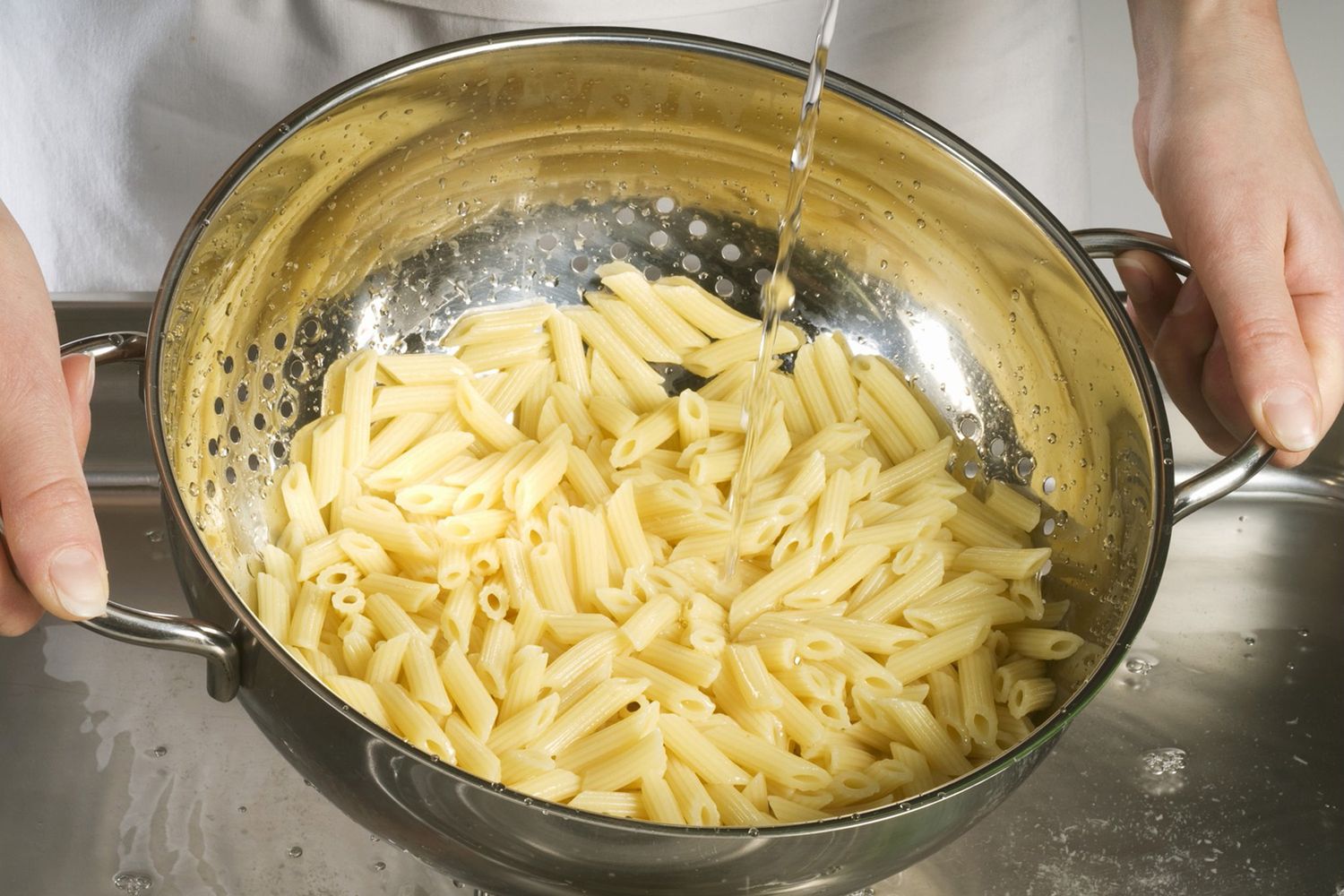 Step: 2/6
Drain the mozzarella in a sieve.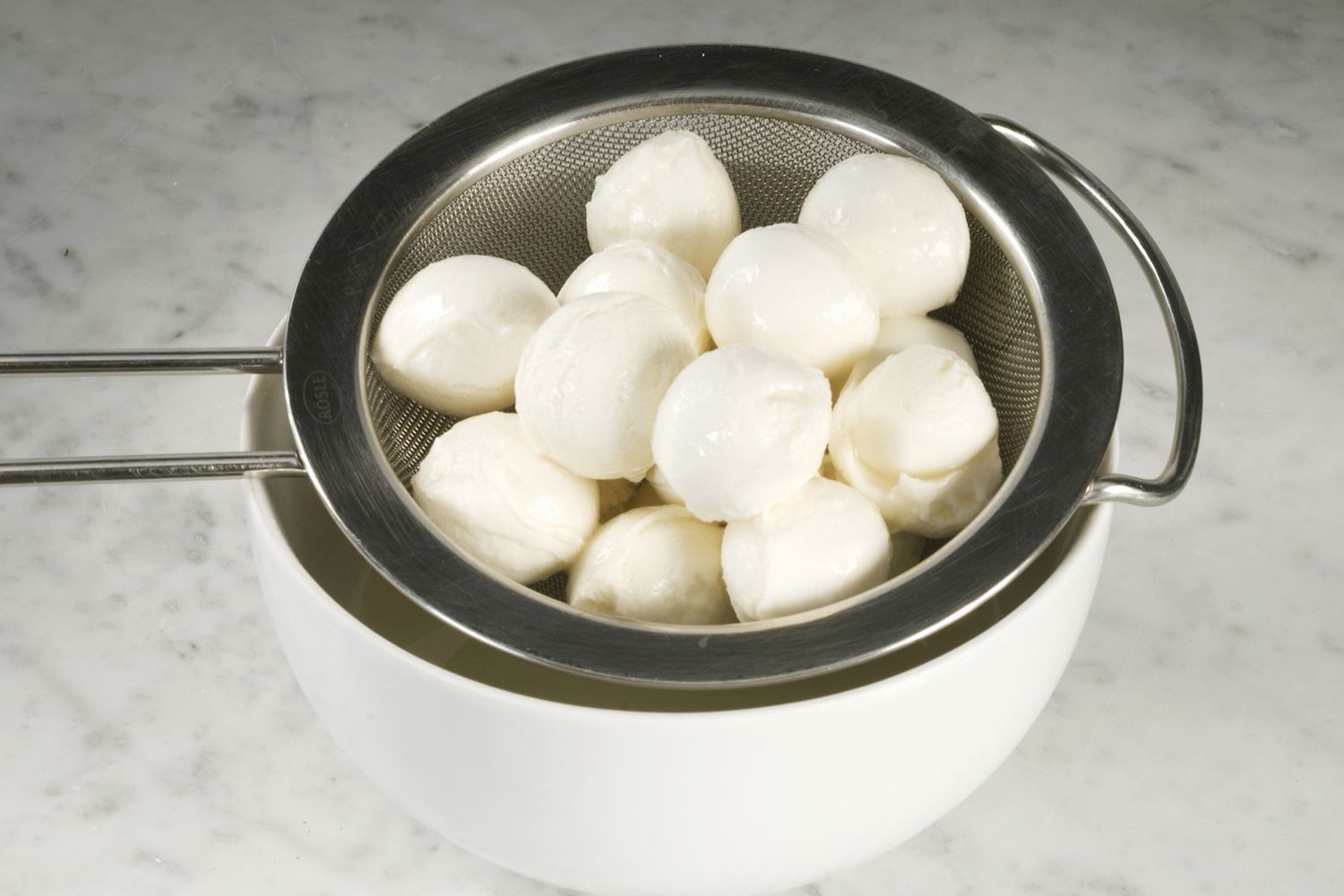 Step: 3/6
Wash and halve the tomatoes.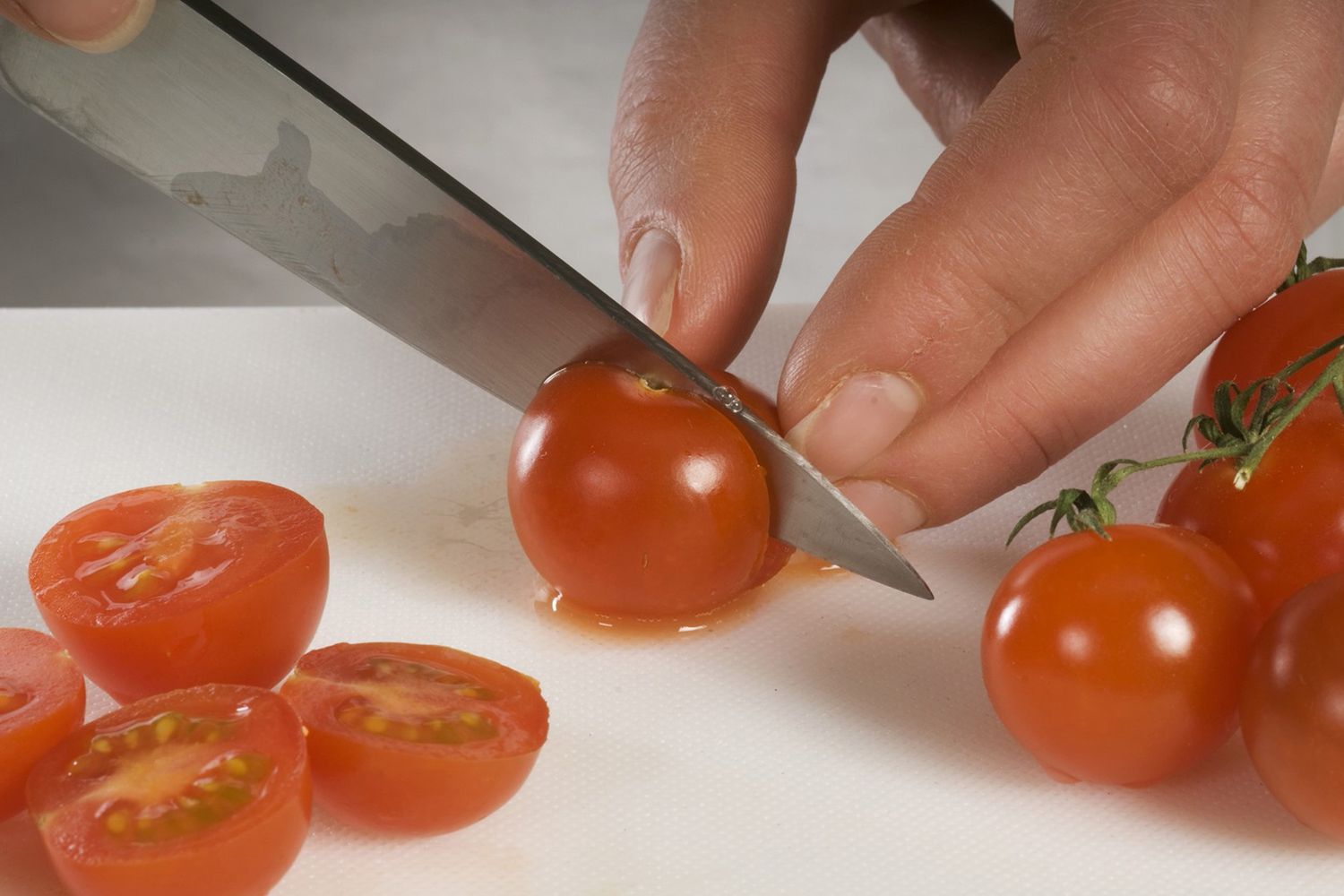 Step: 4/6
Mix the pesto with the oil, vinegar, 3-4 tbsp cold water and salt and pepper to taste. Place the mozzarella in a bowl and pour over the dressing. Mix with the pasta and tomatoes.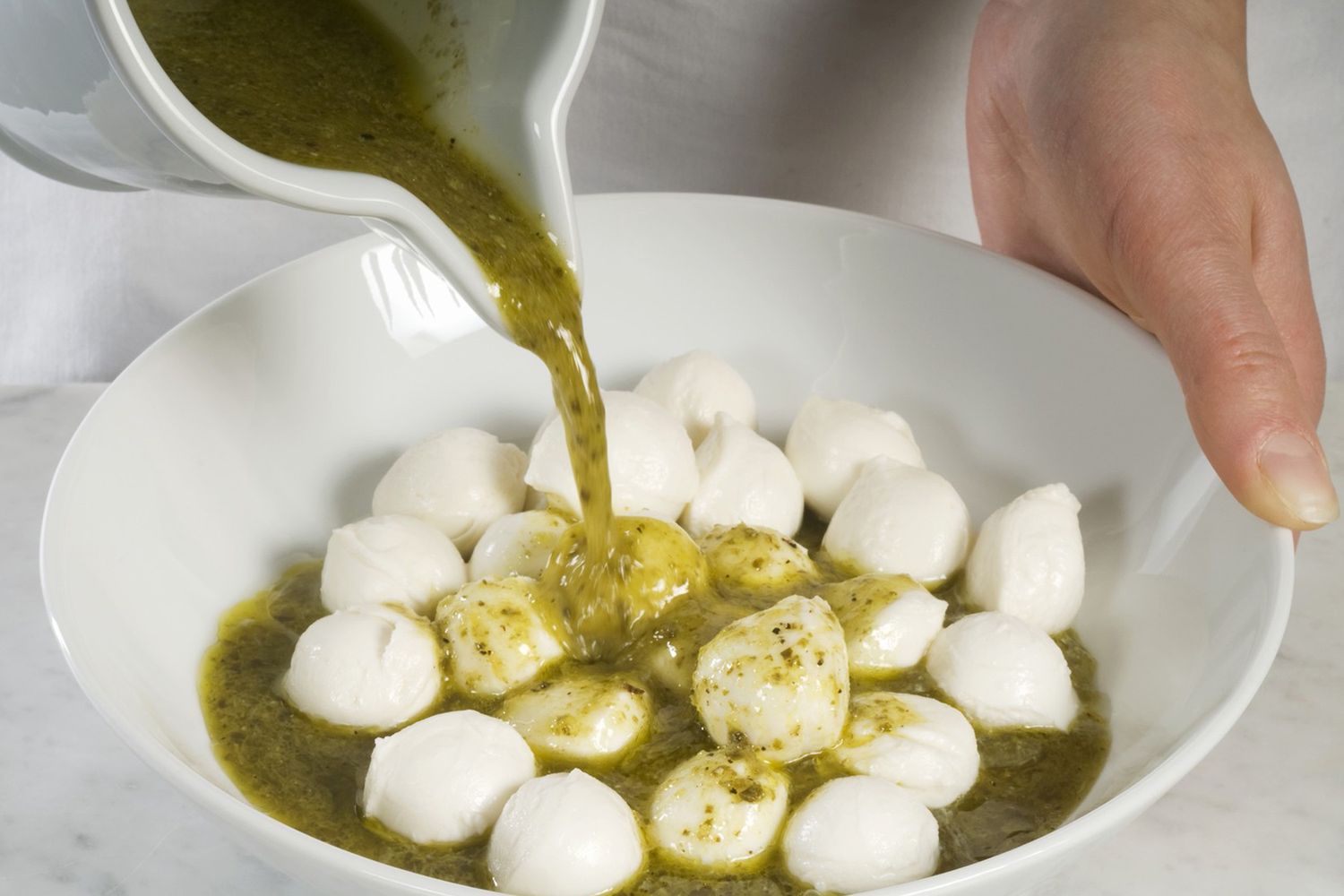 Step: 5/6
Drain the basil, shake dry and pick off the leaves.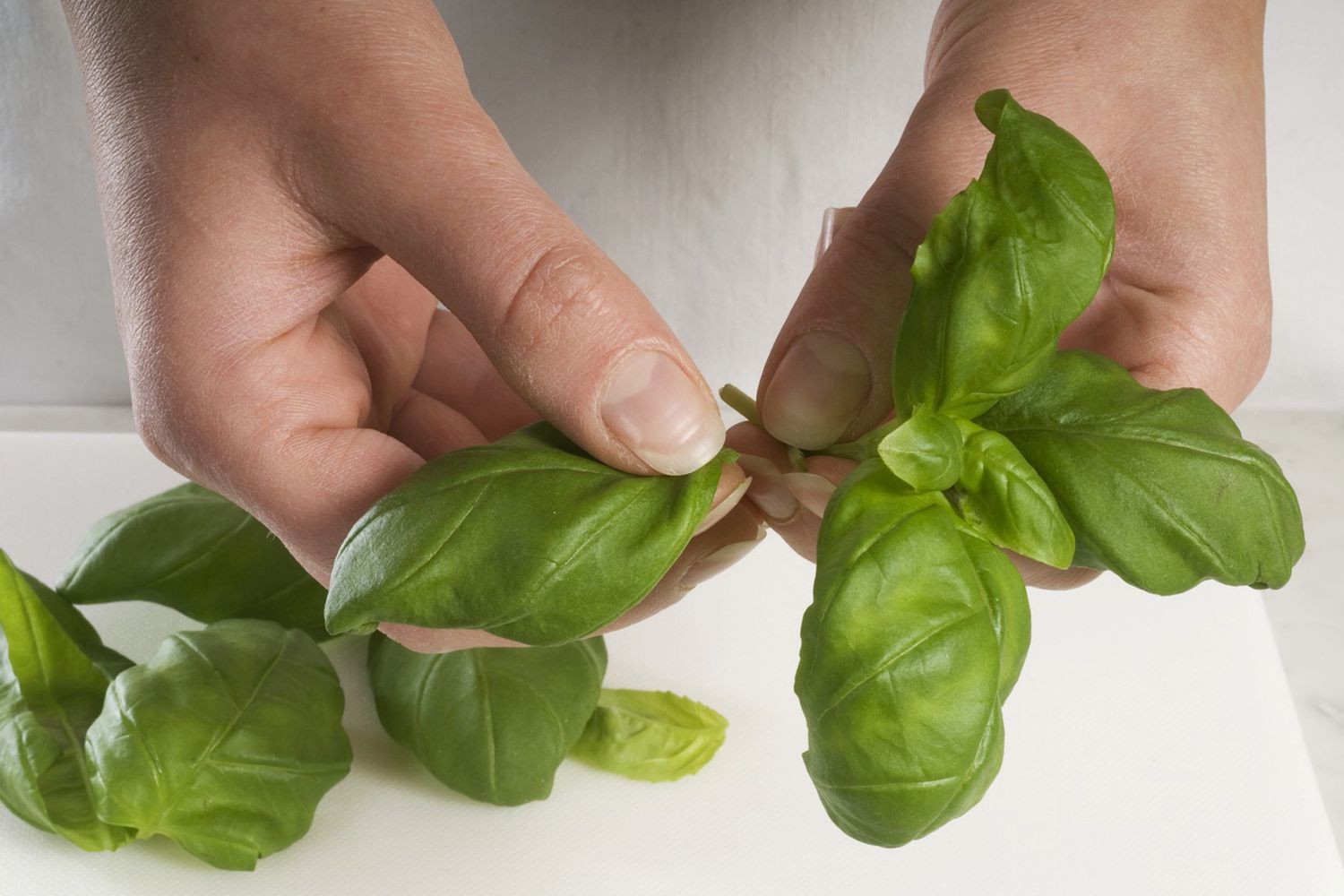 Step: 6/6
Tear the ham into strips and arrange over the salad. Serve garnished with basil.