Liebherr refrigerators with SuperCool cool your foods and drinks rapidly yet gently, preserving their delicious flavors.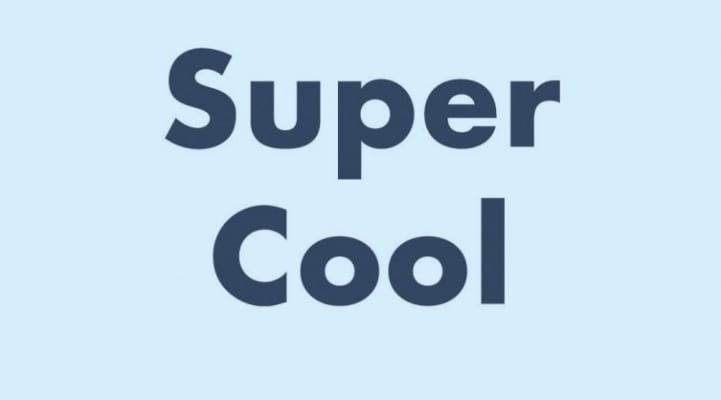 The preparations are almost complete. The scene is set. Now it's time to get down to business and prepare your salads and finger buffet and get the drinks cold This is usually done the day before, saving you time, giving you one less thing to worry about, and allowing your buffet enough time to chill properly.
SuperCool is a real bonus for moments like this. Depending on the appliance, this automatic feature reduces the refrigerator temperature to 2°F, 3°F or 4°F for up to twelve hours. At these temperatures food and drinks won't freeze but are cooled as quickly as possible. Perfect when you're just about to have a party!
Of course, this is just one example where this Liebherr innovation comes in handy. Press the SuperCool button before you go shopping. When you return home, your fridge will be cooled down and cool down your fresh groceries faster.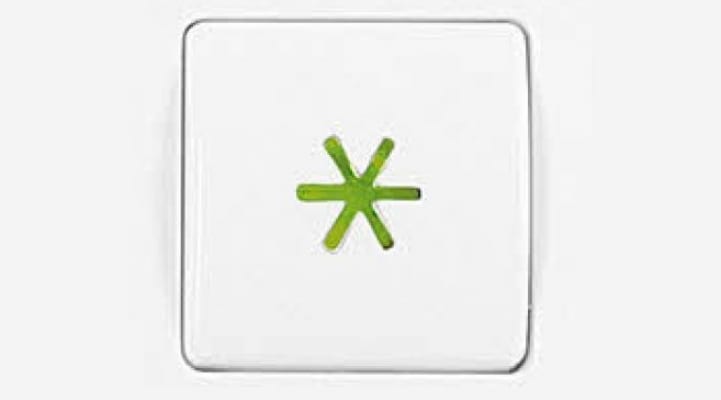 SuperCool offers even more benefits:
Temperature fluctuations in a refrigerator can affect the quality of stored foods. This happens when 'warm' food is introduced into the fridge- essentially, every time you put something into the fridge that doesn't come from the freezer or from an area where the ambient temperature is below that of the refrigerator. This is not an issue with the automated SuperCool function as the low temperature – 2°F, 3°F or 4°F depending on the appliance – and the speed at which items are cooled down help prevent such fluctuations.
The refrigerator will automatically revert back to its normal operating temperature after six or twelve hours, depending on the model. There's no need to switch the SuperCool off manually. There's nothing for you to worry about!