A good movie and delicious book is all you need on a beautiful rainy day. How about welcoming this season of monsoons with delicious bud boggling hot snacks with friends on a cozy rainy evening? Here's a list of scrumptious snack recipes to satiate your monsoon cravings that you can enjoy during the rains with a hot cup of tea or coffee.
Pakodas:
The perfect go-to recipe for this monsoon and always!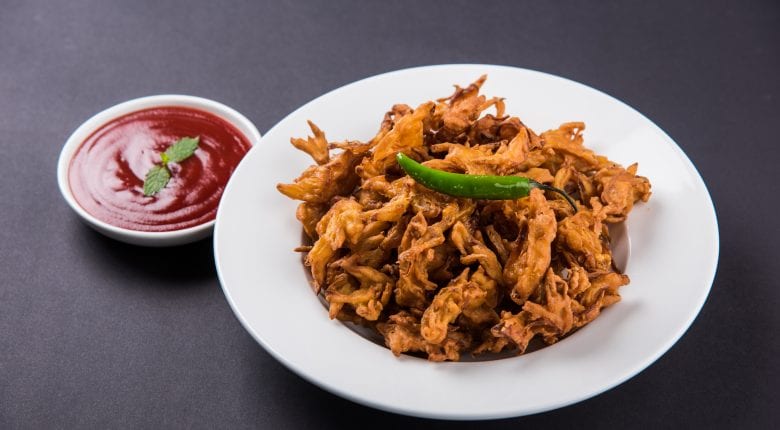 Take sliced onion in a bowl.
Add chopped green chilies, cilantro, curry leaves and ginger paste.
Mix well and add salt, turmeric powder, red chili powder, coriander powder and carom seeds. Then add rice flour and besan.
Mix it well to ensure all the sliced onions are coated with flour.
Leave it aside for 20 minutes. By this time onion will start to leave its water. flour mixture will get wet. We don't want to make batter so DO NOT add any extra water.
Heat the oil and add a spoonful of pakoda mixture.
Fry it till it becomes golden brown on both sides and serve hot with a cup of tea!
Fruit chaat bites:
When heathy meets tasty!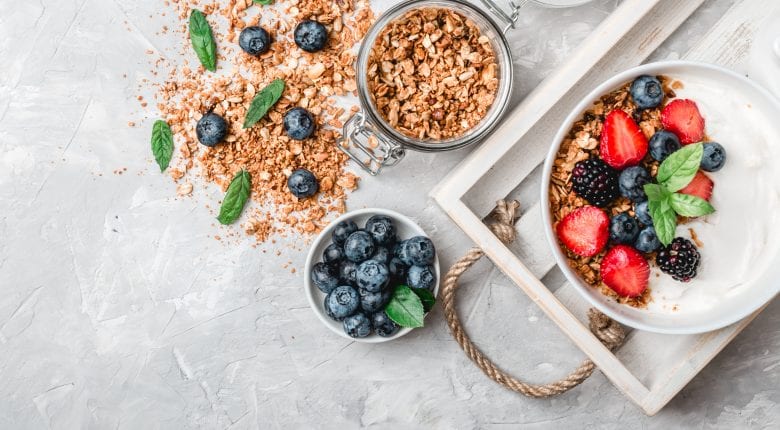 To enjoy your favorite fruits, honey coated and delicious, here's how you can get rolling at the earliest!
Cut the fruits in bite size pieces and sprinkle cranberries and raisins for taste. You can also try them with Greek yogurt. One can also add popular whole grains like cooked brown rice, quinoa, farro and barley. These grains add texture and flavor to the salad thus making it the perfect healthy option anytime, anywhere!
Corn and cheese balls
What happens when corn and cheese collides? A lip smacking dish awaits!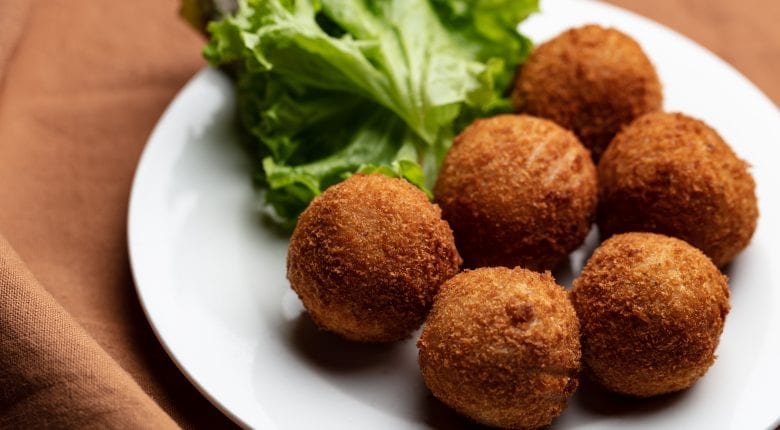 Grind the corn in a blender coarsely.
Mix corn, potato, cornflour, salt, cheese, green chili and green coriander.
Make small balls from the mixture.
Mix maida with water and make a thin paste.
Dip the balls in maida
Coat the balls with bread crumbs.
Deep fry in hot oil till golden brown.
Serve hot with tomato ketchup.
For more information and service you can call our helpline 1800-2333-444 or email us at customercare[email protected] as well as send us your feedback on the form.
Bon Apetite!