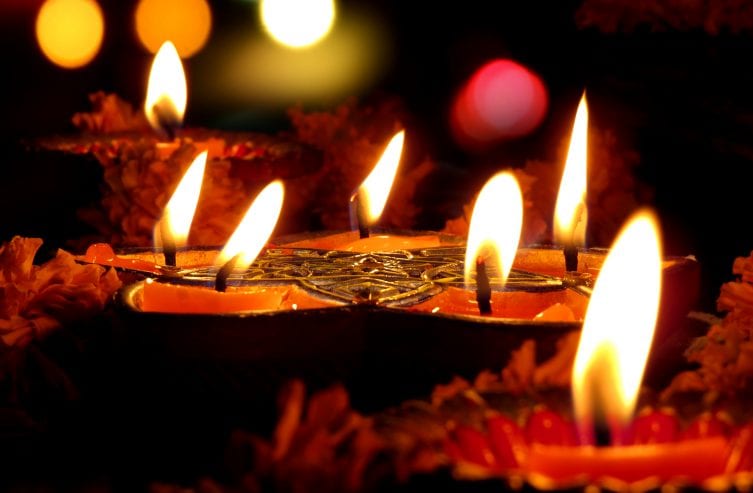 Diwali or Deepavali which we all know as "festival of lights" – a largest, most significant and widely celebrated festival in India as well as it is also celebrated very cheerfully across the globe in various parts. It spiritually signifies the victory of the light over darkness, good over evil, hope over despair & knowledge over ignorance.
During Diwali celebrations everyone is welcomed to participate in this festival. The main theme of the festival relates to everybody's faith. To some, Diwali is the counterpart of New Year Celebration in the Western region of the world.
The Origin : This popular story regarding Diwali origins when the legend – Lord Rama, his wife Sita & his brother Lakshmana were returning to "Ayodhya" which was their Kingdom in Northern India from exile of 14 years after defeating Ravana, the evil king of Lanka. In victorious celebration of the return of their king, the people of Ayodhya started lighting up their pathways with diyas (oil lamps) to celebrate the triumph of good over evil.
As we are gearing up for those celebrations, we would like to give few tips & tricks so that we all enjoy a happy and safe Diwali this year: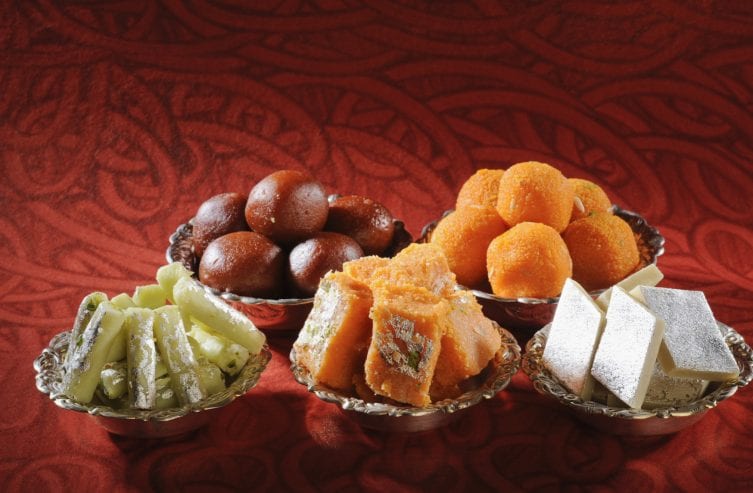 – Sweets are hard to resist during Diwali, but to avoid undesirable implications on our body, please avoid sweets which have silver coating on them. Such silver foils are adulterated aluminum which can have negative impacts on our health.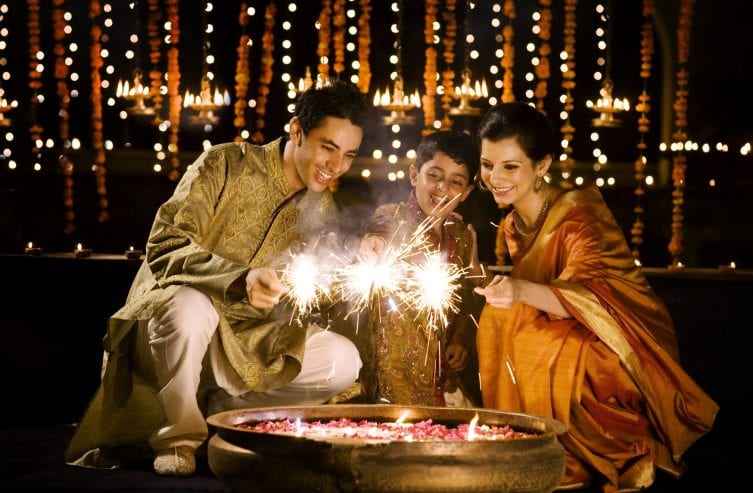 – We completely understand that, we love lighting firecrackers during celebrations. But with the worsening impact of post lighting firecrackers on the environment, we need to be more sensitive to nature. If possible we can celebrate a different Diwali by sharing clothes and sweets with lesser privileged to double the joy of festivities. However if this suggestion is not possible for you to accept, then we can read through our next point, so that we celebrate safer Diwali with firecrackers.
– We suggest you to always wear some chappals or slippers while you are enjoying with firecrackers, ensure that kids light up firecrackers only under adult's supervision, don't light up firecrackers in crowded areas or on roadside, light up firecrackers from safe distance – always. Also, as a precautionary measure, please keep a blanket and few buckets of water ready to be prepared for some unforeseen circumstances.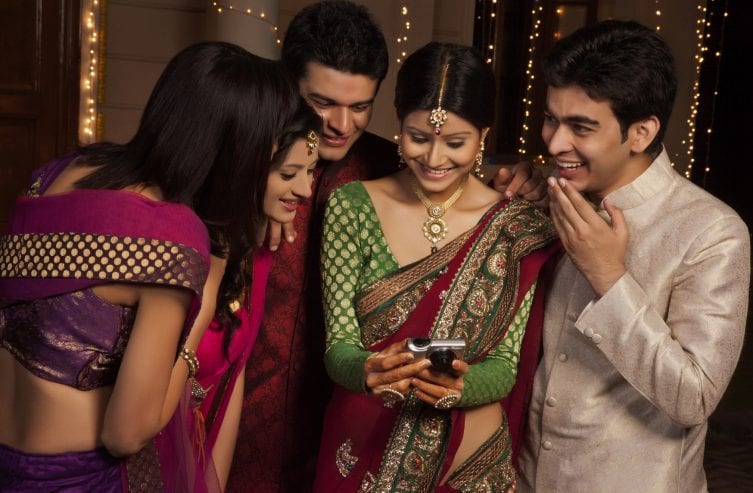 – Diwali festivities bring along lot of dinner or lunch invites to you from your near and dear ones. So you have to ensure that you stay healthy post attending those invites too. We suggest you to eat vegetables with minimal or no gravies as they are full of fats and combined with lot of calories. Try lightly fried or grilled, sautéed vegetables. For non-vegetarian, it will be good to have roasted or grilled dishes. Don't forget to balance out the extra calories in the next 3-4 days by doing a detox diet post all the celebrations.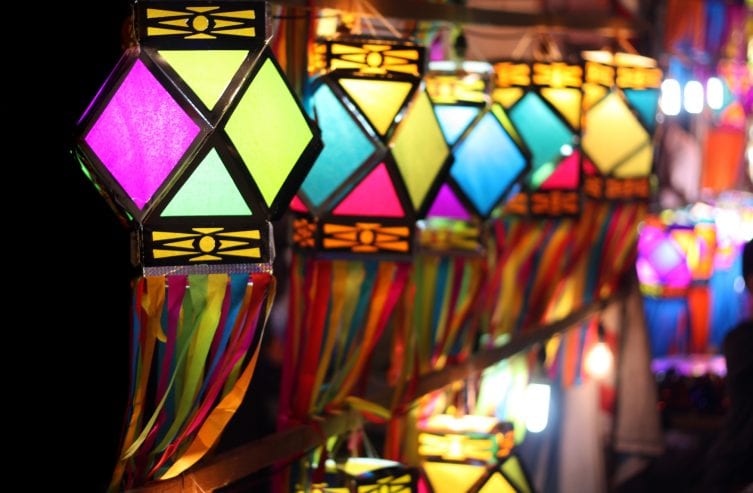 – As we eat & consume Diwali special recipes and sweets mostly in the evening, it's good to balance it by eating less throughout the day, so that we stay healthy during celebrations.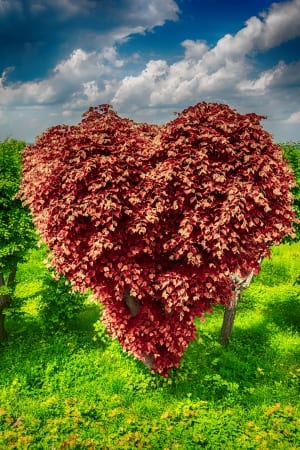 – Diwali also brings a lot of concerns regarding Safety, Environment concerns and Concern for Animals too. As Diwali is a festival of celebrations such concerns should not be given a place, everyone has to try and celebrate Diwali in the most fun way but with as much consideration for everything around you.
Diwali, a time to reflect all of the positives in life through our family and friends, health, prosperity and harmony – how truly blessed one is and the realization of what is truly important, Diwali is also the festival of joy so make it special especially if there has been any unpleasantness with your family or friends in your past. Shed all your inhibitions and misgivings and make a fresh start. Wish them a 'Happy Diwali' and embrace them in joy.
The good and virtuous self will triumph over the evil and spiteful. That within ourselves we will choose to not let our egos get on the way to be the best of ourselves. In simple words, looking in the brighter side of life, pun intended.
Wish you all, a very happy & safe Diwali!!