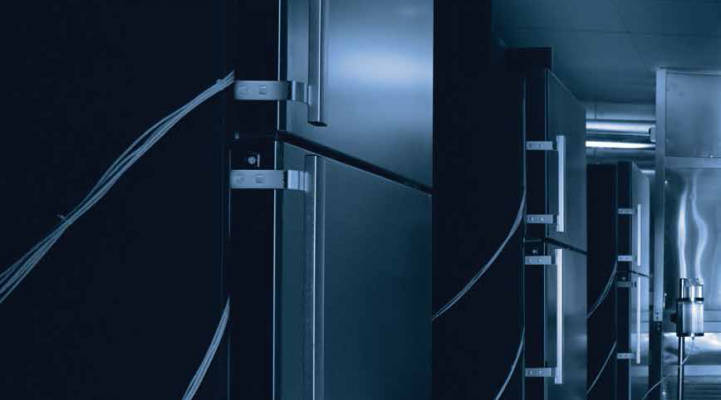 Are you experiencing high electricity bills? When was the last time you changed your appliance? The energy consumption and the years of the appliance go hand in hand. With a series of changes that take place every year in energy rating the similar effect is when we use the appliance beyond its life stage. However most of the appliances save up on energy as promised but have you noticed that there the use of appliances for longer duration tend to consumer more energy than they should.
At Liebherr Appliances we introduce our India range of energy efficient refrigerators that ensure the energy consumption is accurate and doesn't add a burden to your pocket.
So what makes us different? Explore the efficiency of Liebherr's range of refrigerators engineered in Germany, Designed for India.
A substantial proportion of our appliances fall into the highest efficiency classes. Our aim is always to produce energy-saving appliances that do not compromise on quality and durability.
Liebherr Appliances India offers you two ranges of refrigerator that have achieved the highest energy rating within its category.
Single door Direct Cool Range – (220 ltr)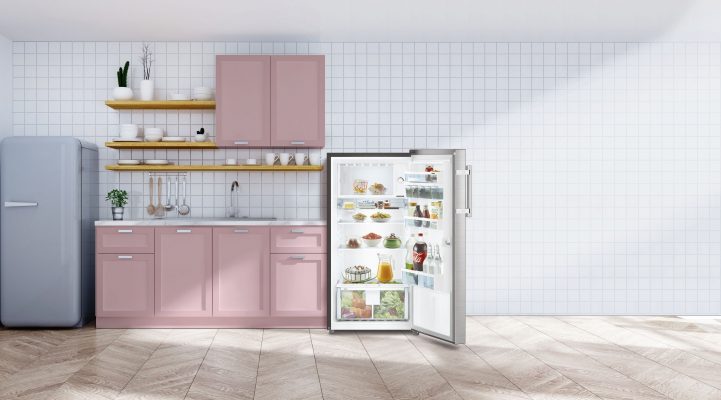 The direct cool range is powered by a fixed speed compressor that results in an overall achievement of 5 –Star BEE energy rating. With an output of efficiency in energy and smart storage solutions. The direct cool range is your man Friday to give you savings along with storage.
Double Door Frost Free Range – (265 ltr – 346 ltr)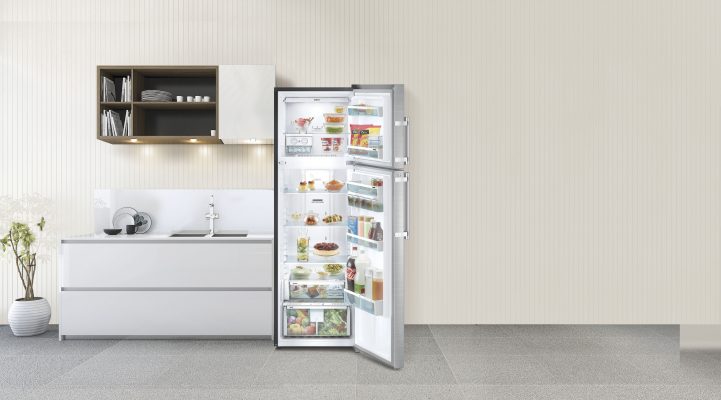 Powered by an Inverter technology compressor is an 8 – step speed – controlled compressor* with advanced sensors provides unmatched and efficient precision cooling. It's built to last longer and efficient in running that has achieved an impressive 4 – Star BEE energy rating.
*The compressor works at a wider voltage range of 100V to 285V, at 25⁰C ambient temperature.
Explore our range of refrigerators designed for India at home.liebherr.com . You can also call us at 7038 100 400 and locate your nearest dealer.