Due to the novel Corona virus outbreak, the entire nation is locked down. All the corporate have switched to work from home, to ensure the safety of their staff members and employees. Working from home might have sounded like fun, initially. However, it is seen that being productive can actually be very difficult and stressful, when working from home. It can disrupt your work-life balance.
You might have to postpone your lunch to finish your work. Or you might have to compromise on your morning yoga, to take a conference call. Sometimes, an extra workload may even make you stretch your working hours and work overtime.
Such things can harm your health. Here's how you can manage your health, while working from home: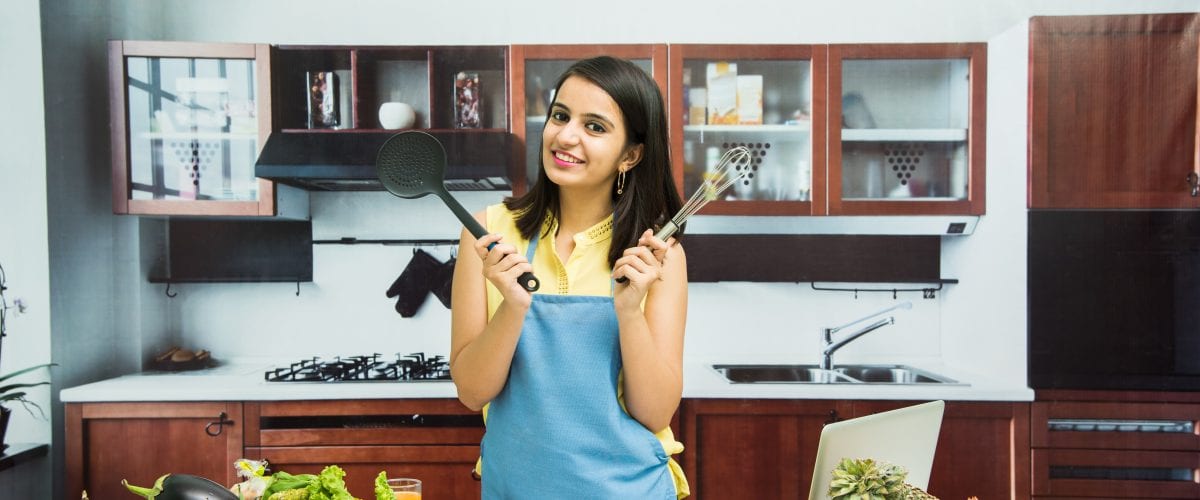 Don't skip breakfast – Start your day a little earlier. Eat wholesome breakfast so that you are fully energized for the day. Fresh fruits like a banana or apple are great to kick start your day. Some people might be cutting down their consumption of fruits so they don't run out of groceries amidst the lock-down. Liebherr's DuoCooling refrigerator ensures that your fruits remain fresh and last for longer, so don't skip your breakfast.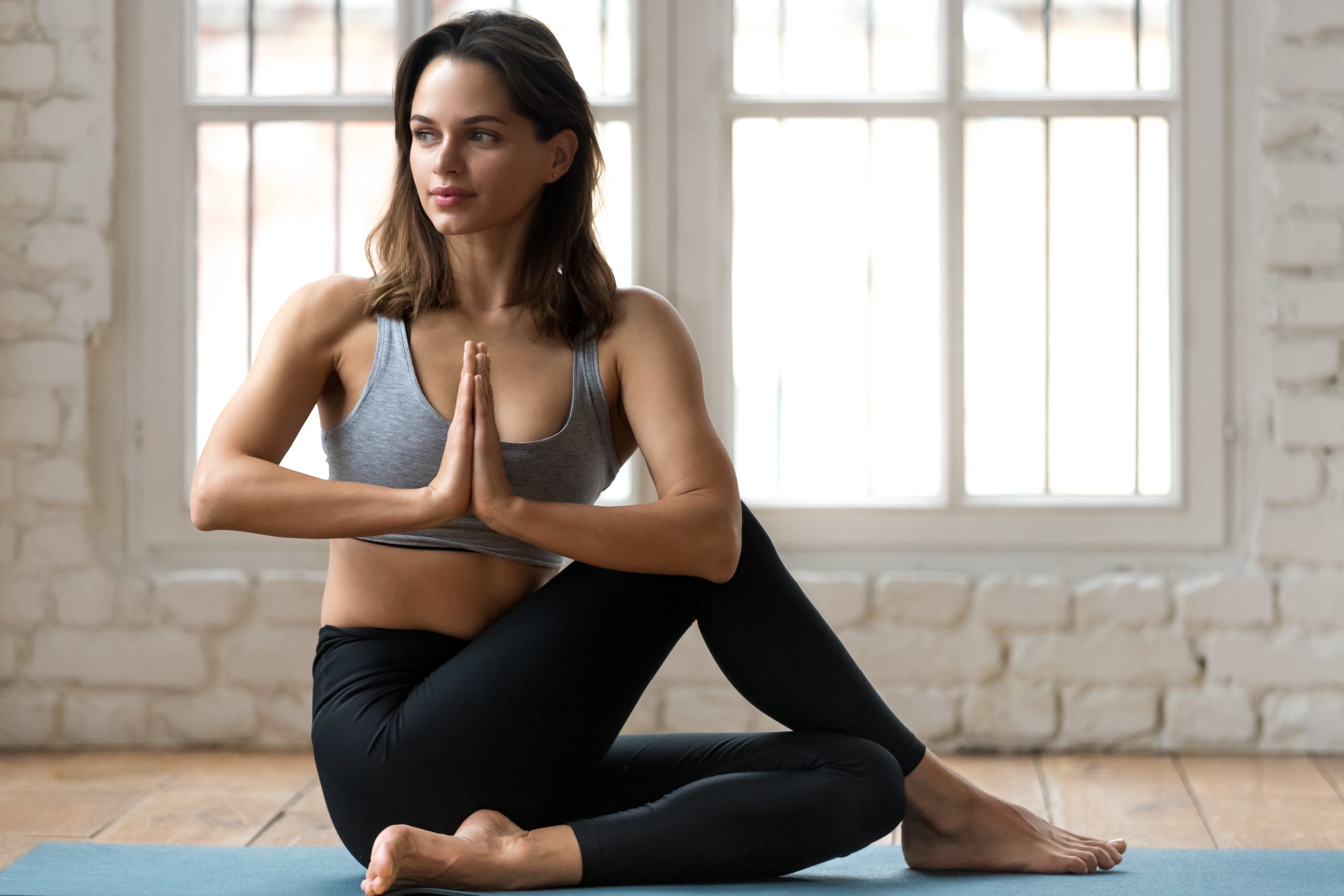 Take breaks –
Don't work continuously for hours at a stretch. Get up and take a mini-tour to the fridge. Give yourself something juicy and refreshing to stay energetic.
Meals on time – Don't delay or skip your meals. By chance, if you do have to, make sure you keep the lunch in your Liebherr refrigerator so that it doesn't turn sour. Doesn't spoil outside.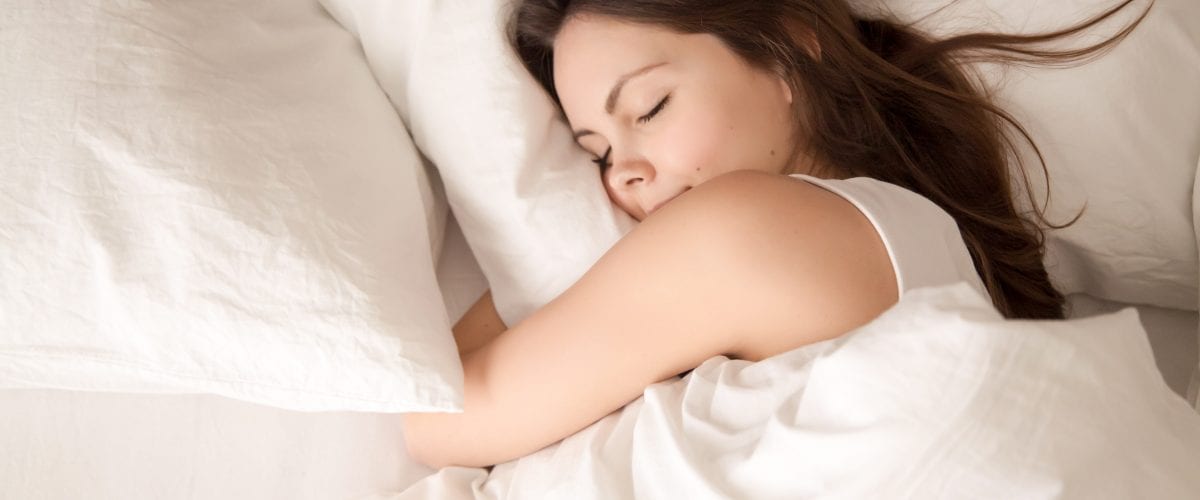 Sleep well – We all know that getting 8 hours of sleep is crucial to good health. Do not stay up late at night to complete your pending work, instead, finish it early morning.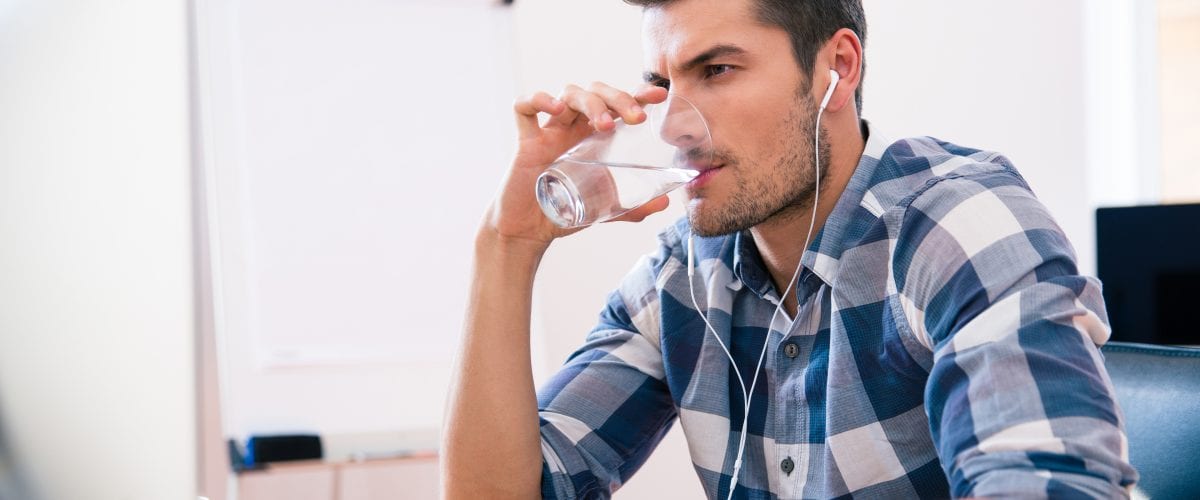 Stay hydrated – While you are working from home, do not forget to drink enough water. Take out a chilled water bottle from your Liebherr refrigerator and keep it by the side of your working space.
Maintain work-life balance – Do not compromise on your personal time for work. Time management will help you stay efficient at work and save your personal time.
Indulge in recreational activities – Spare some time for your hobbies, be it listening to music, cooking, or art and crafts. Enjoying yourself will reduce the stress level.
Sure, your work is important, but your health should be a priority.
#TogetherWithLiebherr #StayHome #Staysafe #LoveFoodLoveLiebherr