Liebherr regularly presents new trends within the scope of its CoolVision design study At IFA every year. The motto for 2017 was art.
Liebherr experts know that for decades that Liebherr has been closely associated with exceptional and award winning designs. By means of regular design studies under the term CoolVision, we test the acceptance of new designs in the form of innovative materials, surfaces or colours. This year CoolVision has been combined with art.
Art moves people, is inspiring and always fascinating – just like our appliances, surfaces and ingenious details.
GalacticArt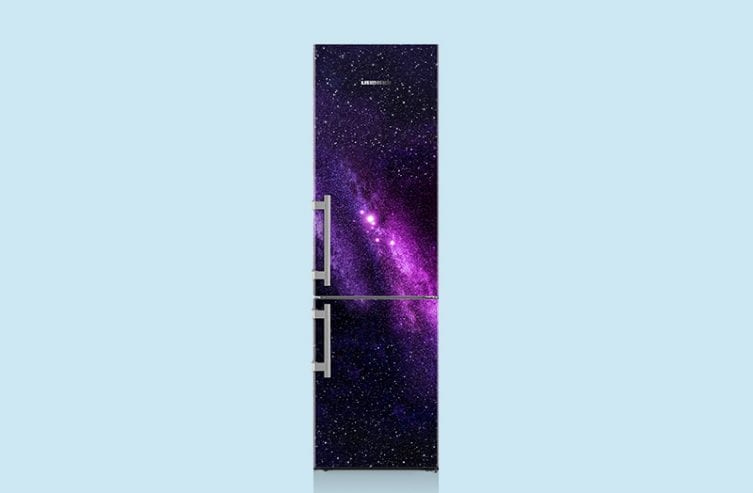 In this motif, it is not only the interplay of colours and stars that fascinate. The endless expanse of the universe and foreign galaxies let the viewer's thoughts roam. Seeing the unusual constellations of stars and the abstract interplay of colours keeps transferring you into new spheres.
CityArt
The life of the city pulsates even at night. This photograph, taken with a long exposure, illustrates that restlessness and unrest are also capable of setting new and inspiring contrasts when viewed. This motif is full of movement and energy and makes it clear that any form of movement leaves traces of light. The eye follows the movement and looks for the beginning and end of the lights.
PaintingArt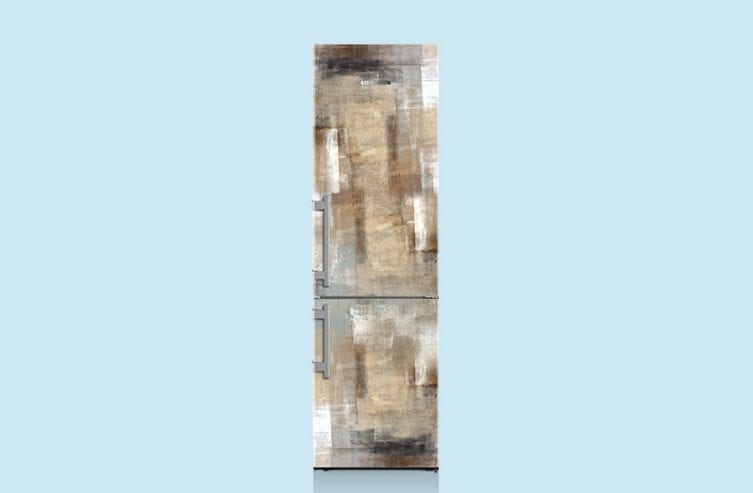 For enthusiasts and lovers of abstract art, Liebherr offered a fascinating surface with this motif. In its own way, PaintingArt is inspiring and exciting at the same time, helping to give free rein to one's thoughts and to come up with new ideas when viewing it. The pastel colours used in turn support this interpretation of the art and help give the motif a premium look in a sophisticated kitchen environment.
NaturalArt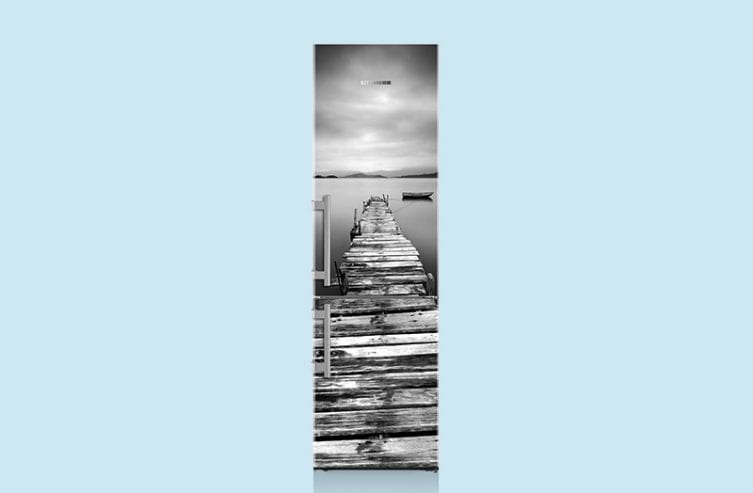 Nature as the place many people long for. Nature imparts tranquillity, relaxation and serenity away from the often stressful everyday life. Allow yourself to daydream and let your thoughts wander – like in this motif – above the water, almost weightlessly. Who has not dreamed of this? In this black-and-white nature photograph, there is a great deal of potential – and above all relaxation and time to daydream. Things that you should take to heart!
By the way, of these four motifs showcased at the IFA, one will ultimately be launched in the near future based on the responses what we received at IFA this year.
If you liked this post, subscribe to our newsletter or share it on Facebook or other social media on the list below. If you have any questions, please write to us. Use the comment function below this post or discuss your views with us on Facebook.