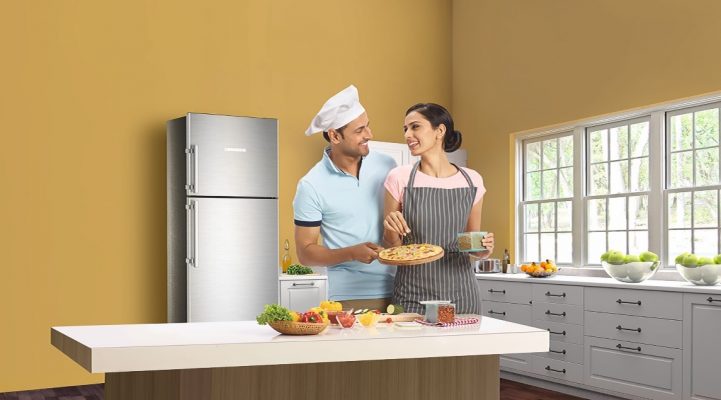 Are you looking to buy a refrigerator or planning to buy a new one? Well if your answer is yes then what is the utmost important factor is it the space or the features and of course the budget would be by default the first factor. In India we have been fans of space and features that make our daily convenient.
At Liebherr we understand that which is why we did a thorough research and amalgamated the thought of space and features together. Space to keep your veggies and daily essentials and features to make your daily use convenient.
So what makes us different? Is it only space or features well it's not just that it's the overall design and innovation created by the R&D team at Liebherr that presents its Indian range of refrigerator with unmatched built and first in class features with the Liebherr legacy of quality , design and innovation.
Engineered in Germany Designed for India.
Let's explore how Liebherr refrigerators give you more space and those extra set of features.
Spice Box: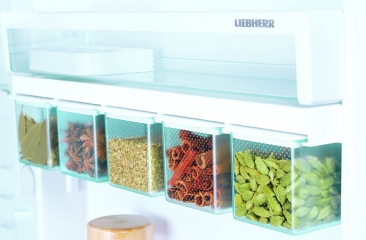 A first in the category Spice box is a unique innovation crafted for India. With an easy – grip, air tight silicone locking seal, these boxes maintain freshness and minimize loss of aroma and flavor.
As a result your spices stay fresh and aromatic for long. A convenient space for your favorite spice.
VarioSafe: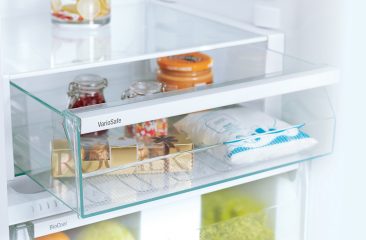 We all have faced the issue of our pastries getting squashed or smaller milk packets and bottles playing hide n seek with us. The VarioSafe is tailored for storing delicate food items or food items you wish to keep separate. A good tip from us – it's the perfect place for your chocolates! It gives you space and keeps your refrigerator neat and tidy.
Vegetable Sorting System: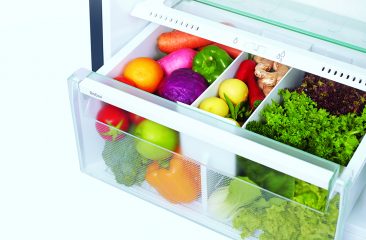 As our lifestyle turns towards being healthy we certainly want our greens and leafy vegetables fresh, crisp and utilize as a whole. Usually in normal storage of refrigerators the leafy vegetables get squashed or damaged by the weight of hard vegetables, not anymore. The unique design of the sorting system offers flexible space and a separate compartment for herbs and smaller veg.
Moon – Cut Toughened Glass Shelves: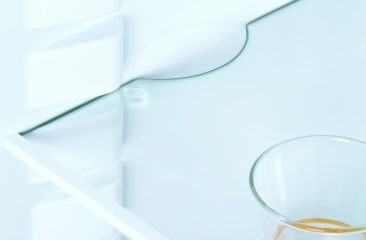 Need to make sudden space in the refrigerator well what if we told you that you can easily adjust the shelves to different heights without having to take them out. With Liebherr you can adjust and make space. Apart from being flexible they are super strong and stylish that can hold up to 150 Kgs of weight.
With these set of features and space it's certain that the two go hand in hand.
A perfect combination of unmatched features and space ensures that there is room for not just food storage but your daily essentials as well.
Explore the refrigerator that matches your need at home.liebherr.com and locate your nearest dealer. You can reach us at 18002333444 for more information.