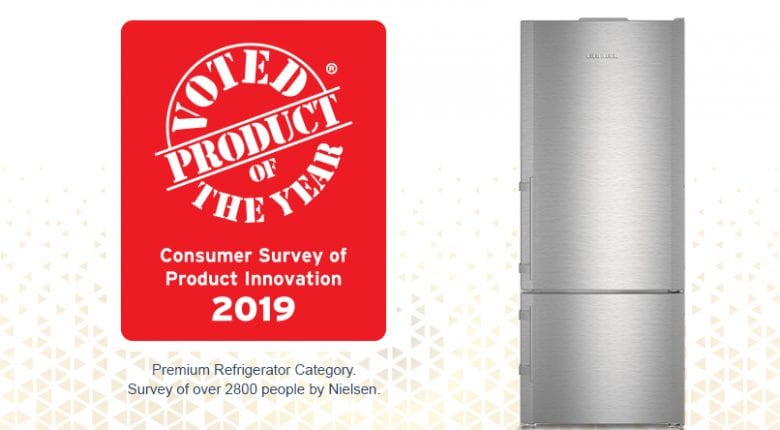 What's in a name is what Shakespeare wrote! What's in a refrigerator is what you're looking for always when designing your kitchen. Planning and designing the kitchen requires practicality and elegance. Having the best of both the worlds can tend to get difficult but not with Liebherr Appliances!
We bring you the CNPef 4516 which is a perfect combination of practical features and elegant design.
It's no surprise it has been voted the "Product of the Year – 2019". Yes you heard that right! With its entry in India Liebherr Appliances has been making headway in not just the market, but the homes and rather kitchen of the Indian household. So what makes the CNPef 4516 the product of the year? Is it the design or the features.
We list down it's features on why you should chose the CNPef 4516 and upgrade your kitchen.
Smart Steel Door Finishing: No more Smudges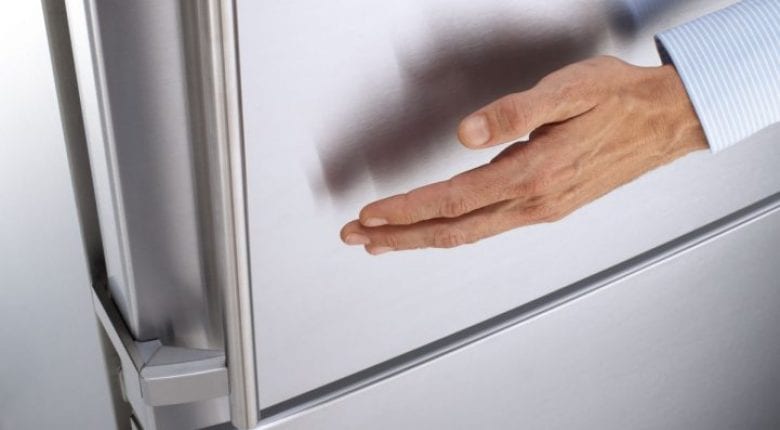 Liebherr refrigerators are eye-catching with their timeless stainless steel design and you can't blame anyone for wanting to touch them. But how do you deal with all those unsightly smudges? Enter Smart Steel! This special coating protects your appliance from smudges. Be assured that the door of your CNPef 4516 will always look good as new everytime.
Duo Cooling: Away With Odour Transfers
The CNPef 4516 runs on two separate cooling circuits and are independently controlled – one for the refrigerator, another for the freezer. Without any air exchange, these two compartments will never negatively influence each other, allowing for precise temperature control. Worry not about the cheese in your refrigerator transferring its fragrance and flavor to food stored in the freezer. You enjoy the taste as it is without any mixture.
VarioSpace: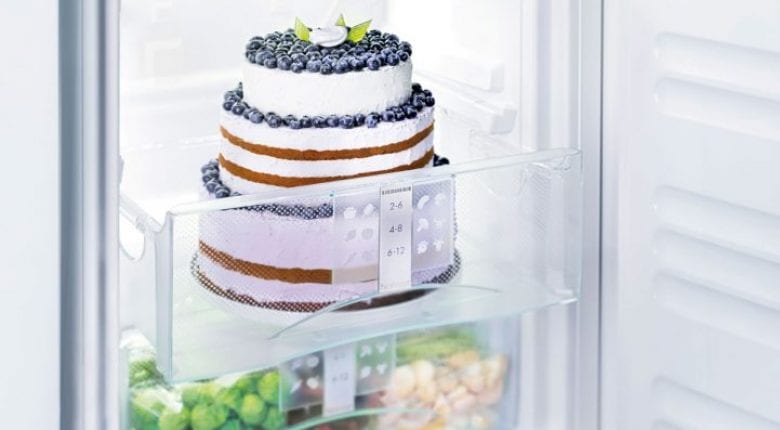 Introduced for added flexibility in the freezer, VarioSpace allows the freezer drawers to be easily removed to provide ample space for a large cheese cake. You will definitely be ready for that birthday party. Ease of storage for you.
Need to increase space? No problem!
Did we mention flexibility earlier? Well, here's more. Our door hinges are reversible, so the door handle can be on either the left or right side. And this leads to our main point – put two CNPef 4516 Bottom-Mount Freestanding Refrigerators next to each other and you can turn them into one Side-by-Side Refrigerator. So if you ever need more storage space. That's smart refrigeration.
Check out our CNPef 4516 today and for more information call us on 7038 100 400.