Step: 1/6
To prepare the carrot peanut salad, start by peeling and coarsely grating the carrots.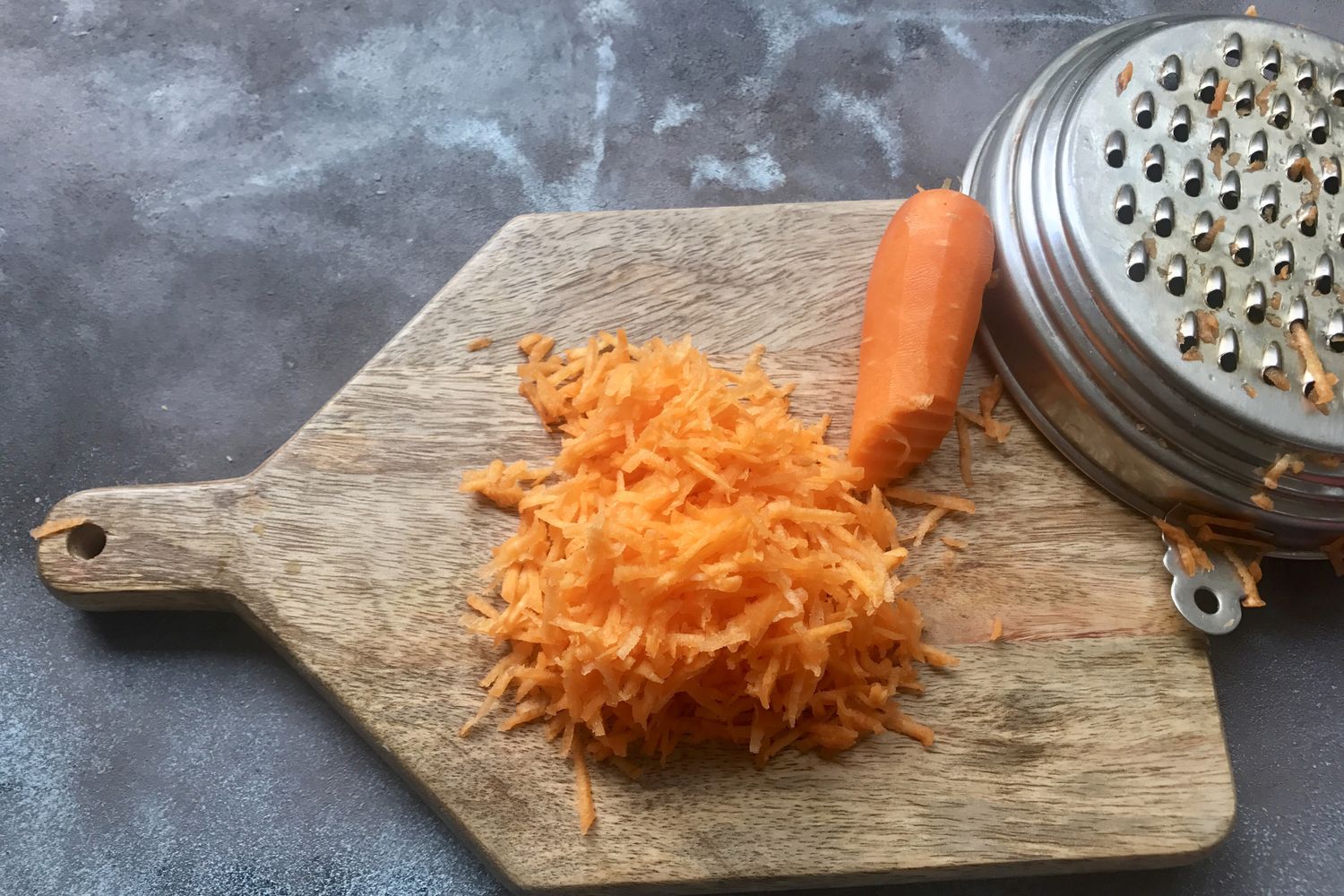 Step: 2/6
Roast the peanuts in a pan on moderate heat for 5-6 minutes.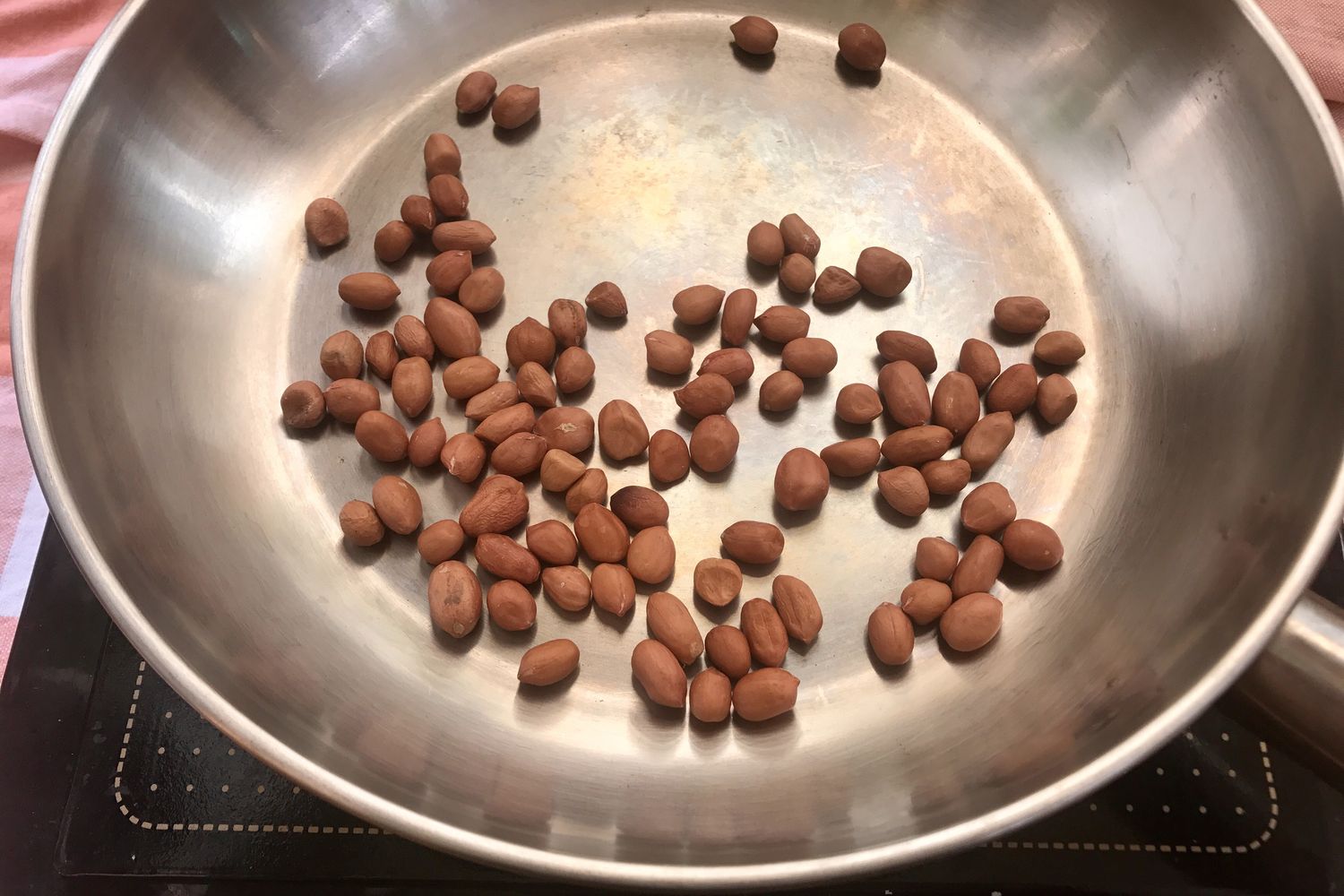 Step: 3/6
Crush the roasted peanuts coarsely using a rolling pin. Discard the papery skins that come off.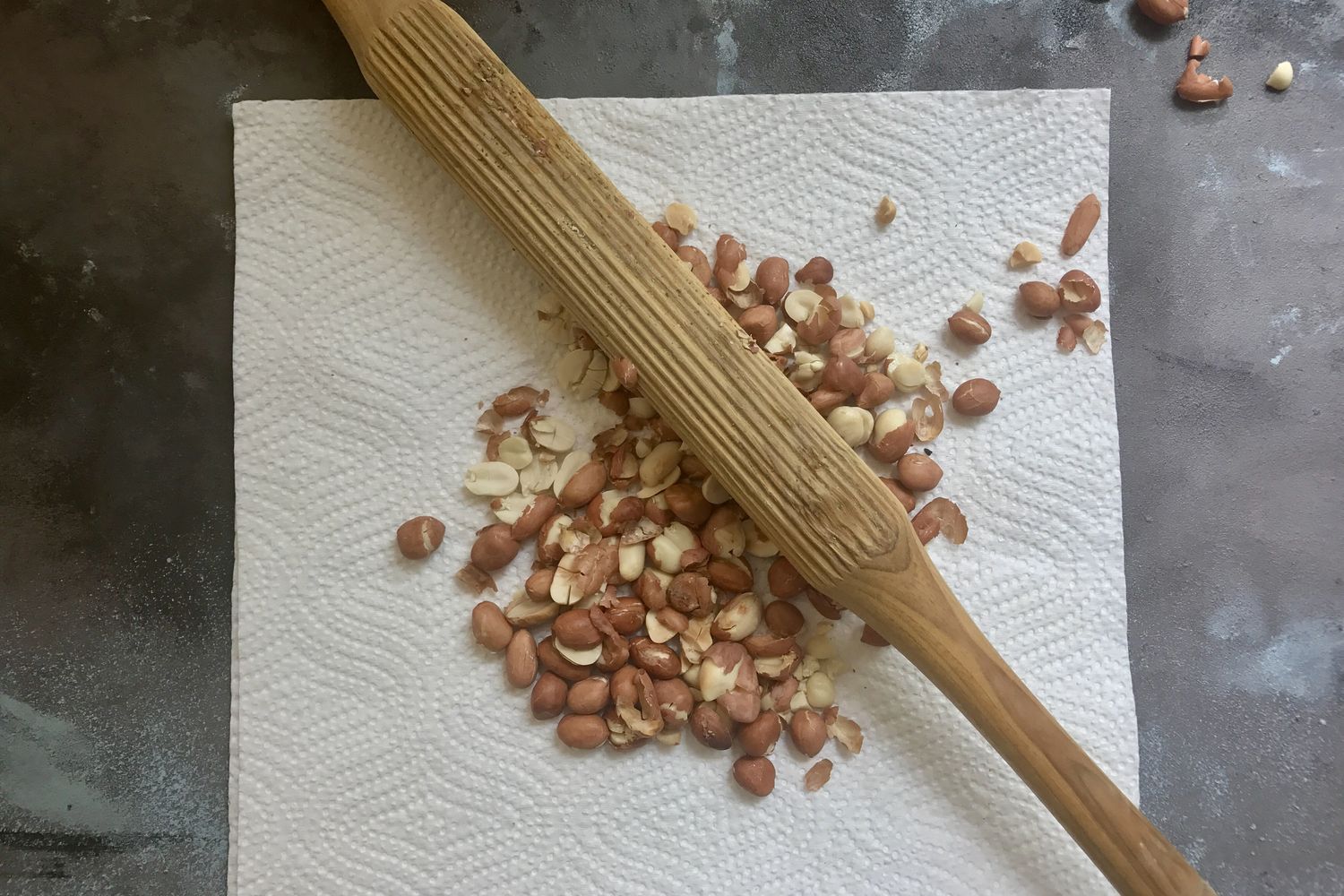 Step: 4/6
In a small pan, heat the coconut oil. Fry the mustard, red chilli and curry leaves for a few seconds. Add the urad dal and fry until it turns golden brown.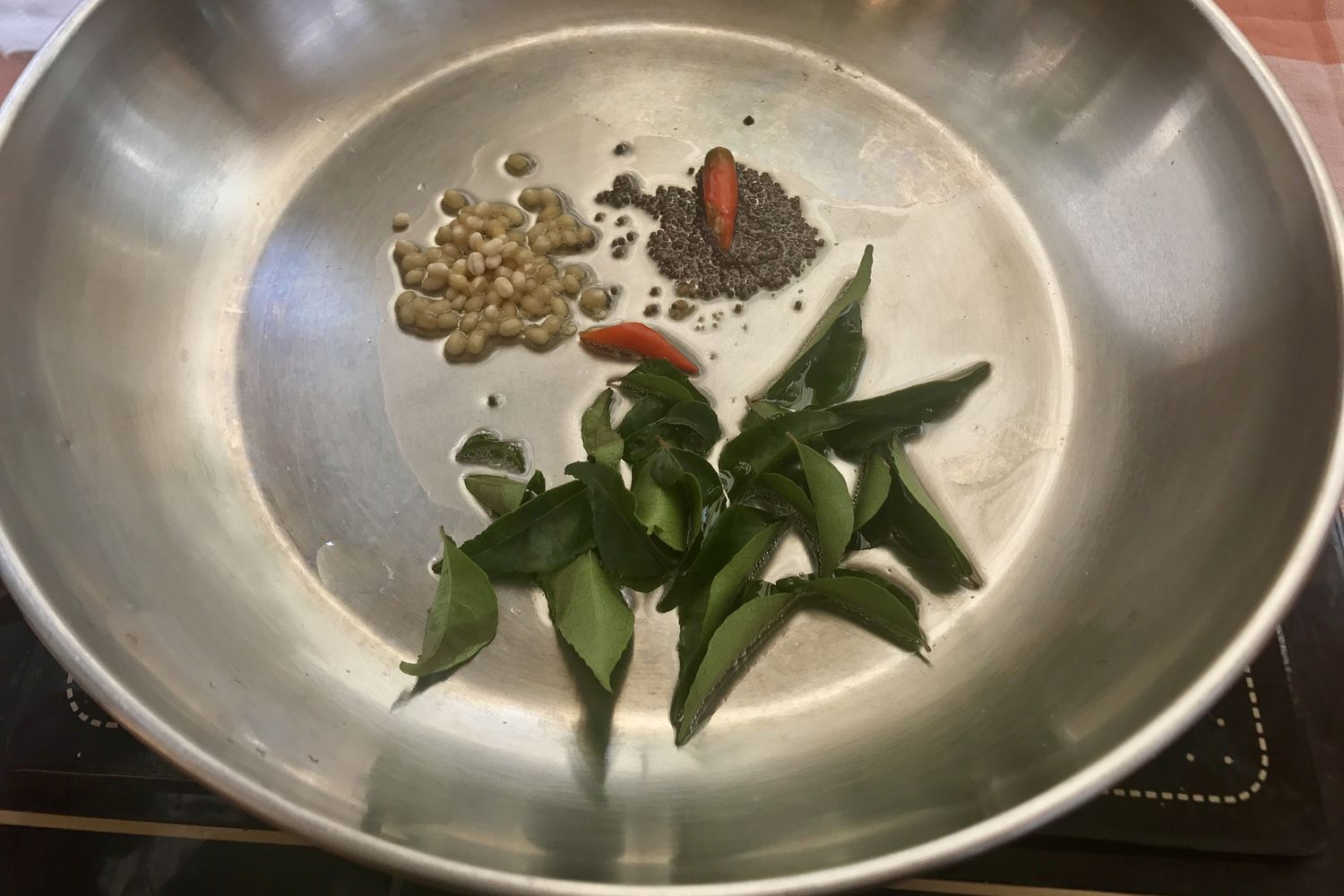 Step: 5/6
In a bowl, mix together the grated carrot, prepared tempering, fresh coconut, juice of half lemon and salt.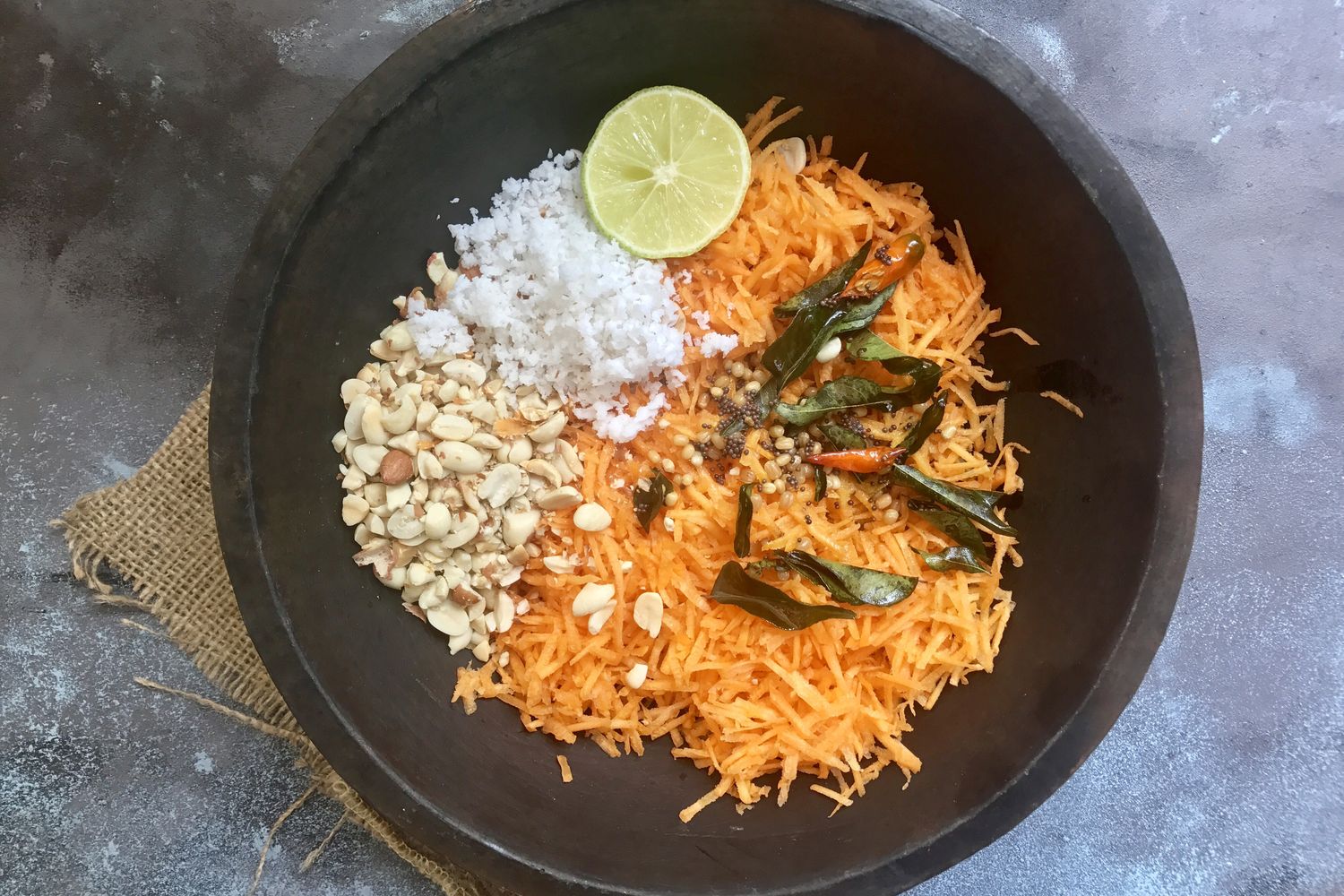 Step: 6/6
Remove into a serving bowl.