Corn makes an appearance in markets and pushcarts in the monsoons in India. The aroma of corn being roasted on hot coals until the kernels are covered with char marks is sure to get the mouth watering. The charred corn is then rubbed with a lemon half dipped in a red chilli powder and salt mix to tantalising perfection. Sometimes, this is rubbed with salted butter to make it all the more irresistible.
At home, it may be difficult to replicate the street side coal roasting process, but this recipe for corn masala is equally delicious with the mix of onions, tomatoes, lemon and coriander. The final sprinkle of chaat masala makes corn masala a perfect tea time snack, which is reasonably healthy too. Shuck a corn to get fresh kernels when it is in season. Otherwise, frozen corn kernels can also be used in this recipe with equally good results.
To cook frozen or fresh corn, cover corn kernels with water in a microwave safe bowl, with salt and microwave for 3 minutes. The same can be done on a stovetop but the process will take longer, around 7-8 minutes, or in a pressure cooker until it reaches full pressure (one whistle).
A garnish of coriander, lemon juice and chaat masala gives it a fresh zing that will make you go for seconds.
Step: 1/8
Take the corn kernels in a microwave safe bowl. Cover with water. Mix in salt. Cover with a lid and microwave for 3 minutes on high power. Drain well, squeezing out excess water. Keep aside.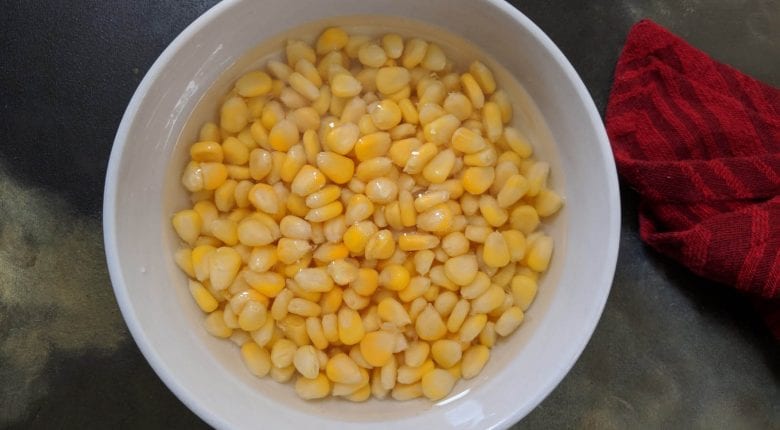 Step: 2/8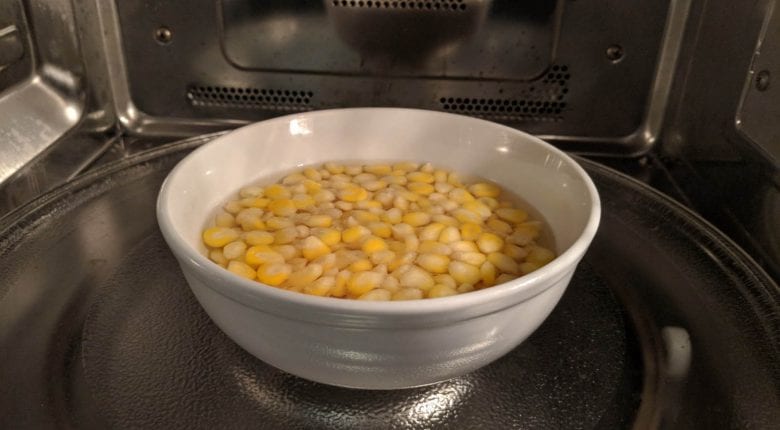 Step: 3/8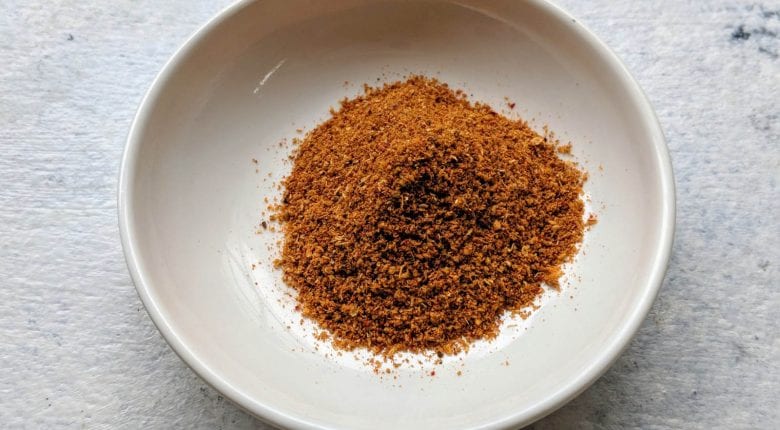 Step: 4/8
In a pan, heat oil. Fry the cumin seeds. Once cumin crackles, add the finely chopped onion.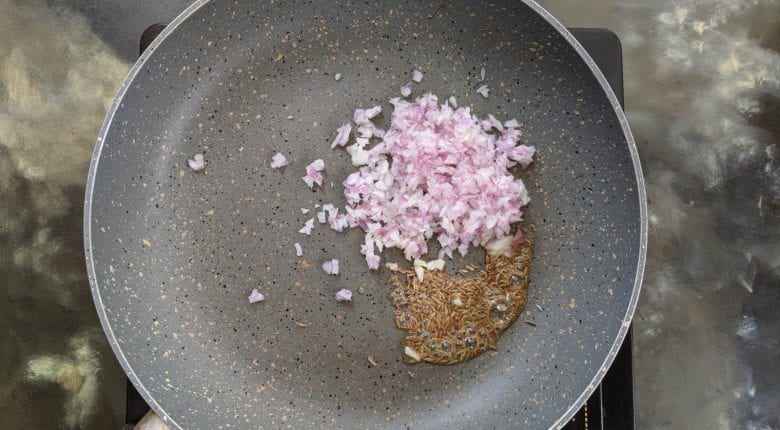 Step: 5/8
Fry this for 5-6 minutes until onion is soft, adding the grated ginger midway through the frying process.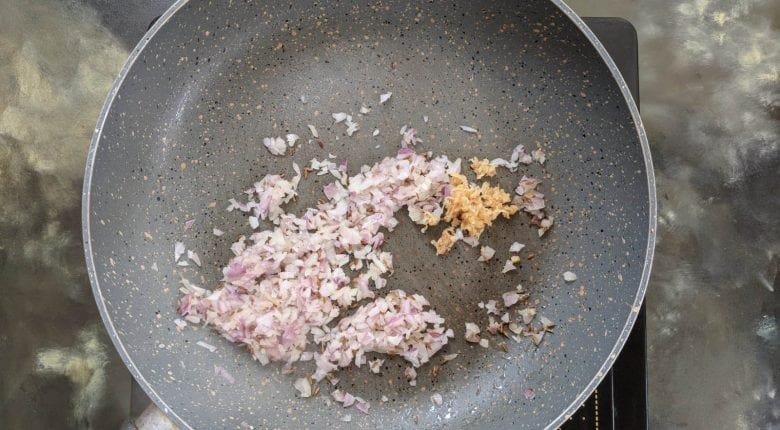 Step: 6/8
Stir in the chopped tomato and saute for 2-3 minutes until tomato is soft but not mushy.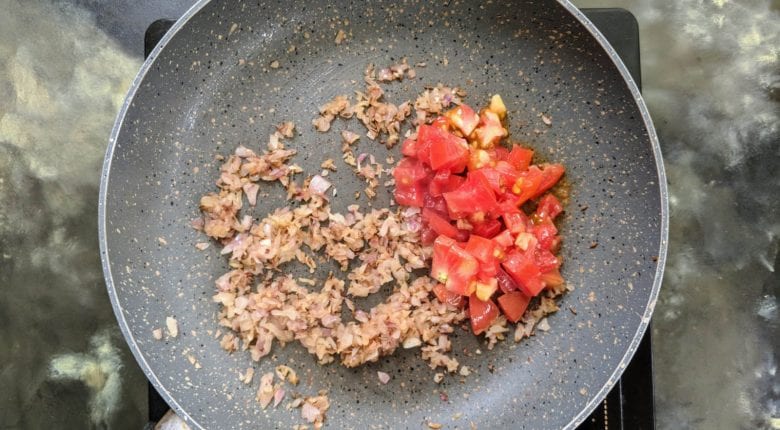 Step: 7/8
Add amchoor, red chilli powder, coriander powder, half the chopped coriander and a pinch of salt along with cooked corn. Stir to combine well.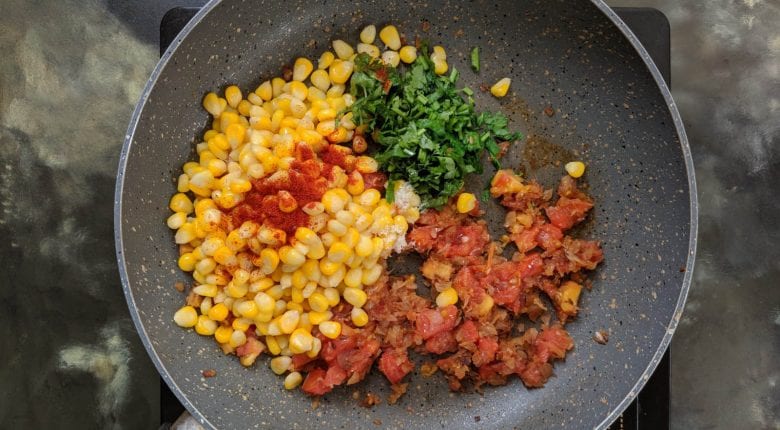 Step: 8/8
Divide between two bowls. Garnish with remaining coriander, lemon juice and sprinkle chaat masala over the top.
If you cannot find amchoor, use juice of half a lemon along with the chopped tomato.
Chaat masala can be easily found in any Indian grocery store.
Tips:
Try the same recipe with frozen peas.