Step: 1/11
Prepare all the ingredients.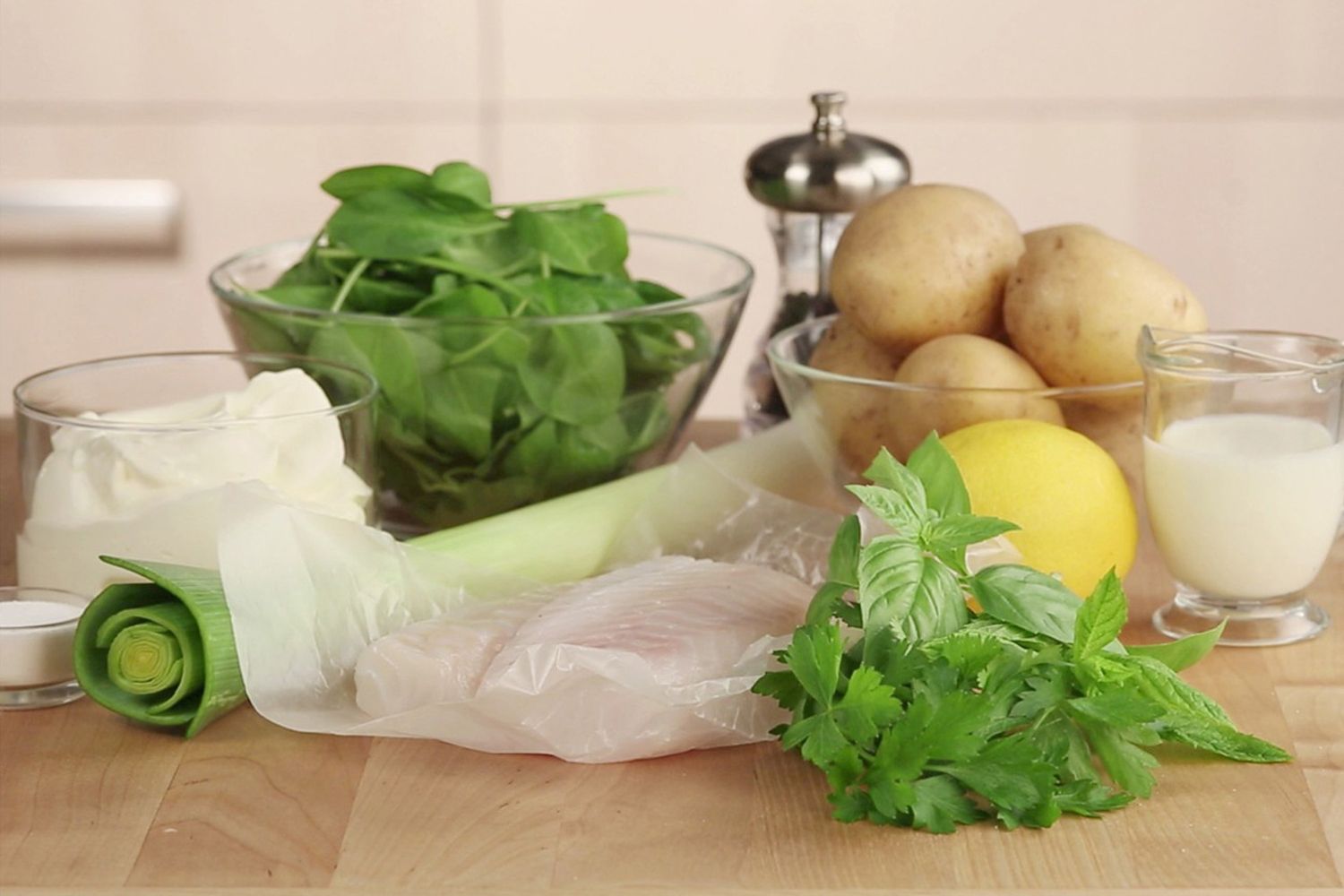 Step: 2/11
Cut the peeled potatoes into chunky pieces.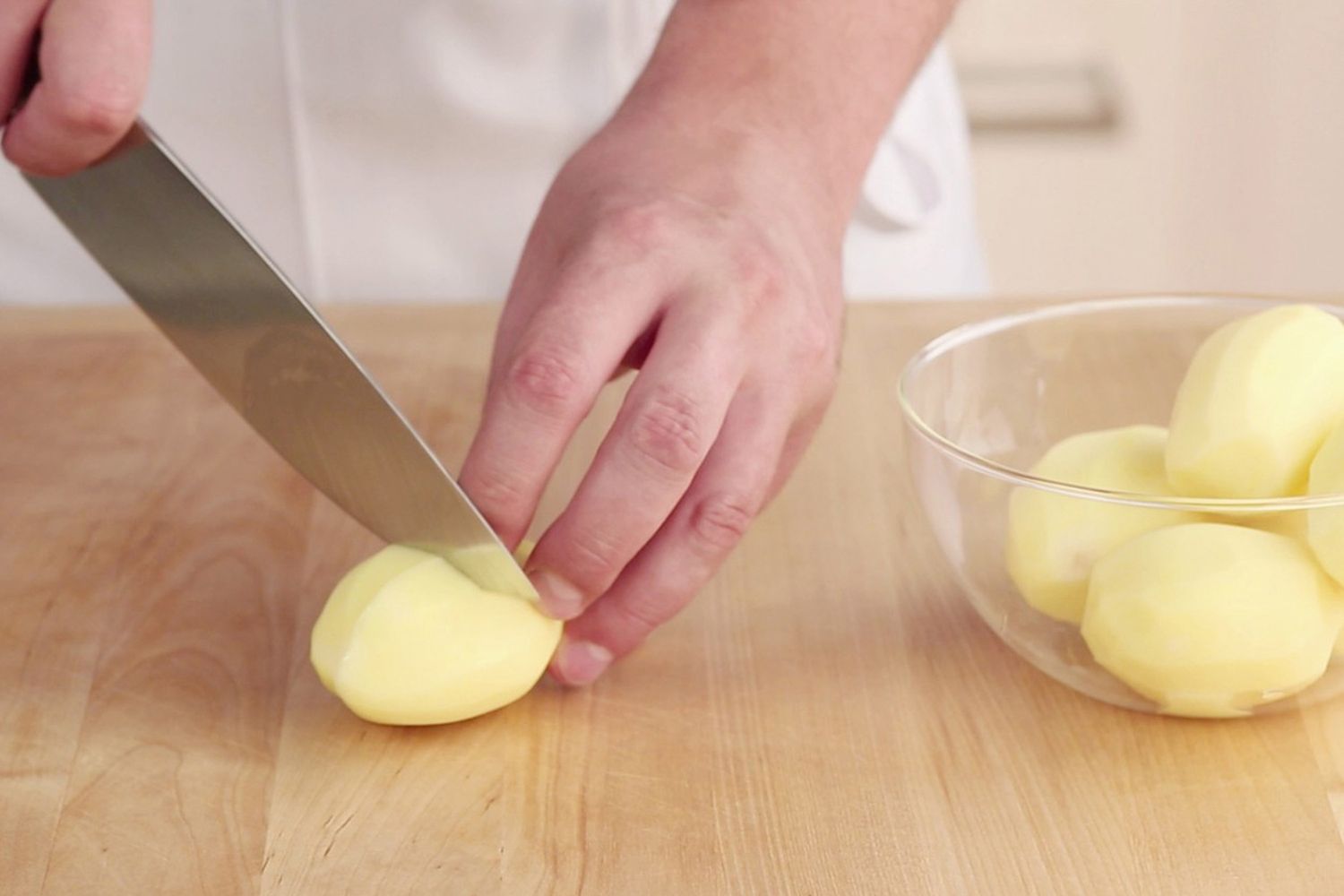 Step: 3/11
Place in a pan of salted water. Bring to the boil and cook, half-covered, for 20 minutes.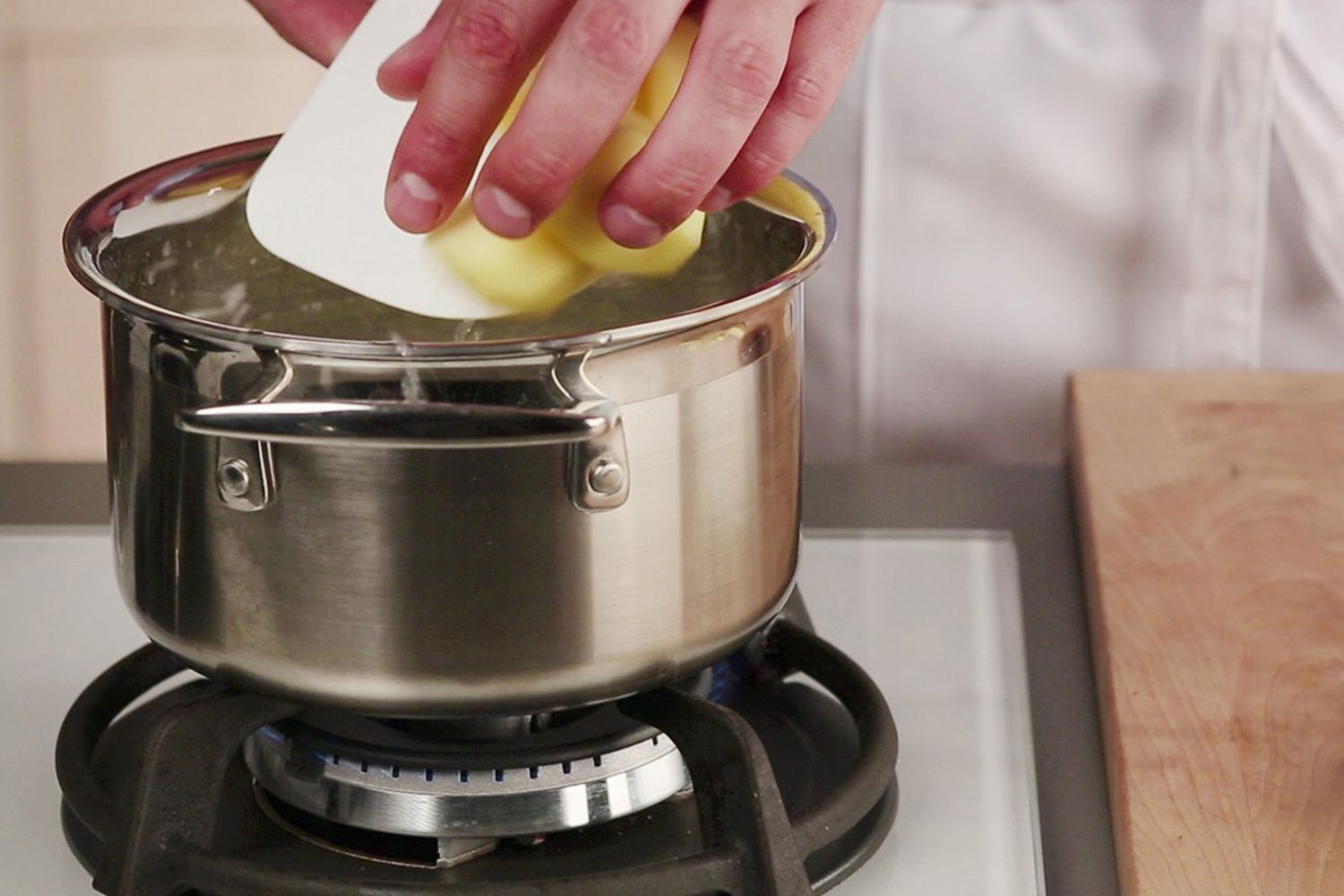 Step: 4/11
Drain, allow to steam briefly then finely mash with a masher or ricer.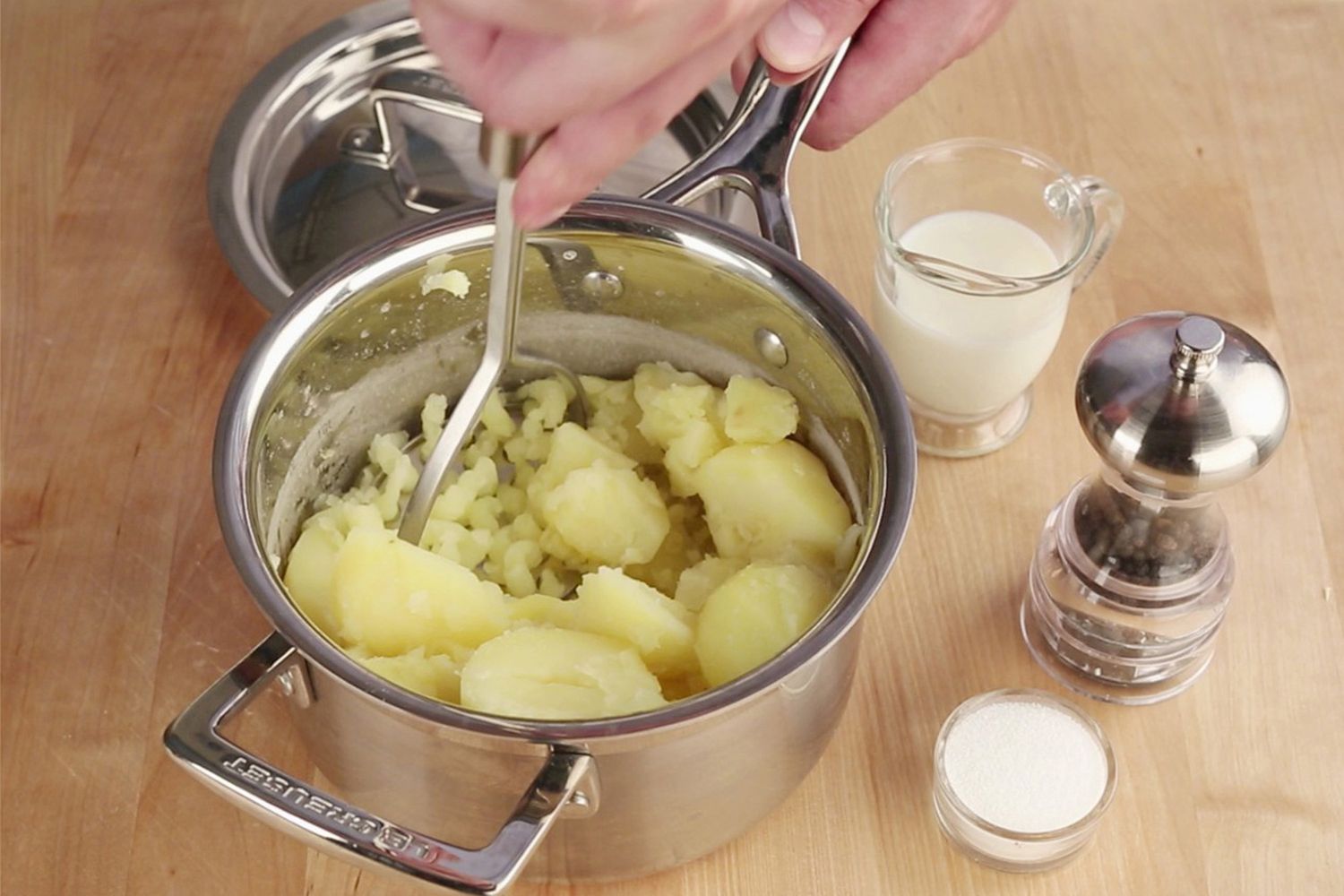 Step: 5/11
Stir in the milk until creamy.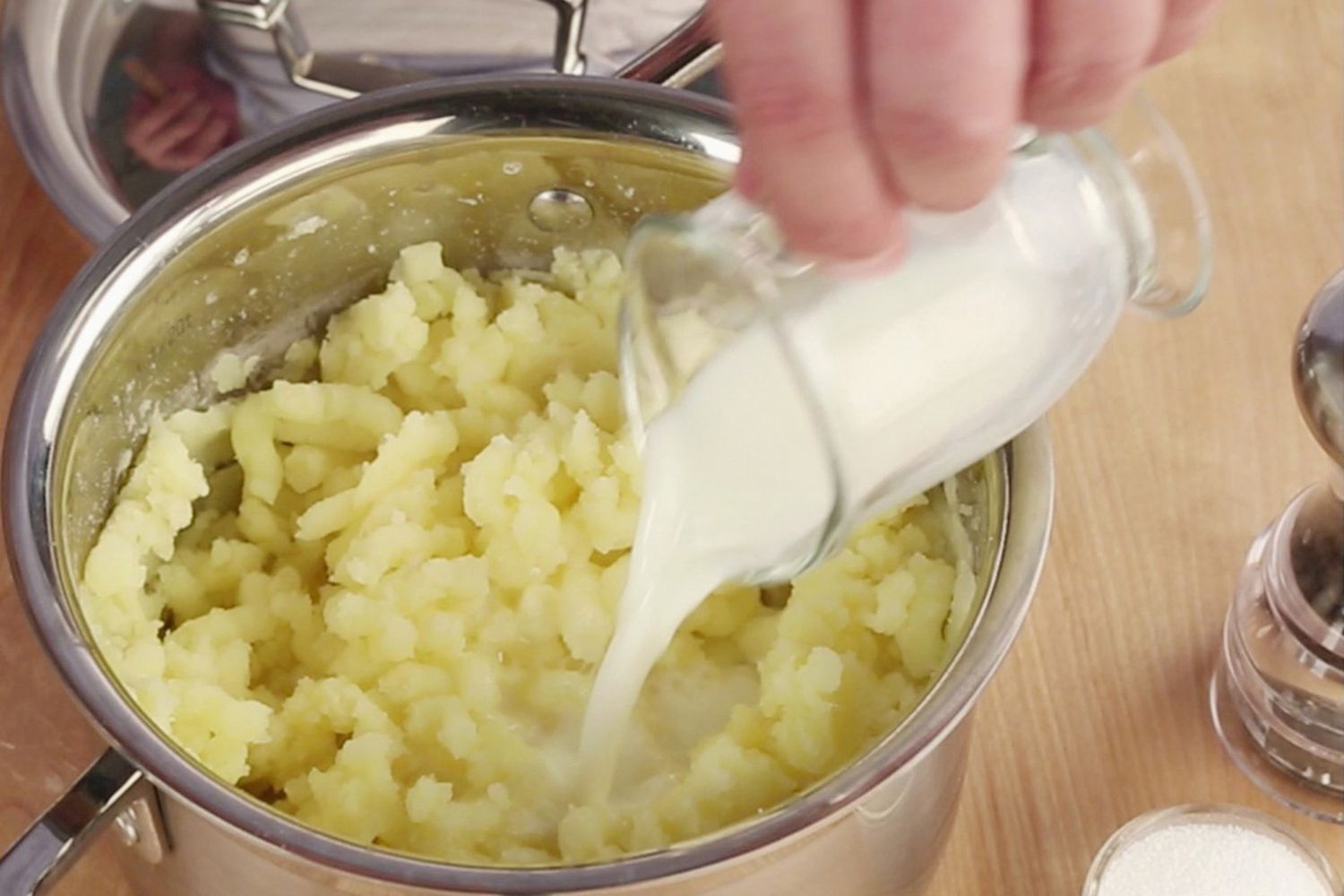 Step: 6/11
Season with salt and pepper.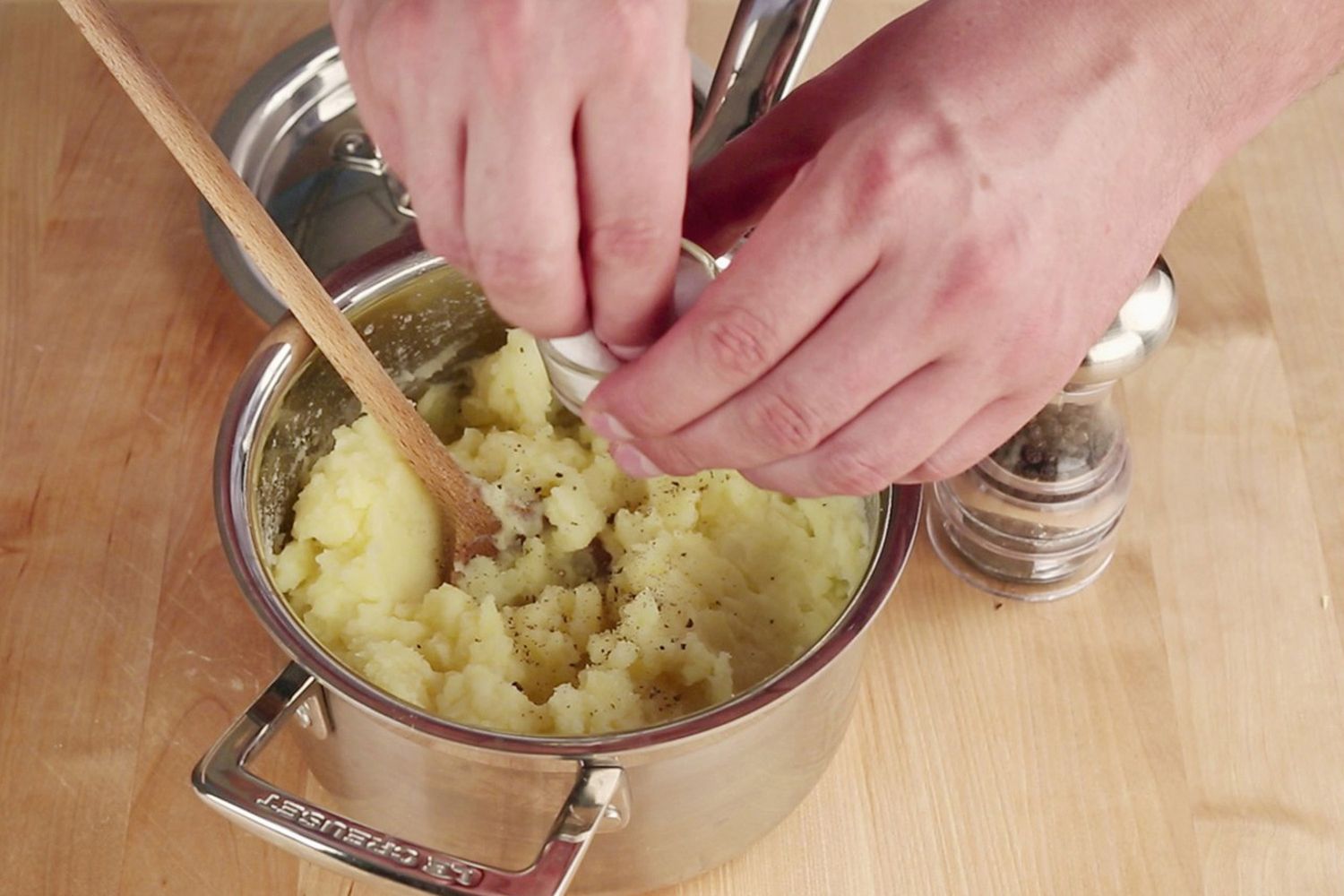 Step: 7/11
Cut the washed leeks into rings.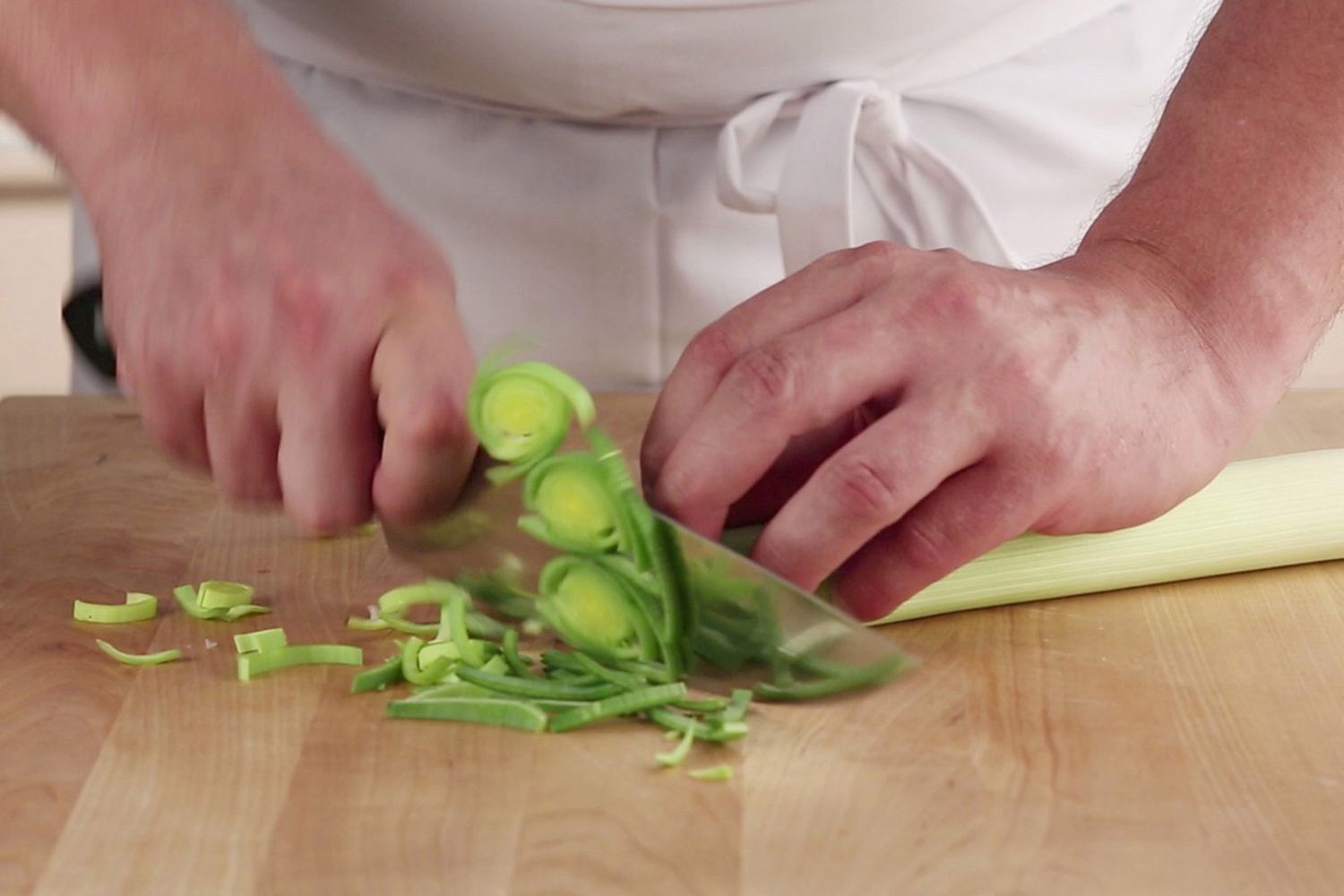 Step: 8/11
Briefly blanch in boiling salted water, plunge into cold water and drain well. Preheat the oven to 180°C (160°C fan, gas 4).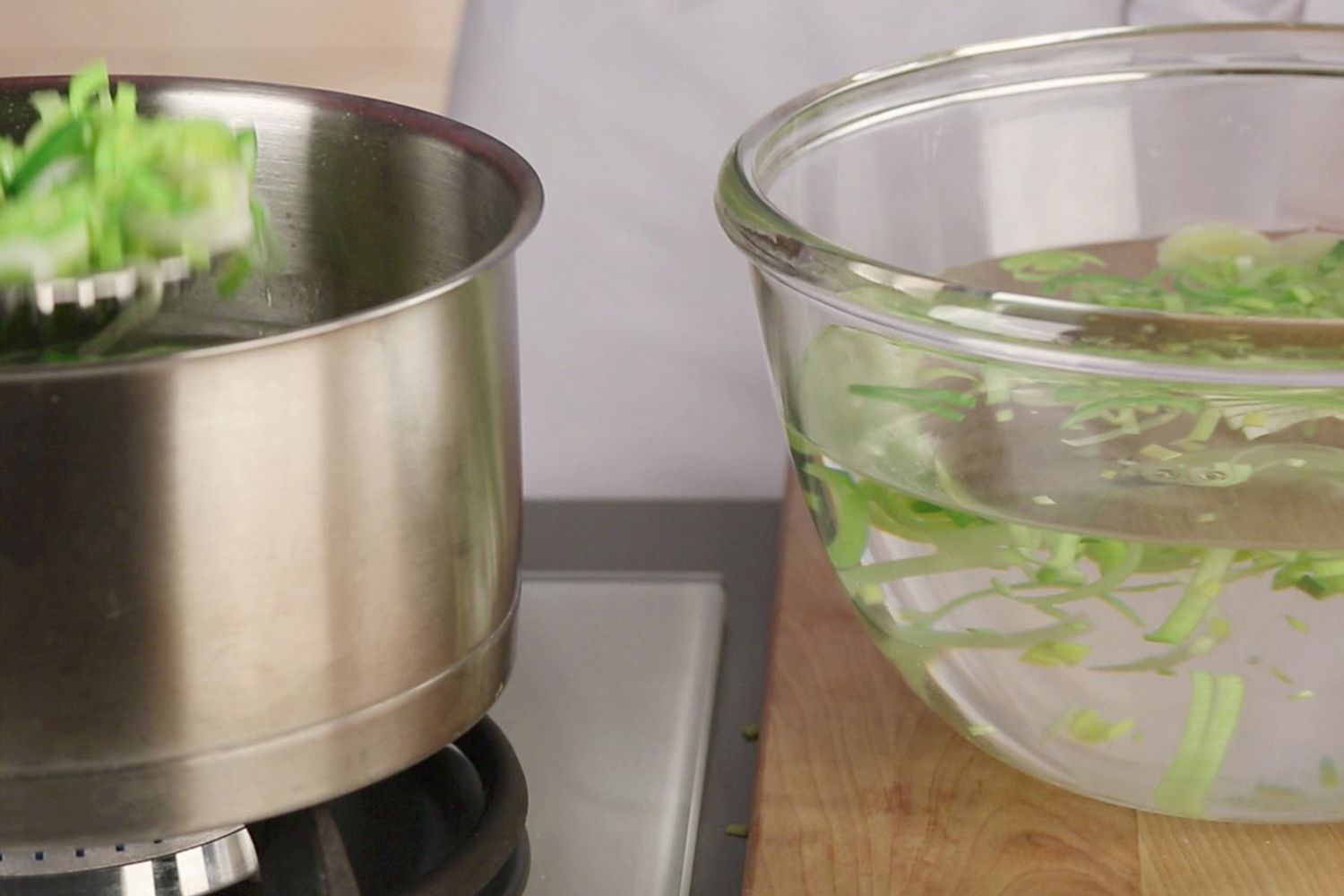 Step: 9/11
Drain the washed spinach well in a sieve then wilt in a hot pan.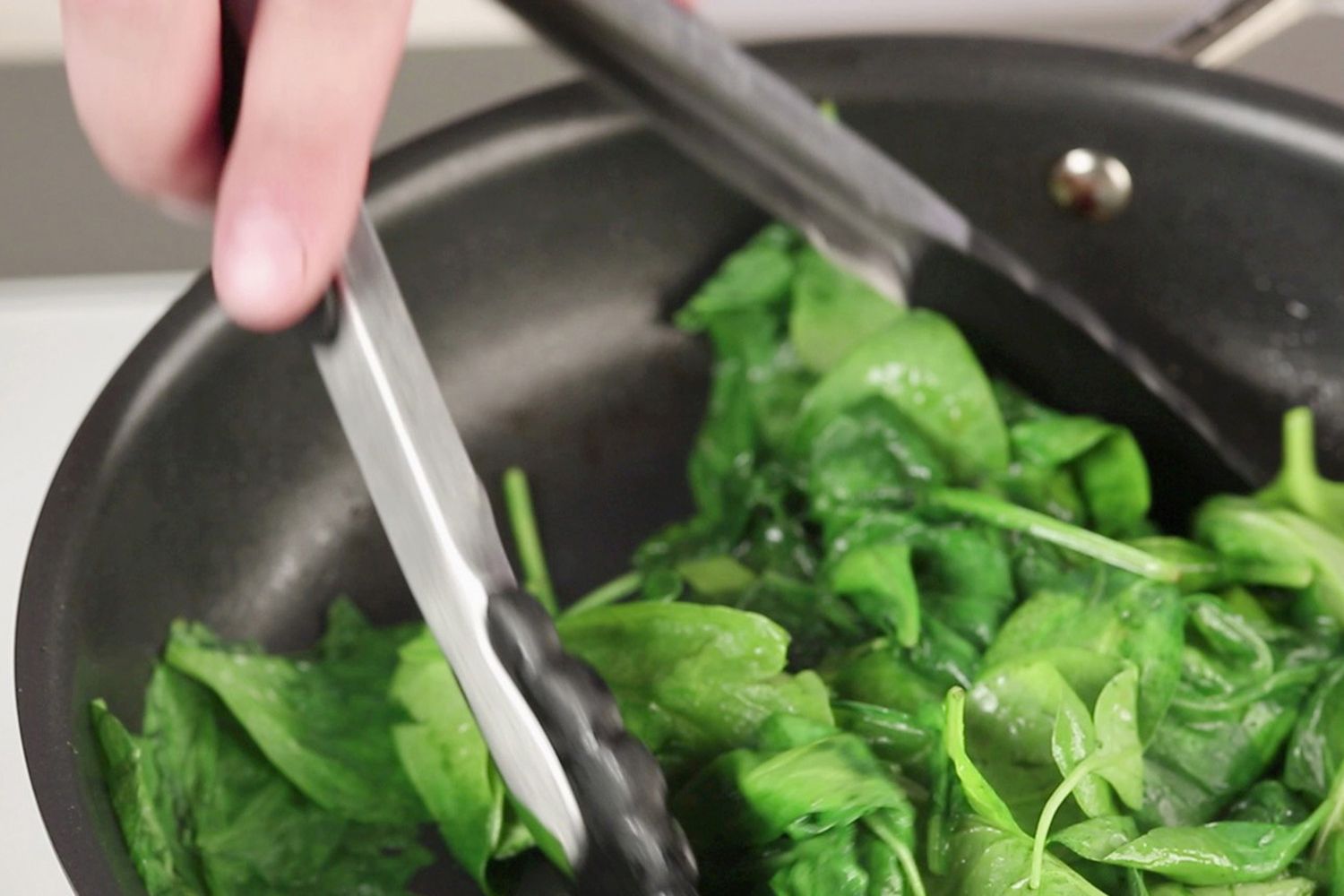 Step: 10/11
Spoon the leeks and spinach into the pie dish.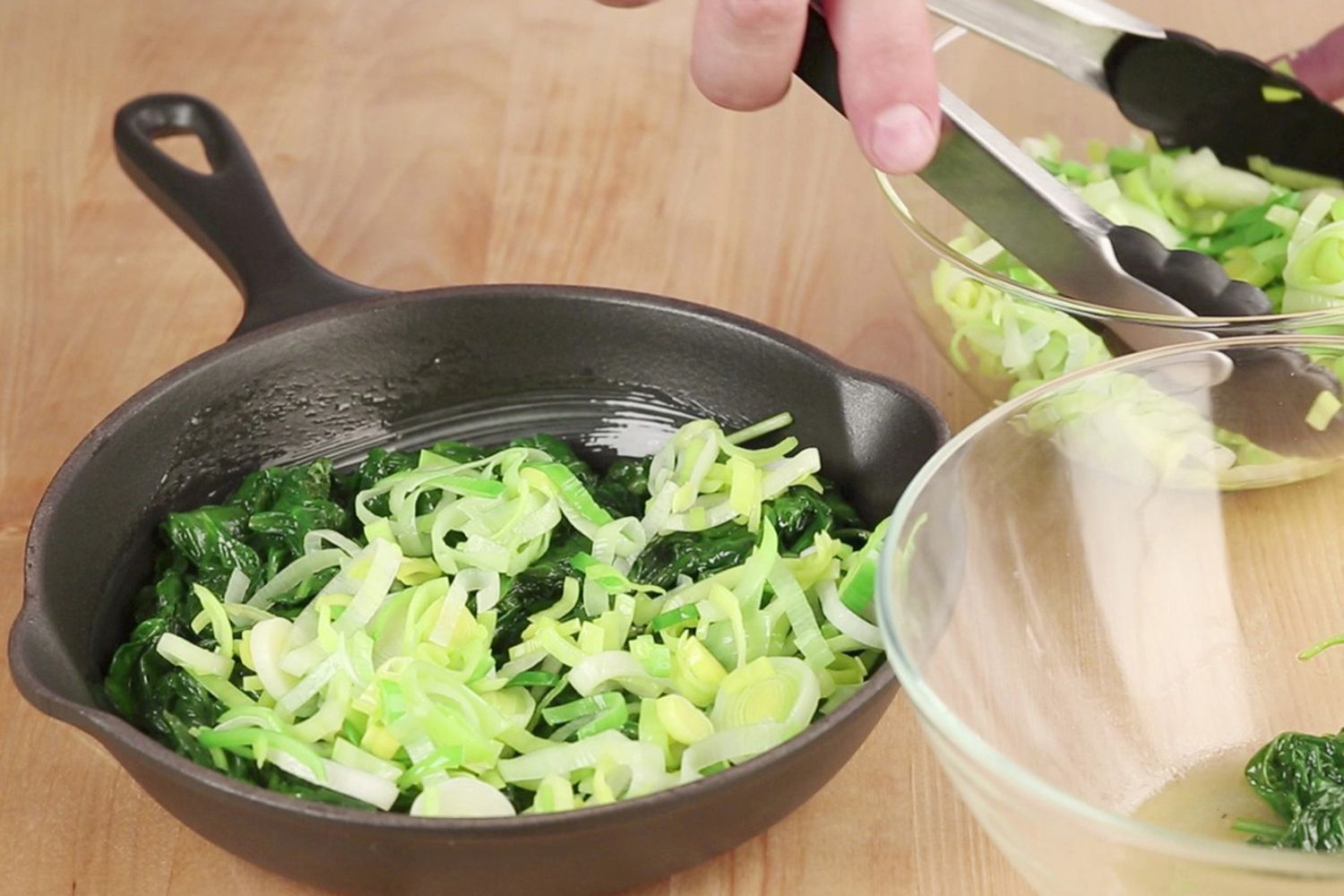 Step: 11/11
Dice the fish. Spread out on the vegetable bed. Combine the herbs with the crème fraîche, lemon zest, lemon juice, salt and pepper. Spread over the fish and vegetables. Spread the mashed potatoes on top and bake the pie for 20-25 minutes until golden brown on top.