This year the final sprint to Holiday season readiness will most certainly be different. Many will opt to do their last-minute gift shopping online and the usual flocks of consumers dashing up and down UK high streets will no doubt be a lot smaller than last year. But that said many of us will still head to supermarkets and food stores to pick up the ingredients for their Christmas dinner. So how do we make this as stress-free as possible? We've put together five tips and tricks to perfect your Christmas food shopping!

1) Plan your meals in good time
It's all about planning early. Ideally, start thinking up to three weeks in advance about how you want your Christmas meal to look and how many guests you're expecting. We know this is tricky to plan at the moment with lockdown restrictions and social distancing so try to plan out different likely scenarios so are ready for (almost) anything!
At this point, it is also important to find out about any preferences guests may have, such as whether they prefer not to eat meat or animal products.


2) The perfect shopping list
Once you've curated your Christmas menu, it's time to create the shopping list. The key to the perfect Xmas shopping list is thinking about everything you need and not just the food ingredients, do a "stock check" of kitchen items such as tin-foil, cling film, disposable foil trays and any utensils you might need. Finally, before you venture out to the supermarkets consider where the items are in-store, so you can optimise your time spent in the supermarket.
If like many, you have experienced the dreaded feeling of leaving your shopping list at home then why not give an alternative to the traditional scribbled and sometimes ineligible handwritten list a try? We recommend trying HNGRY app. The free intelligent shopping list automatically sorts products by category and gives you the option to share with your family and friends so everyone can chip in with the Xmas planning!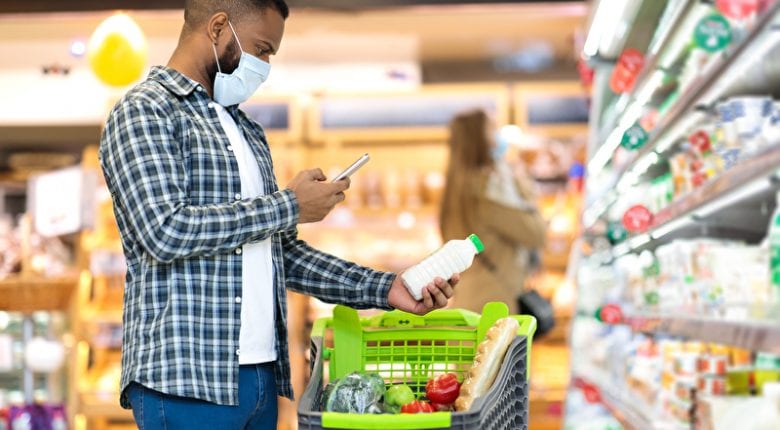 3) When to buy your Christmas food shopping?
Now that you've perfected the list for your Christmas food shopping! It's best to ensure you have all those essential Christmas ingredients, most of which will keep nicely in your cupboards well in advance of the festive period. These include mulled wine, tea, nuts, biscuits and spices.
Where possible it is always best to buy fresh! However, purchase the fresh items no more than a week before the holidays and to store it, where possible, in your BioFresh safe. This will keep your fruit and vegetables in particular fresh and crisp right up until Christmas.
However, since many types of fruit and vegetables are often sold out just before Christmas, you can always use frozen options from your Liebherr freezer.
4) Avoid mad rushes!
Before you head off to the supermarket, you need to think about avoiding the busy times as lots will have the same goal of getting their Christmas food shopping finalised. If possible, plan your visit for a weekday morning, and not just after work or on a Saturday.
5) All that planning and still food is leftover?
If despite all that careful planning, you still end up with too much, then all you need to do is freeze the leftovers or store them in the refrigerator for a few days. Doing this means you can avoid food waste!
One tradition is the Christmas dinner leftover sandwich – Always something we look forward to this time of year!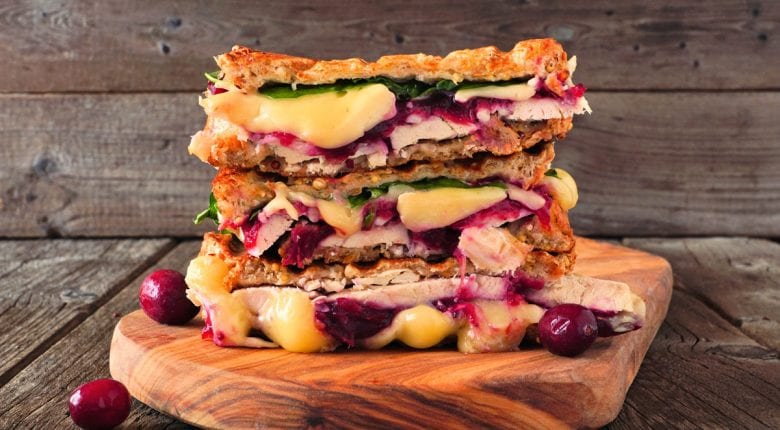 Read all about how to freeze food properly here.
If you have longer-lasting food items leftover from Christmas that you won't be eating yourself, why not donate these to your local Foodbank or Community Fridge.
Armed with these tips and tricks, we hope you can have stress-free holiday season!