October has arrived and this means only one thing. Not darker evenings and orange-coloured leaves, but a month going booze-free with non-alcoholic drinks. Are you up for the challenge? It's not too late to join in.
Swearing off your go-to pinot noir or favourite fruity ale for 31-days is tough. But raising money for charity while you're at it might help. Go Sober For October is a UK charity that raised £5m for Macmillan Cancer Support in 2017, The Guardian reported.
Think of the health benefits too: everything from improved sleep, increased energy and weight loss. And your bank balance will be a little healthier too. Where do we sign up?
We've made things easier for you with a list of some delicious low and non-alcoholic drinks to try. From punchy spirits to tasty pale ales and a brand new seltzer on the block, this lot will see you through to November. Heck, you may never go fall off the wagon again!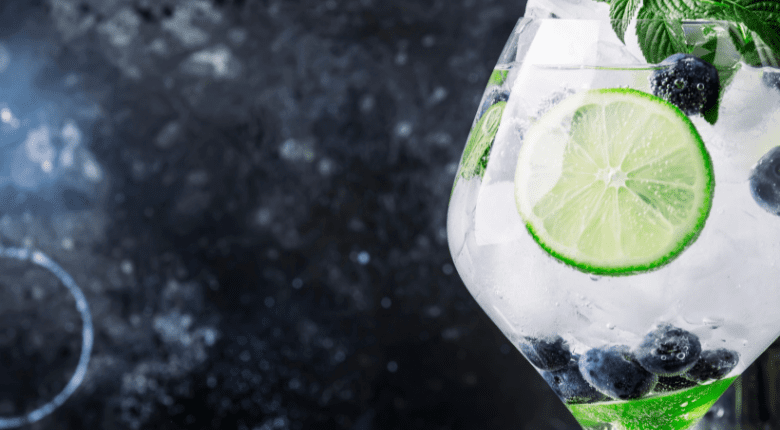 Gincredible!
Gordon's has been creating gin for approximately 250 years. Now they've added 0.0%-ABV non-alcoholic drinks to their collection, including London dry, pink, lemon and white peach gins, which look and taste the same as authentic gin and are traditionally distilled but without the hangover or high-calorie intake. Enjoy like a normal G&T with ice and a slice. Or go big and add fresh fruit and herbs frozen in individual portions on your Liebherr freezer tray.
Gordon's Alcohol-free gin £14.50, Sainburys.co.uk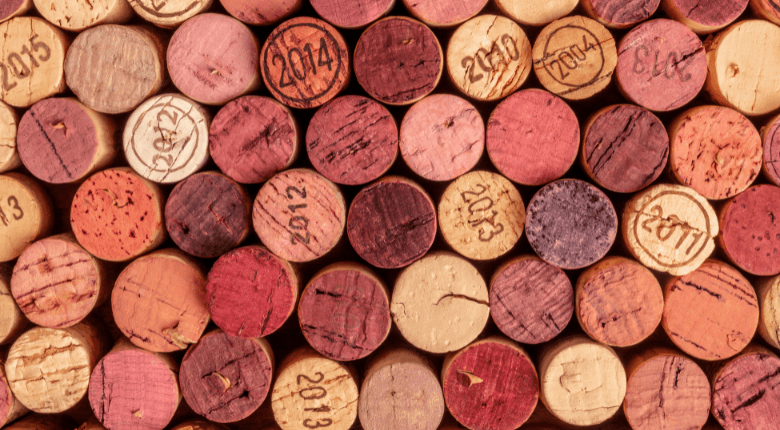 Red red wine
The challenge to perfect low-alcohol wine has kept drink-makers busy of late. But they seem to have cracked it across whites, reds, rosés, or even sparkling wines with plenty of decent options out there. Try this soft and spicy 0.5%-ABV Sinzero Riserva Cabernet Sauvignon. It is given its muscly body after being aged for four months in oak barrels. Perfect for a midweek pasta dinner. The bottle won't look out of place in your Liebherr wine cabinet.
£9.49, Dry Drinker
The nightcap
Designed for end-of-day drinking, The Nightcap by Three Spirit is something to sip and savour. Unlike a boozy nightcap, it won't encourage late-night living room dancing. Instead, it uses valerian, lemon balm and hops, known for their calming and relaxing properties. Don't forget Liberherr's new LightTower lighting concept illuminates the interior of your fridge evenly so you can add a slice of lemon or ice with ease at any time of the night.
Three Spirit Non-Alcoholic Spirit – The Nightcap, £24.99, Amazon.com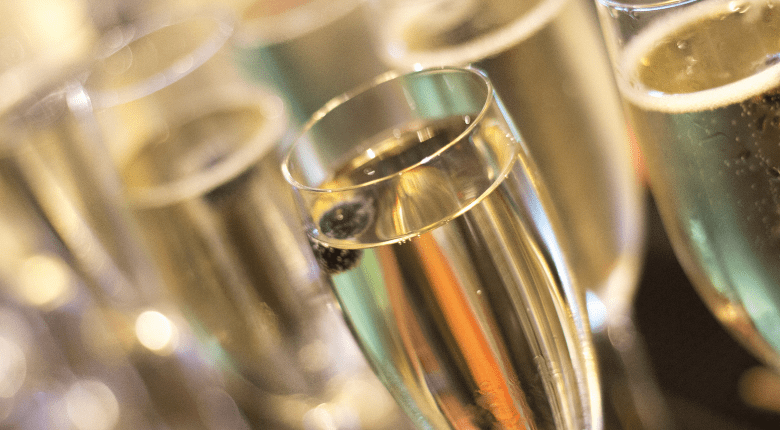 Fret-free fizz
You may not be drinking booze, but there's no need to stop celebrating. There is plenty of convincing faux fizz with all the bubbles and flavours you'd expect from the real deal. The budget-friendly 'Noseco' will hit the spot. Its fruit taste is delicious alone or as a base for mocktails. It's also vegan and low-calorie. Using Liebherr's OpenStage feature, store it in soundless pull out shelves for an extra sense of ceremony. We'll raise a glass to that!
Nozeco Spumante Alcohol Free, £3.50, Asda.com
Strykk a pose
This London based non-alcoholic spirits brand was meticulously developed over two years and in collaboration with top bartenders. They worked hard to match the flavours and aromas of spiced rum, gin and vodka with a distillation process that's 100% natural. The latest is Not Vanilla V*dka: perfect for a booze-free Pornstar Martini or mixed over ice with cola. Keep your not-vodka bottle cool in your Liebherr appliance with plenty of space for mixers and garnishes. Not Vanilla V*dka, £18.99, Strykk.com (and Tesco, Ocado, Amazon)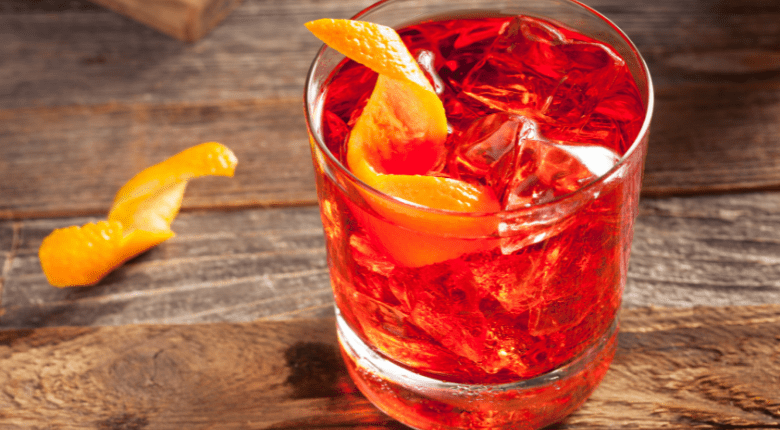 Mocktail Hour
Sometimes all you just need is a damn good cocktail and no cordial or juice is going to match up. Gin, Campari and red vermouth, the key ingredients to a classic negroni cocktail, is a hard thing to replicate. But the NOgroni, which contains a bitters and aromatics blend, as well as Seedlip's Spice 94, has that bitter and complex flavour and a slightly oily texture reminiscent of real spirits. Unlike the original, you don't have to stick to just one before dinner.
Aecorn NOgroni, £12, aecorndrinks.com
Make mine a Seltzer
The popularity of ready-to-drink vodka sodas or gin and tonics – AKA hard seltzers – is booming. But (soft) seltzers can be a booze-free and interesting alternative to diet coke. This fancy yuzu seltzer is a sophisticated and fruity beverage that falls somewhere between a soft drink and fizzy water but has the depth of flavour of a cocktail. Perfect! Not all non-alcoholic drinks need to mimic the kick of booze. This is just pure and tasty.
Yuzu Seltzer 12 x 330ml, £20, Something and Nothing
Shout stout
Big Drop Brewing Co. is a master of the low-alcohol beer. Their Big Drop Stout at 0.5%-ABV delivers all the stouty character on the nose, with notes of malt, dark chocolate and coffee. It's nice and bitter on the palate with just enough sweetness to balance. They also do a very good low alcohol pale ale. And the packaging is pretty cool. Liebherr appliances have plenty of storage from moveable glass shelves to pull-out drawers to cool your brews.
Big Drop Stout £1.79 (330ml bottle), Tesco