An autumnal walk in the woods in the UK with wild bushes lining the edge of the path – with a bit of luck you might come across some lingonberries growing wild and be able to take a few of the red berries home with you. We've put together how best to use the berries you find as well as all you need to know about lingonberries.
Ever since the well-known Swedish furniture retailer began serving one of its native national dishes – Köttbullar – in its restaurant, lingonberry jam has gained in popularity in the UK. This is because, traditionally, the Swedish meatballs (Köttbullar) are served with potatoes, cream sauce and the sweet, sour and tangy lingonberry jam.
Recipes with lingonberries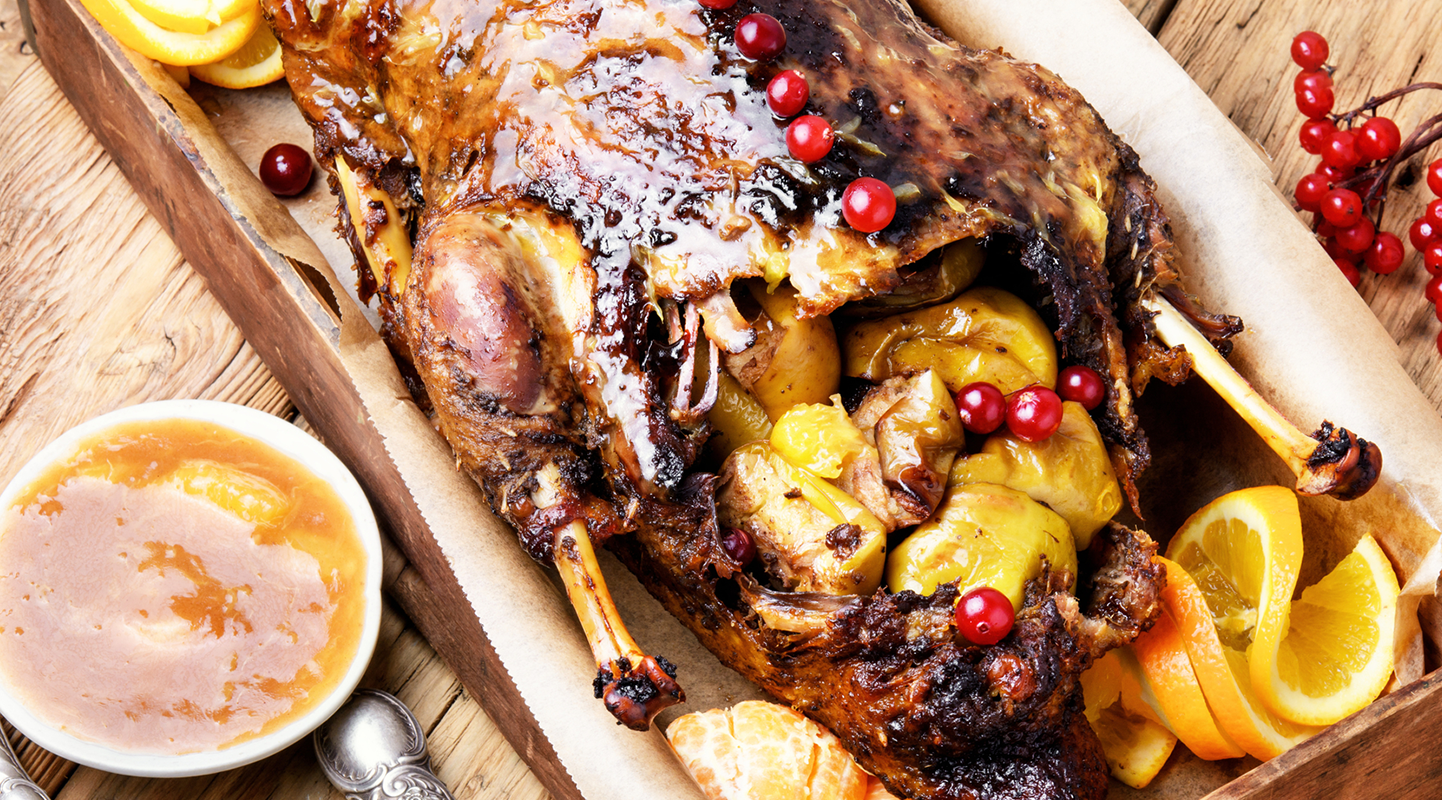 It's not just the Swedes who love to use these tasty berries with meat or as a complementary taste on a dish. Lingonberries work beautifully with dishes like venison, salmon, chicken, creamed rice, as well as porridge and flapjacks.
Of course, there's plenty more to be conjured up from the small red berries including juice, compot, wine, and liqueur, to name but a few. Did you know that lingonberry juice is said to reduce the risk of urinary tract infection? This is explained by the fact that lingonberries have a high content of anti-inflammatory compounds. A glass of lingonberry juice may also help to heal inflammation to the lining of the mouth.
What exactly are lingonberries?
At this point we've already explained quite a lot about lingonberries – but what type of plant is it exactly? The scientific name for lingonberries (also known as cowberries) is Vaccinium vitis-idaea. The botanists among you will know that the genus Vaccinium describes blueberries and is a member of the heather family. It therefore follows that the lingonberry is closely related to the blueberry and the cranberry. The latter also includes the subspecies "American cranberry". Ever heard of this? Well, the name cranberry will certainly not be unfamiliar.
Cranberries are grown commercially mainly in North America. They're really similar to lingonberries, only their vitamin C content is higher and the fruit is slightly larger. By contrast, lingonberries mainly grow wild or semi-cultivated in Europe – they may also be found in Siberia and North America in addition to northern Europe.
Gathering berries on woodland walks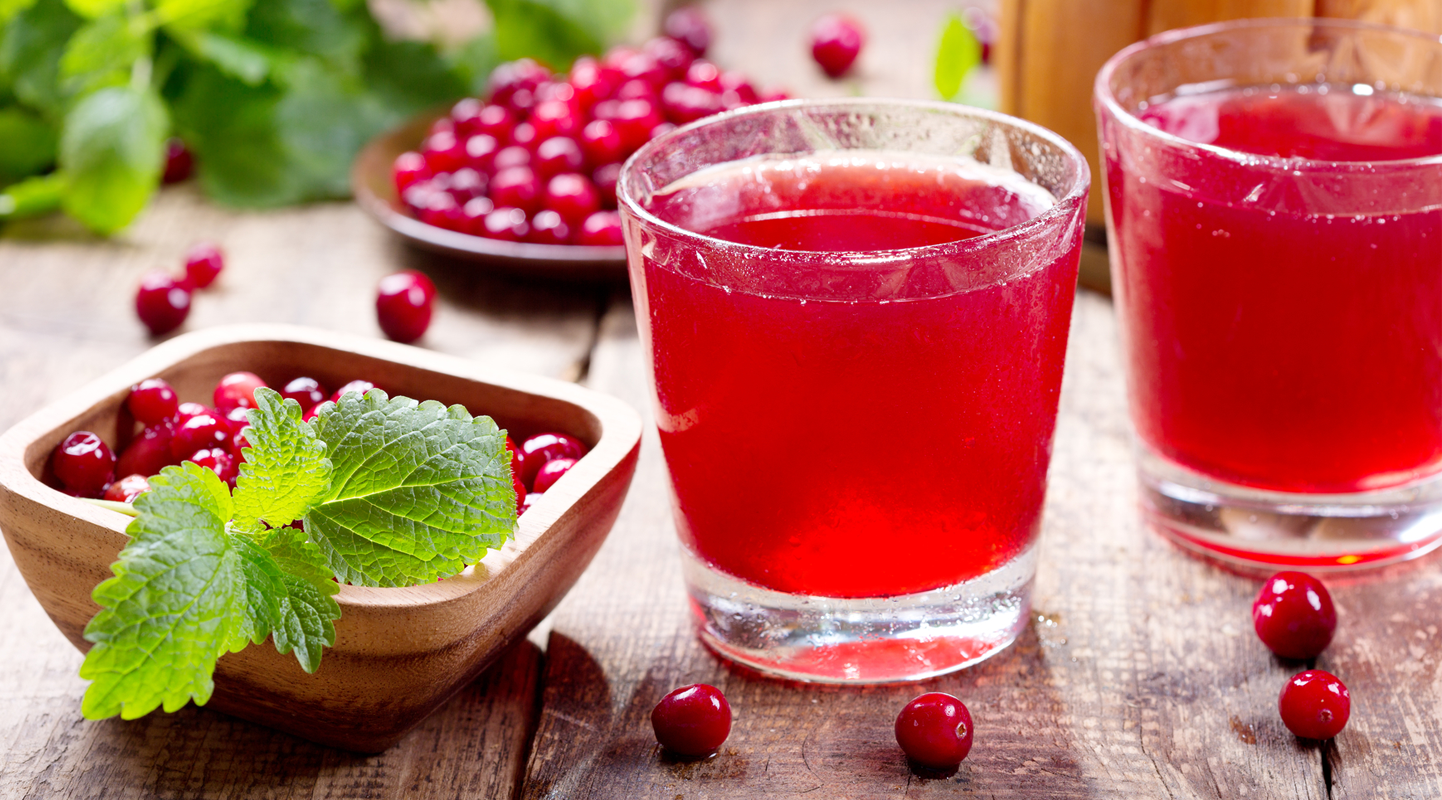 Berries are ripe in late summer and early autumn (in particular between the end of August and October). You can tell the berries are ripe by the fact that the fruits, which are otherwise white, acquire a bright red colour. Those tempted to consume what they have gathered immediately should be warned! Neither lingonberries nor cranberries taste particularly good raw – we're talking extremely tangy here – which is all to do with a really high acid content.
But, don't worry, lingonberries in comparison to other berries keep for an extremely long time – and this has to do with the high content of benzoic acids. These acids are used in a variety of ways in the food industry to preserve food – so it is handy that lingonberries naturally come with a plentiful supply of this. If you store your lingonberries in the BioFresh safe of your Liebherr fridge using the HydroSafe setting, they will stay fresh for up to two months.
So, there is plenty of time for turning the berries into a tasty compote, jam or liqueur. Lingonberries can also be frozen successfully and defrosted when required.
Do you enjoy dishes with lingonberries? Have you ever picked these red berries yourself? Tell us about your experiences with lingonberries and join in a discussion with us on Facebook or Twitter.