Another new year, another slew of bonkers food and drinks trends. The year gone by has been dominated by meal kits, boozy kombucha and sandwiches the size of houses. And Tik Tok has a lot to answer for. This year the social video app gave us the feta pasta bake, the tortilla fold (priceless) and "nature's cereal" reached viral status thanks to singer Lizzo.
Let's not forget we live in a world where dalgona coffee is still giving: #whippedcoffee has clocked 2.3bn views on the platform to date. But we digress, back to the real world.
Here we've leaned into recent predictions to bring you five exciting food and drink trends (and some) to look forward to in 2022. Guess what. All of them will fit seamlessly into your fridge.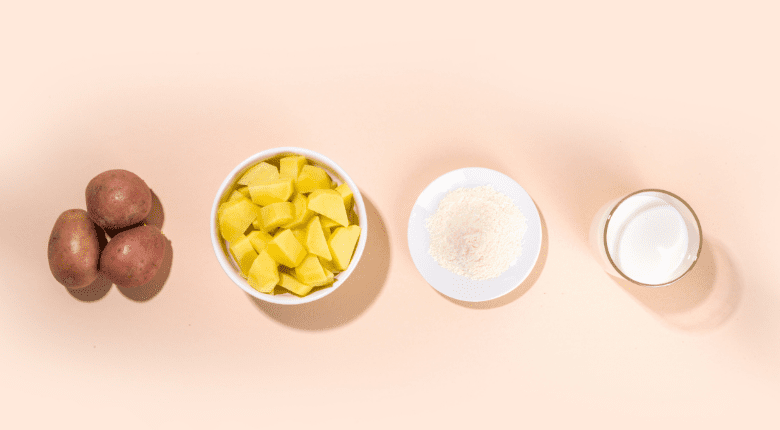 Milk but from a potato. What! Come on, we all thought almond, oat and soya were weird at first and this new dairy-free milk has some serious sustainability credentials. How do you milk a potato? Good question. You heat it up and then emulsify it with rapeseed oil, but the extract process is a trade secret (potatoes don't have udders). In February, Waitrose will start stocking the Swedish potato milk brand Dug. Potato-growing produces less CO2 than dairy farming, needs half the land to grow the same amount of oats and 56 times less water than almond milk. Spud-denly we see! Pop a carton on your fridge door.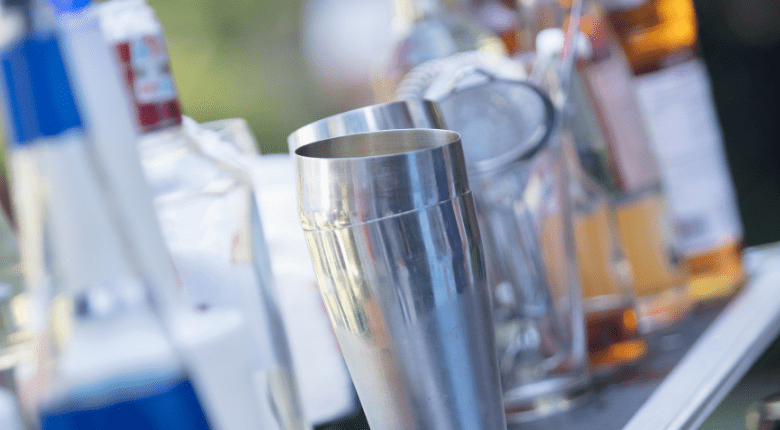 We've seen these popping up already, but 2022 is officially the year of the kitchen cocktail bar.
Gone are the days of dusty drinks cabinets. Cocktails in pre-bottled and even can form are convenient, cost-effective and tasty – what's not to love. Look out for the likes of Kocktail Espresso Martini, Sacred Negroni and Tayer Cedarwood Old Fashioned. And it's a trend not just for the drinkers. Bon Appetit reported in 2019 that no and low alcohol beverages could grow by a whopping 32% by 2022. Changing attitudes to sobriety post-lockdown means we're embracing low-and no-alcohol (NoLo) drinks. The Nogroni 
is here to stay.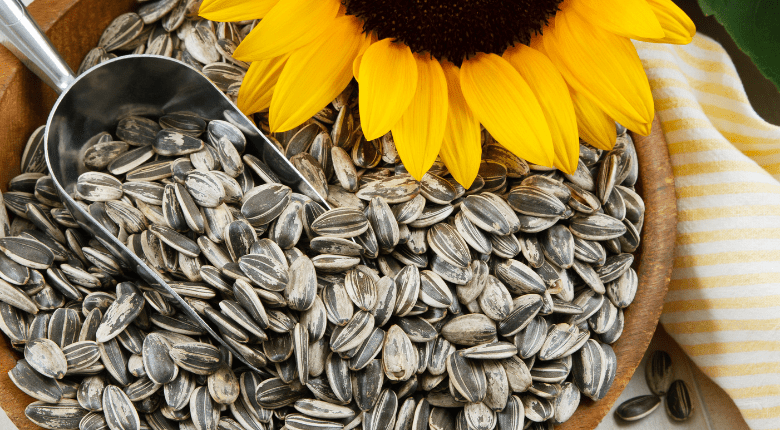 This sunny seed is about to have a moment. But don't worry 2022 won't see us pecking at seedy-dust like hungry parrots. We will see the rise of peanut butter-alternative SunButter and Ben & Jerry's are making non-dairy ice-cream flavours using sunflower butter including Creme Brulée Cookie and Mint Chocolate Cookie. Delish! Sprinkle the seeds on salads, cereals and in sweet bakes: Munchy Seeds (available from Ocado) have you covered. And over in the US they're already eating bags of sunflower seeds by snack brand Bigs in crazy flavours such as sizzlin' bacon salt and cheese burger. It's only a matter of time folks.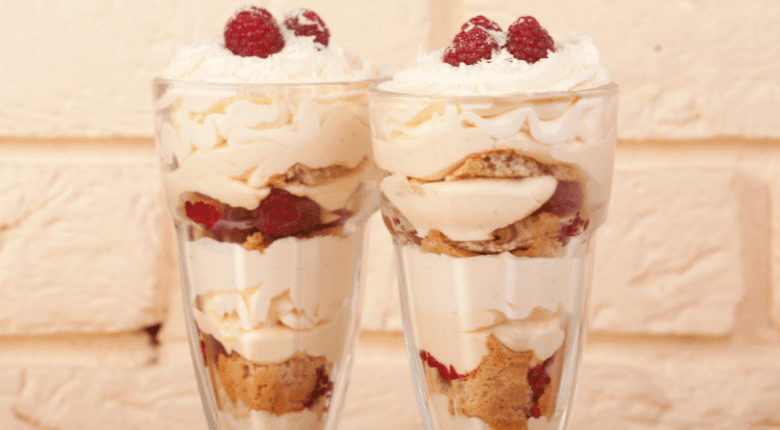 Knickerbocker glory recipe searches on waitrose.com were up 171% this year and Co-op announced jelly sales are up three times higher than pre-lockdown. Our love of retro desserts such as sticky toffee pudding, arctic rolls and trifle is likely to peak next year, according to Mintel who describe it as an "elastic trend" – meaning it's easy to adapt on menus for all generations. Expect to be stocking your Liebherr fridge with ingredients to make sponge cakes a plenty and use the flexible shelving to make room for big bowls of wobbly jelly.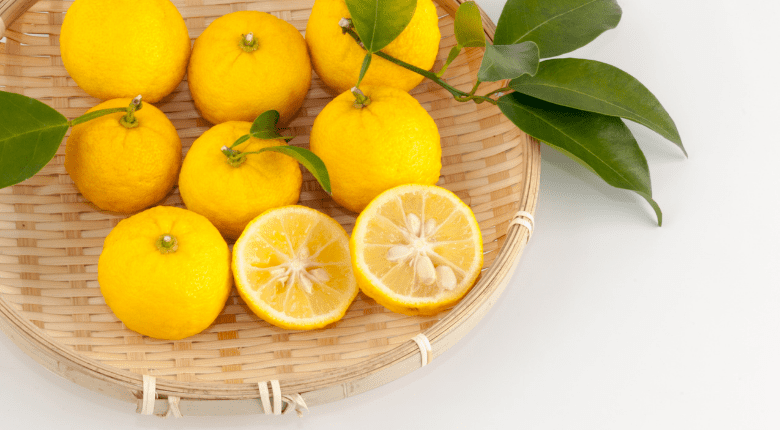 It's a tart tangerine-sized citrus fruit grown across Asia. Experts say that Yuzu contains more Vitamin C than your ordinary lemons and it's high in citric acid, potassium, and calcium.
It's off to a good start and this sour fruit is going to be huge across supermarkets, restaurants and cocktail bars in 2022, according to US brand Whole Foods – who do a good job at predicting what we'll be eating in the UK. Expect it in mayos, hard seltzers, salad dressings and you can add it to soups, veggies, noodles and fish dishes to make them zing. It's versatitly means you'll also see it popping up in all compartments of your fridge.
You heard it here first…
Other trends to look out for! Still on the NoLo vibe buzz-free drinks and non-alcoholic bitters will be huge; by summer you'll be obsessed by vitamin C-rich Hibiscus in snow cone and iced tea forms; expect drinks infused with prebiotics to benefit your gut health. And a variety of weird grains will be working their way on to your plates. But the best thing about all of these fun trends is that they work with a Liebherr appliance. You can keep them fresh right through next year. But who knows what Tik Tok will kick out by then!