In today's fast-paced world, finding time to cook a homemade meal can be a challenge. But fear not! We have you covered with six easy and original recipes that will save you time without compromising on flavor. Whether you have a hectic work schedule or just want a quick and tasty meal, these recipes are designed to make your life easier and your taste buds happier. Plus, we'll throw in some handy tips for using leftovers to create even more delicious dishes. Let's get started!
1. Speedy Breakfast Quesadilla
(Prep Time: 10 minutes)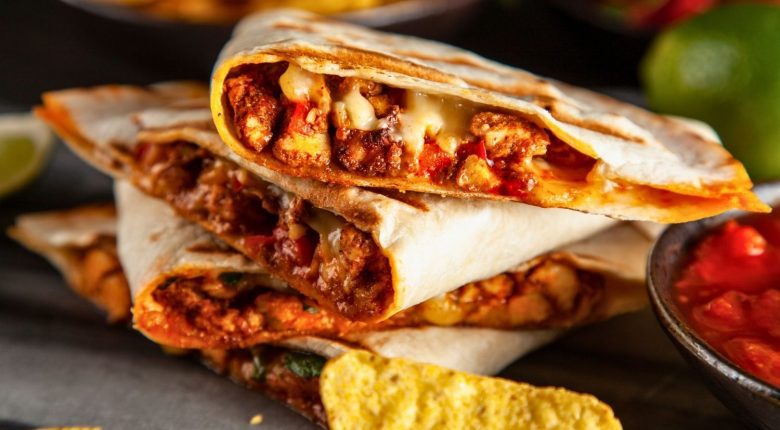 Ingredients:

2 large tortillas
4 eggs, scrambled
1 cup shredded cheddar cheese
1/2 cup diced bell peppers
1/4 cup diced onions
Salt and pepper to taste

Instructions:

Heat a non-stick skillet over medium heat.
Place one tortilla in the skillet and layer it with scrambled eggs, cheese, bell peppers, and onions.
Season with salt and pepper.
Place the second tortilla on top and press down gently.
Cook until the bottom tortilla is golden brown, then flip and cook the other side.
Cut into wedges and serve with salsa or sour cream.
2. Mouthwatering Leftover Stir-Fry
(Prep Time: 15 minutes)
Ingredients:

2 cups leftover cooked rice
1 cup cooked chicken, beef, or tofu (shredded or cubed)
1 cup mixed vegetables (carrots, peas, bell peppers, etc.)
3 tablespoons soy sauce
2 cloves garlic, minced
1 tablespoon vegetable oil

Instructions:

Heat oil in a large pan or wok over medium-high heat.
Add minced garlic and stir-fry for 30 seconds.
Add the mixed vegetables and cook until they start to soften.
Add the leftover rice and cooked protein. Stir-fry for a few minutes.
Drizzle soy sauce over the mixture and continue to cook until everything is heated through.
Serve hot and garnish with green onions if desired.
Do you want to fight food waste?
Liebherr Appliances are at the forefront of sustainable kitchen solutions, and their BioFresh feature is a game-changer when it comes to preserving the freshness and quality of your food. BioFresh compartments maintain the ideal temperature and humidity levels for different types of food, keeping them fresher for longer.
By investing in Liebherr Appliances with BioFresh technology, you not only improve the quality of your meals but also contribute to reducing food waste. It's a win-win for your taste buds and the environment.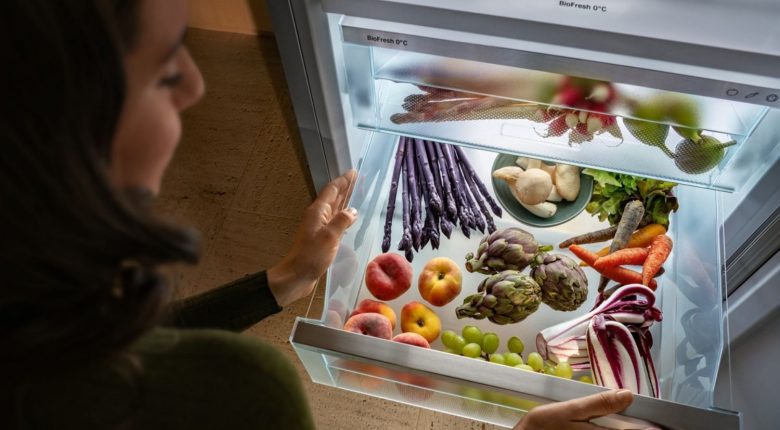 3. Quick and Healthy Avocado Salad
(Prep Time: 10 minutes)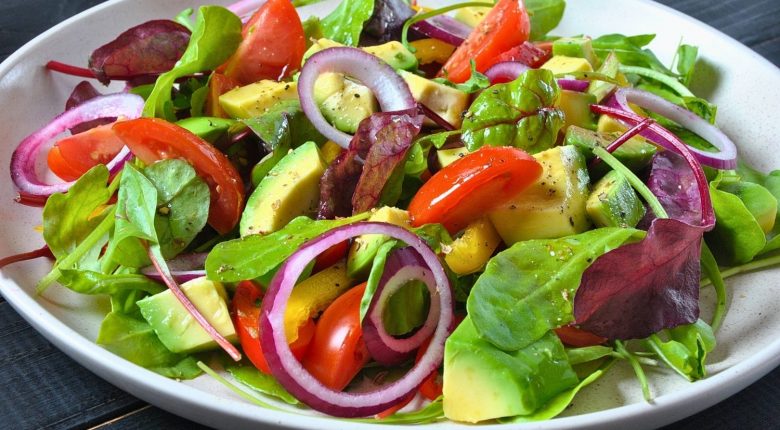 Ingredients:

2 ripe avocados, diced
1 cup cherry tomatoes, halved
1/2 cup red onion, finely chopped
1/4 cup fresh cilantro, chopped
Juice of 1 lime
Salt and pepper to taste

Instructions:

In a large bowl, combine diced avocados, cherry tomatoes, red onion, and cilantro.
Squeeze lime juice over the mixture and gently toss to combine.
Season with salt and pepper to taste.
Serve as a refreshing side dish or with tortilla chips for a snack.
4. Leftover Turkey and Cranberry Panini
(Prep Time: 15 minutes)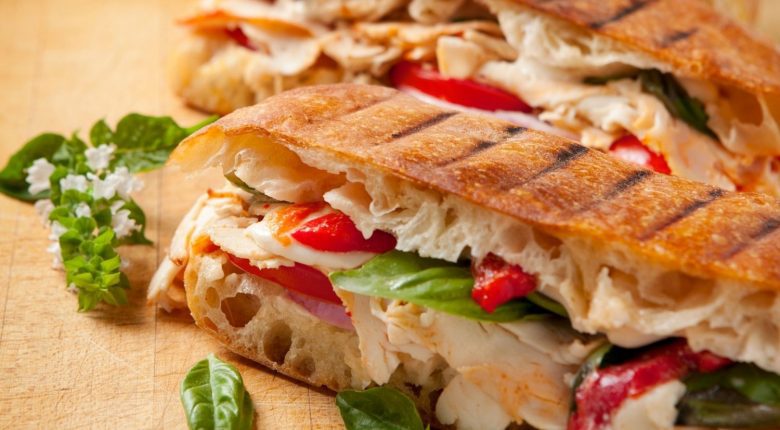 Ingredients:

4 slices of bread (your choice)
Leftover turkey slices
Cranberry sauce
4 slices of Swiss or cheddar cheese
Butter or olive oil for grilling

Instructions:

Spread cranberry sauce on two slices of bread.
Layer turkey slices and cheese on top of the cranberry sauce.
Top with the remaining slices of bread.
Heat a panini press or a skillet over medium heat.
Brush the outside of the sandwiches with butter or olive oil.
Grill the sandwiches until the bread is golden brown and the cheese is melted.
Slice and serve with a side of leftover gravy for dipping.
5.One-Pot Pasta Primavera
(Prep Time: 20 minutes)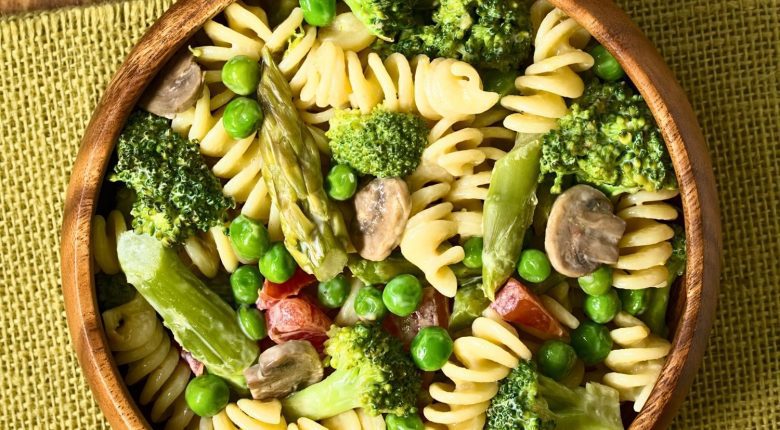 Ingredients:

8 oz pasta (spaghetti, fettuccine, or your choice)
2 cups mixed vegetables (zucchini, cherry tomatoes, broccoli, etc.)
2 cloves garlic, minced
2 tablespoons olive oil
1/2 cup grated Parmesan cheese
Salt and pepper to taste

Instructions:

In a large pot, heat olive oil over medium heat.
Add minced garlic and sauté for 30 seconds.
Add pasta, mixed vegetables, and enough water to cover everything.
Bring to a boil, then reduce the heat to a simmer.
Cook, stirring occasionally, until the pasta is tender and most of the liquid is absorbed.
Stir in grated Parmesan cheese and season with salt and pepper.
Serve hot with an extra sprinkle of Parmesan.
6. Super-Quick Banana Ice Cream
(Prep Time: 5 minutes)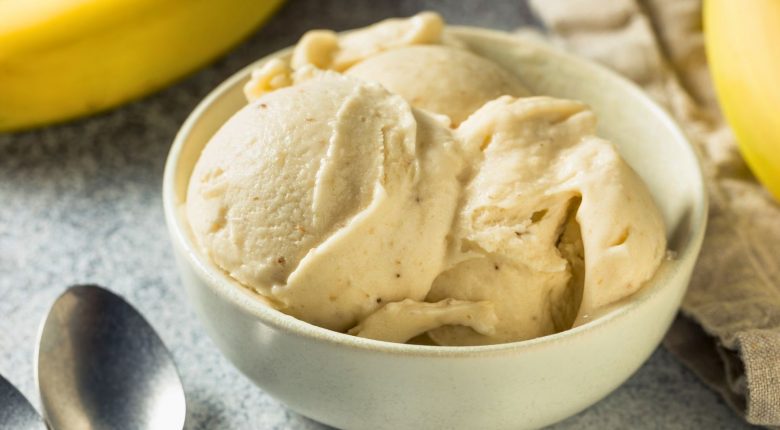 Ingredients:

3 ripe bananas, frozen
1/4 cup milk (dairy or plant-based)
1 teaspoon vanilla extract
Toppings (chocolate chips, nuts, honey, etc.)

Instructions:

In a blender, combine frozen bananas, milk, and vanilla extract.
Blend until smooth and creamy.
Serve immediately as a guilt-free ice cream.
Top with your favorite toppings for added flavor and texture.
Conclusion
With these six easy and original recipes, you can prepare delicious meals in no time, whether you're using leftovers or starting from scratch. These dishes are not only quick to make but also bursting with flavor. Say goodbye to fast food and hello to homemade goodness, even on your busiest days. Don't forget to share these time-saving recipes with your friends and family so everyone can enjoy a tasty meal without the hassle! Happy cooking!