Step: 1/12
Preheat the oven to 200°C (180°C fan, gas 6).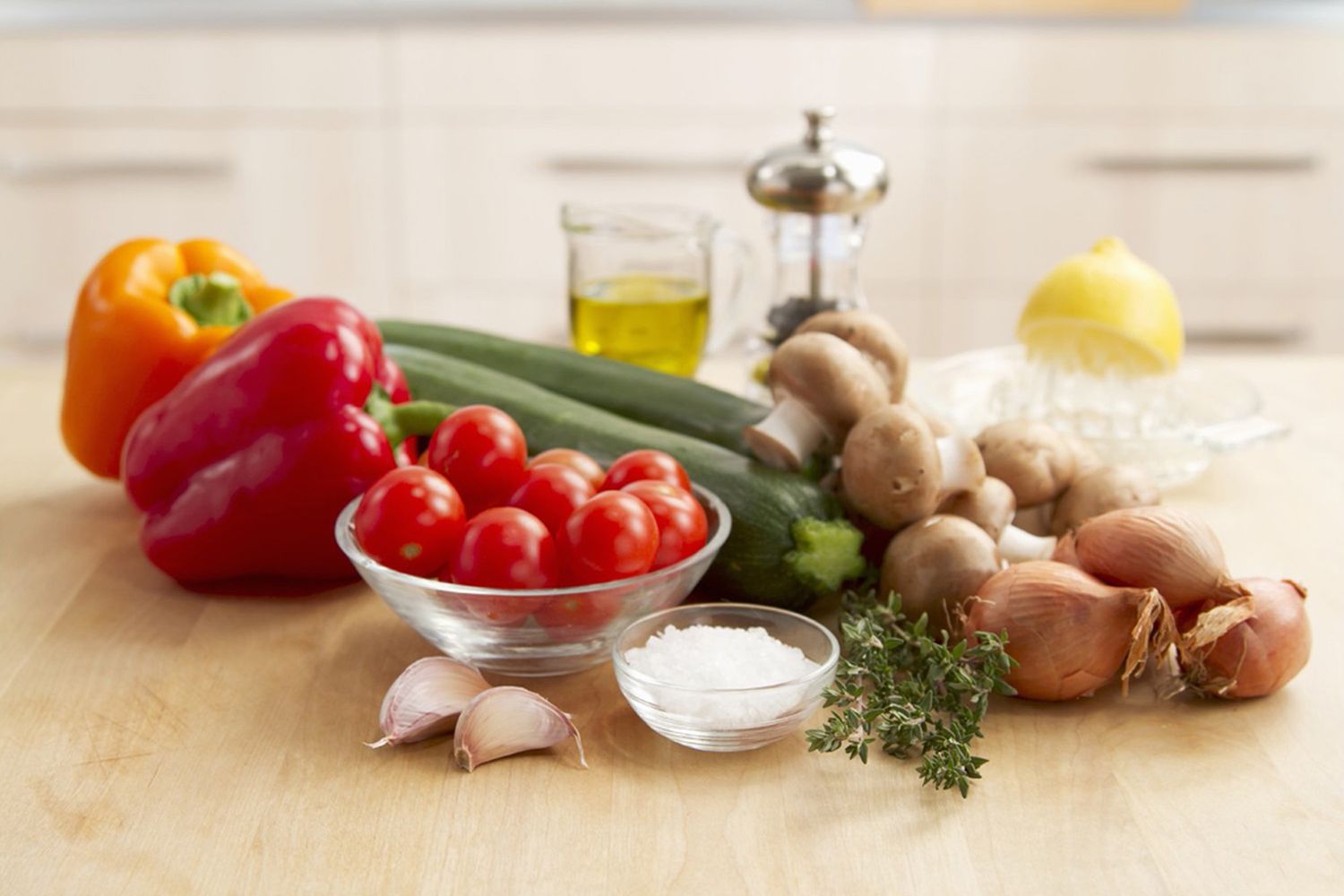 Step: 2/12
Trim the lower parts of the mushroom stalks, clean the tops with kitchen paper or a mushroom brush. Halve any larger mushrooms.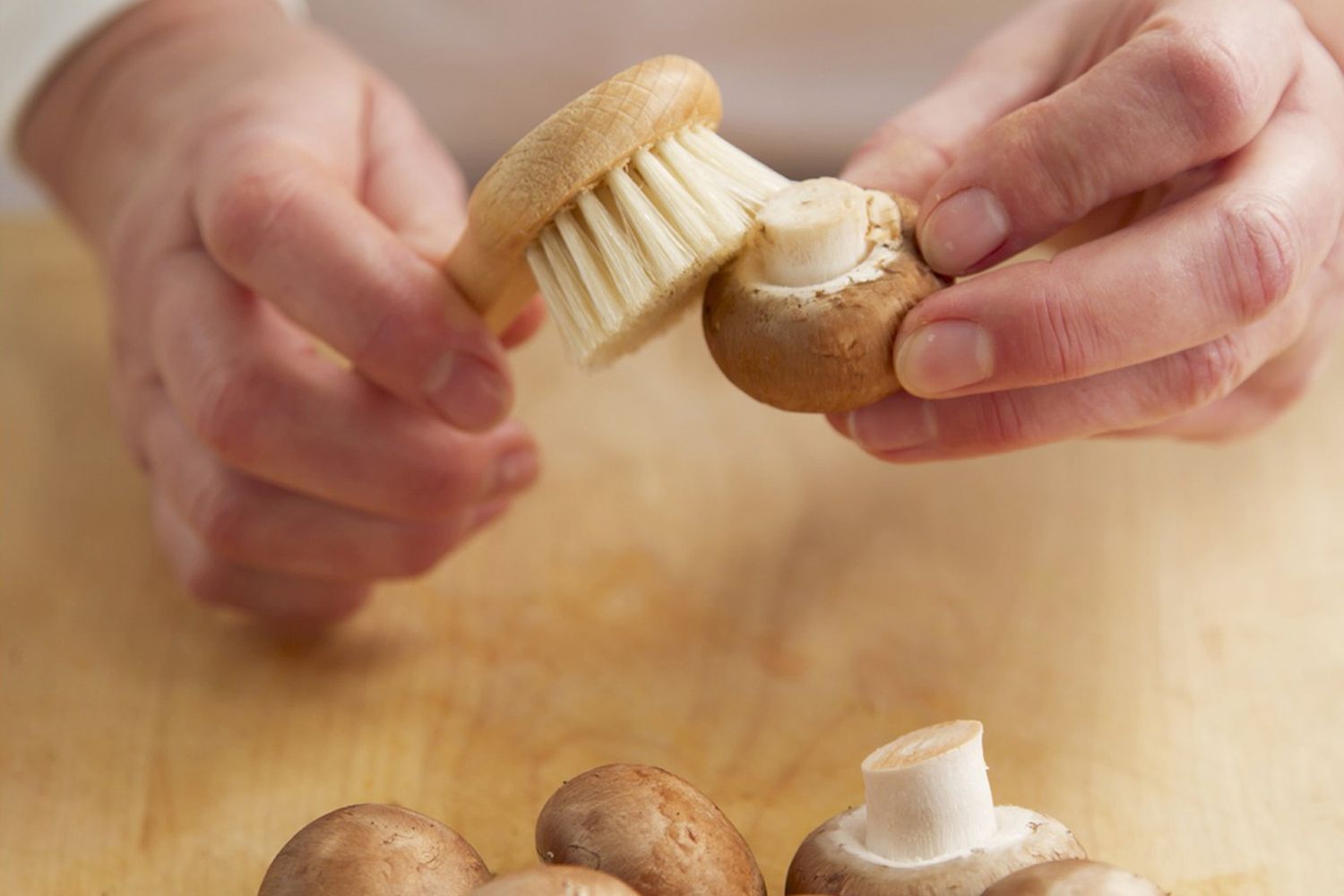 Step: 3/12
Wash the courgettes and cut into batons.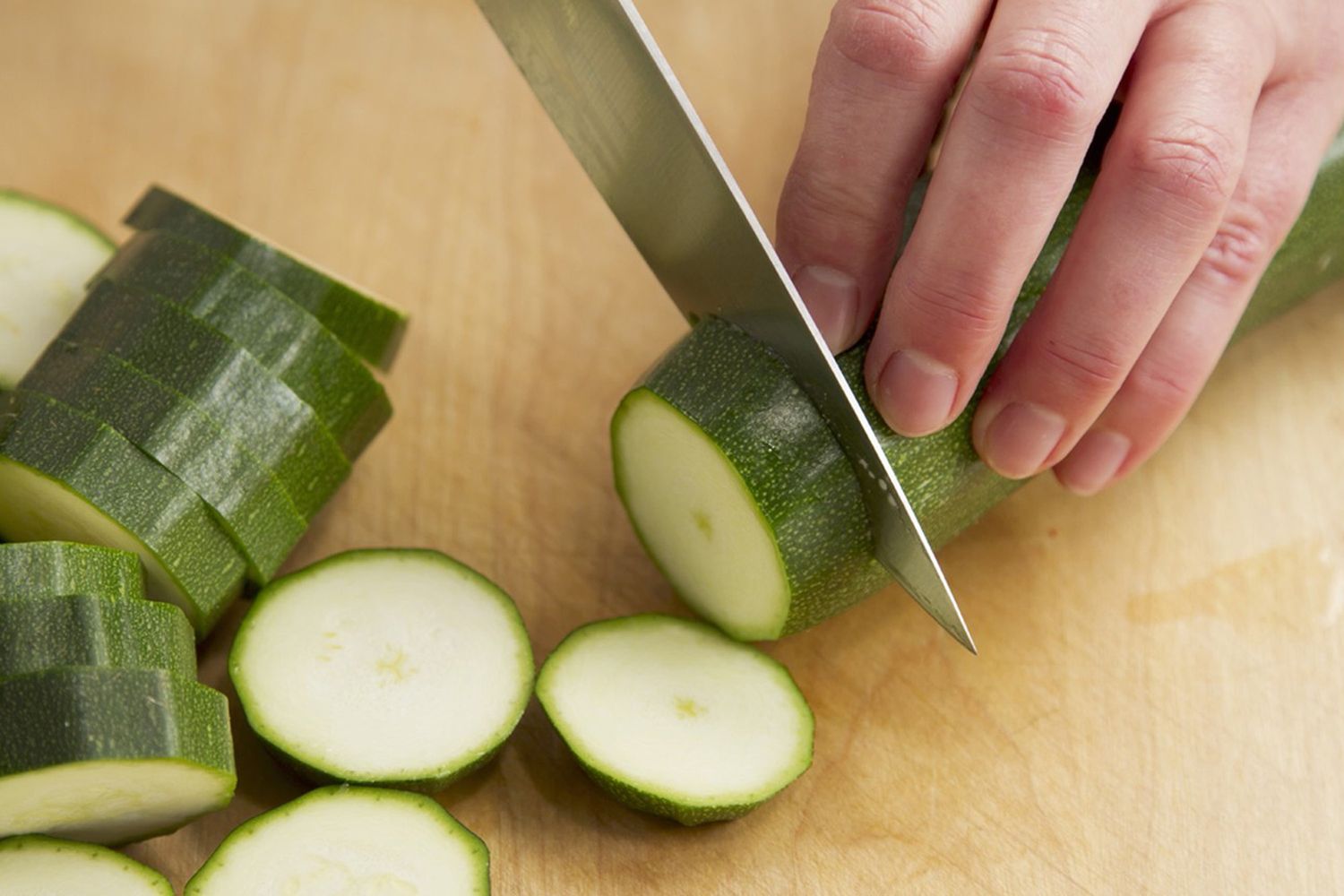 Step: 4/12
Wash and halve the peppers, deseed and cut into strips.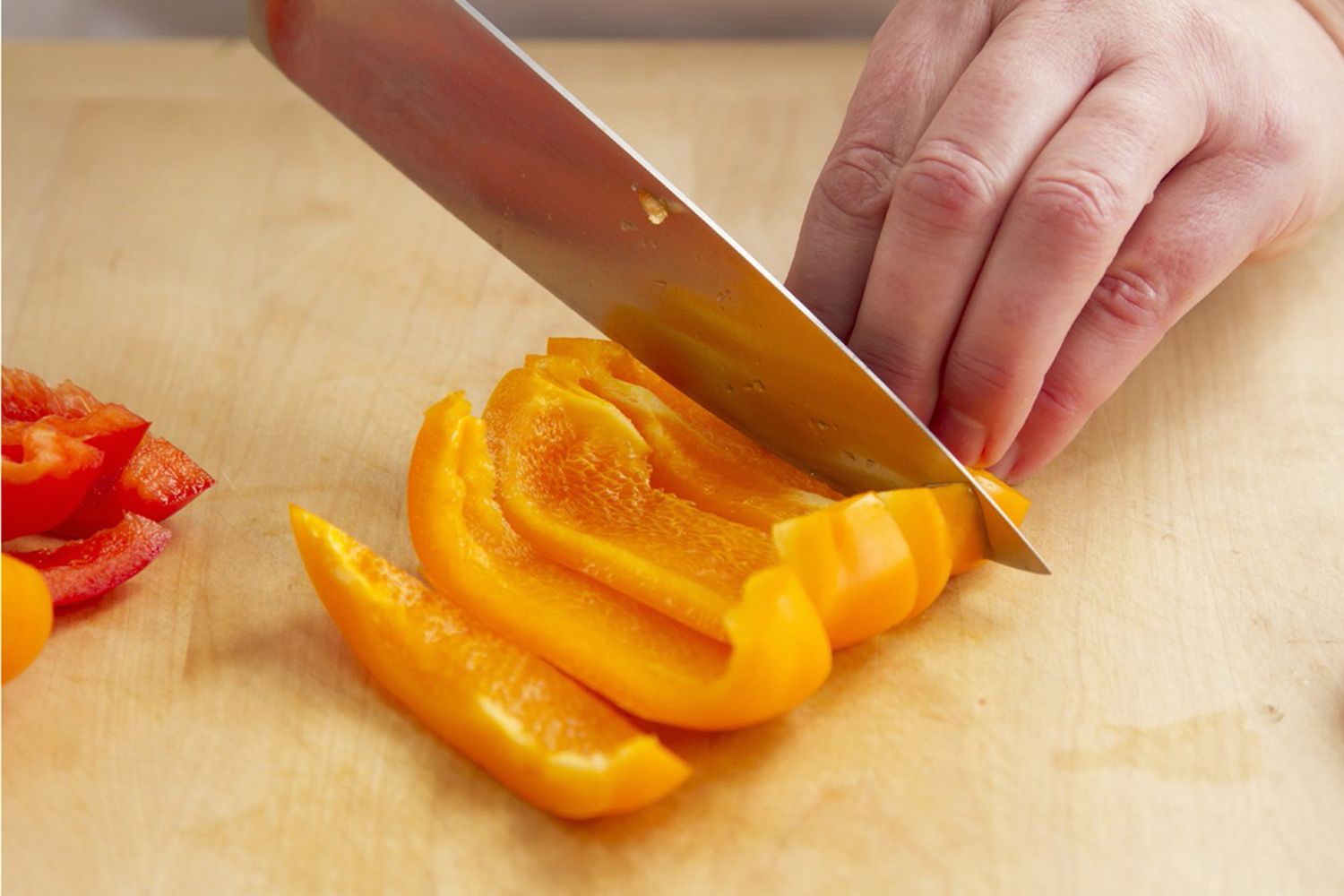 Step: 5/12
Peel the shallots and cut lengthways into halves or quarters.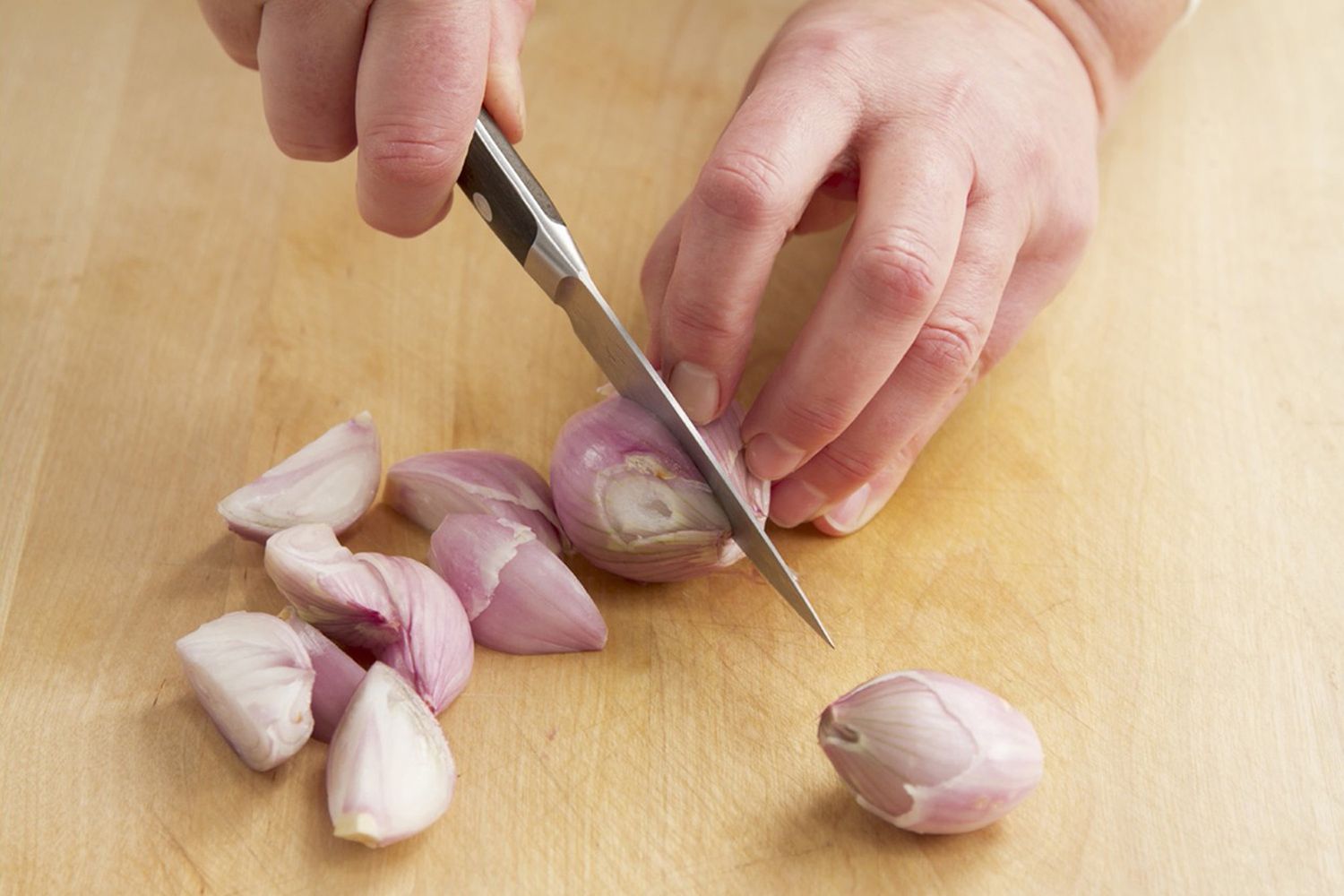 Step: 6/12
Wash the cherry tomatoes.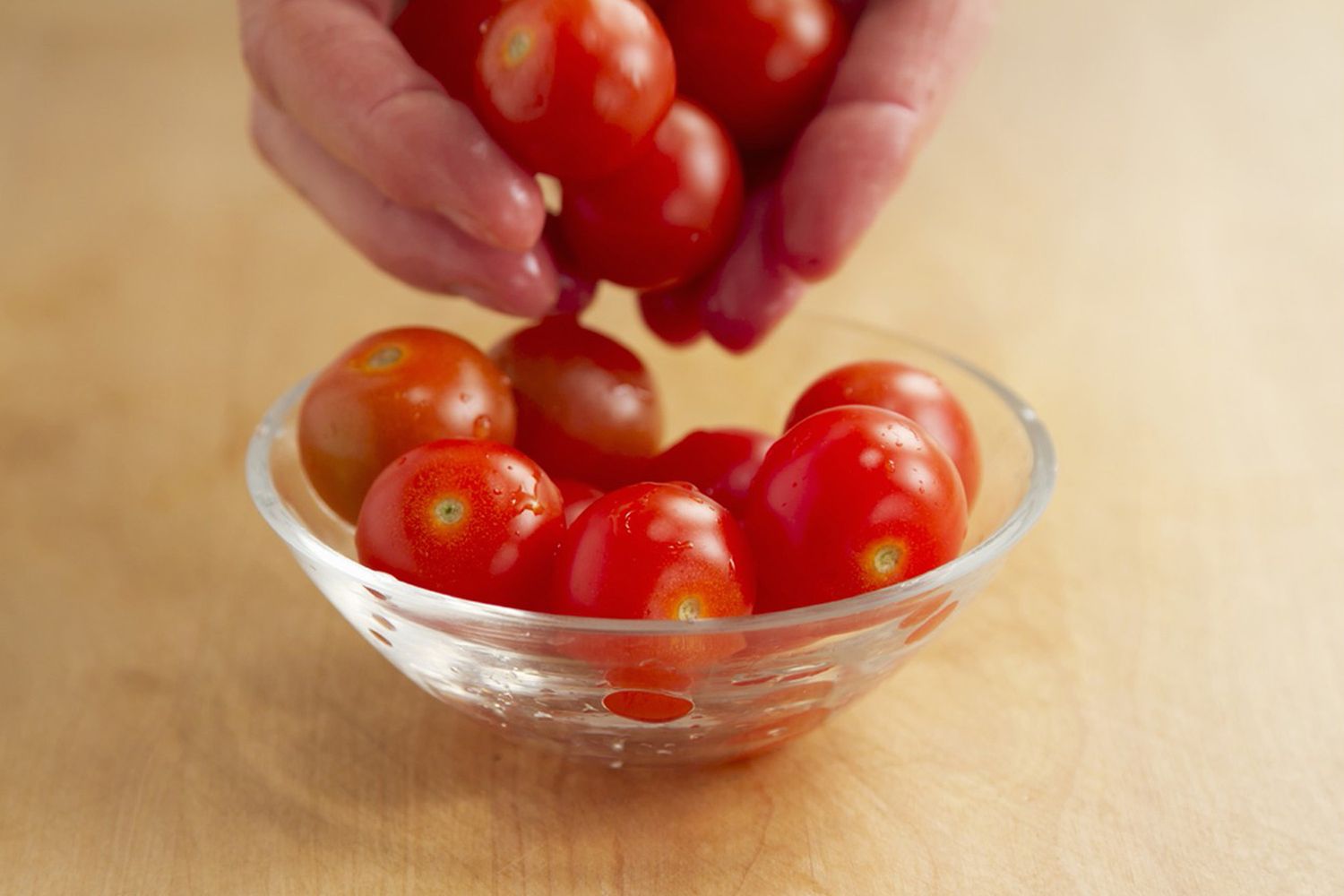 Step: 7/12
Wash the thyme and shake dry. Remove the leaves.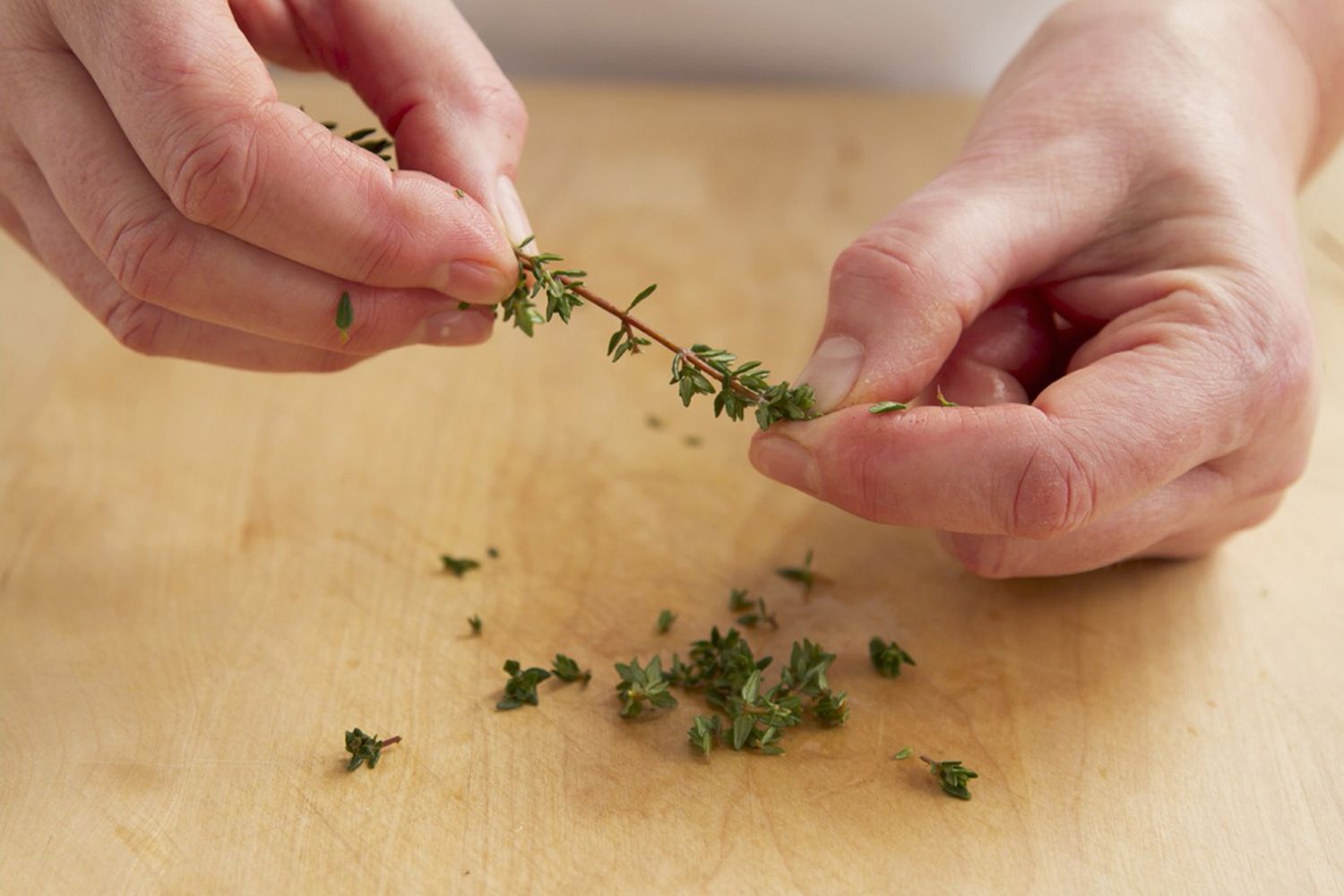 Step: 8/12
Peel and thinly slice the garlic.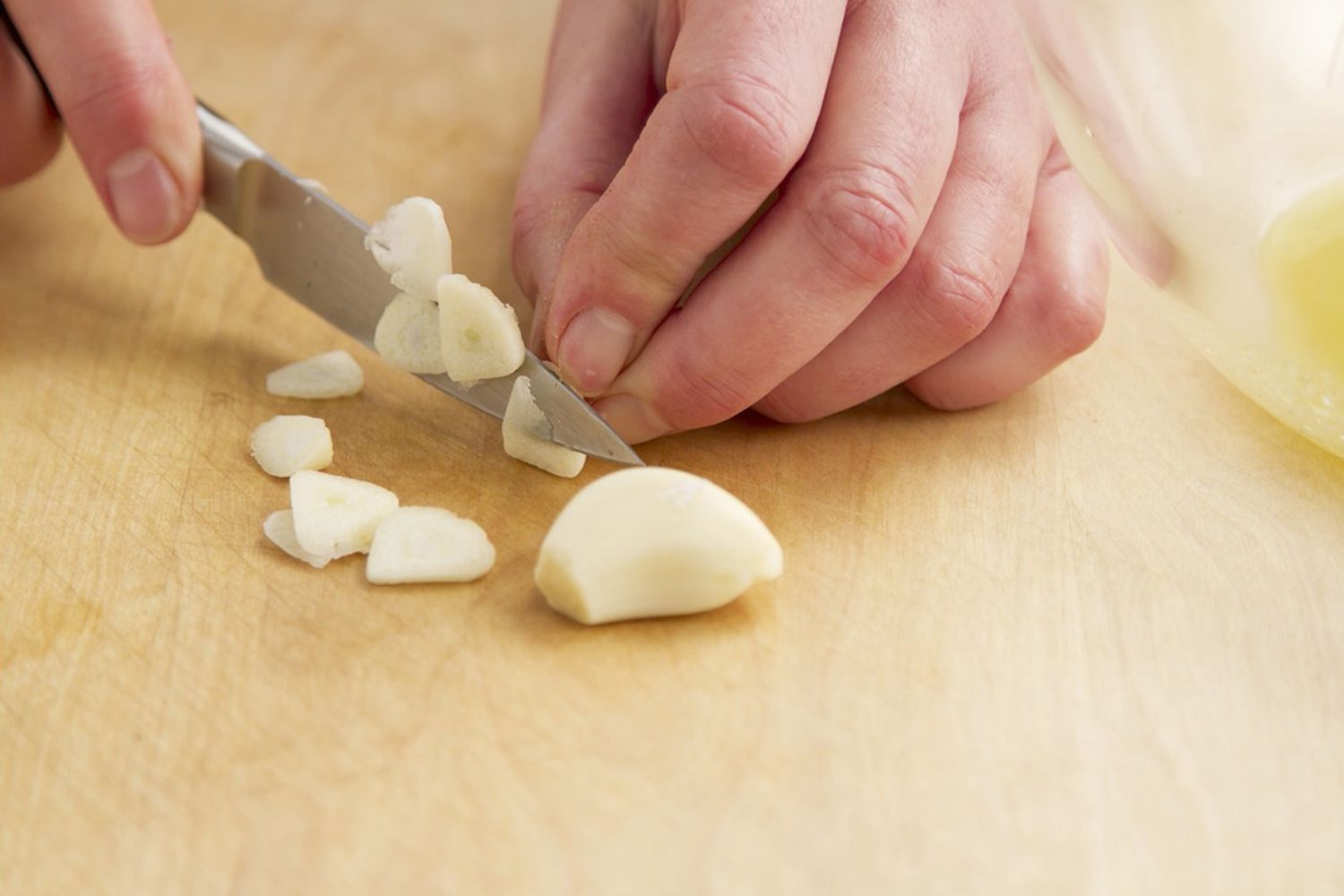 Step: 9/12
For the marinade, mix the lemon juice with the olive oil in a large bowl and season with salt and pepper.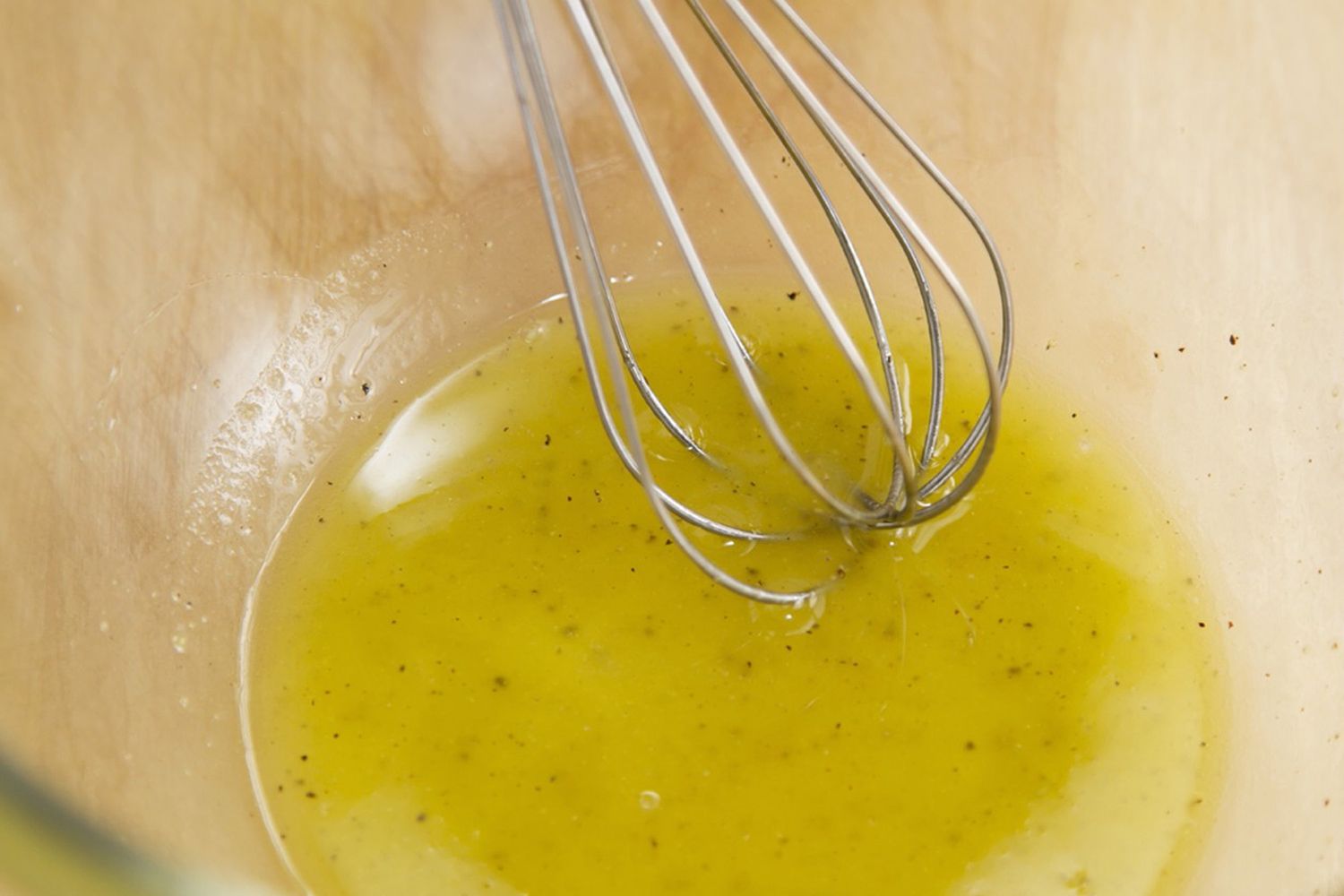 Step: 10/12
Add the garlic and thyme.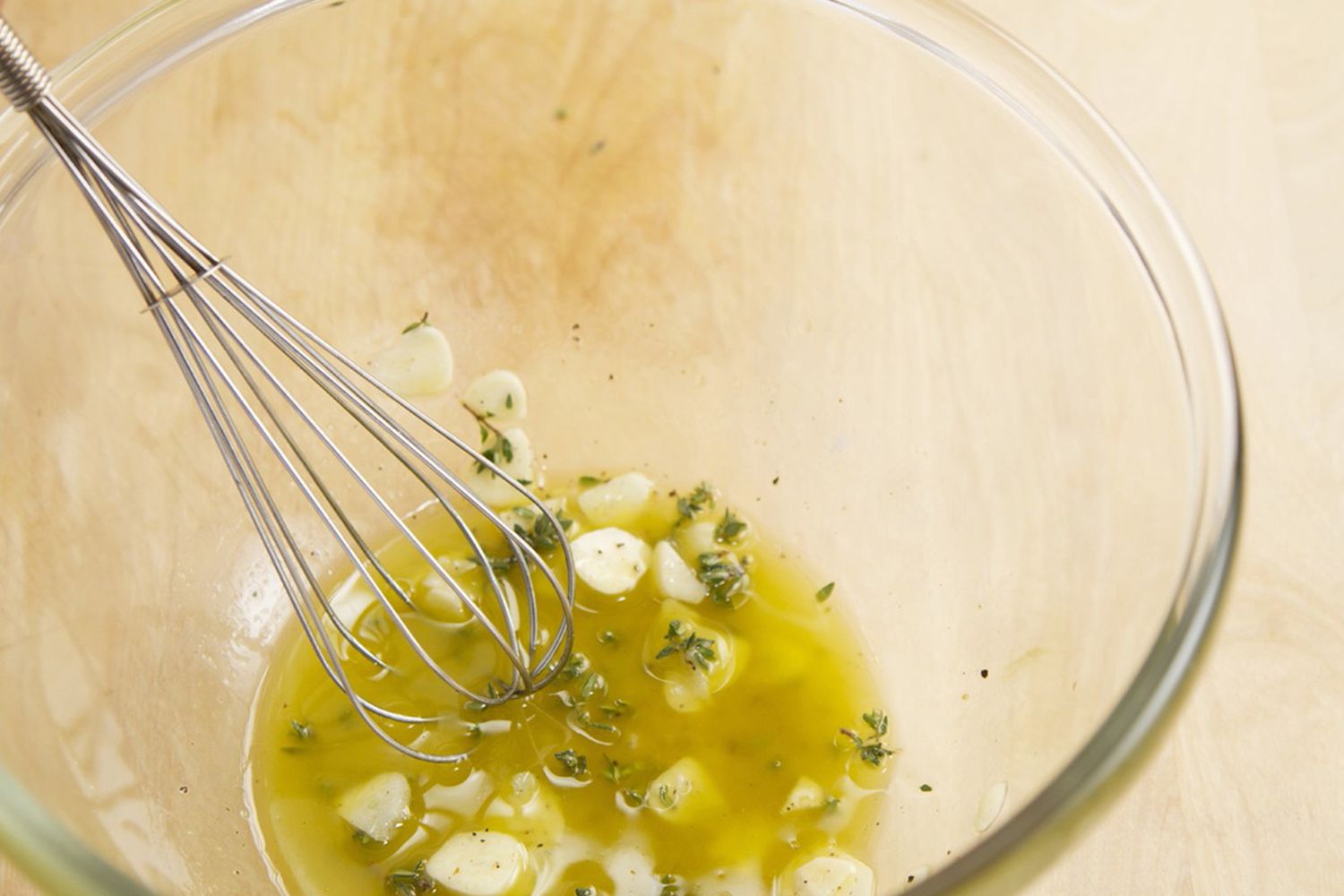 Step: 11/12
Add all the vegetables to the marinade, except the cherry tomatoes and stir to coat.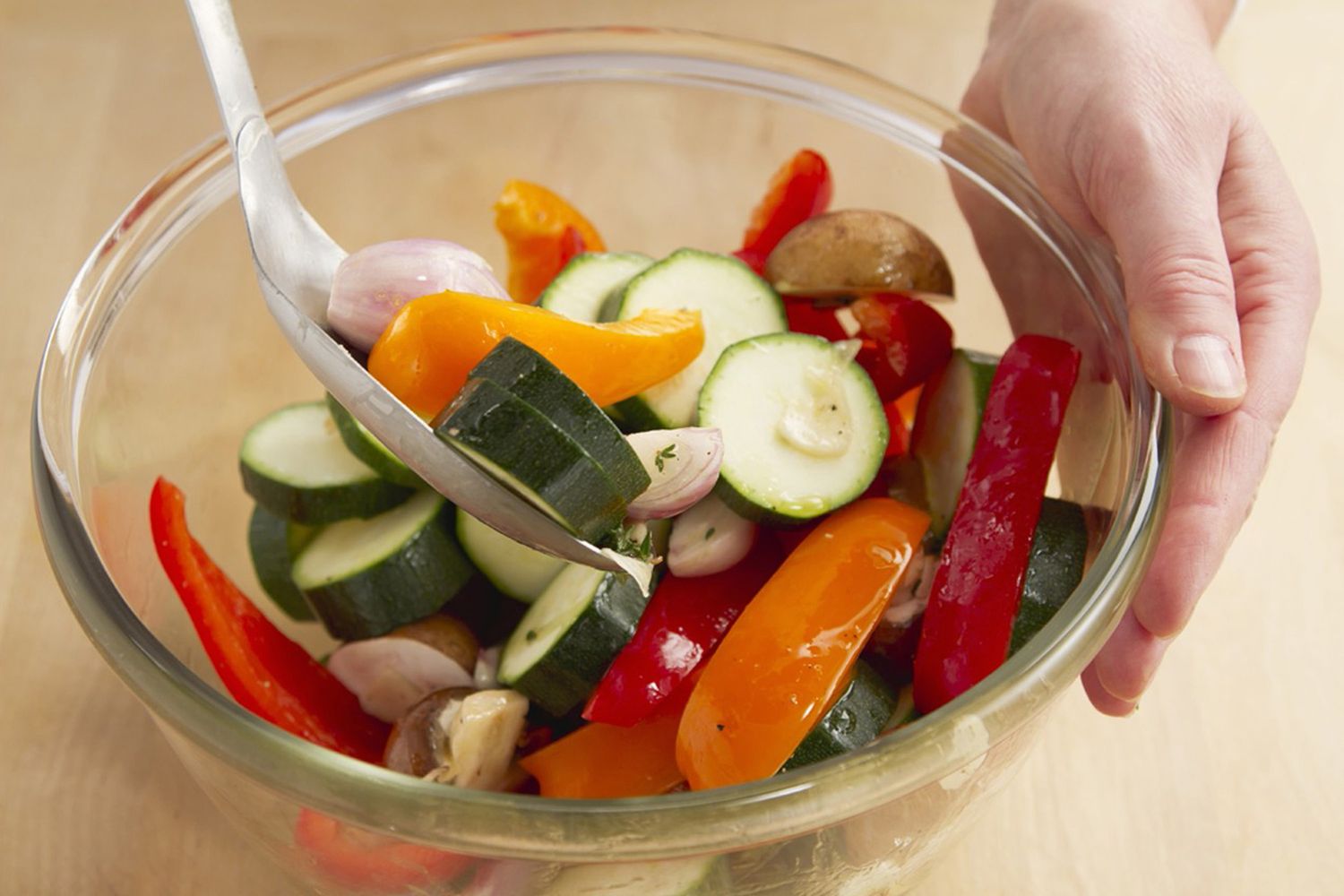 Step: 12/12
Spread out the vegetables on a baking tray. Place the cherry tomatoes in the bowl with the remaining marinade and mix gently. Cook the vegetables on the baking tray for 20 minutes. Add the tomatoes after 10 minutes. Season and serve.