Step: 1/12
Place the egg yolks, mustard and cognac in a large bowl and stir.
Step: 2/12
Cut the beef fillet into cubes. Season the meat with salt and pepper.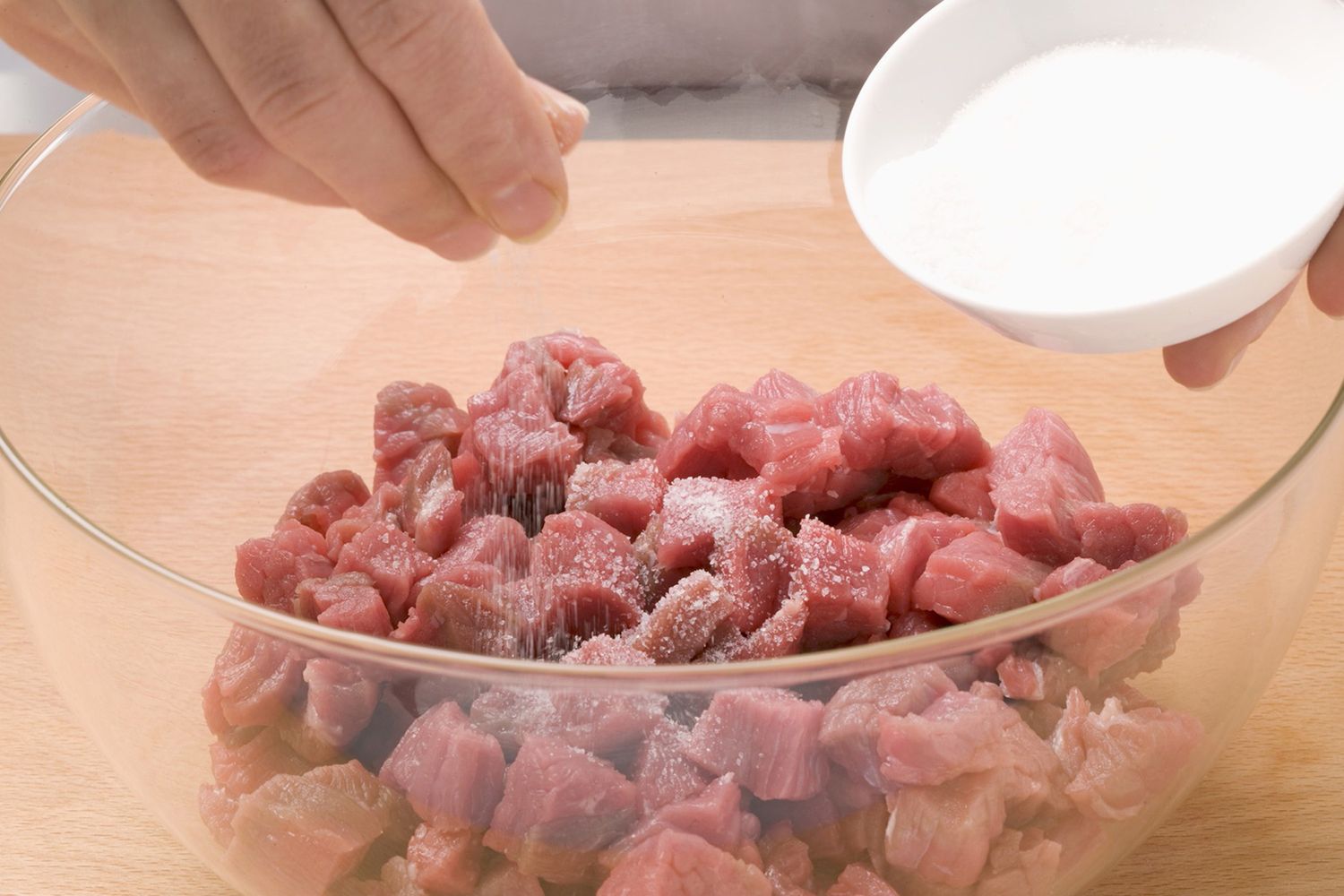 Step: 3/12
Press in portions through a meat mincer.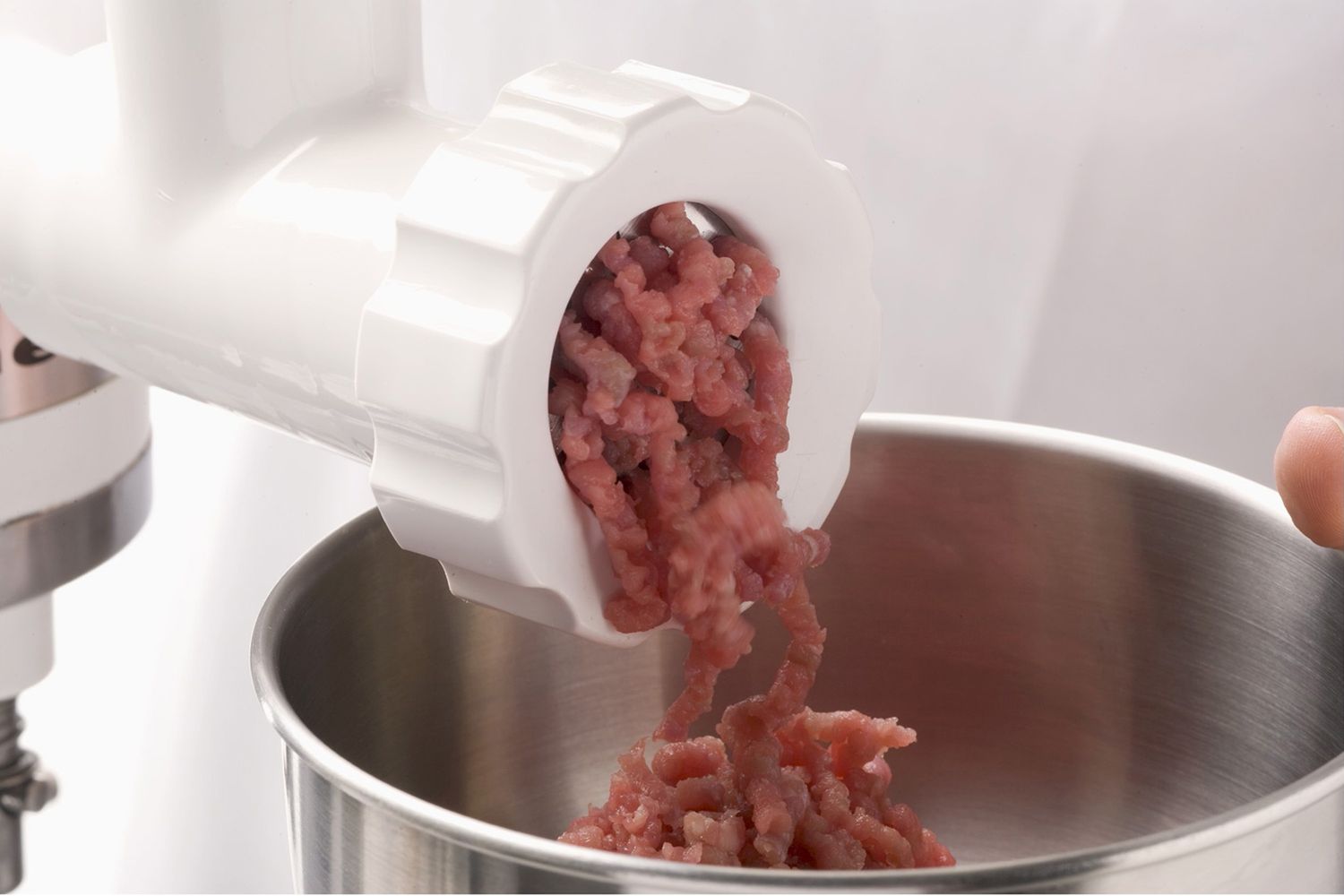 Step: 4/12
Peel and finely chop the shallots.
Step: 5/12
Finely dice the pickled gherkins, capers and anchovies.
Step: 6/12
Add the beef to the bowl of egg mixture. Add the shallots, gherkins, anchovies and caper and mix everything together.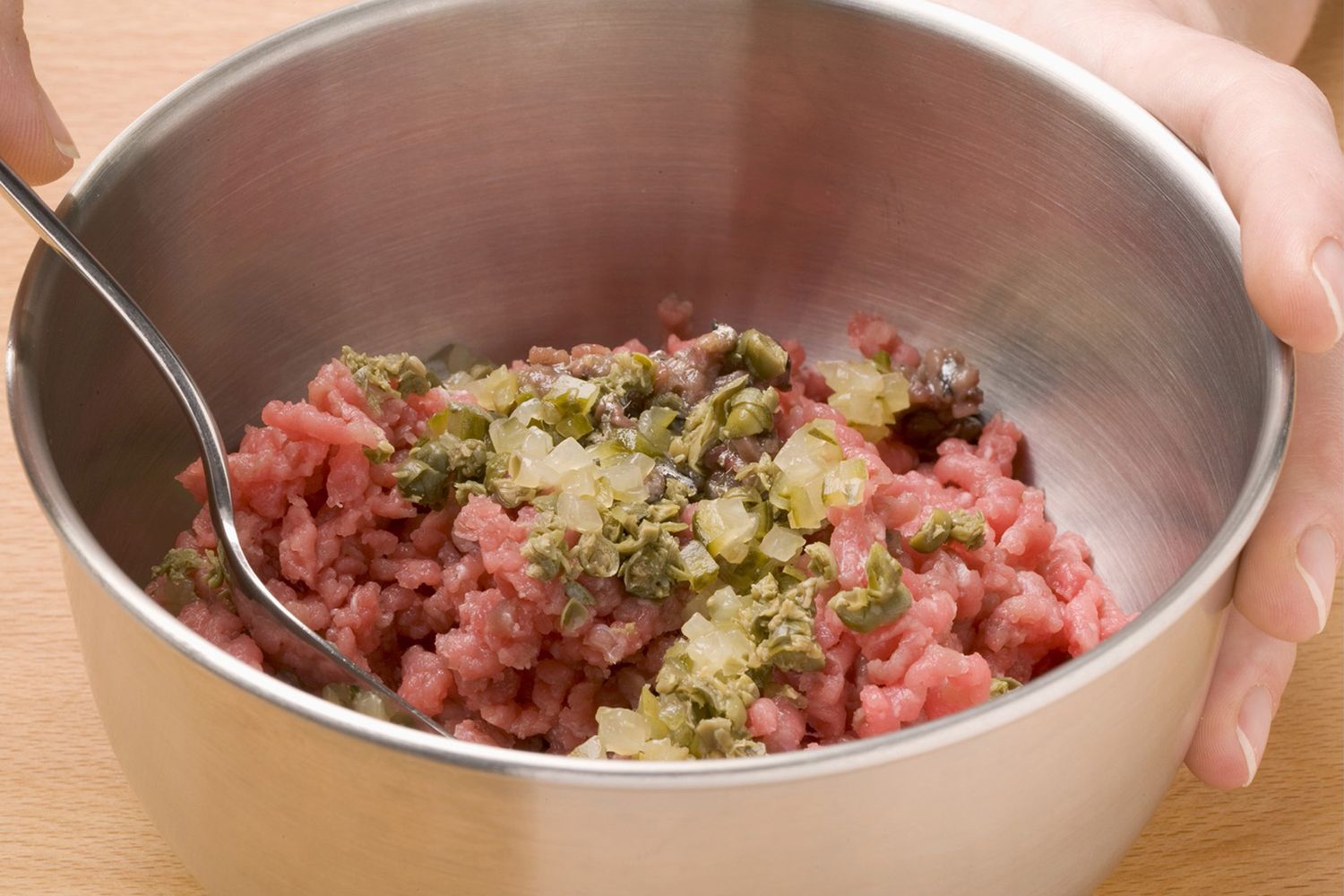 Step: 7/12
Place the tartate on plates, spooning into cooking rings and pressing down well with a spoon to make a neat shape.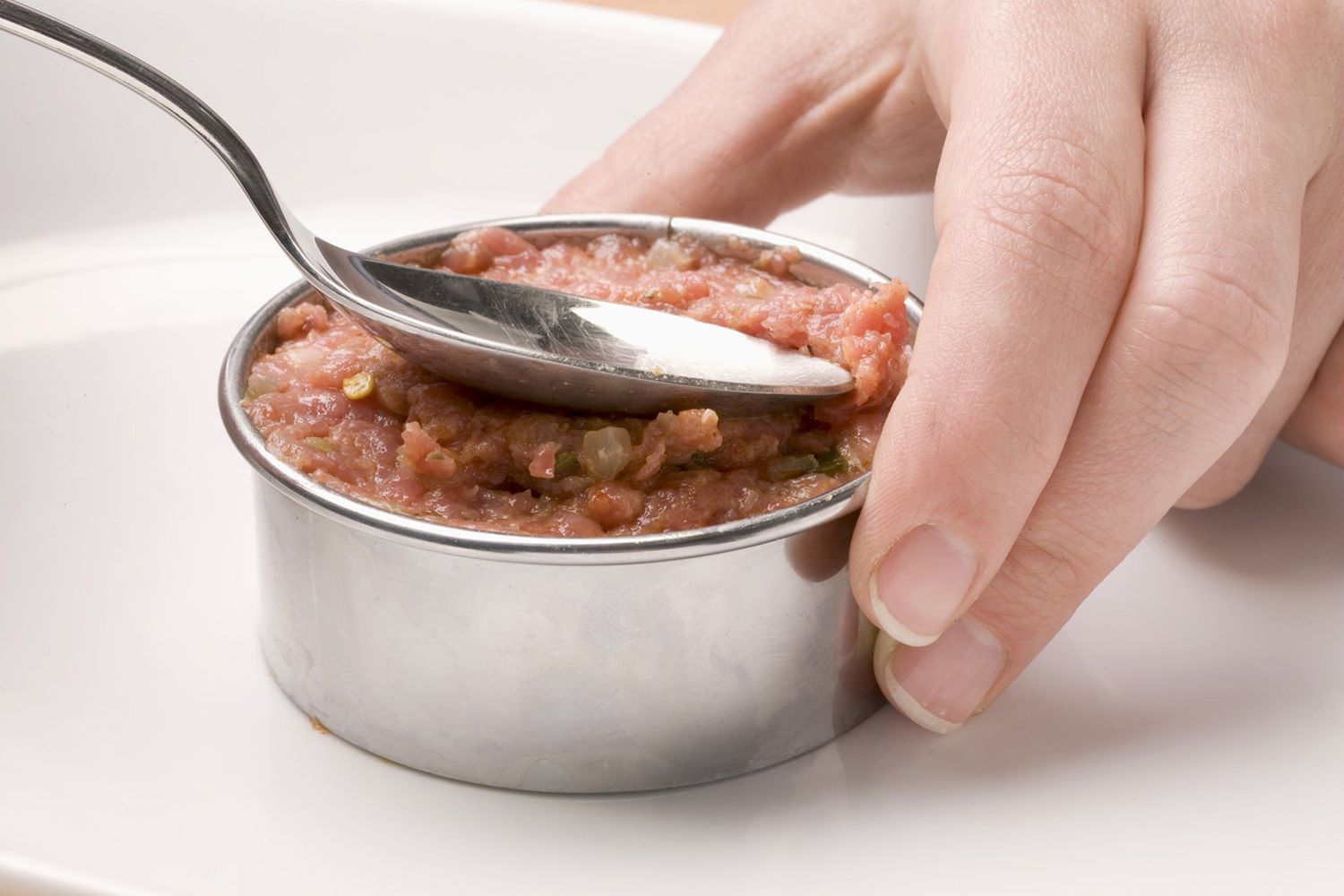 Step: 8/12
Carefully remove the ring.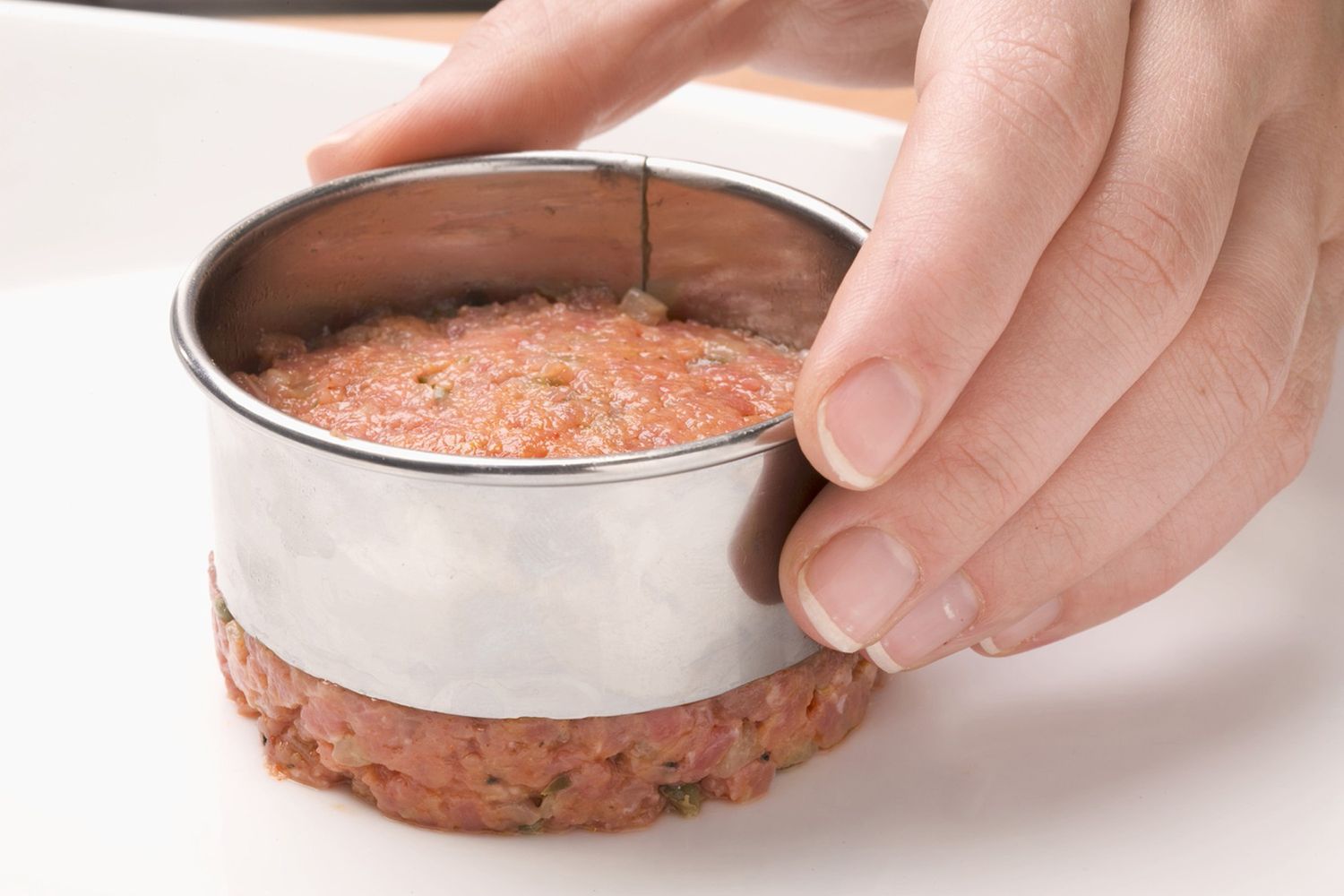 Step: 9/12
Toast the baguette slices.
Step: 10/12
Wash and halve the cherry tomatoes.
Step: 11/12
Peel and halve the boiled quail eggs.
Step: 12/12
Wash the lettuce leaves, shake dry and chop. Garnish each beef tartare serving with a baguette slice, salad leaves, tomato halves and quail eggs. Season with freshly ground pepper and drizzle with olive oil.