Step: 1/4
Wash the asparagus, peel the lower third and cut off the woody ends.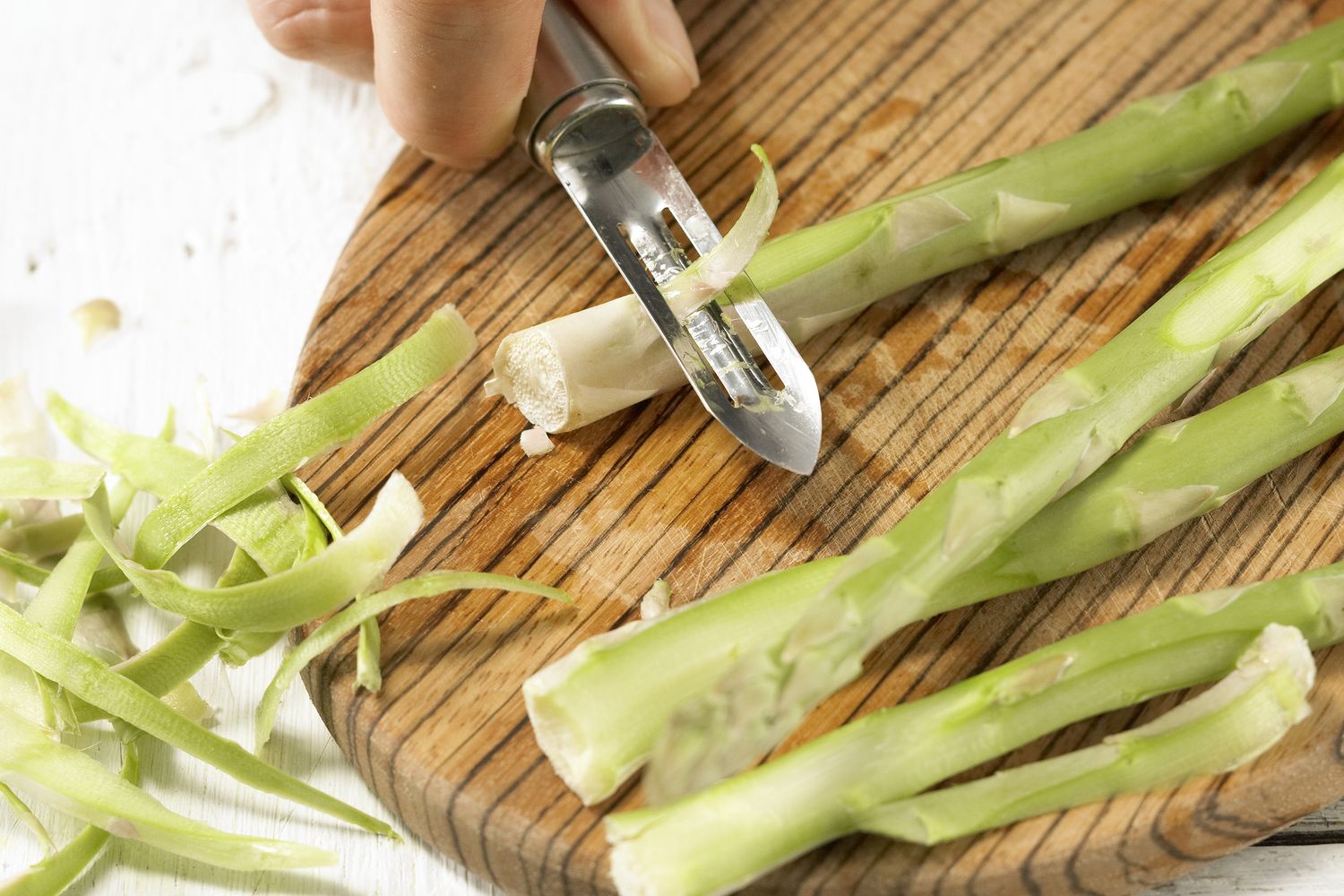 Step: 2/4
Trim off the asparagus tips, then cut the stalks diagonally into 5cm pieces.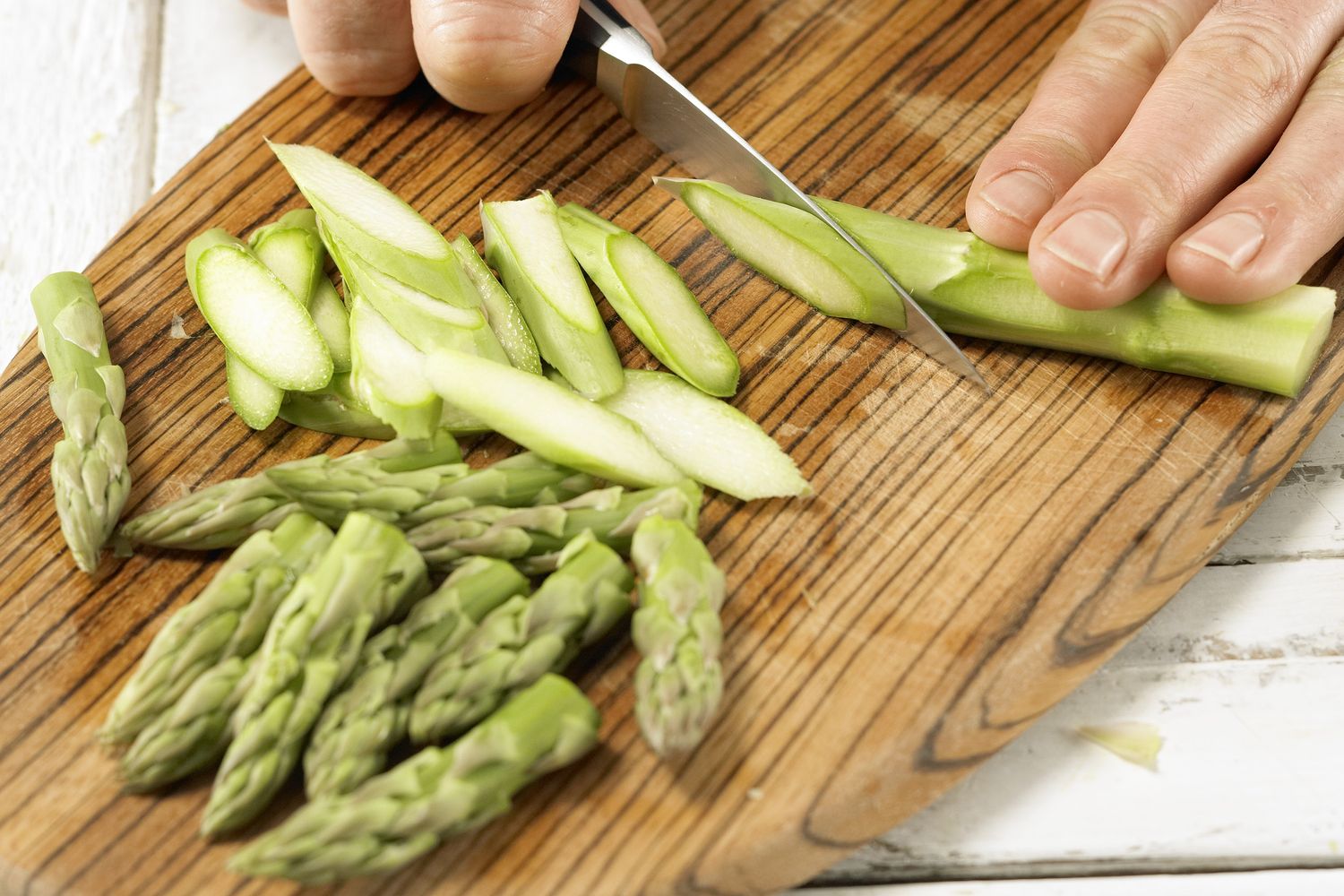 Step: 3/4
Heat the rapeseed oil in a pan and cook the asparagus for 8-10 minutes over a medium heat.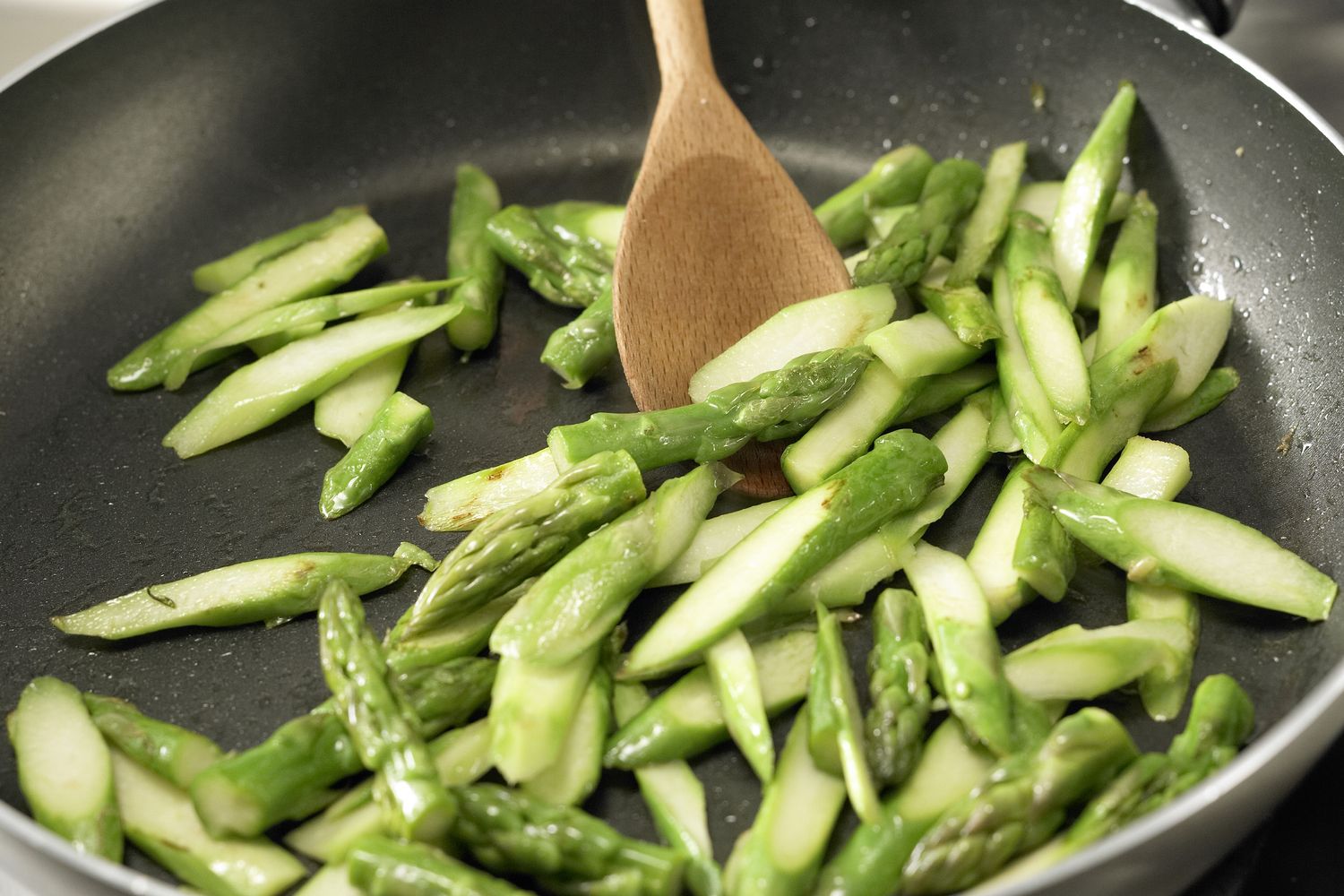 Step: 4/4
Reduce the heat and carefully pour off the oil from the pan. Add the walnut oil to the asparagus and sprinkle with salt. Add the bresaola and season with pepper.