Step: 1/14
For the meatballs, cut the bread rolls into cubes, place in a bowl, pour over the hot milk and leave to soak.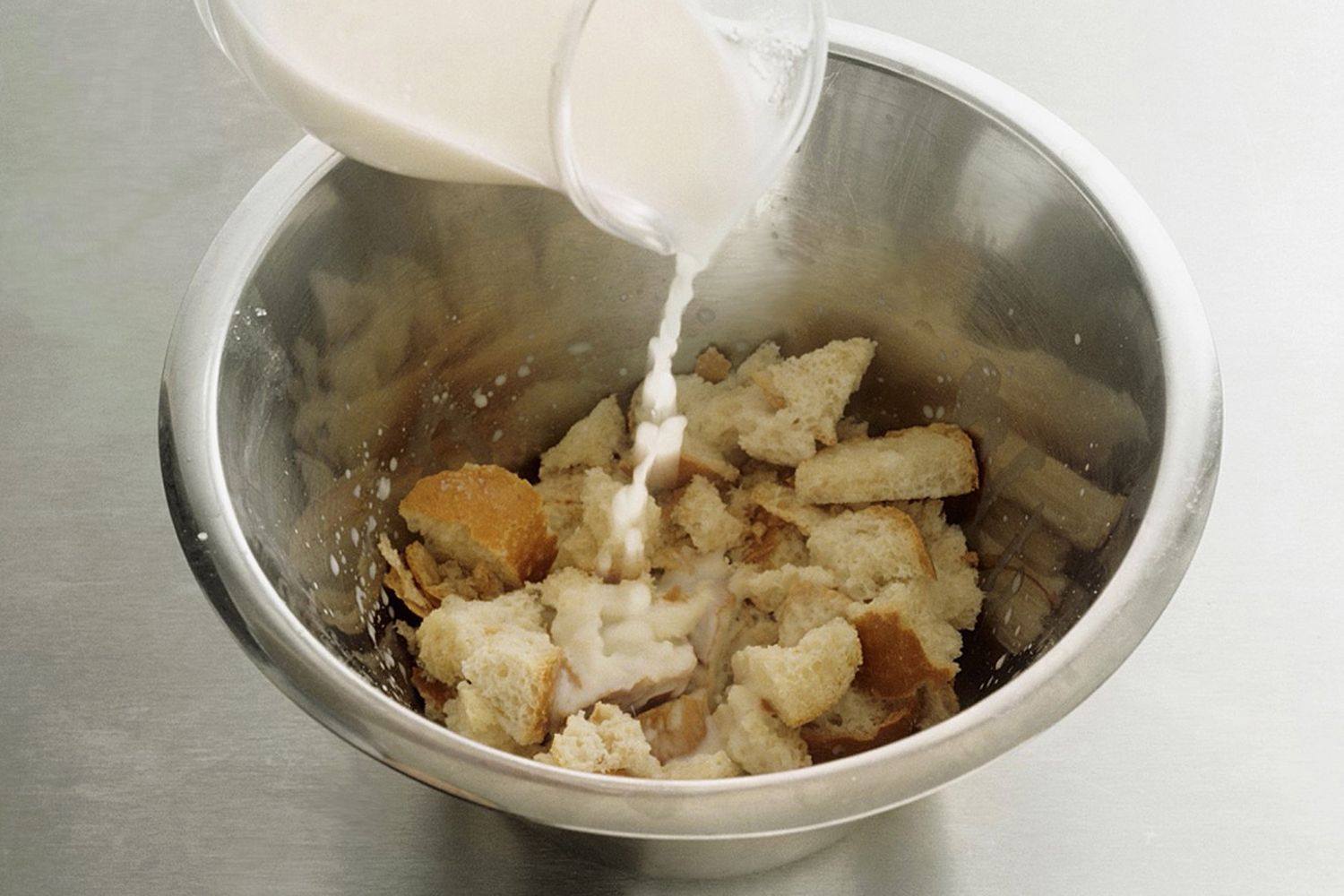 Step: 2/14
For the salad, peel the potatoes and cut into 3mm thick slices.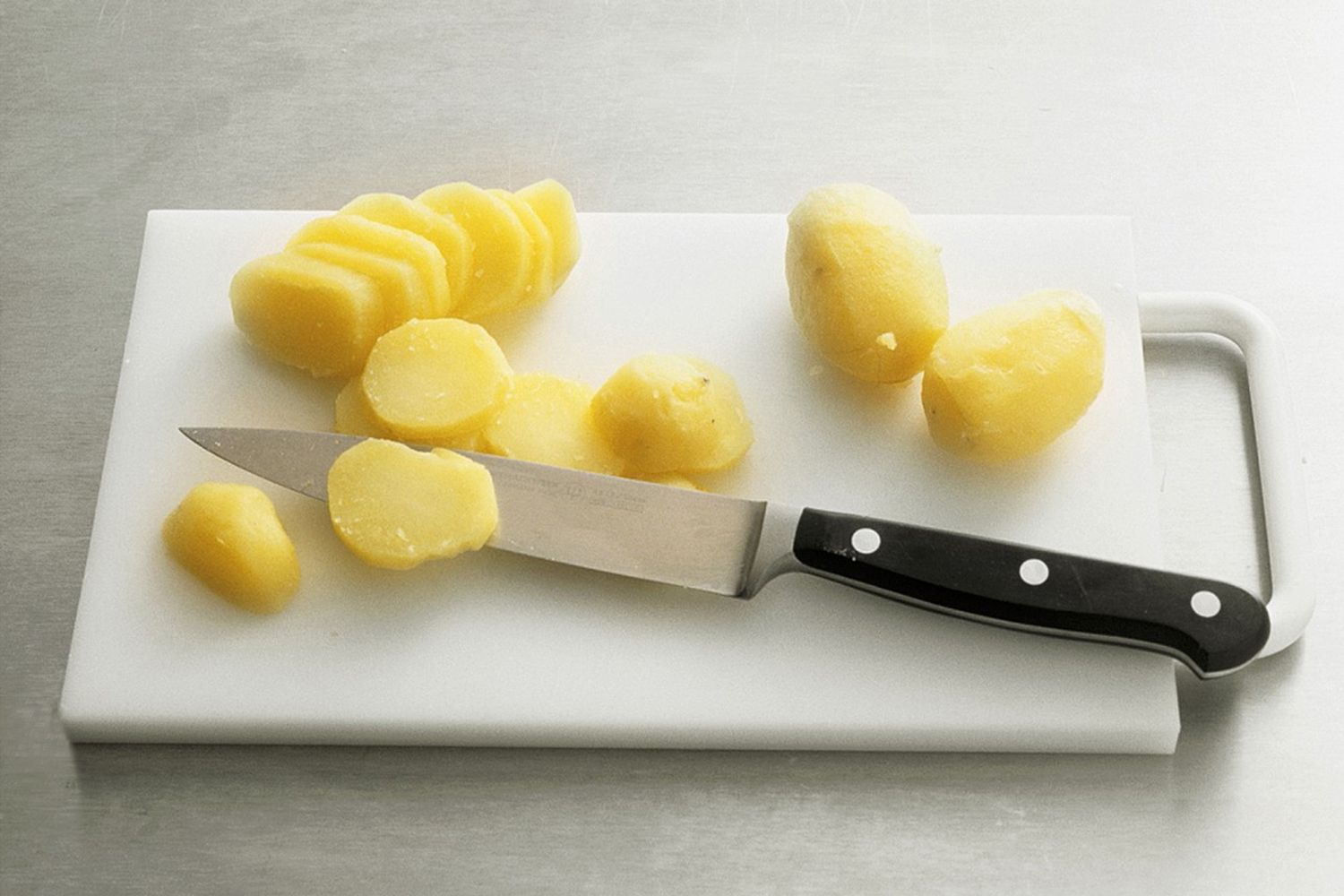 Step: 3/14
Place the potatoes in a bowl and season with a little salt.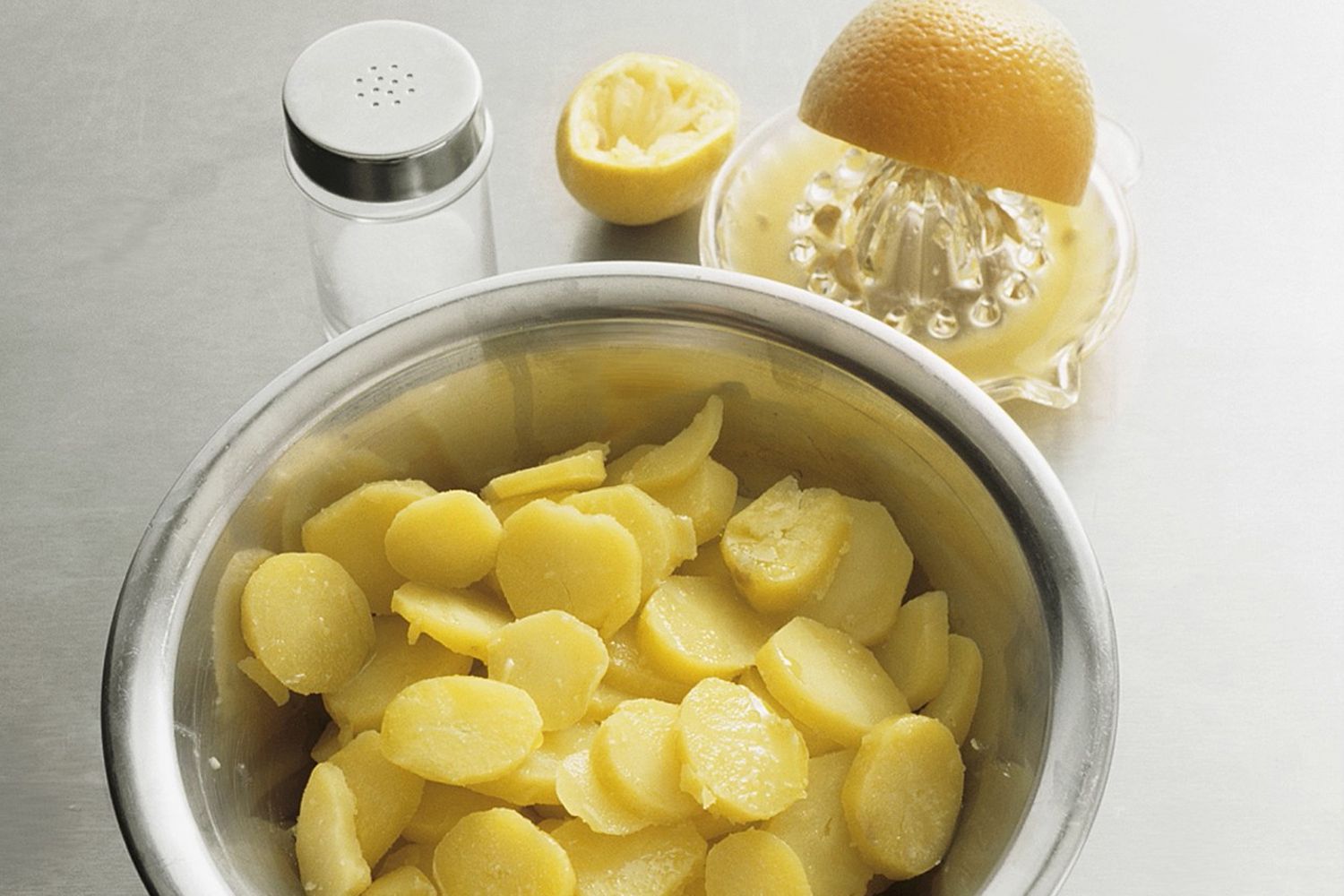 Step: 4/14
Squeeze the juice from the lemon and orange.
Step: 5/14
For dressing, mix the yogurt with mayonnaise in a small bowl. Add the lemon juice and mustard.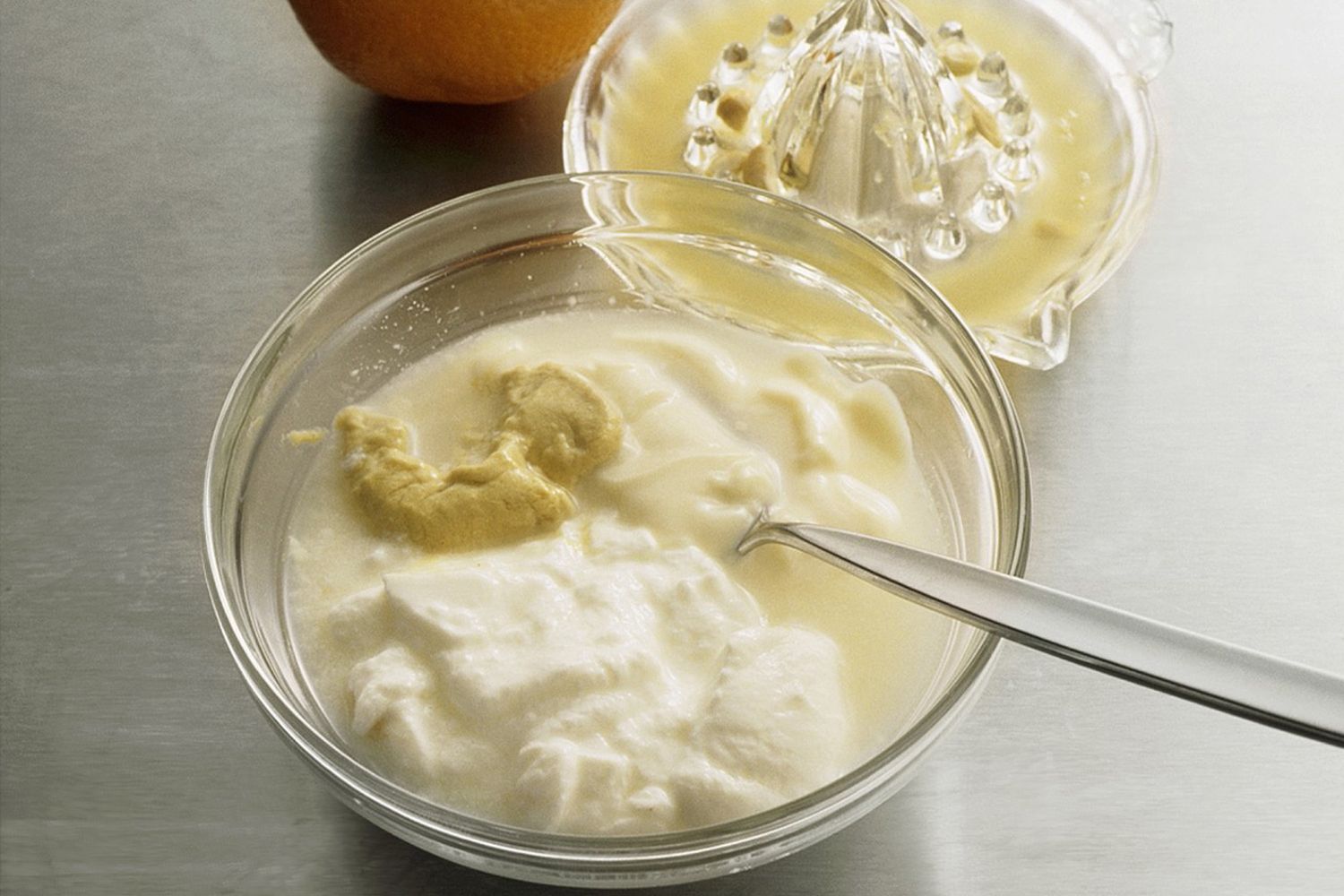 Step: 6/14
Stir everything together and season with cayenne pepper. Slice and add the gherkins. Mix everything well and season with salt and pepper.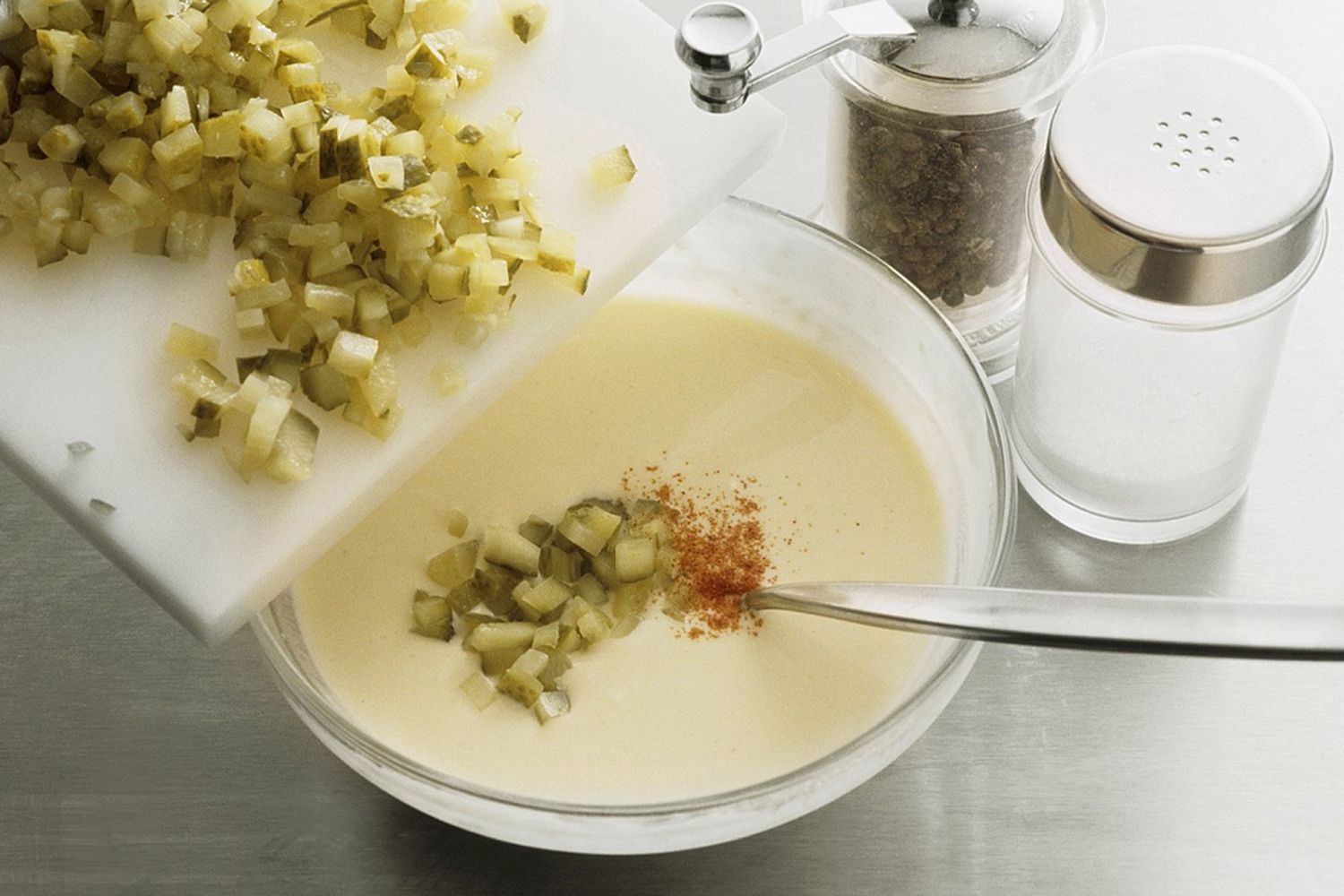 Step: 7/14
Wash and slice the tomatoes.
Step: 8/14
Add the tomatoes and herbs to the potatoes and pour over the dressing.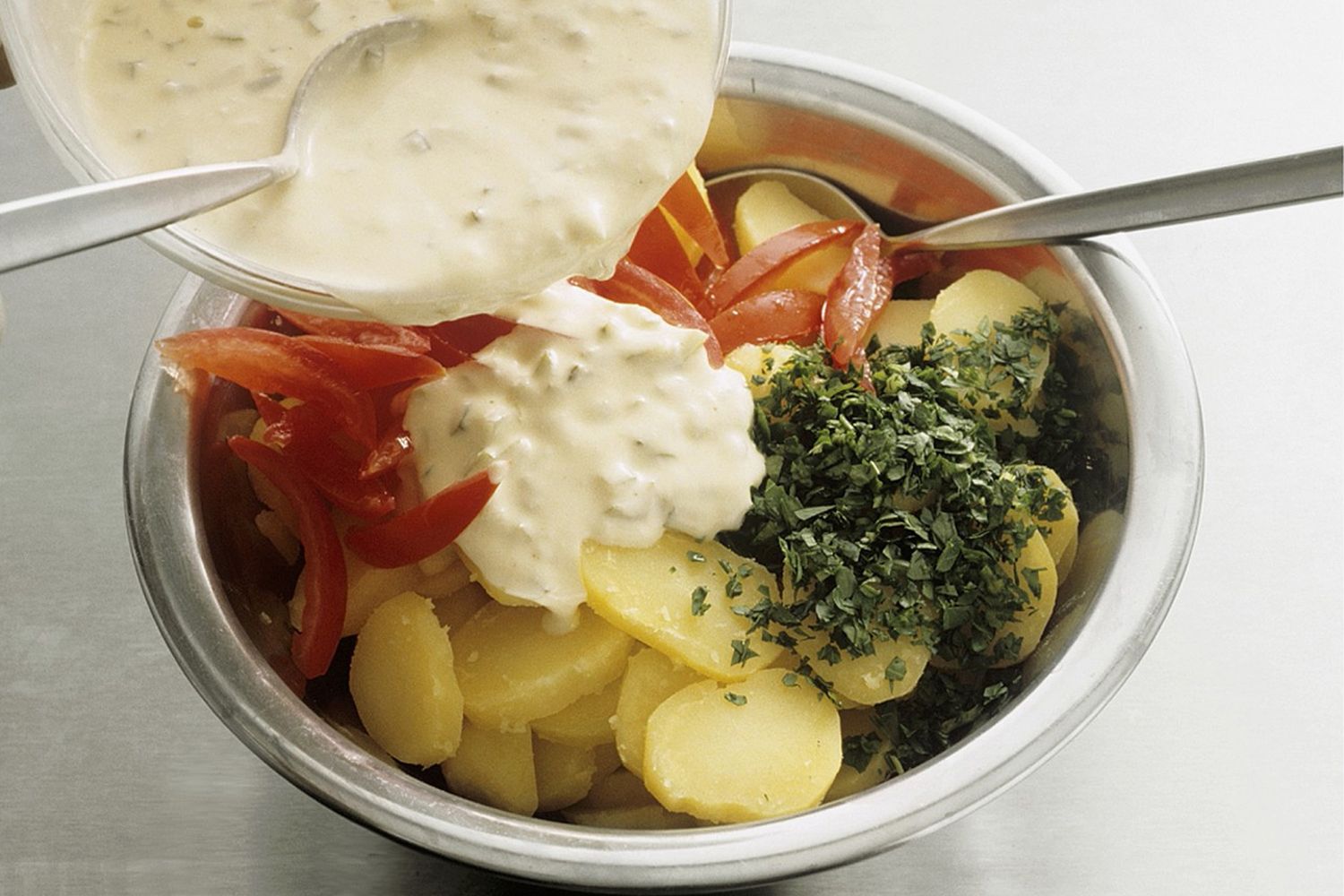 Step: 9/14
Peel and finely dice the onion.
Step: 10/14
Place the minced meat in a bowl. Add the onion and egg. Squeeze the excess liquid from the bread and add to the bowl. Peel and crush the garlic and add to the bowl.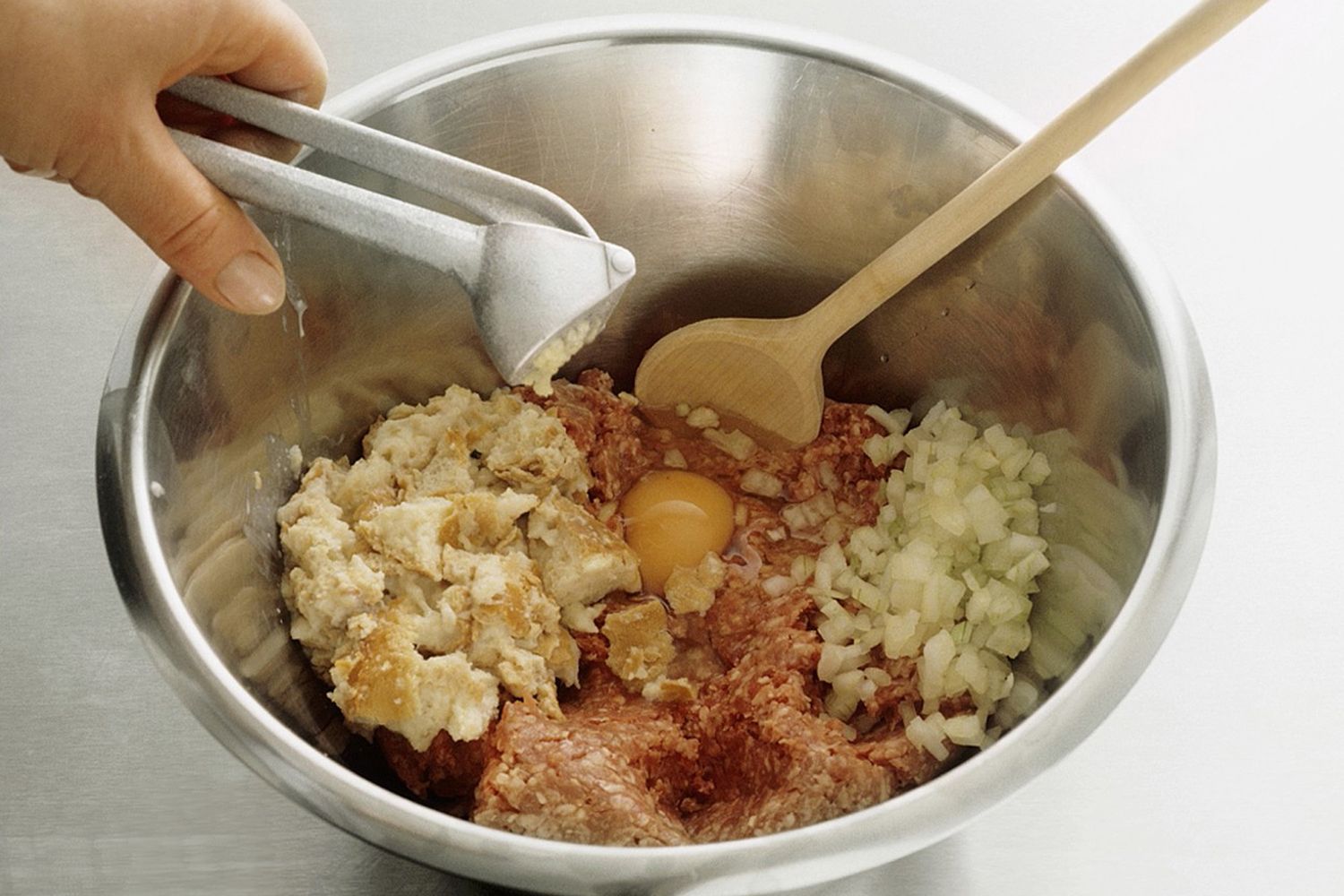 Step: 11/14
Mix well and season with salt and pepper.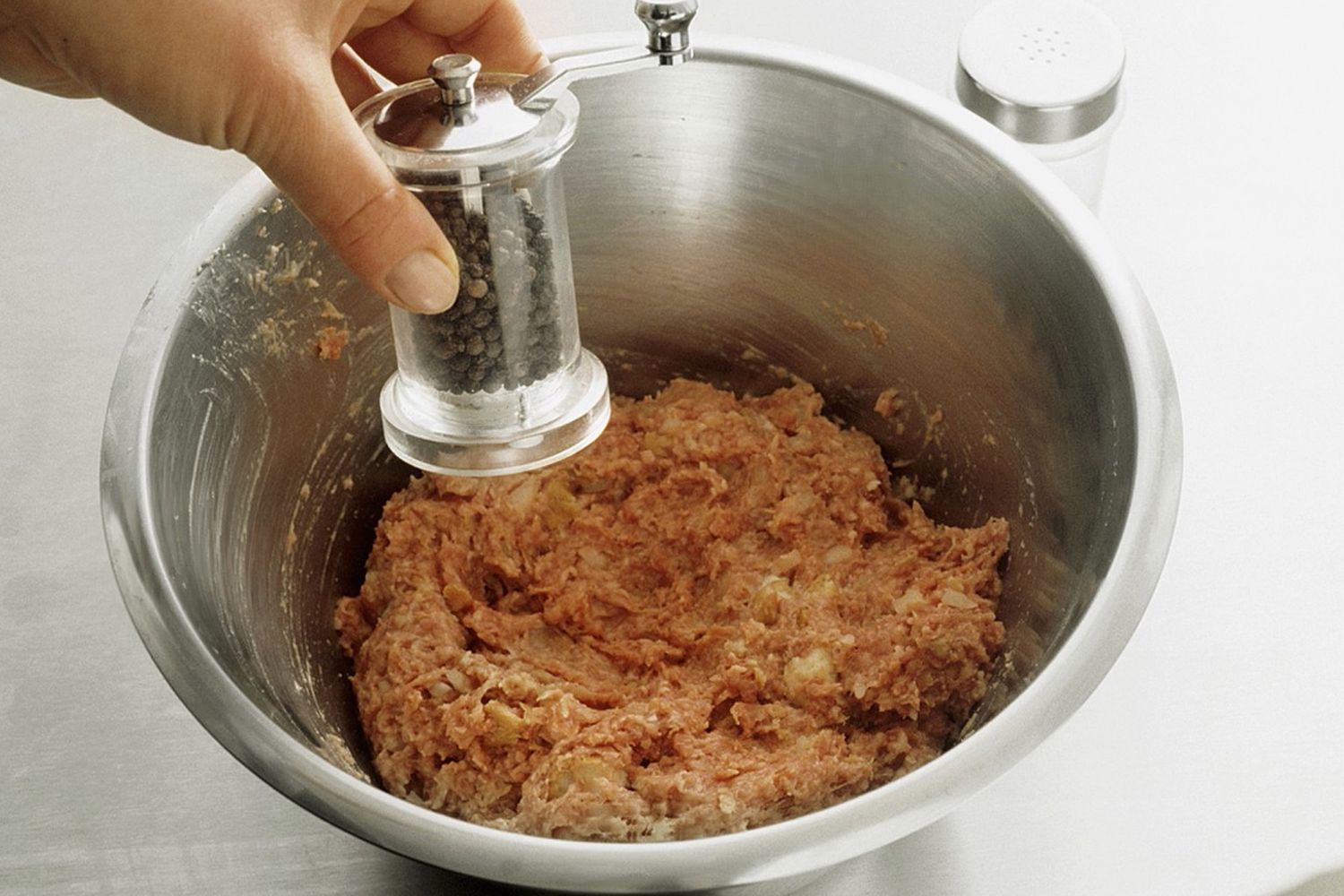 Step: 12/14
Shape the mixture into small balls with damp hands.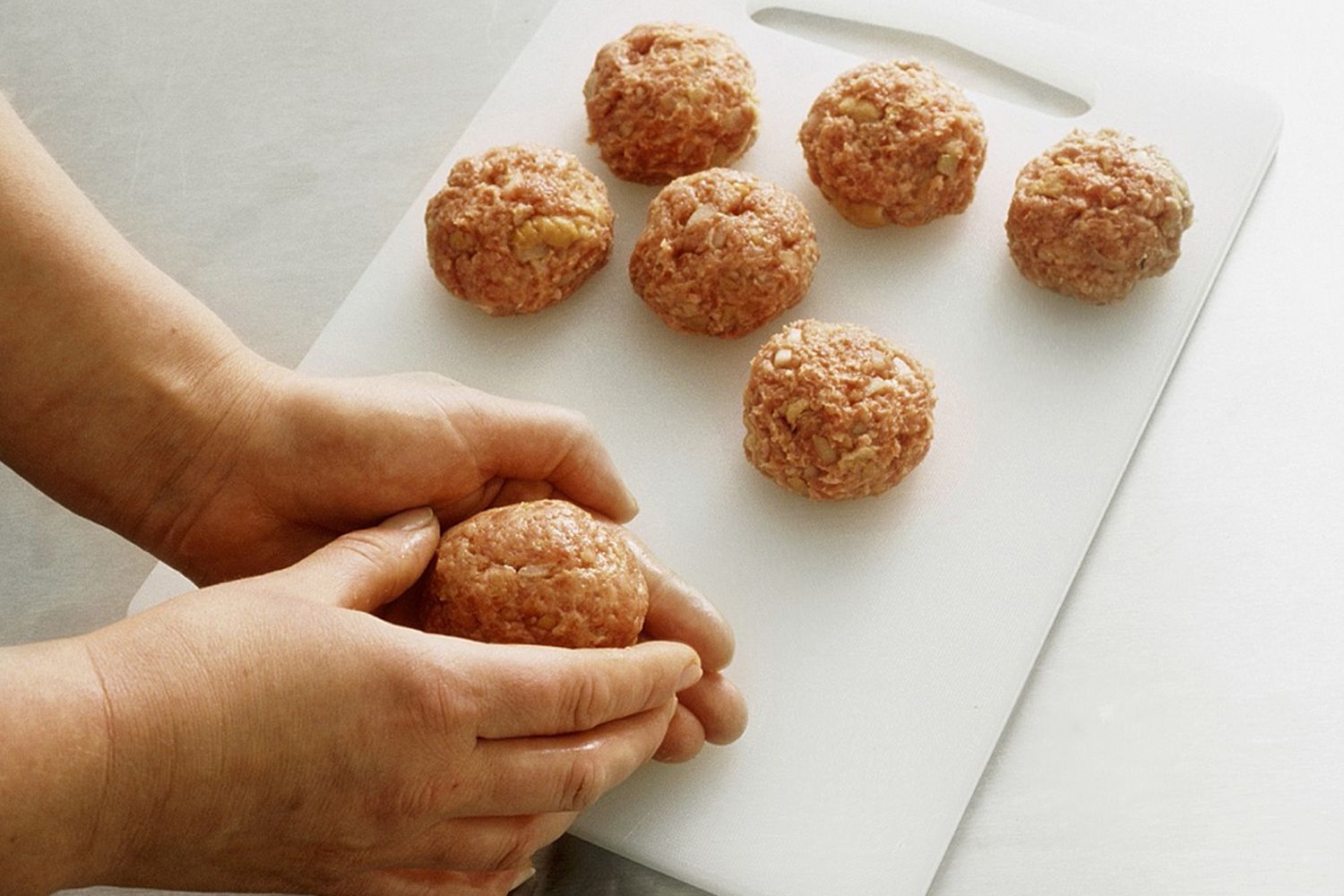 Step: 13/14
Heat 2 tbsp oil in a pan.
Step: 14/14
Add the meatballs and fry in batches for 4-6 minutes until lightly browned. Serve the meatballs on plates with the herbs and potato salad. Season with pepper, garnish with chives and serve.