Step: 1/18
Rinse the prawns in a sieve and drain well.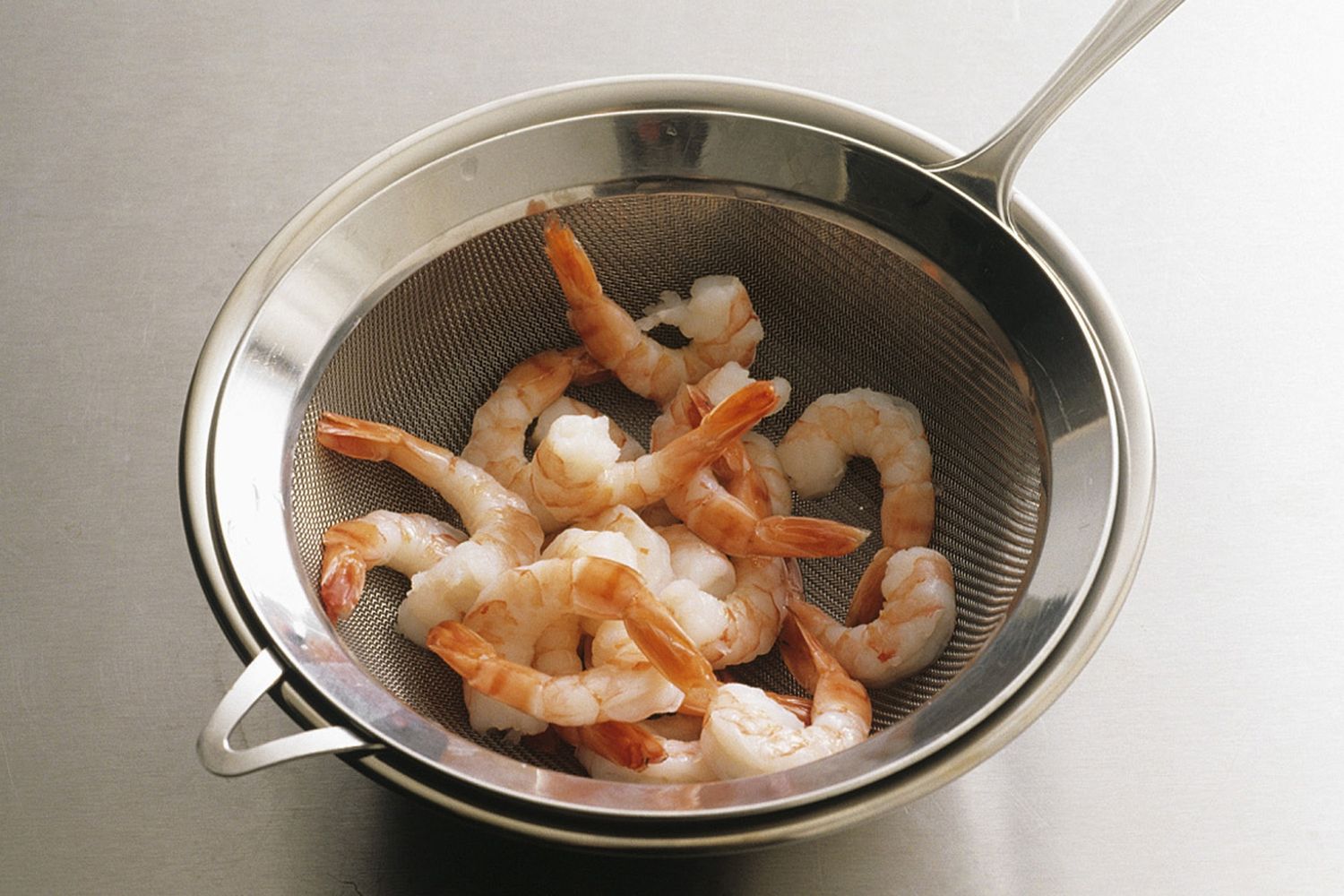 Step: 2/18
Peel the oranges, removing the white pith.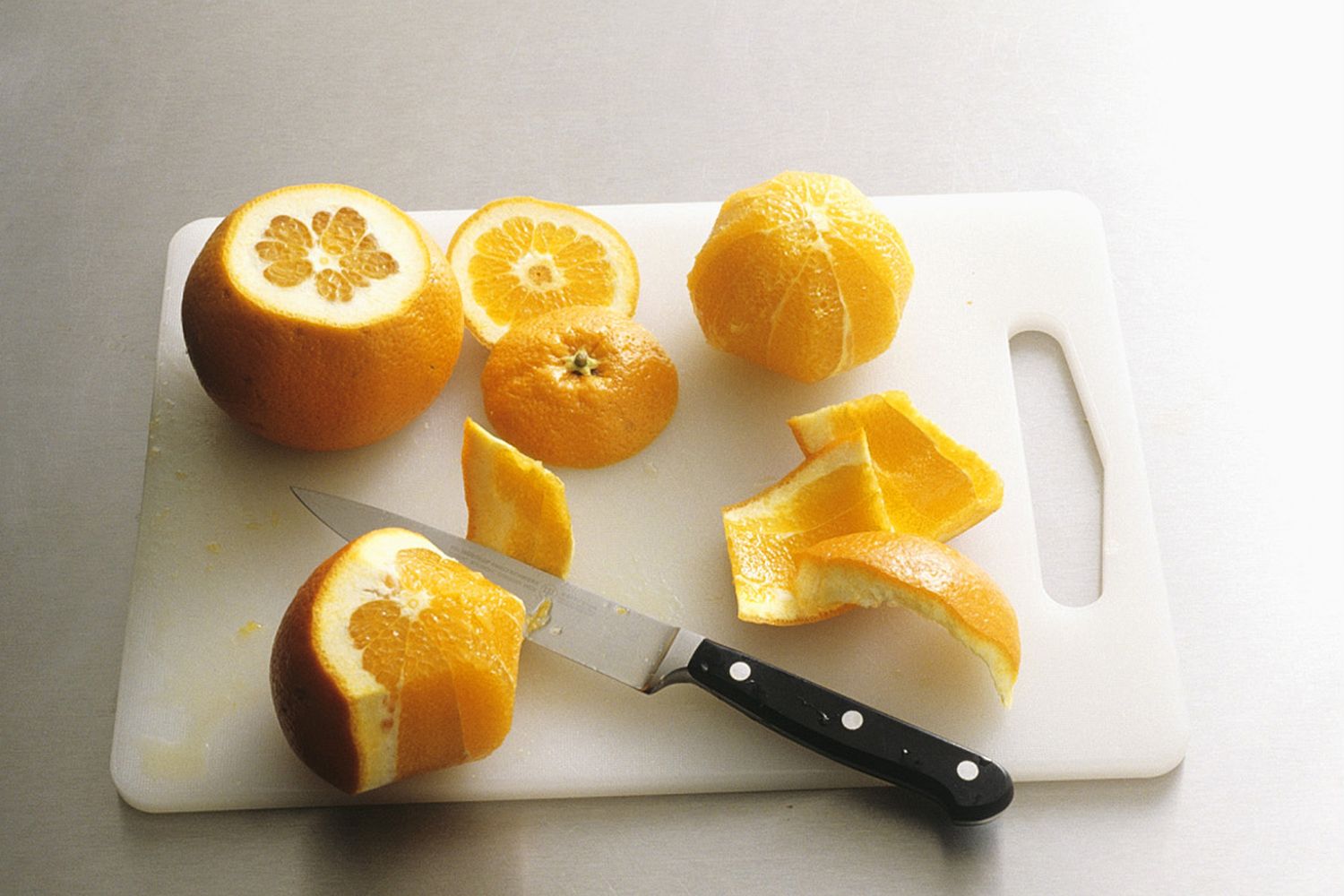 Step: 3/18
Halve the oranges and cut into thin slices.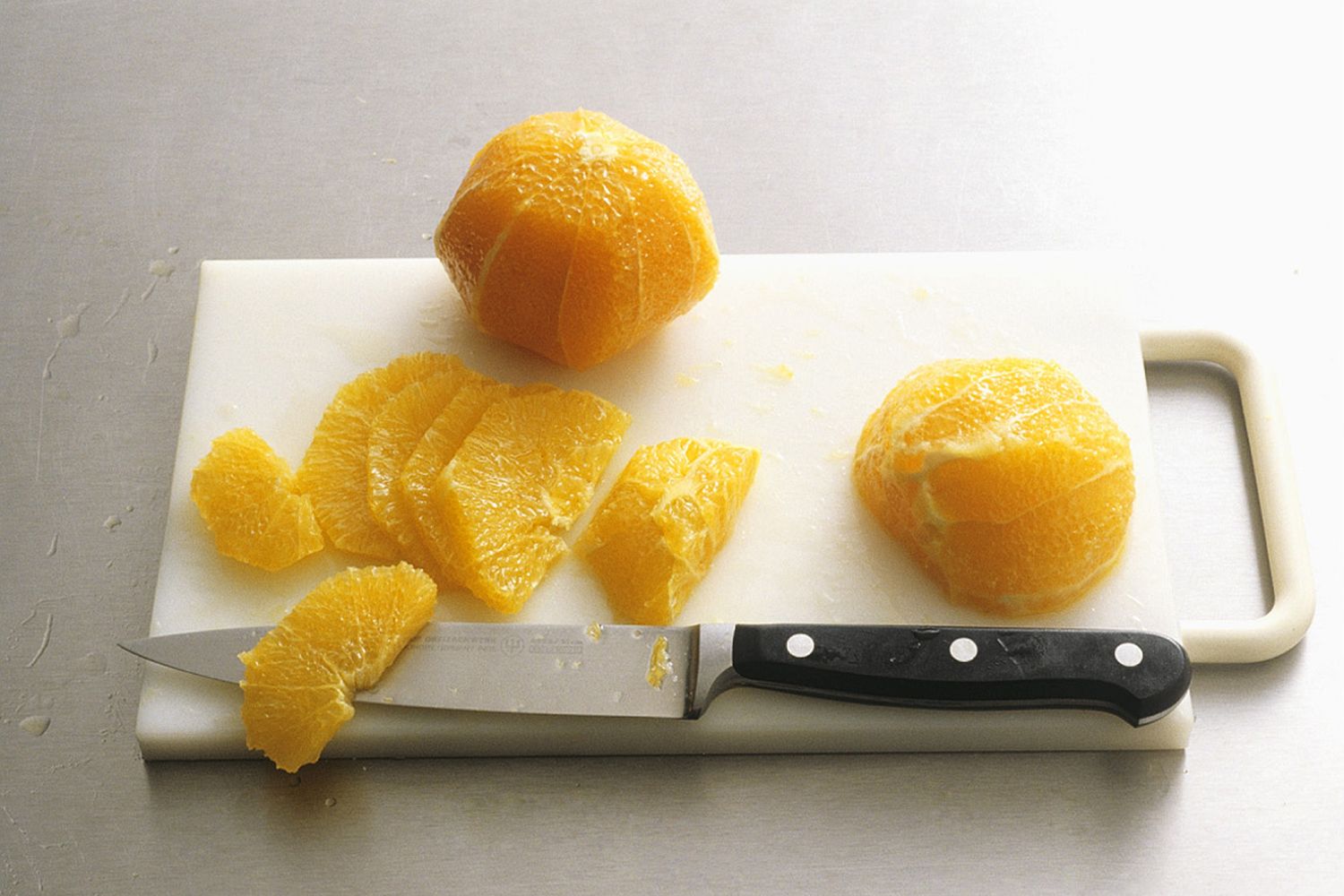 Step: 4/18
Wash and slice the celery.
Step: 5/18
Cut the celery into slices.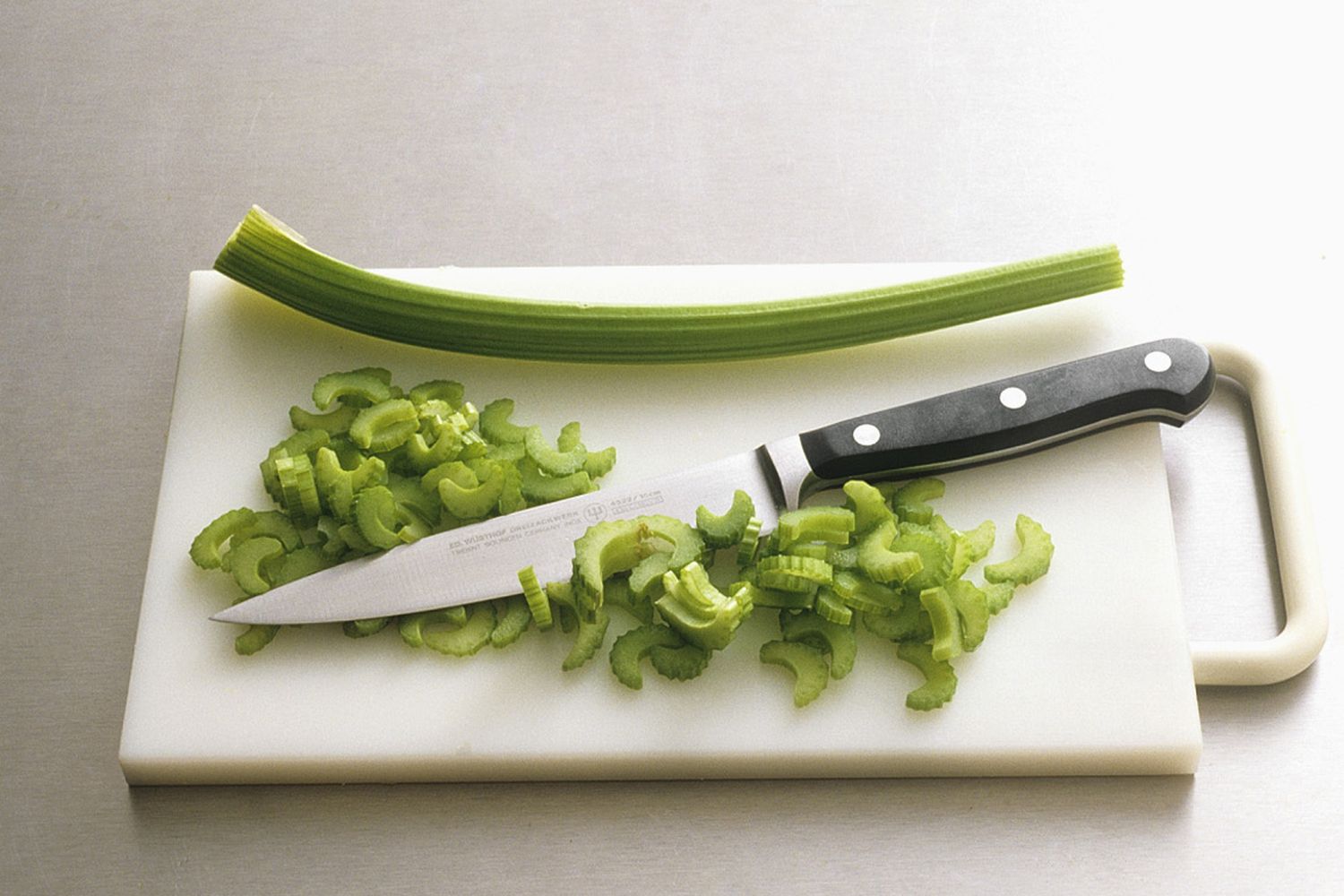 Step: 6/18
Peel and finely dice the ginger.
Step: 7/18
Dice the ginger finely.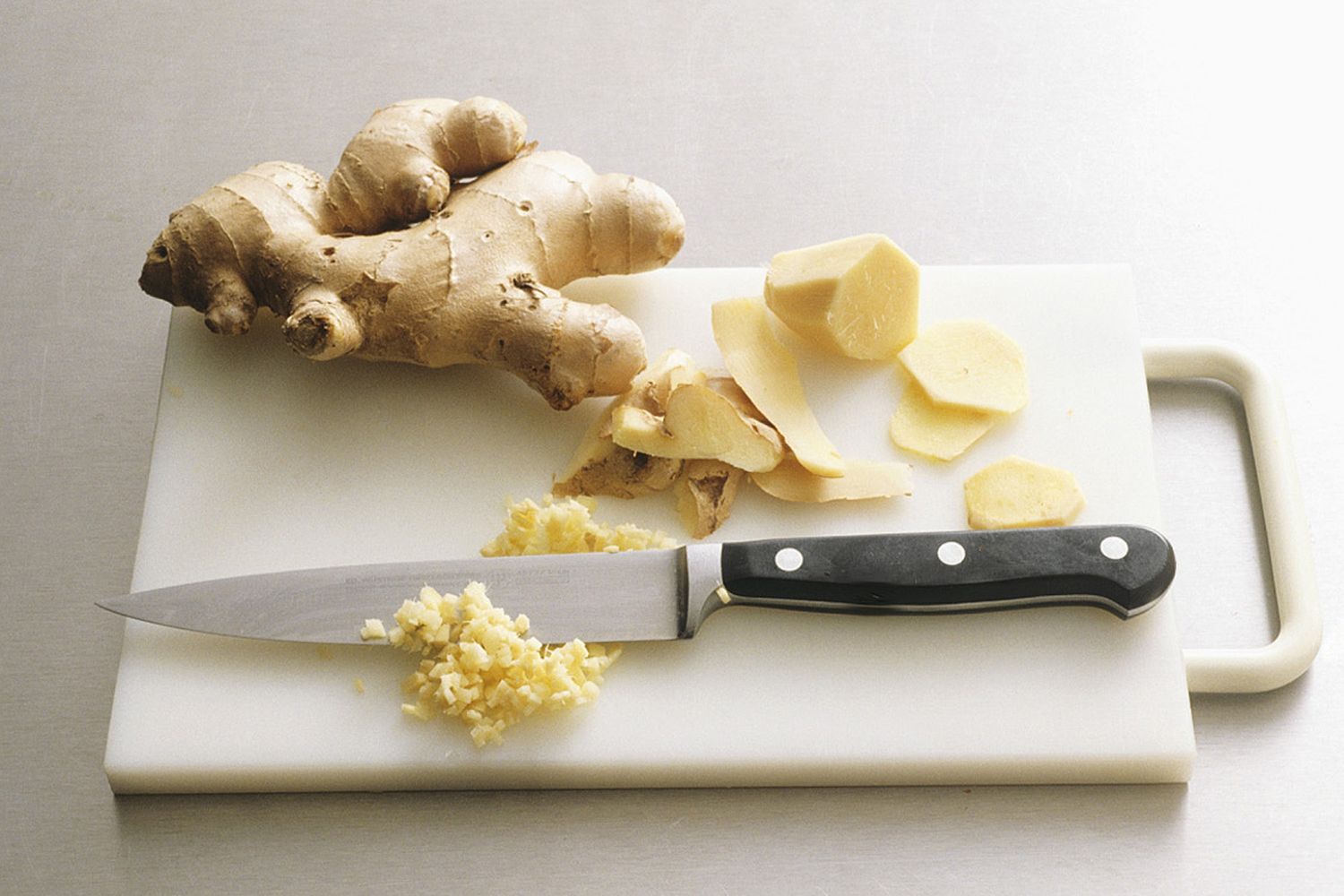 Step: 8/18
Place the mustard in a bowl and mix with the ginger and sugar.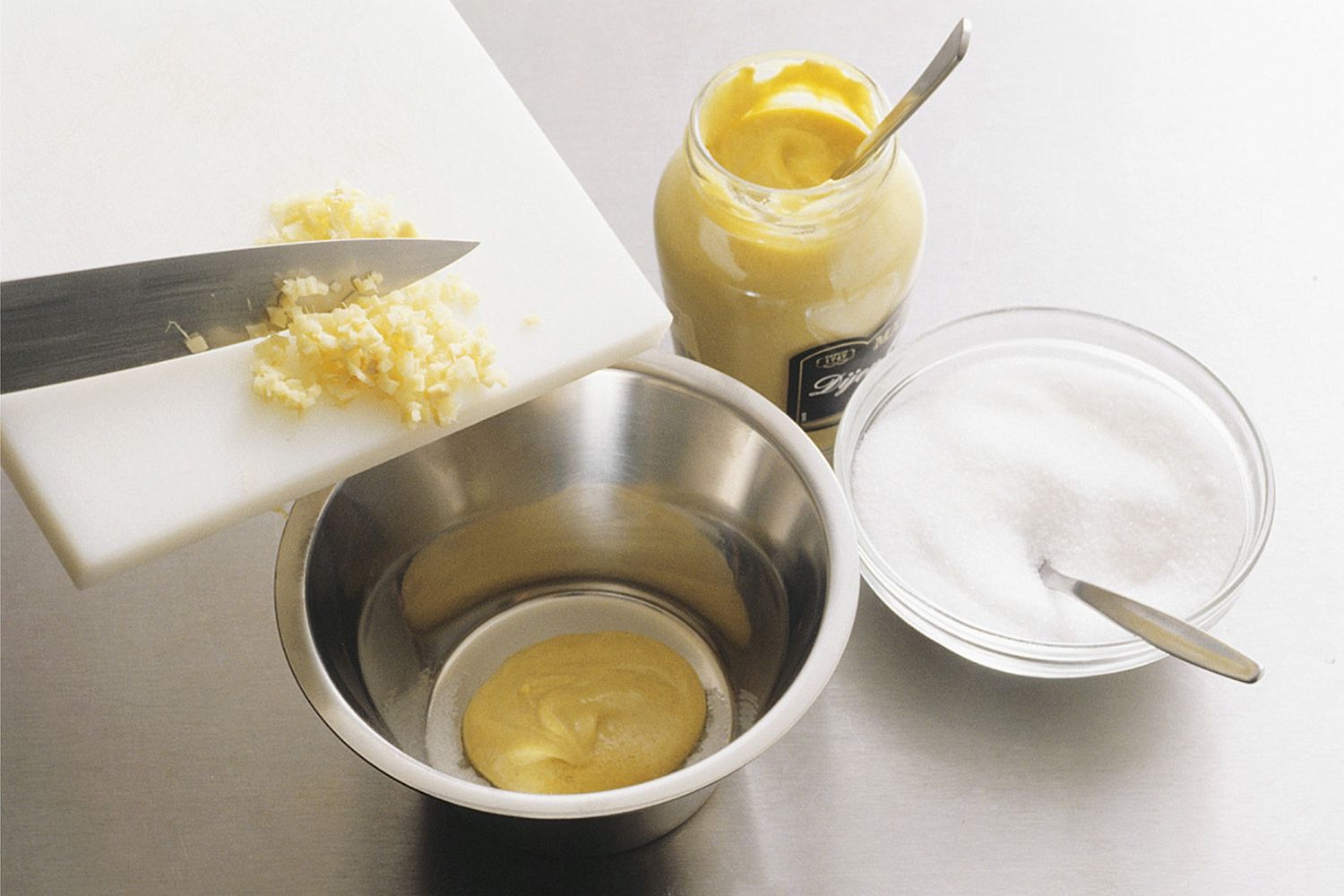 Step: 9/18
Add the oil, a spoonful at a time, and stir until smooth.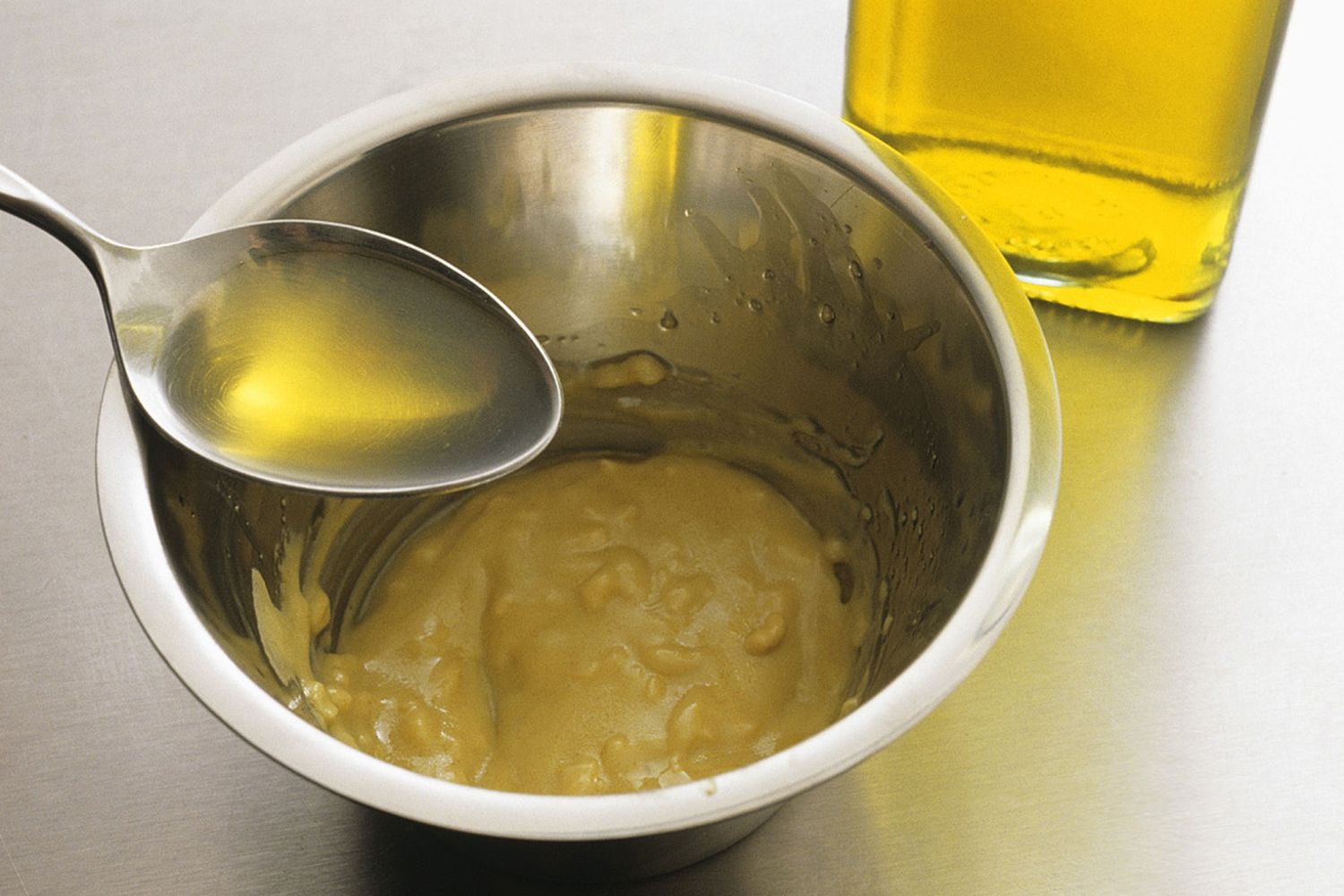 Step: 10/18
Squeeze the remaining orange and add the juice to the dressing.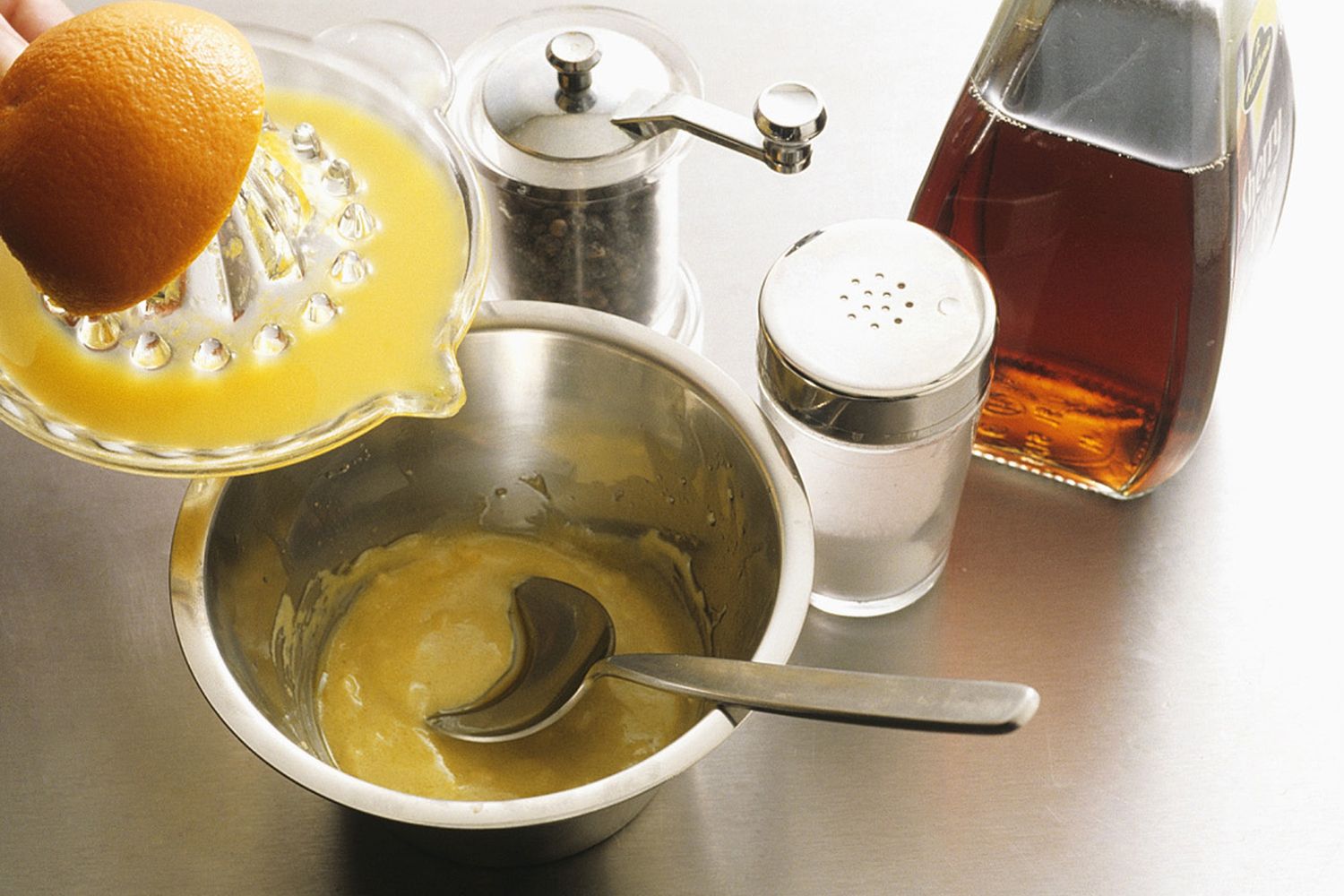 Step: 11/18
Season with salt and pepper. Add the vinegar.
Step: 12/18
Chop the celery leaves.
Step: 13/18
Add to the dressing, stir and taste.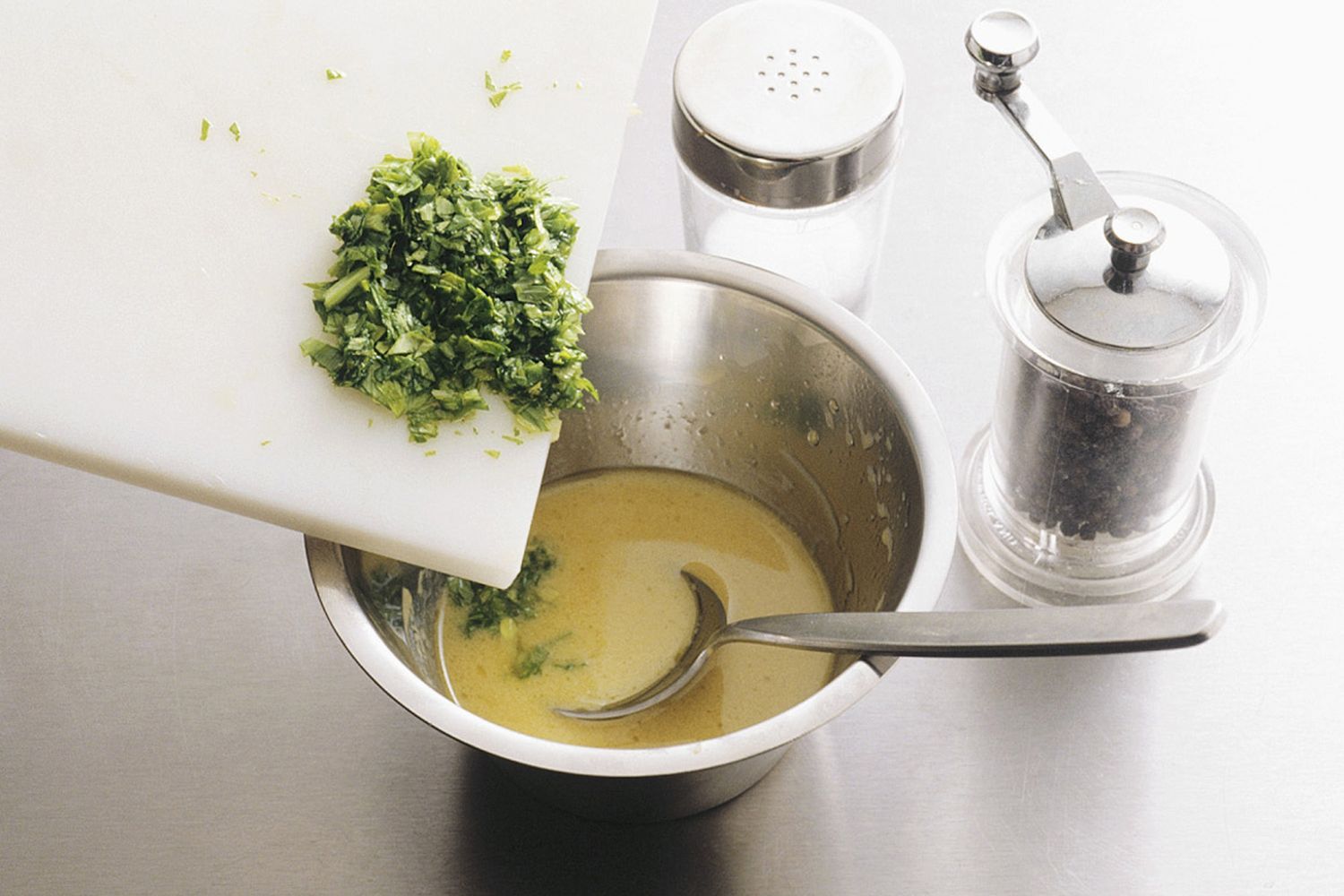 Step: 14/18
Wash the basil, shake dry and slice the leaves.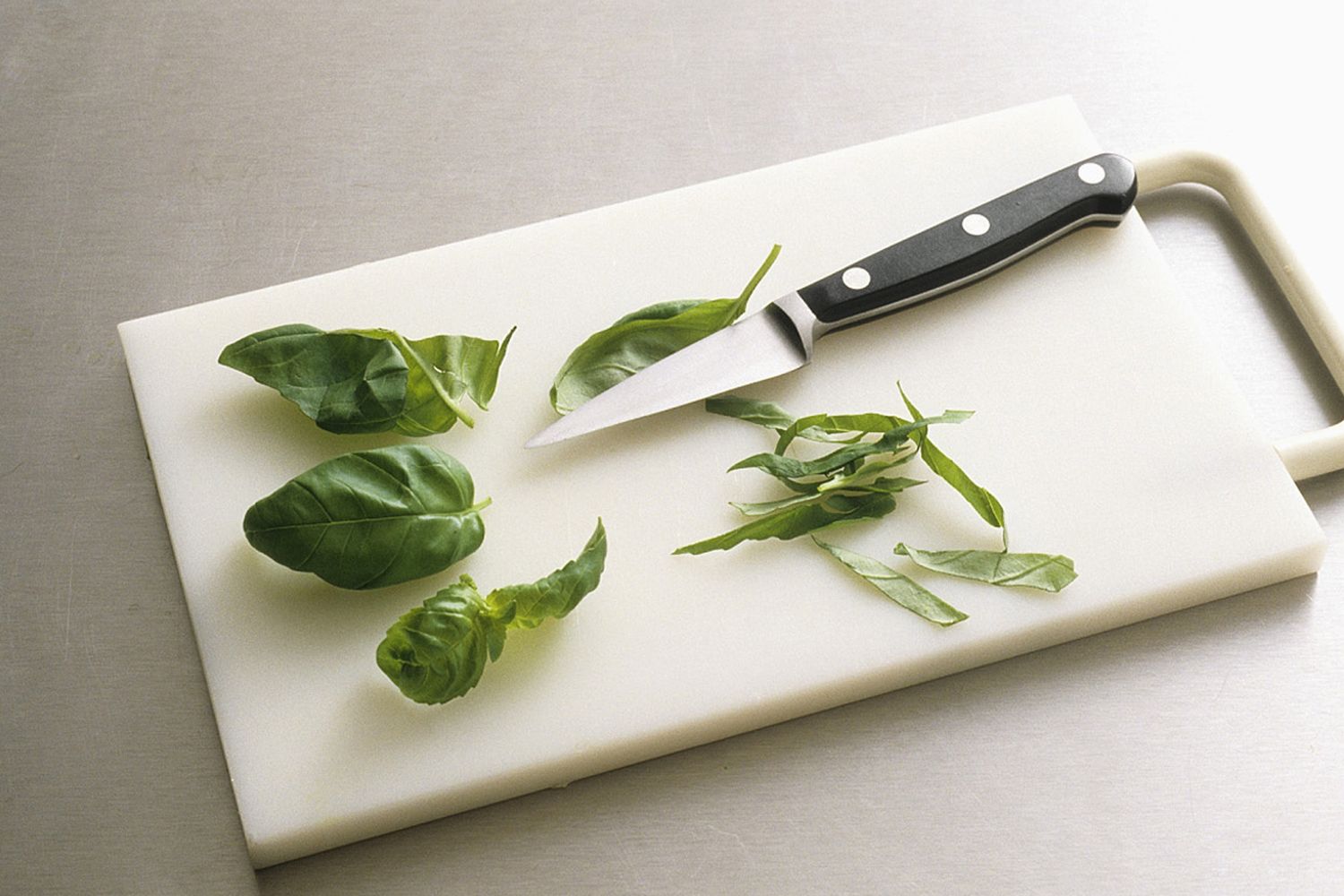 Step: 15/18
Peel and finely dice the onion.
Step: 16/18
Cut into fine cubes.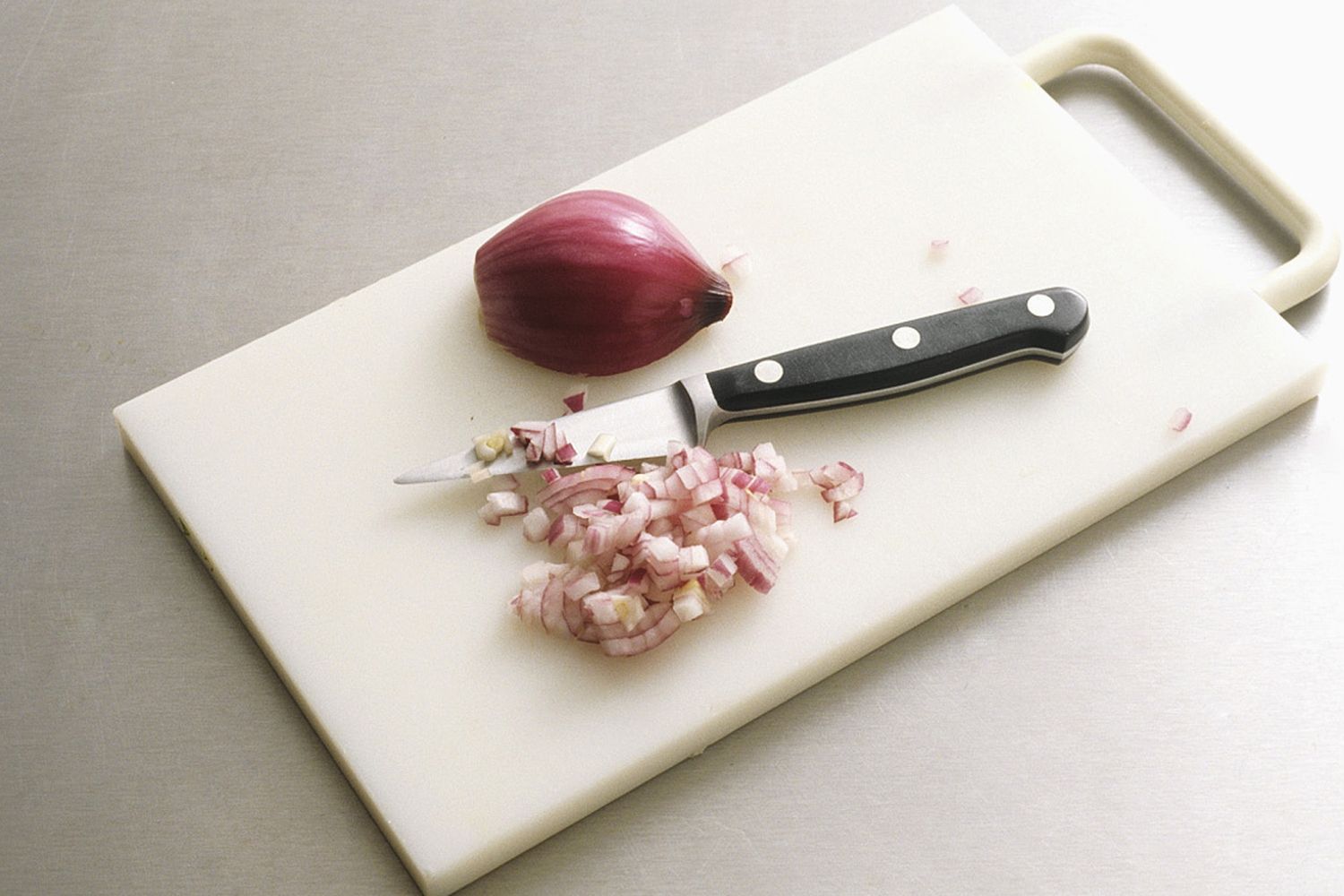 Step: 17/18
Wash the iceberg lettuce, shake dry and tear into small pieces.
Step: 18/18
Arrange the orange slices, celery, basil and prawns on plates. Drizzle over the dressing.