Step: 1/5
Drain the mozzarella in a sieve.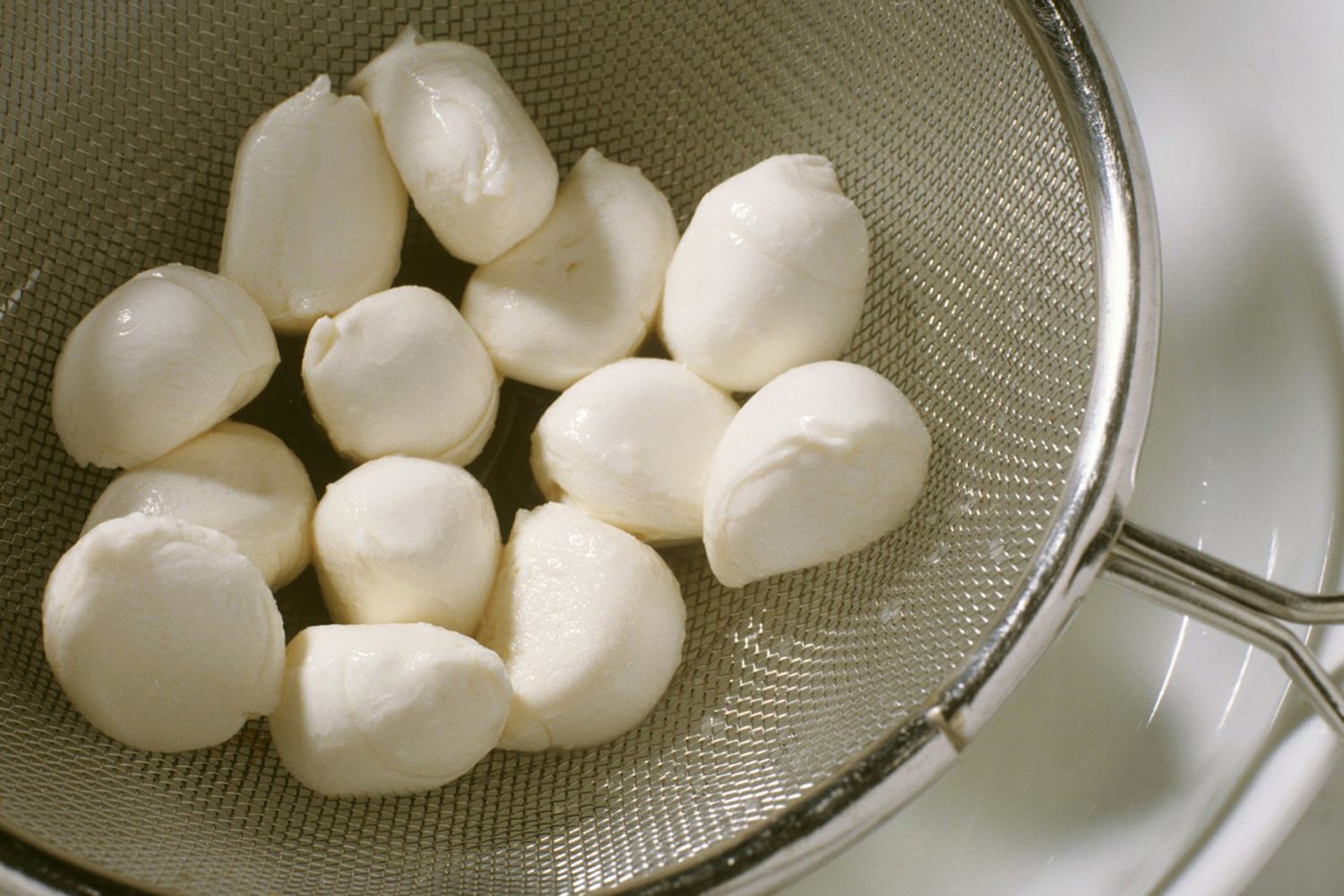 Step: 2/5
Wash the rocket, shake dry and remove any hard stalks. Wash the watercress, rinse in a sieve and drain. Arrange with the rocket on plates. Scatter the mozzarella on top.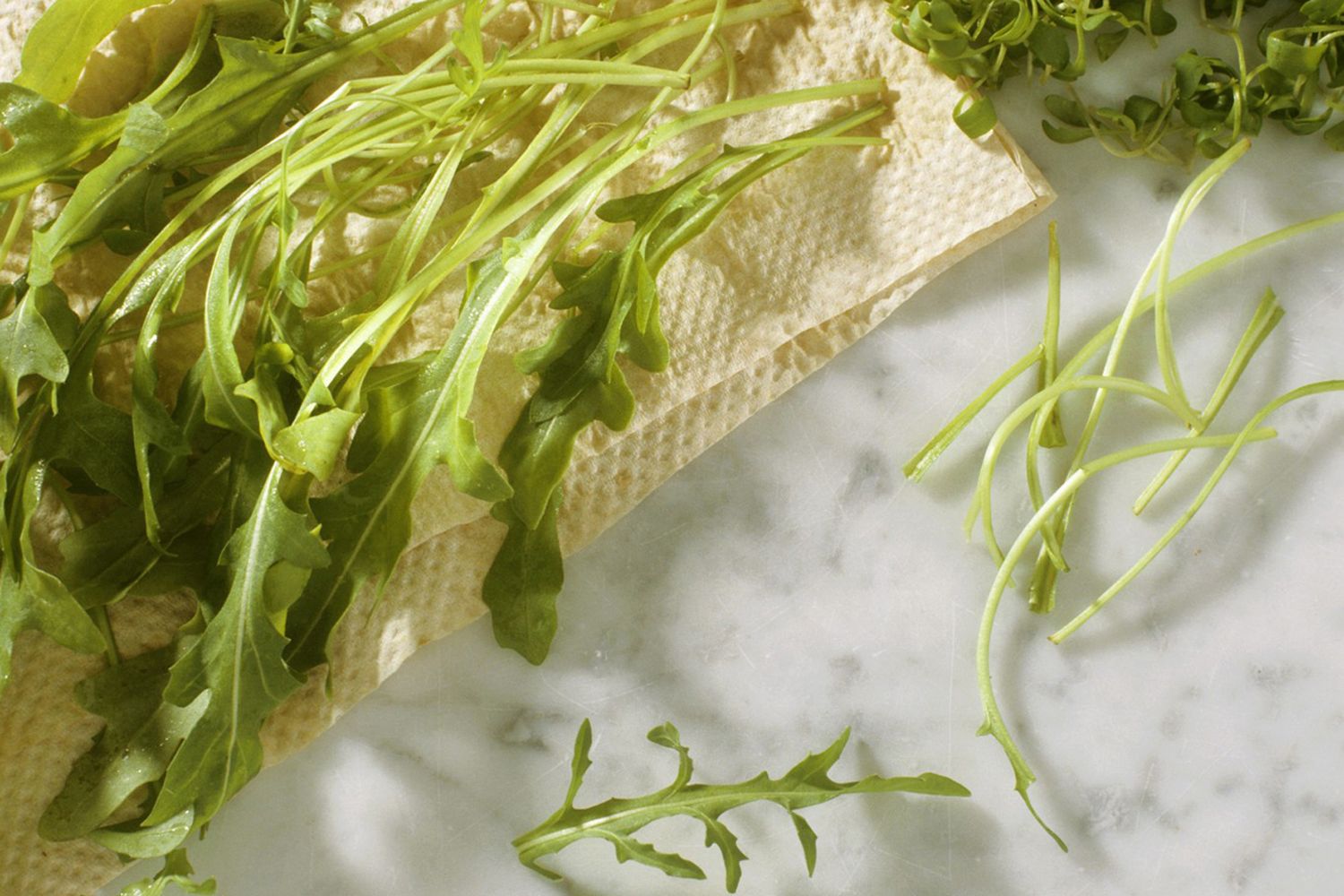 Step: 3/5
Grate or shave thin slices from the Parmesan.
Step: 4/5
Mix the vinegar with salt, pepper and oil.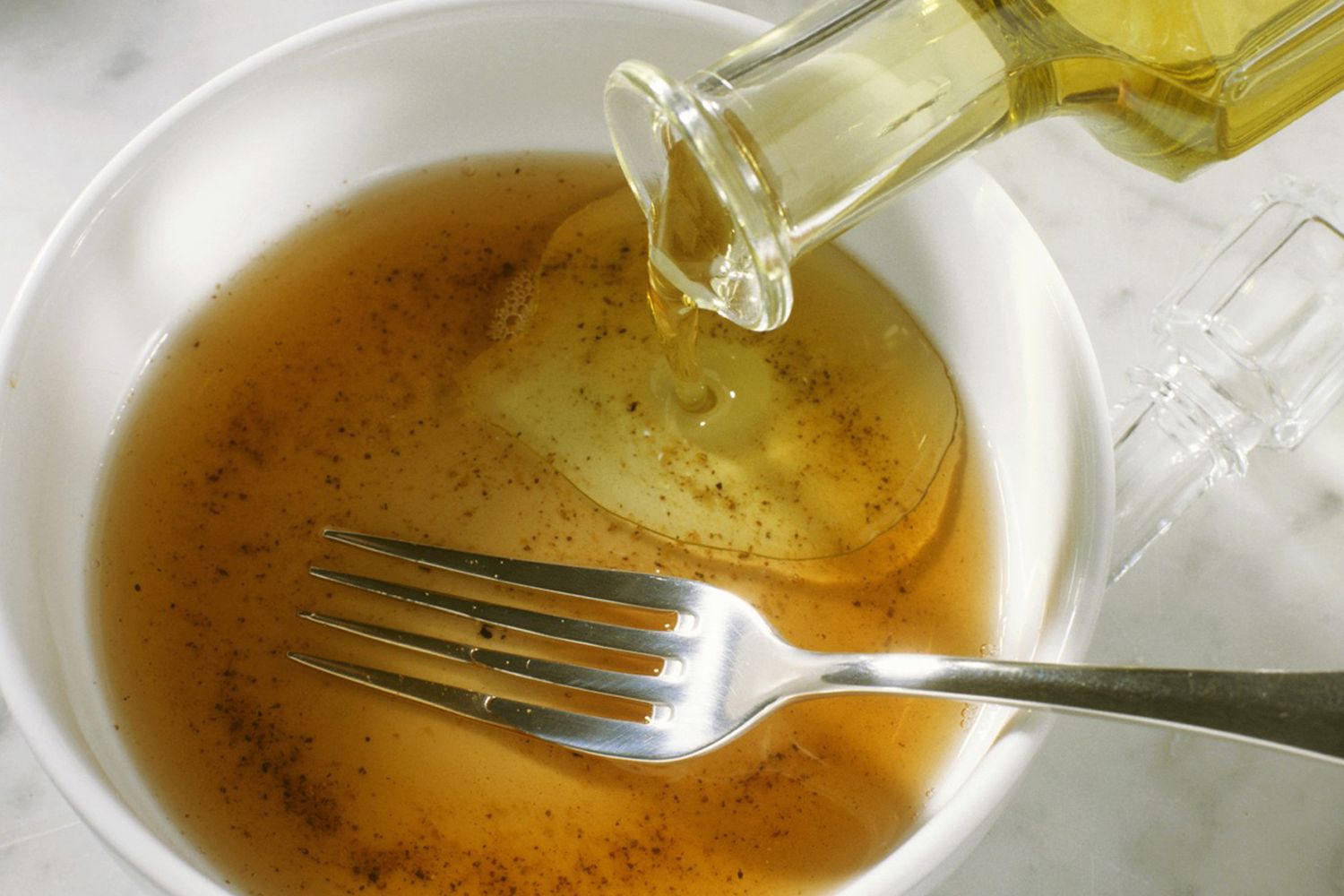 Step: 5/5
Peel the shallot, finely dice, add to the dressing and season to taste. Drizzle over the salad and serve sprinkled with Parmesan and pink pepper.