Let's start saving food before going to the grocery store
Maybe you aren't a planner and prefer to purchase on the fly as you roam the grocery store aisles, but it is important to stop and think if those strawberries will actually get used this week. How can you be creative with what you already have available. Maybe you purchased too many tomatoes? That sounds like a great opportunity for marinara pasta night to me!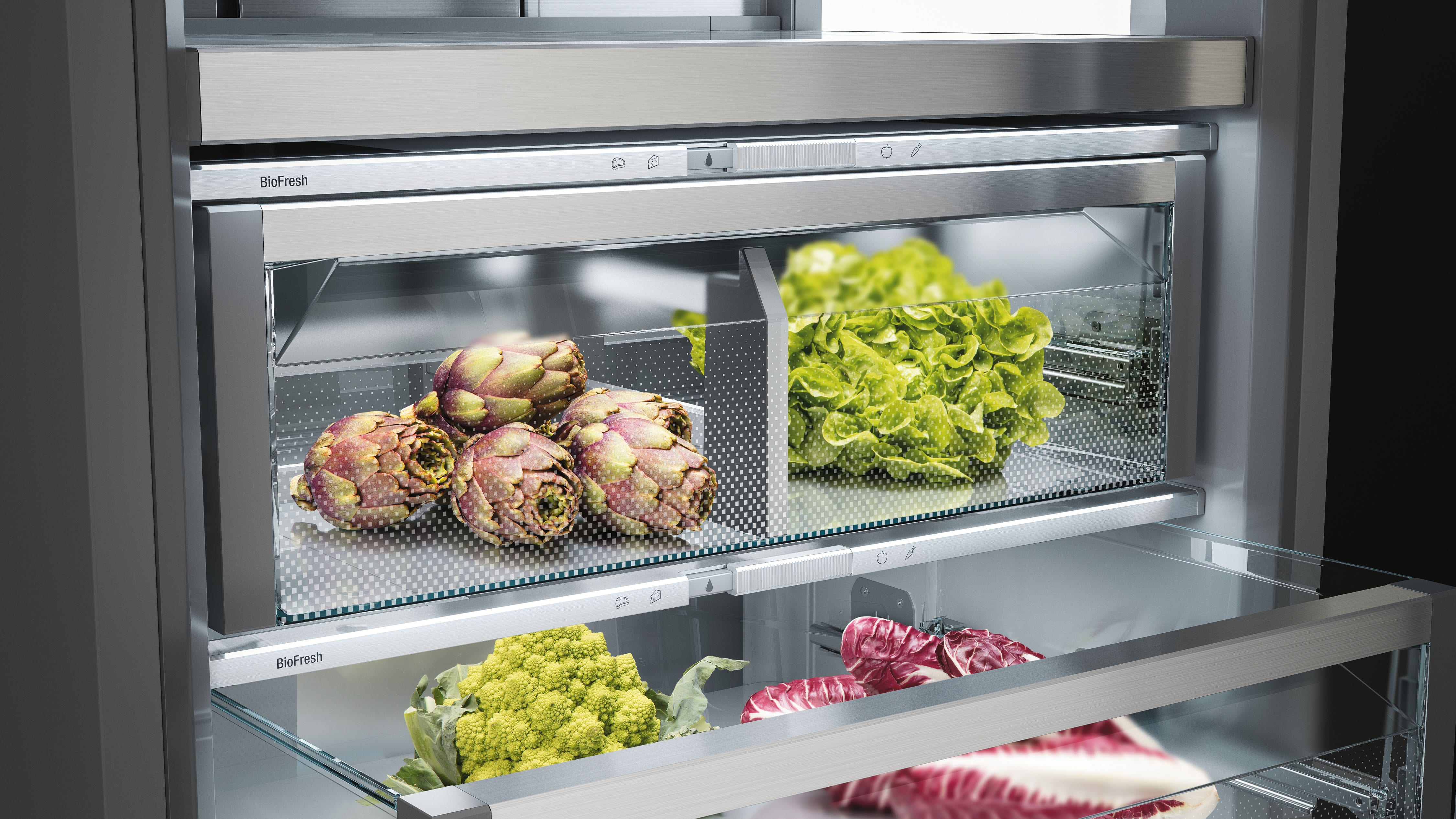 The Secret: What needs to be eaten first?
There is plenty of food in the fridge just ready to be cooked. We need to develop this passion and skill to resist from buying take out and saving our money. or just eating a quick meal. To help you with these skills we have gathered the best tips so you can become a Warrior against food waste!
Meal Planning
Look inside your refrigerator and freezer. Clean it up, organize and start with what you have.
For recipes, do not get too ambitious, just start with your favorite easy meals. Repeat them every few weeks if you have extra time, and add a new recipe.
Prepare containers with different pre-cooked ingredients. Pick two types of protein, one or two grains, and a vegetable medley and incorporate it into different meals. For example, roasted broccoli can be used as a side one night, and worked into a soup or pasta sauce later in the week.
Snacks? Think about eating fresh and avoid processed foods. Keep pre-sliced apples, pineapple, and grapes handy in the fridge.

Freeze your ingredients. Frozen foods have nearly all of the nutrients as when you bought them, and they don't go bad. Plus, frozen fruits and vegetables are the perfect way of making your smoothies and shakes healthier and delicious.
One of my favorites tools is the Meal Prep Mate from Save the Food, where you can build your own plan on what you eat and how much you will need to buy.

Unleash your creativity and discover new dishes and cooking techniques, right in your own kitchen. You don't need to be perfect, but every bit counts!
I hope you enjoyed this article! 🙂 And if you read it all that means you are ready to start making a difference!
Join us on Social Media. Instagram – Facebook – Twitter.
This article was inspired by Savethefood.com