Are you having a holiday party? We've got you! As the host, you may feel all sorts of pressure, but follow these simple steps to become the best party host for the holidays!
1. Select a Theme, and stick to it
Choose a design element, to create cohesion throughout your event and will look thoughtful to your guests. Whether its color, a movie, or a flower, make sure that element is present on the invitations, table setting, gifts, and even the food if possible. The secret? Keep it simple. Try to utilize what you already have in the house.
Color Palettes
Red and white are a great combination for Christmas and you can use pine cones and pine branches as an accent.
Dark blue/Black and gold go really well for New Year's celebration and you can make all other accents in gold, like the silverware, the wine glasses or the serving plates.
Movies
A traditional celebration inspired by Polar Express. Hot Chocolate and candy canes, big marshmallows, and stir sticks!
A Christmas Story with the Peking Duck Chinese restaurant scene will give you a great excuse to eat your favorite Chinese recipes.
Flowers
No plant says Christmas more than Poinsettias or Mistletoe. Tucked into an espresso-size cup, they're a fine embellishment for a place setting.
Another easy example, candy canes. Add this element on the invitation, place candy canes in the plates with name tags, integrate red and white in your table decorations, offer peppermint hot cocoa upon guests's arrival, and give the guests a candy cane-shaped cookies as a souvenir.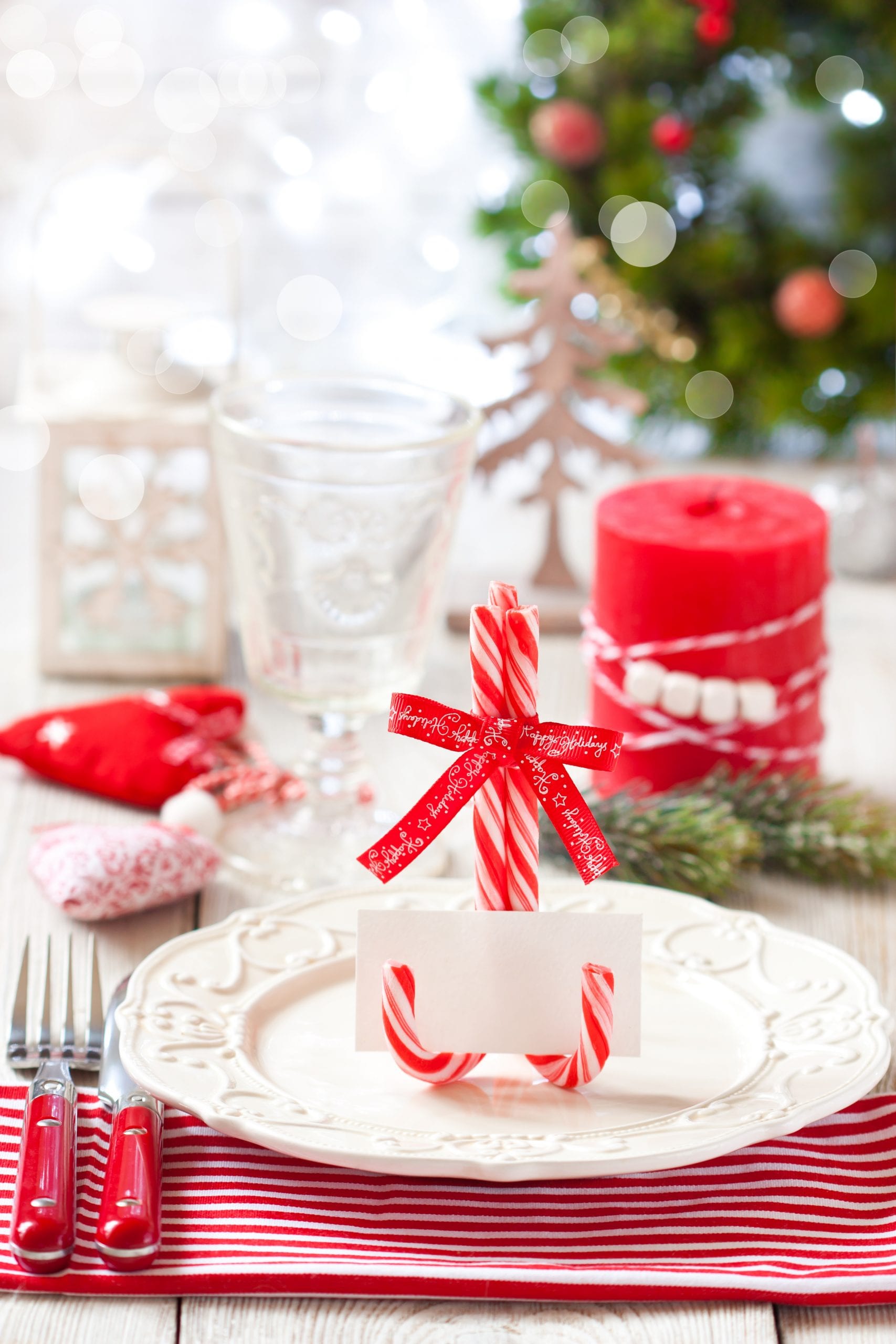 2. Send the invitations early
Your friends and family's calendars during the holidays will fill up fast, especially on the few Saturday nights in December. Inviting them with advance notice -at least 30 days before the event- ensures the guests are available. Using an app or sending emails is always the best way to do so, is faster, easier for the guest to RSVP, and cheaper than sending invitations by mail. Most apps add the event to calendars and email reminders are sent a few days before the event. One of my favorites is Evite and PaperlessPost.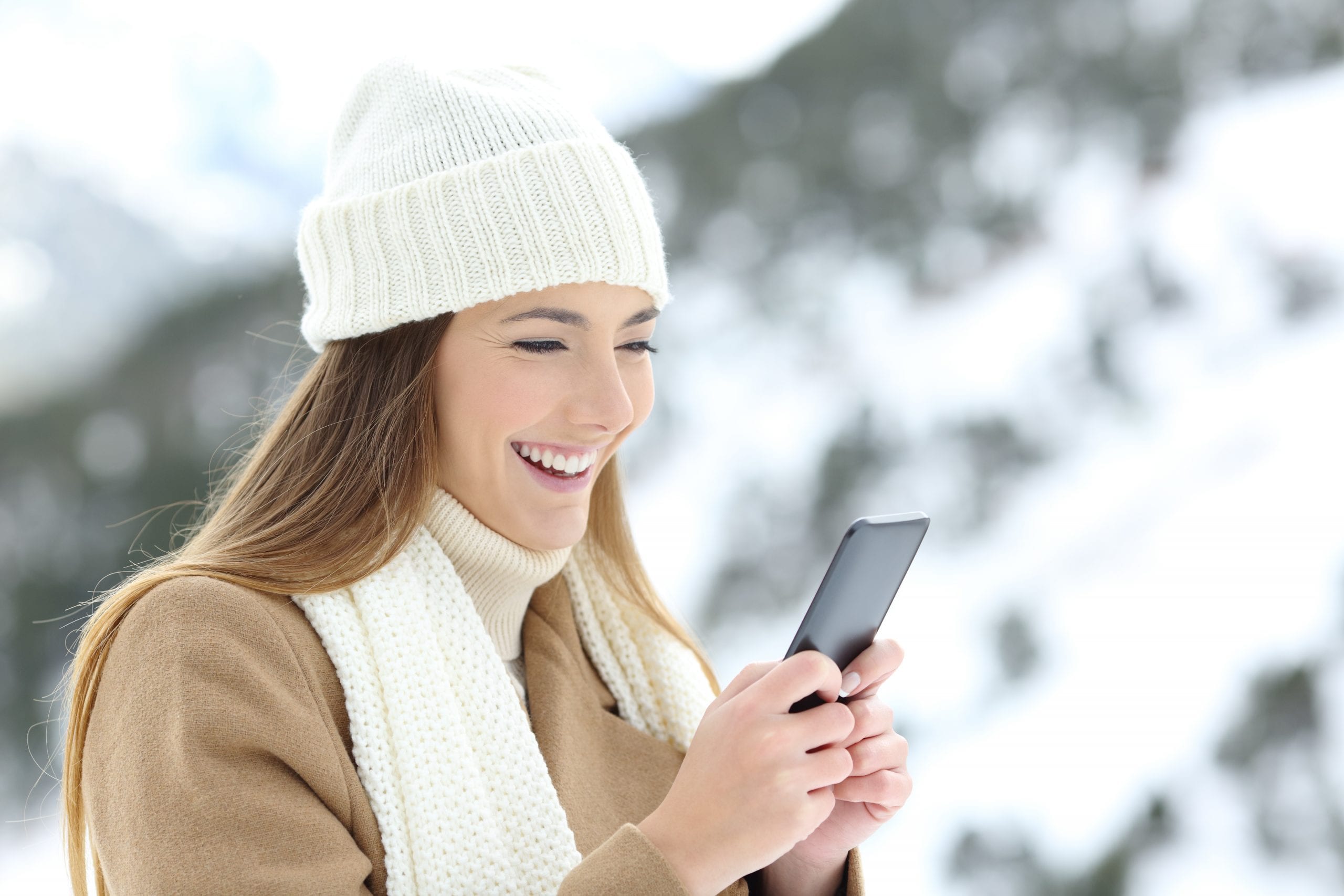 3. Stick to a plan
It is always smart to follow a plan when organizing an event. From the time the guests arrive to when you will serve the food. Always make sure snacks are available, drinks are filled and the music is playing!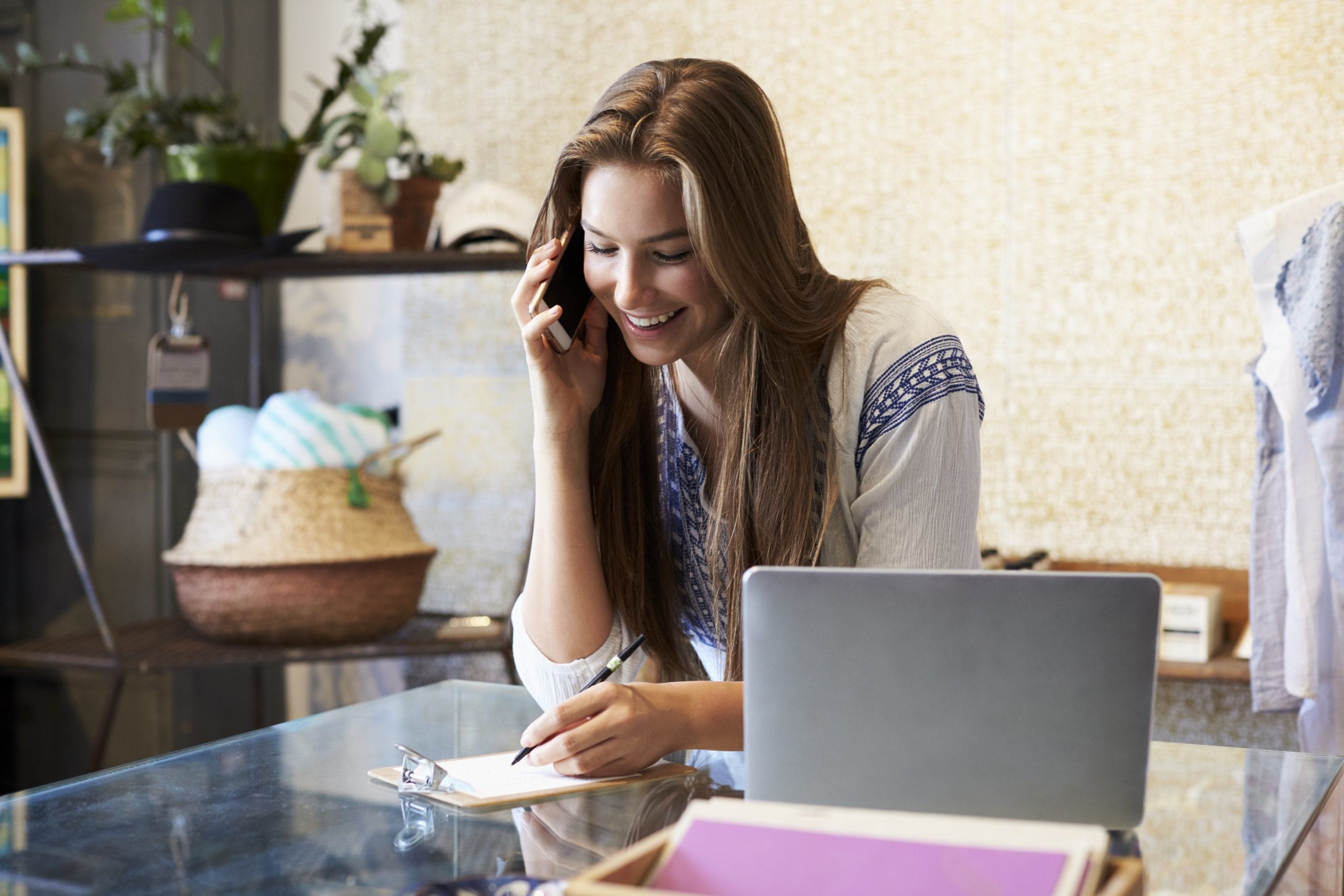 4. Keep it simple in the kitchen
Even if you are an expert cook, trying to do everything from scratch is a stretch. Select 2 main signature dishes and do not exceed two sides and one or two desserts. That will allow you to spend time with your guests, not in the kitchen.
Creating a photo station with holiday props and great lighting will keep the guests busy and entertained. Make sure the music is enjoyable and not too high, to enhance the mood and for easy conversations.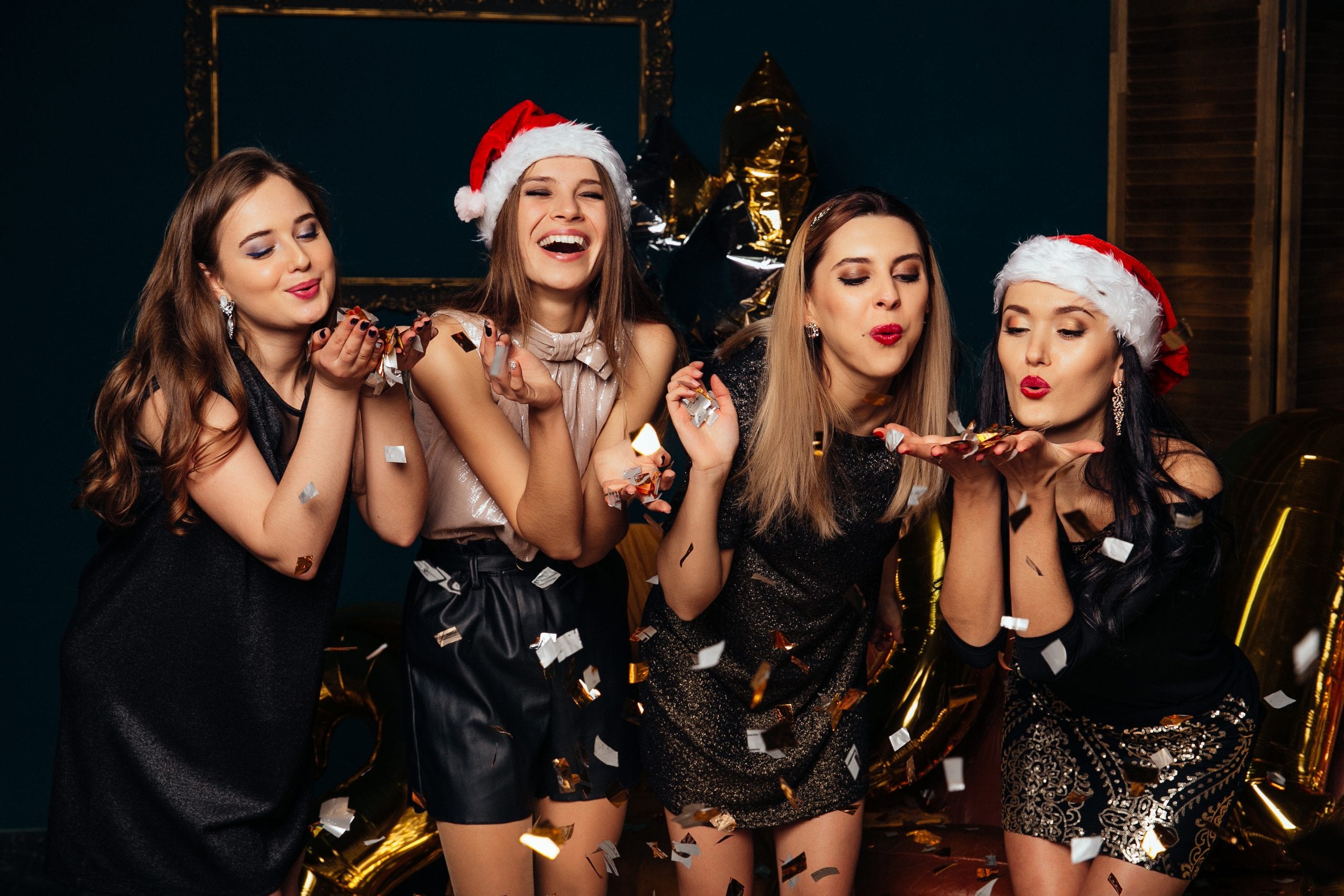 5. Memorable and unique souvenirs
End your successful party with a small gift as your guests leave, for them to remember their experience. For example, you could give out a signature snack like peppermint bar or caramels, or personalize a Christmas ornament with the year and name, and your guest will love it! You can find great options on Etsy.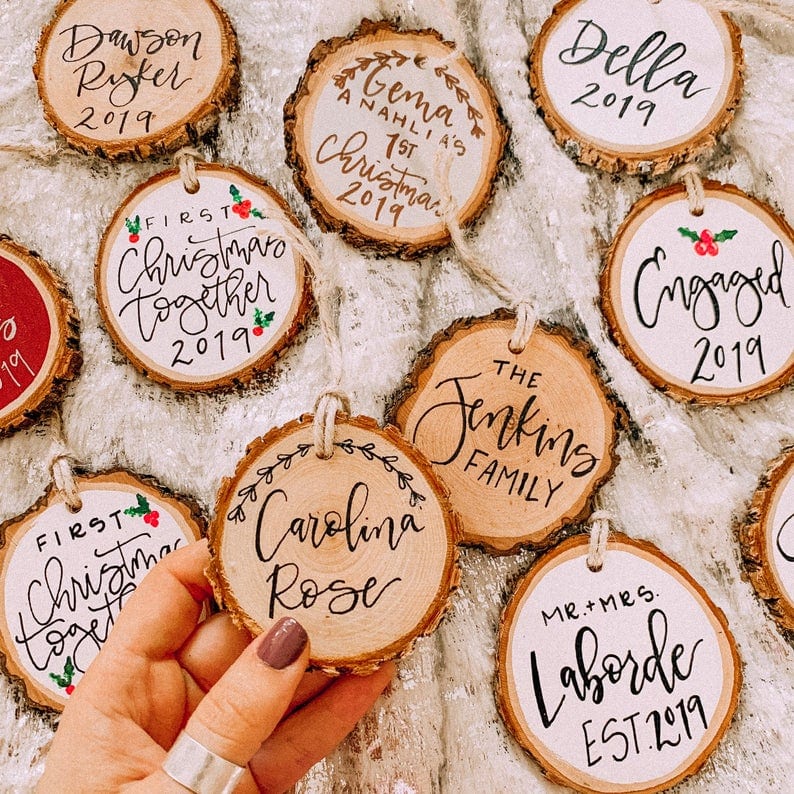 We hope this article was helpful. If you have any questions, please chat with us via our Social Media channels! Instagram, Facebook & Twitter.