Imagine: The perfect summer day has finally arrived. Time to go outdoors! Whether its to the park, forest, lake, beach or even taking your boat: The sun is shining and everything is packed! Sun screen, sunglasses, towels and a few cold drinks – check. You are ready to leave! But wait… how are you going to keep those cool drinks cool during the warm summer weather? We will give you some tips!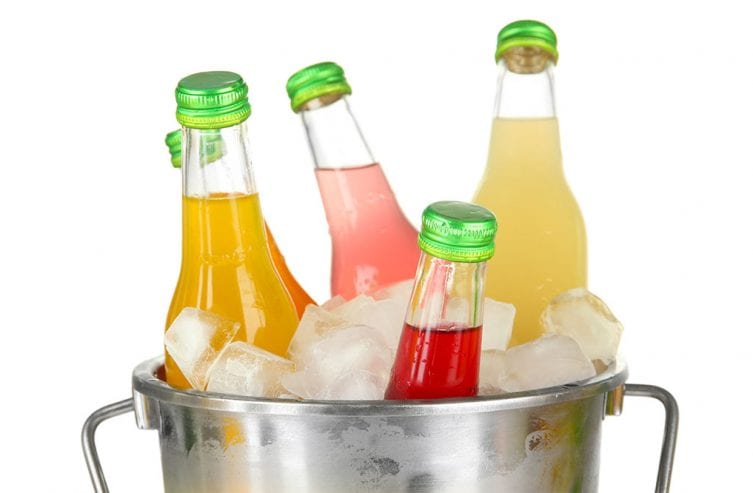 Everyone loves a cool drink on a hot day, but if you drive to and arrive at your destination without any form of cooling, drinks will warm up quickly. Let's be honest: no one is waiting for a hot soft drink, beer or wine.
Keep Your Drinks Cool On The Road
Cool your drinks for a minimum of 24 hours in the refrigerator before you leave. If you own a Liebherr fridge, put the bottles in a BioFresh drawer. With a temperature kept precisely at just over 32 F / 0 C drinks won't freeze, but will be colder than if kept elsewhere in the refrigerator.
Coolers or cooling bags provide great insulation. Use enough ice packs and drinks can be kept cool throughout the day. Always make sure the cooler or bag is closed properly. Without proper sealing.
Another perfect option is to fill a cooler with a combination water and ice. Add a good amount of salt, which creates a chemical reaction accelerating the cooling process. Salt lowers the freezing point, making the water colder. The water creates a large contact area, which cools the drinks quickly.
Pack the bottles and cans as close as possible to each other. If less surface comes in contact the warm air, drinks keep cooler for longer.
Use a cheap insulation blanket or a windscreen shade. The foil on the inside insulates well. A fleece blanket is a good alternative. Roll the cold bottles tightly together.
Take advantage of your environment. Sometimes a natural cooling element will be present present. Is there a creek, lake or a stream nearby? Then put the bottles in the water to keep them cold. Take care of nature and observe signs. Always discard your litter properly, there can be significant fines.
Alternatively, if you're at the beach bury the bottles in the sand, making sure that the opening and part of the bottle neck still remain above ground and visible.
The last (and probably best) tip: Drink your drinks as soon as possible. This way, they can not heat up in the first place!3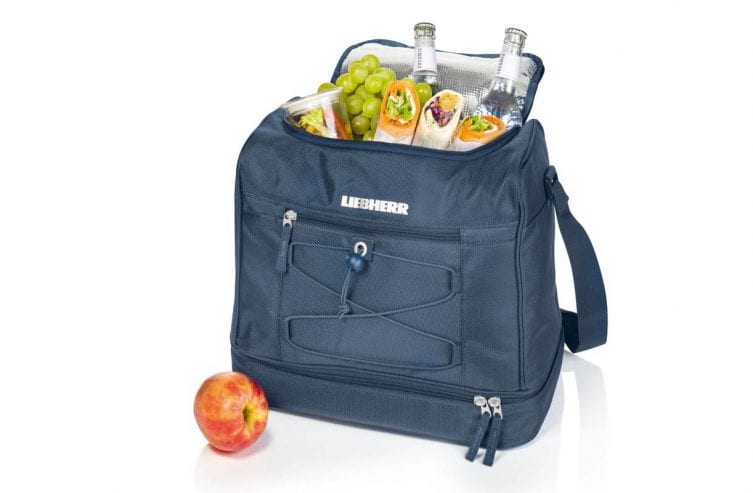 Be careful when consuming alcohol during on hot days. Alcohol dehydrates you. A nice cold wine or beer in the outdoors- where permitted- is delicious, but make sure you drink plenty of water or soda to keep you hydrated.