Senior Product Designer at Liebherr Appliances, Jan Ctvrtnik tell us about the design inspiration process and how trends reflect into design.
"Design gives our products unique identity"
19th century American architect Louis Sullivan postulated that "form follows function," a concept heartily embraced by the Bauhaus and German modernism aesthetics. This guiding principle is as relevant as ever, especially when it comes to product design, although it is now not so radically applied. At Liebherr, design is a part of product development, making our products highly distinctive.
Jan Ctvrtnik outlines the guidelines he follows when developing designs for Liebherr, and how trends and inspiration flow into the design:
What inspires a Product Designer who works on refrigerators?
At Liebherr, technology and a drive to constantly deliver exceptional performance are part of the philosophy in creating a superior product, which is something that inspires us as Product Designers. We don't consciously follow a particular visual trend: rather, the lasting quality of our appliances is given expression through their design. Our solutions are designed for use over the course of many years and, during that whole time, they should continue to deliver pleasure in use. Therefore, it is our goal to flow high quality materials, innovative technologies, and everything that an appliance incorporates into a timeless and elegant design.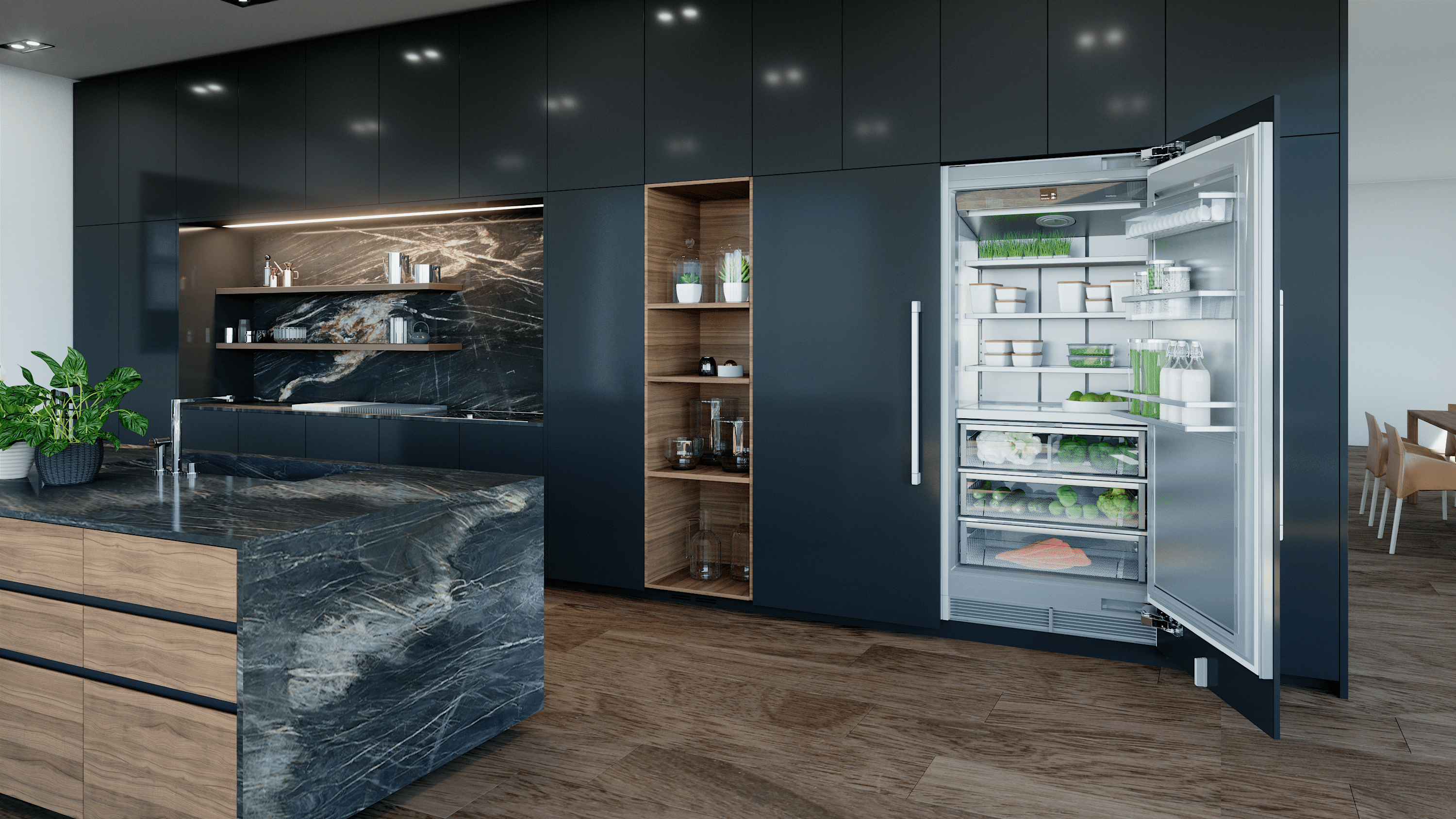 What do you think makes a 'beautiful' refrigerator?
One that impresses me with minimal design yet demonstrates clear presence. One that is straightforward and able to carry the quality that it promises on the outside through to the interior as well. Perhaps even one that is not actually perceived as an appliance at all.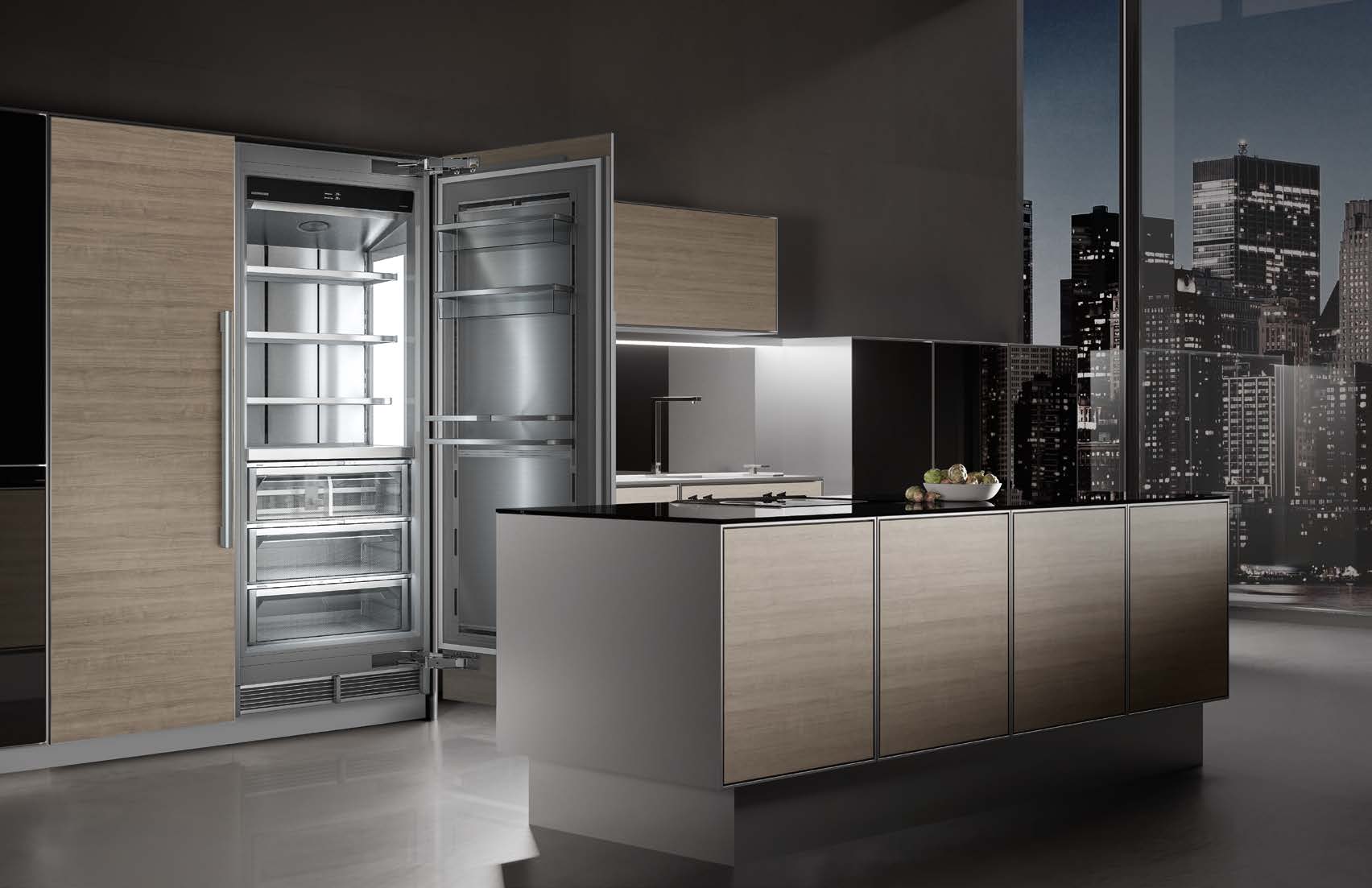 Where do you see future trends heading?
Many countries are returning to their roots: quality regional ingredients and home cooking are very popular right now. For food products to retain their quality for as long as possible, it all comes down to appropriate storage and top-notch refrigeration. In addition to this, uncomplicated storage innovations and achieving a clear overview of stored products always play an important role. We work diligently to develop really advanced solutions that deliver.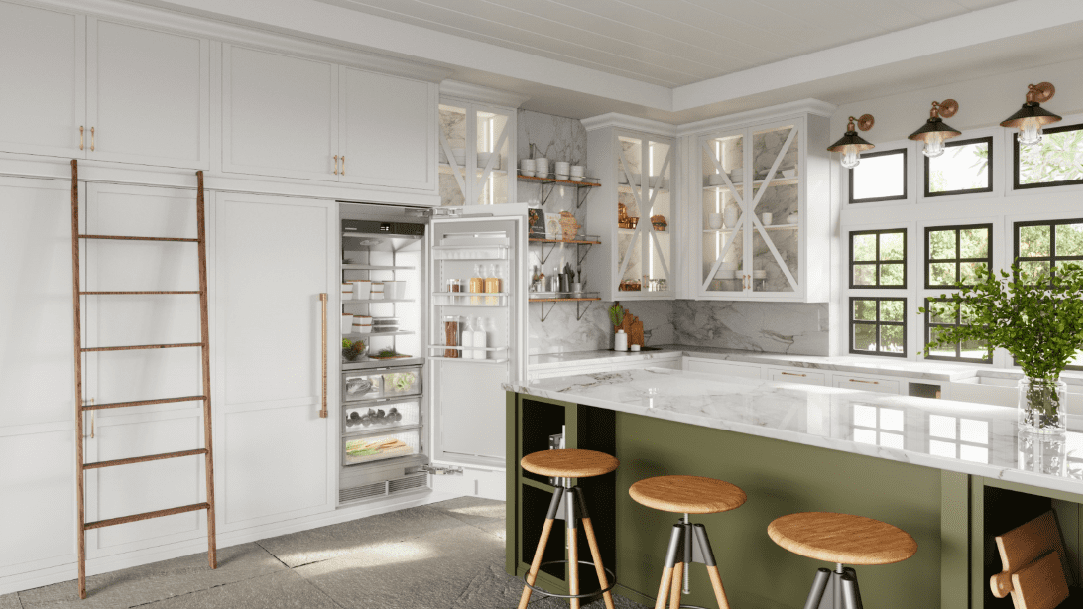 "Design is never an end in itself", explains Jan Ctvrtnik, "because design gives products an identity and thereby makes them unique. Even the actual hard-product features are supported by design elements."
If you would like to learn more, join us on Social Media. Instagram – Facebook – Twitter.