Whatever schedule you adhere to, whether it be daily, weekly, or perhaps even longer, we all end up at the grocery store each week. For some, a trip to the grocery store is 'me' time, time away from the kids while leisurely strolling the aisles. For others it is perhaps a dreaded chore, picking up anything and everything that they may eventually use in a meal. Irrespective of our shopping patterns, there is one thing that we all do when we return home.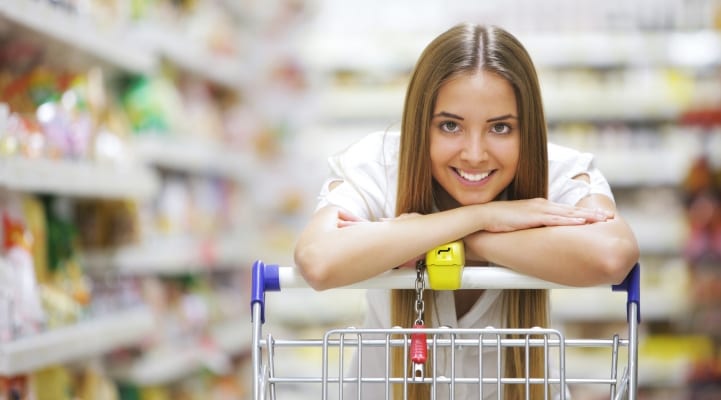 We open the car and load up our arms full of the food just purchased. Next, we fling open our refrigerator and freezer doors, leaving them wide open while we fill the current content, then sort through the new. The previously cooled and frozen foods are being affected by the warm air and the rising temperature. Liebherr acknowledges these daily activities by offering the SuperCool and SuperFrost technology to counteract these increasing temperatures.
How does the SuperCool and SuperFrost system work?
Introduced to many of the refrigerator and freezer models, this technology reduces the internal temperature down to 25F to -27F respectively, returning to regular programmed operation after a set amount of time. When activated before grocery shopping, this will assist in cooling the new food more rapidly, counteracting excessive temperature rises from items already in the freezer while the door is left open, as well as any temperature transfer from warmer items that have been added from the new grocery shop.
Liebherr's unique and efficient SuperFrost and SuperCool technology will help create a more comfortable environment for your foods, and most importantly help reduce the amount of food waste.
So, when next in the market for a new refrigerator or freezer, visit the Liebherr website to view the current range of models with SuperFrost and SuperCool.
Stay up to date with Liebherr news by subscribing to the Liebherr Blog or join us on Facebook