As the days get shorter, the food becomes more hearty. Matching this, our master sommelier recommends this week the right wine for Thanksgiving.
Pinot Noir goes perfectly with Turkey
Thanksgiving is for many a highlight in the culinary calendar of the year. As with most types of poultry, you can also combine the turkey with a Pinot Noir. However, we should consciously appreciate the finer and more delicate plants, for which this grape variety is actually so famous. Poultry is not only due to the peculiar taste and the higher fat content, but also it's thoroughly hearty flavor basic structure. Even the classic side dishes, which are made in autumn especially from seasoned vegetables and sweet potatoes, make the festive roast a substantial dish.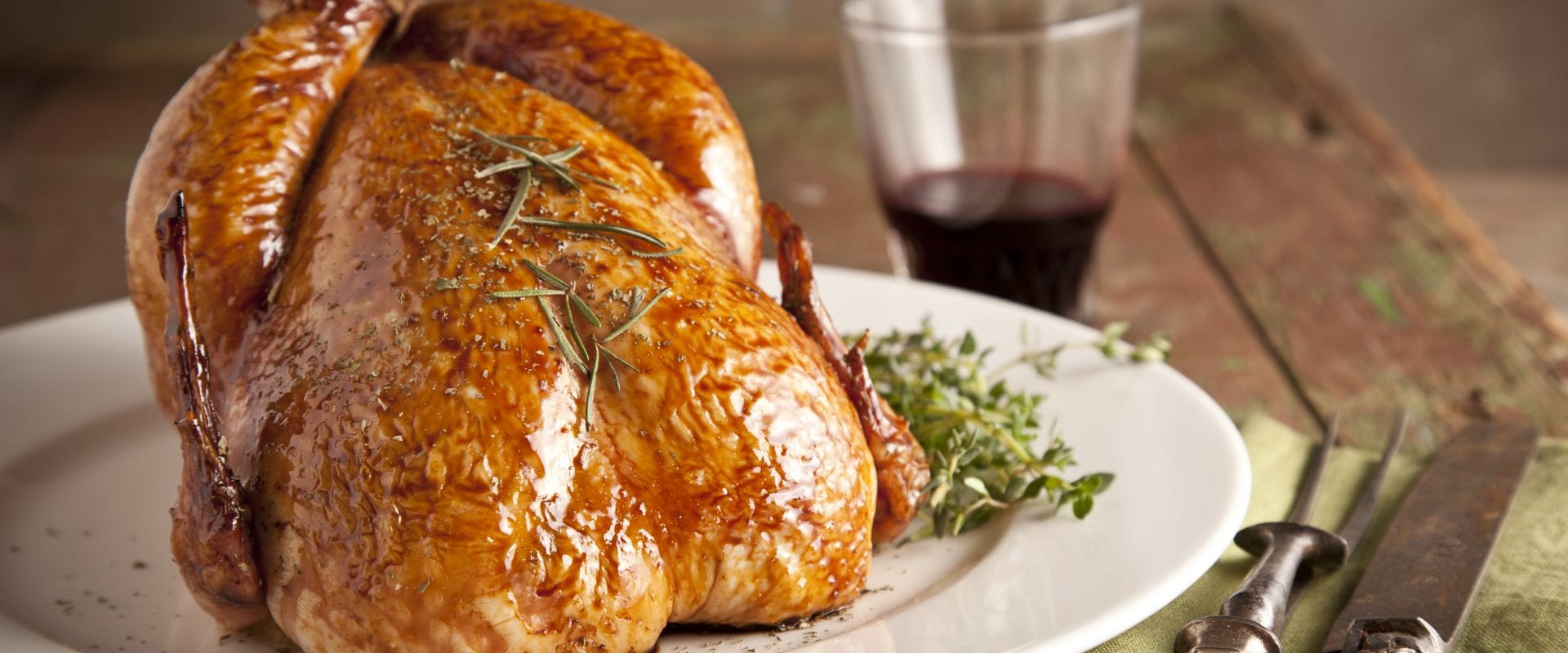 My recommendation: A Pinot Noir from Burgundy
For the classic Thanksgiving turkey, I prefer to drink a bit more juicy Pinot Noir, which may well be a little more hearty and should have a stronger structure. A typical example would be a Santenay from Burgundy. This wine-growing community is located in the south of the Côte de Beaune and is known for juicy-fruity red wines with a rural-spicy character and firm backbone.