Our master sommelier recommends the perfect wine for Thanksgiving.
Pinot Noir goes perfectly with Turkey
Thanksgiving is for many a highlight in the culinary calendar of the year. As with most types of poultry, you can also combine the turkey with a Pinot Noir. However, we should consciously appreciate the finer and more delicate plants, for which this grape variety is actually so famous.
Poultry is not only due to the peculiar taste and the higher fat content, but also it's thoroughly hearty flavor basic structure. Even the classic side dishes, which are made in autumn especially from seasoned vegetables and sweet potatoes, make the festive roast a substantial dish.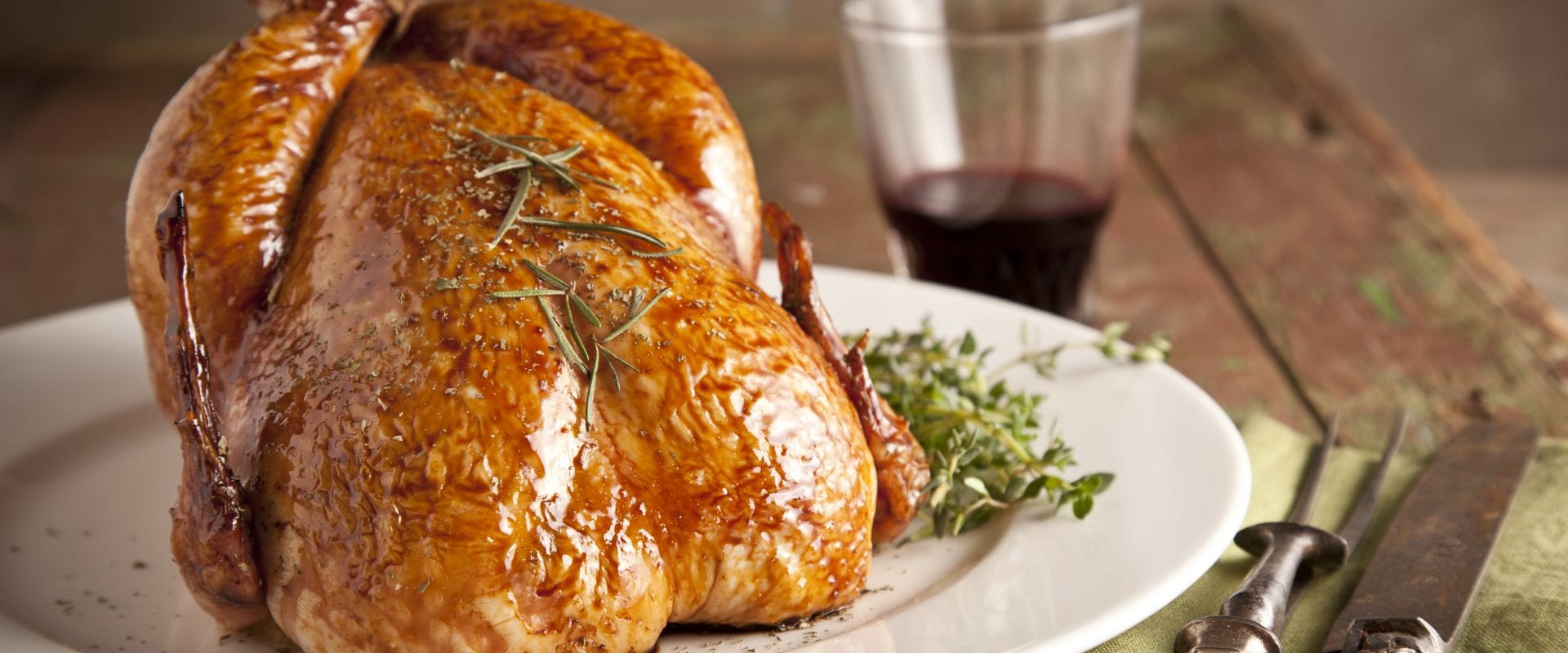 Our sommelier recommendation: A Pinot Noir from Burgundy
For the classic Thanksgiving turkey, I prefer to drink a bit more juicy Pinot Noir, which may well be a little more hearty and should have a stronger structure. A typical example would be a Santenay from Burgundy. This wine-growing community is located in the south of the Côte de Beaune and is known for juicy-fruity red wines with a rural-spicy character and firm backbone.
Santenay produces mainly red wine from the Pinot Noir grape. The Colour is a dark but brilliant black-cherry. The bouquet evokes rose-petals, peony, violet, red fruits, and a hint of licorice.
Creating The Best Storage Conditions
A high-quality wine like this one must have tranquil storage and controlled conditions. Only under such circumstances can complex aromas and flavor nuances develop in the bottle. Vibrations, odors and UV light all interfere with this development process. UV light can trigger biochemical processes in the wine, which cause its taste and color to deteriorate. Vibrations caused by footfall can also damage a sensitive product, affecting the natural aging process of the wine molecules.
Learn about Liebherr Wine cooling solutions.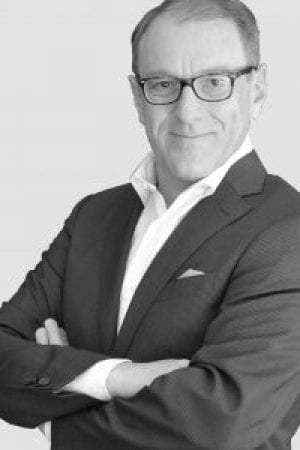 What is your favorite wine for Thanksgiving? Tell us all about it or discuss it with us on Facebook.