WELCOME TO THE PRE-ORDER PAGE FOR THE NEW LIEBHERR CBS 1417AS.
The world's first DIY refrigerator may one day become reality, but today is not that day!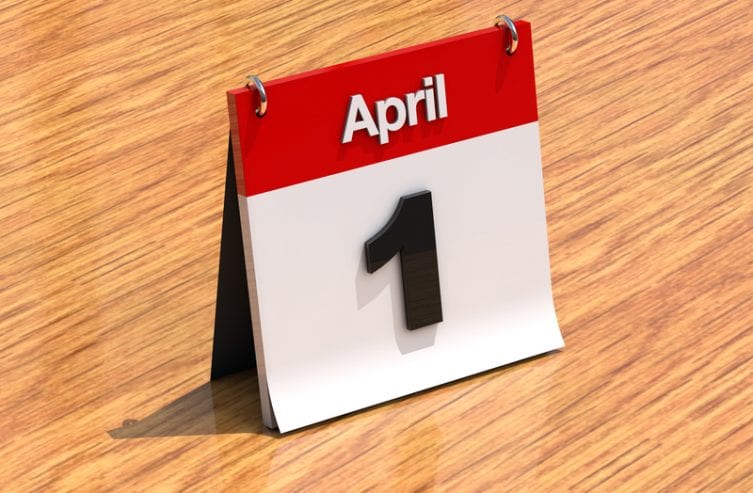 The CBS 1417AS (1417 = April 1st, 2017, using the European date format, AS "Aprilscherz", the German word for April Fools' Day) exists only in our fantasy.