Step: 1/7
Thoroughly rinse the millet under hot water and drain well.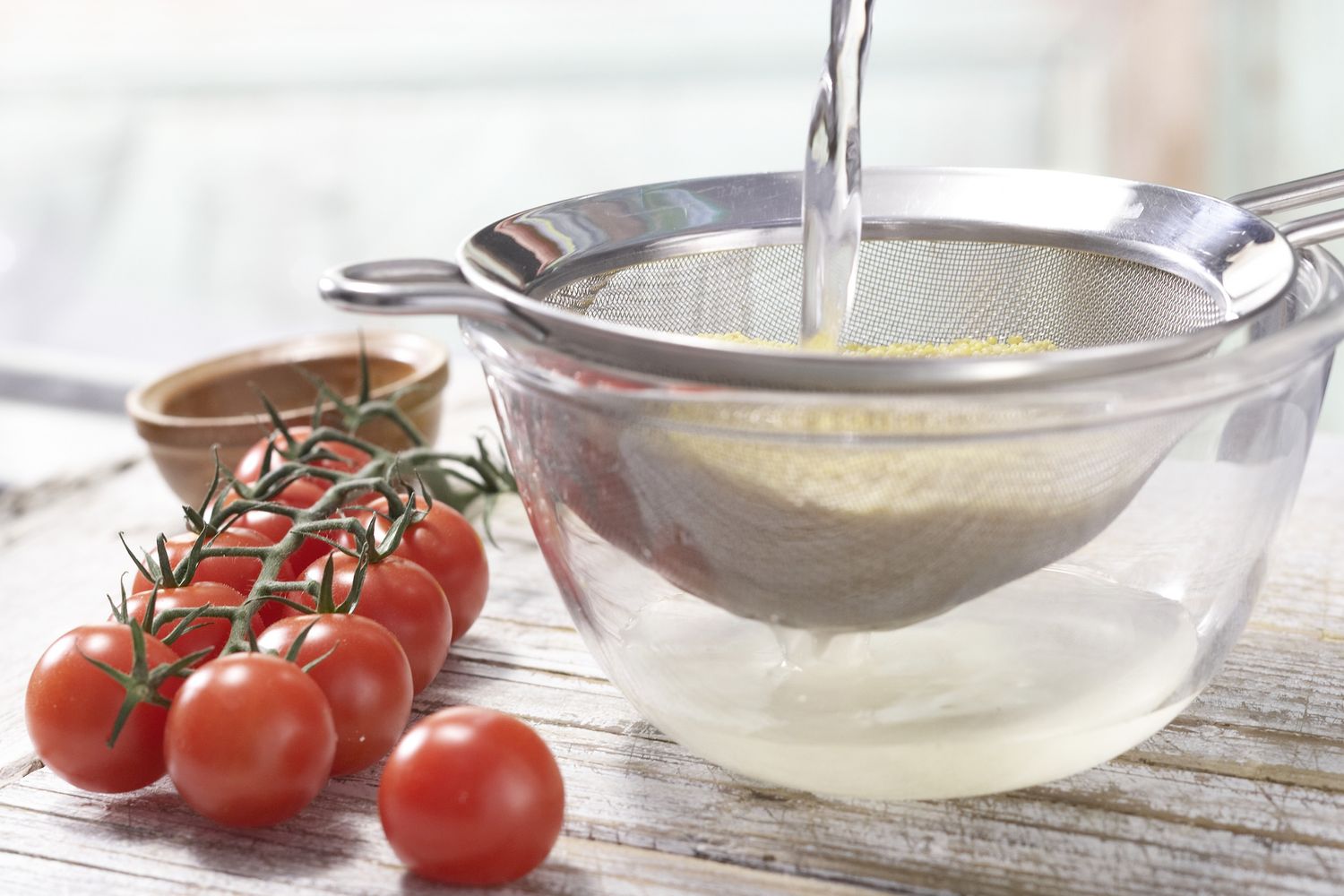 Step: 2/7
Place the millet in a pan with one and a quarter cup vegetable stock, bring to the boil, reduce the heat, cover and simmer for 25 minutes according to the pack instructions. Leave to soak for 10 minutes.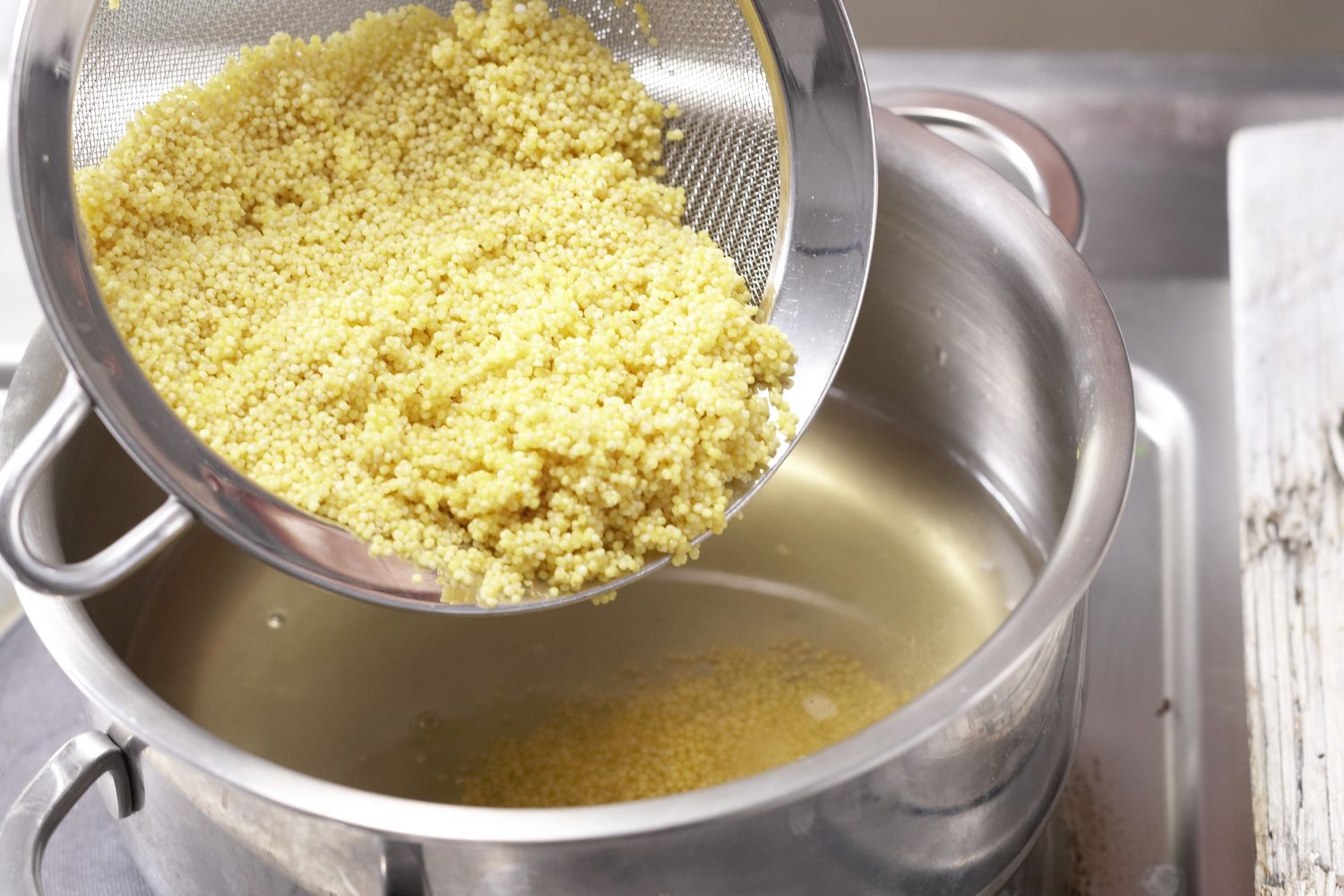 Step: 3/7
Meanwhile, wash the zucchini, halve lengthways and finely slice.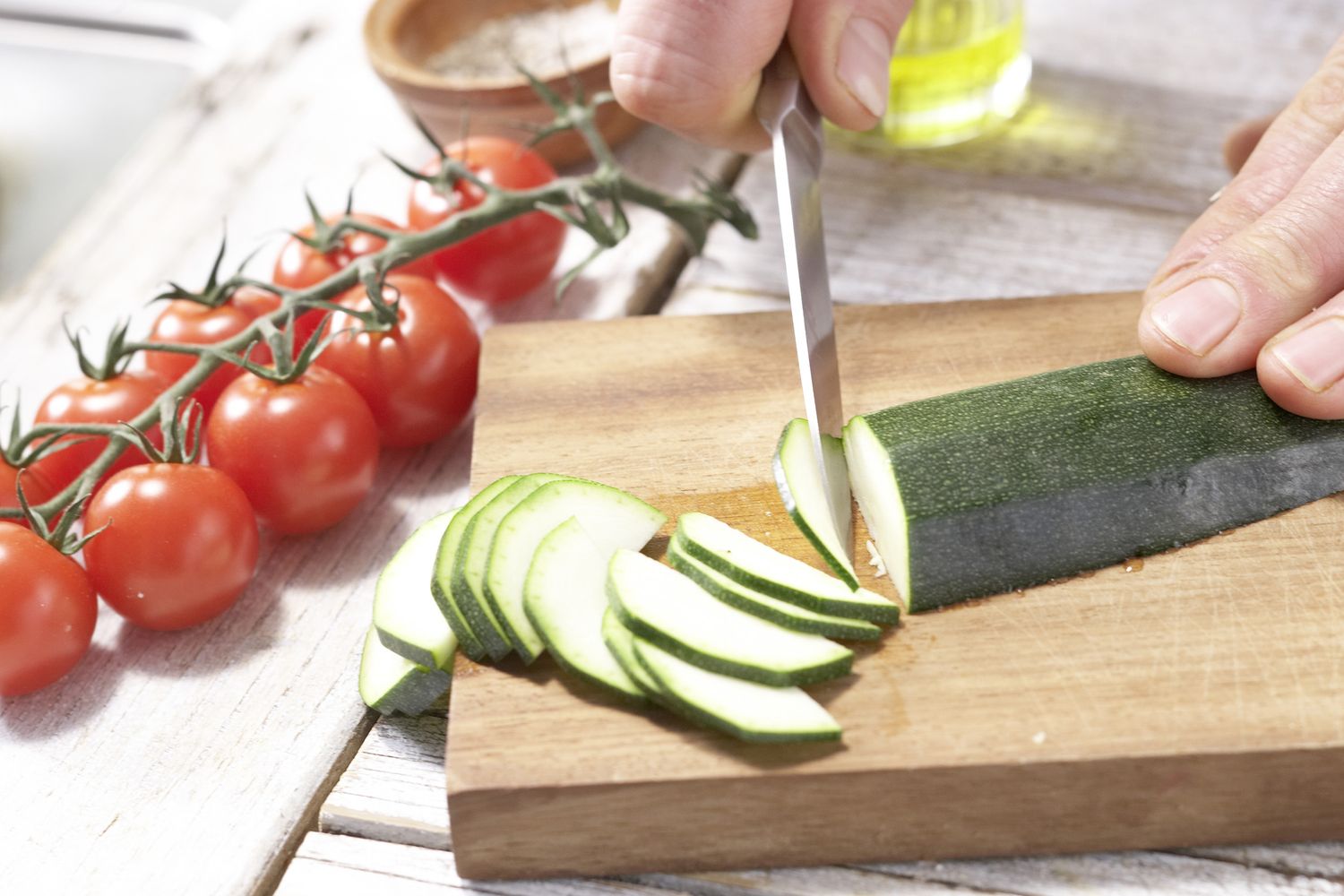 Step: 4/7
Wash the pepper, quarter, deseed and cut into short strips. Wash and halve the tomatoes.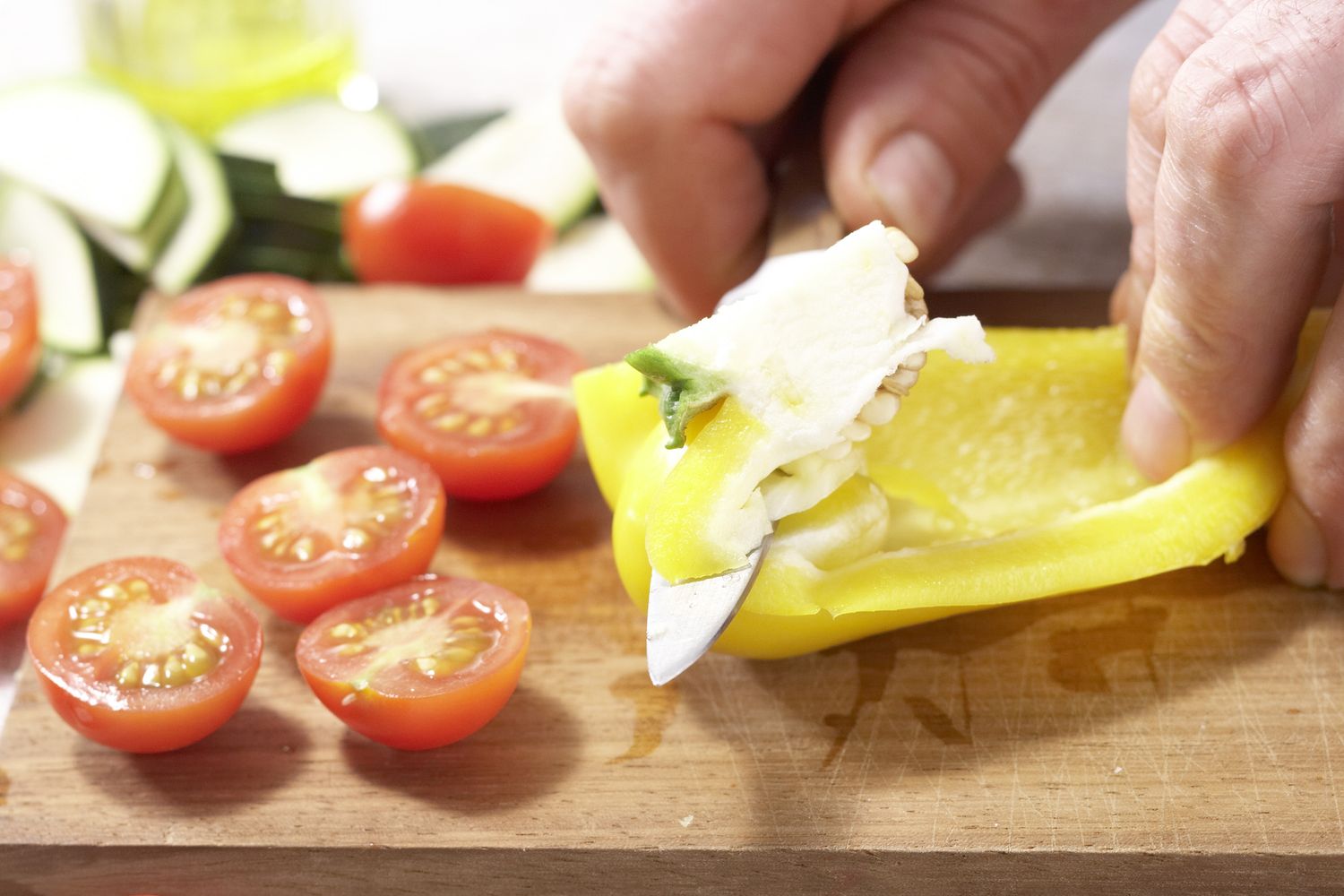 Step: 5/7
Heat the oil in a frying pan and cook the peppers and zucchini over a medium heat for 2-3 minutes. Season with salt, pepper and oregano and pour over the remaining vegetable stock. Bring to the boil and cook for 5 minutes.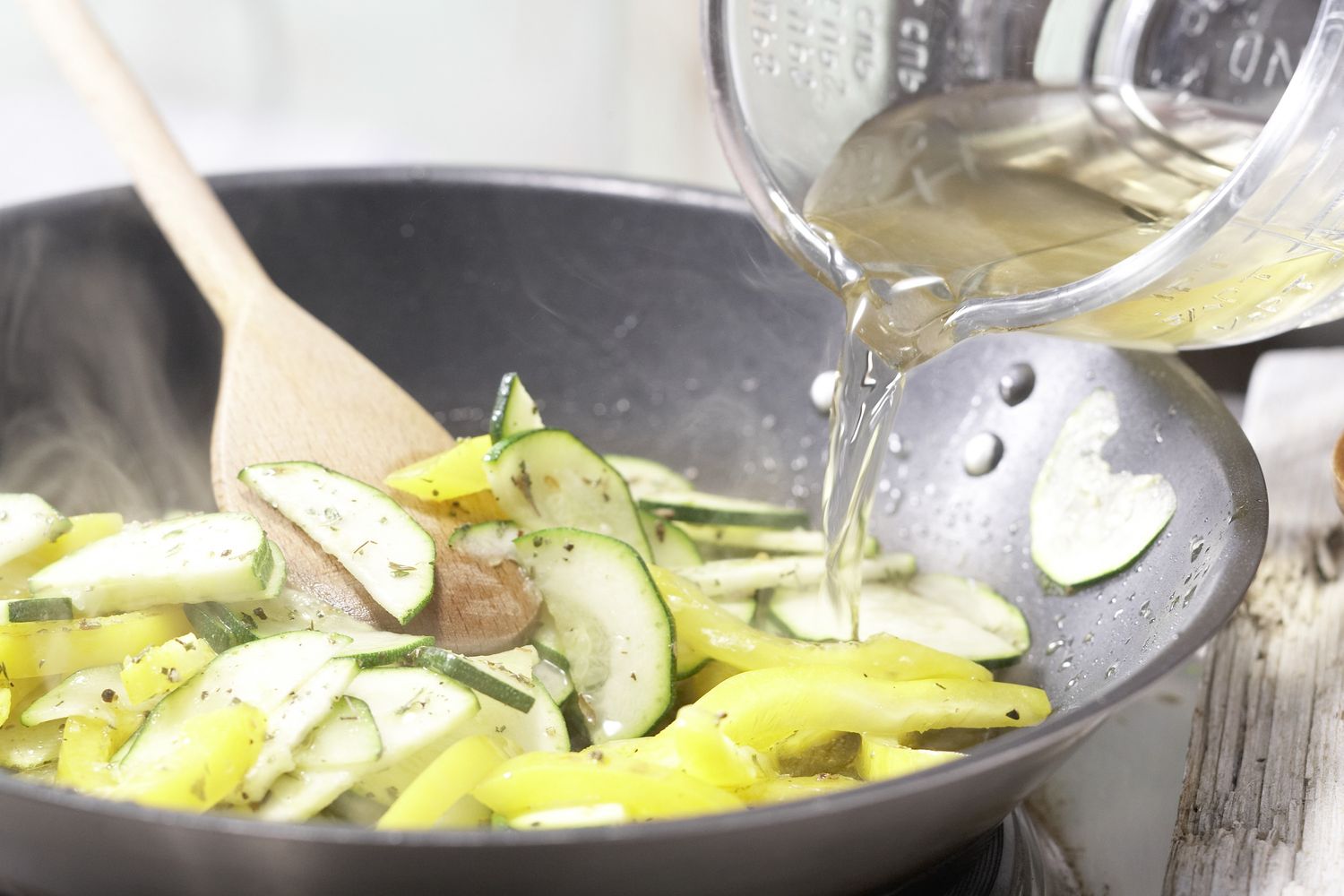 Step: 6/7
Add the millet with any remaining liquid and the tomatoes to the pan and mix. Season with salt and pepper.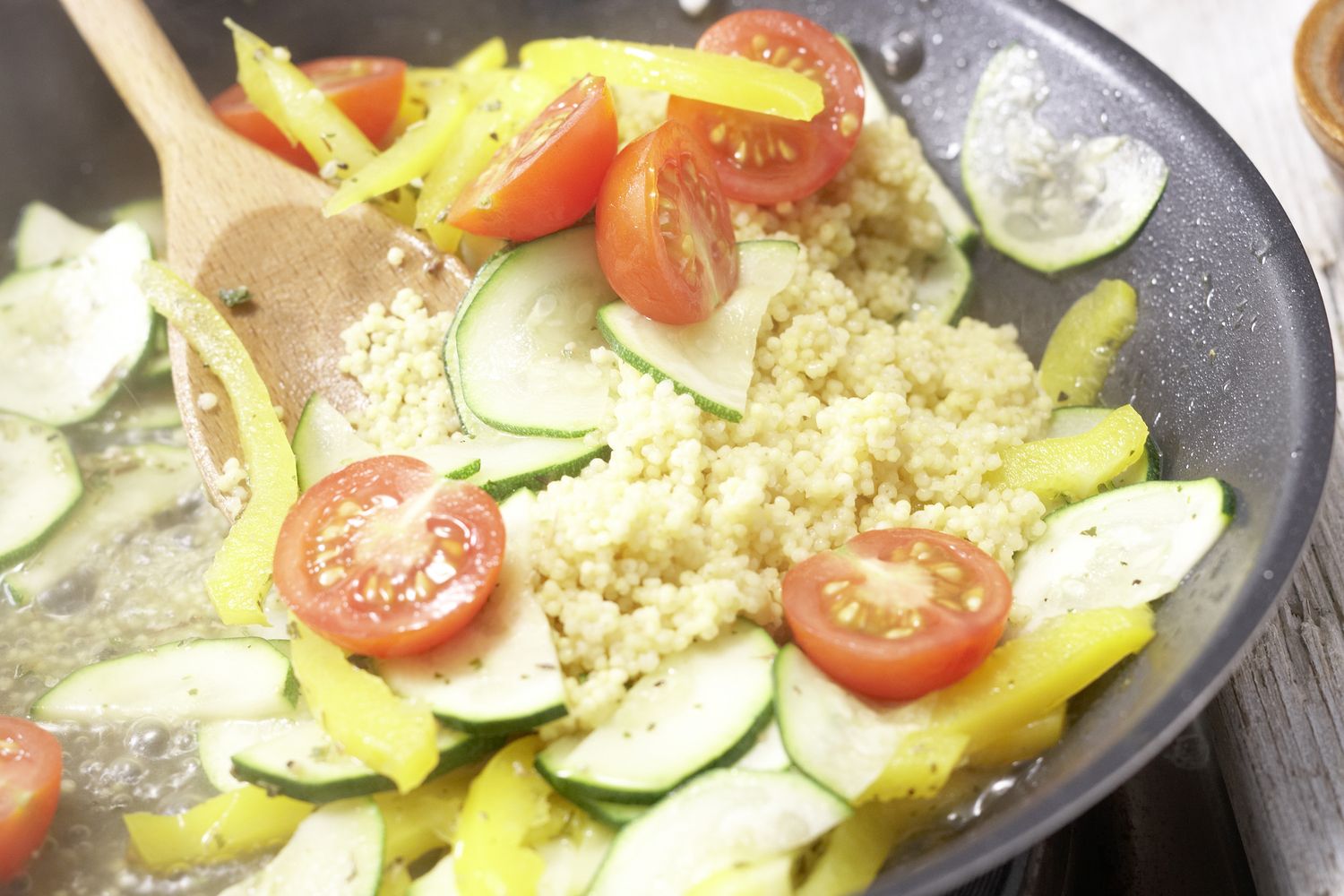 Step: 7/7
Crumble the feta cheese over the vegetables and millet.