Step: 1/8
Rinse the quinoa under hot water and drain. Place the quinoa, 3/4 cup water and the milk in a saucepan, bring to the boil and simmer, covered, over a low heat for 15 minutes. Turn off the heat and leave to soak, covered, for another 5 minutes. Allow to cool.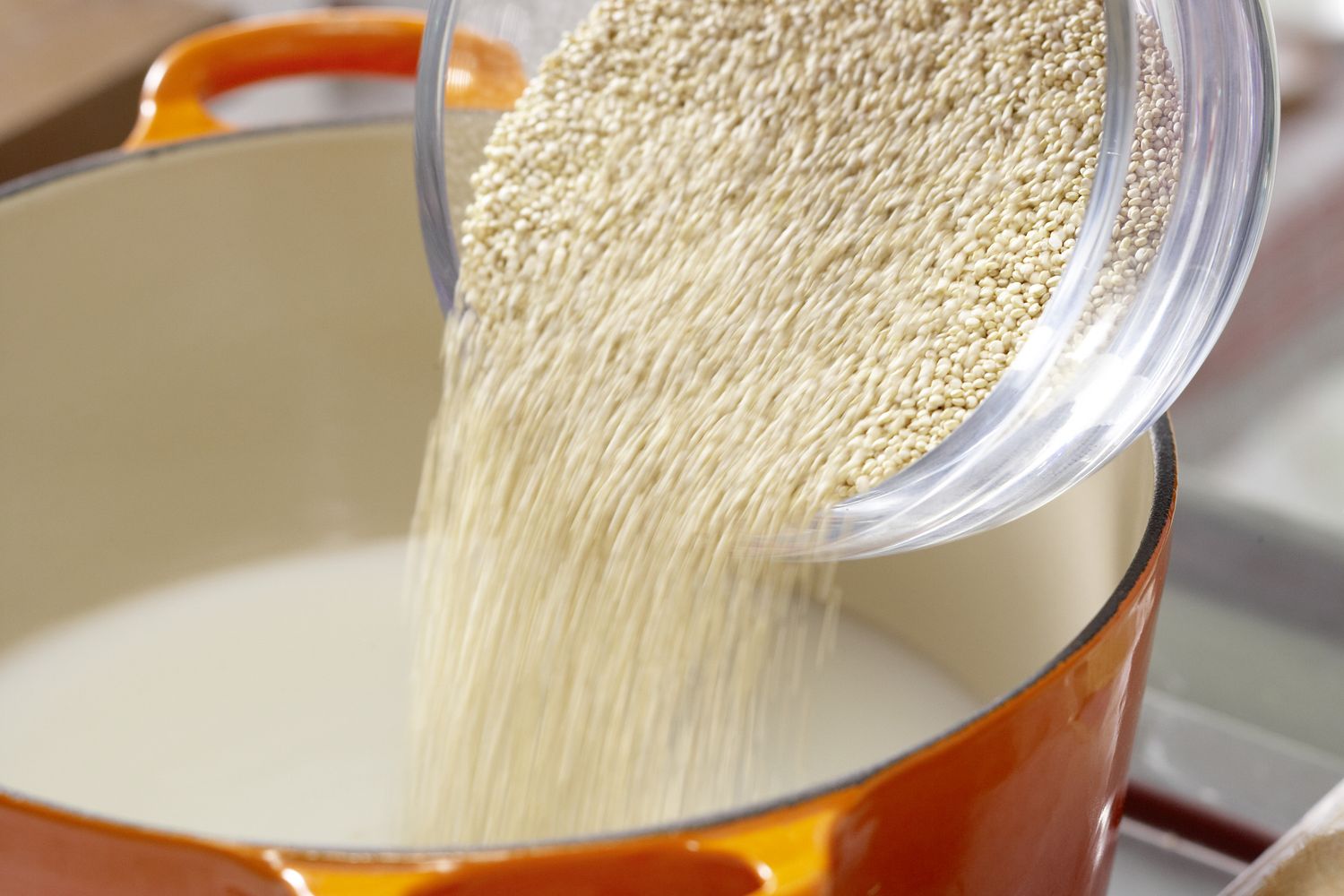 Step: 2/8
Meanwhile, grate a quarter of the orange zest.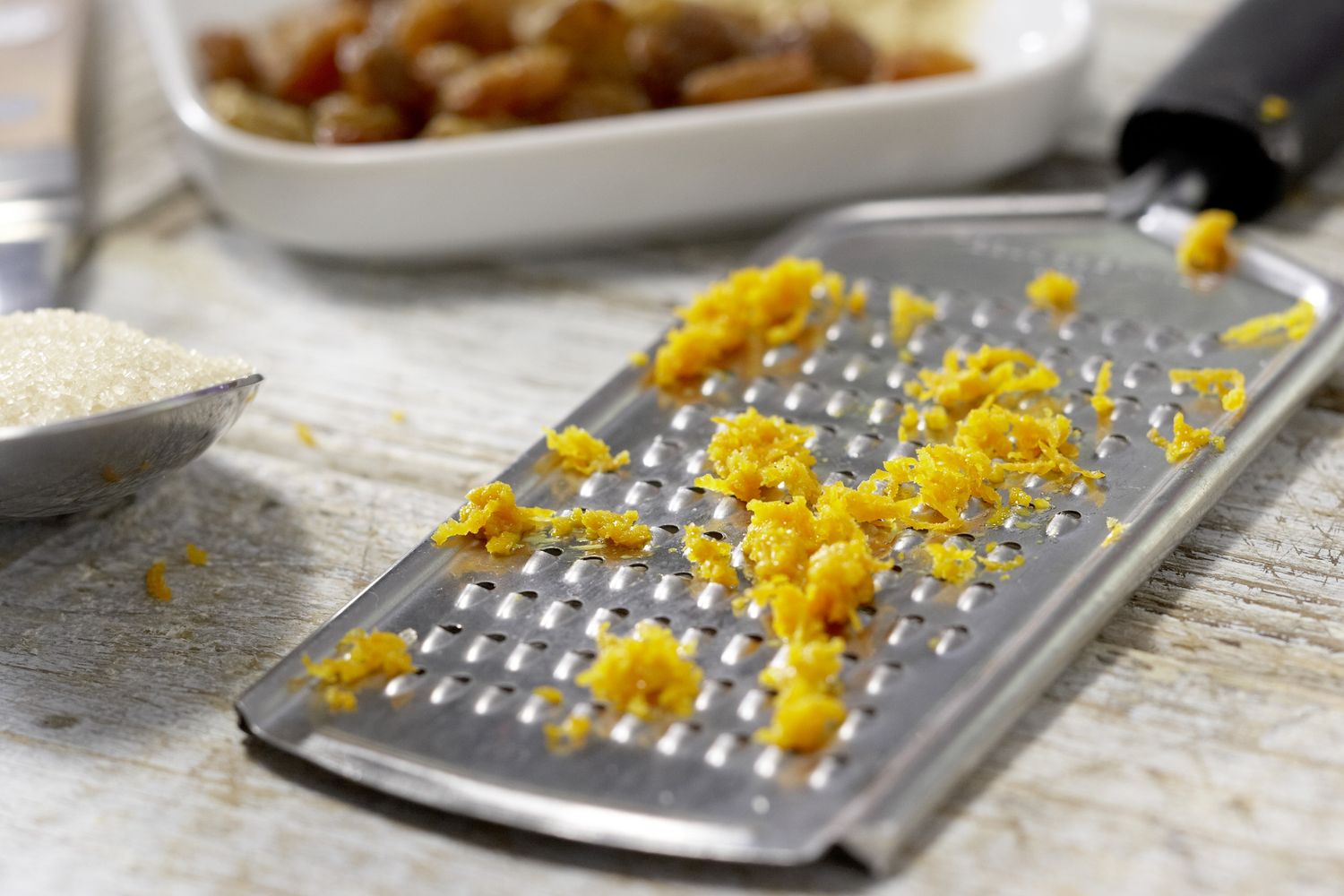 Step: 3/8
Separate the eggs. Beat the egg whites until stiff, then gradually whisk in the sugar.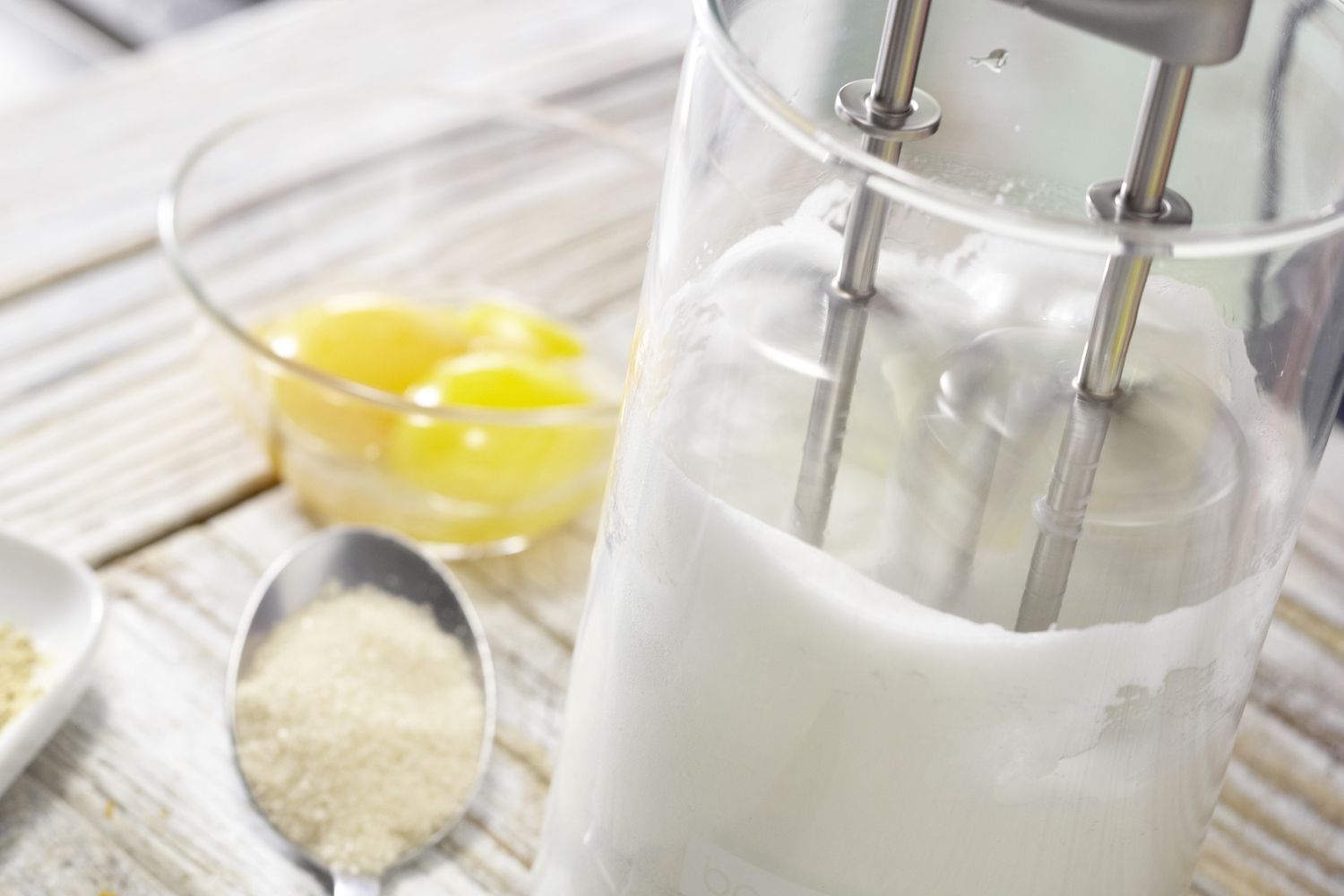 Step: 4/8
Mix the egg yolks, curd and quinoa and season with orange zest, cinnamon and ginger. Fold in the egg whites and sweeten to taste.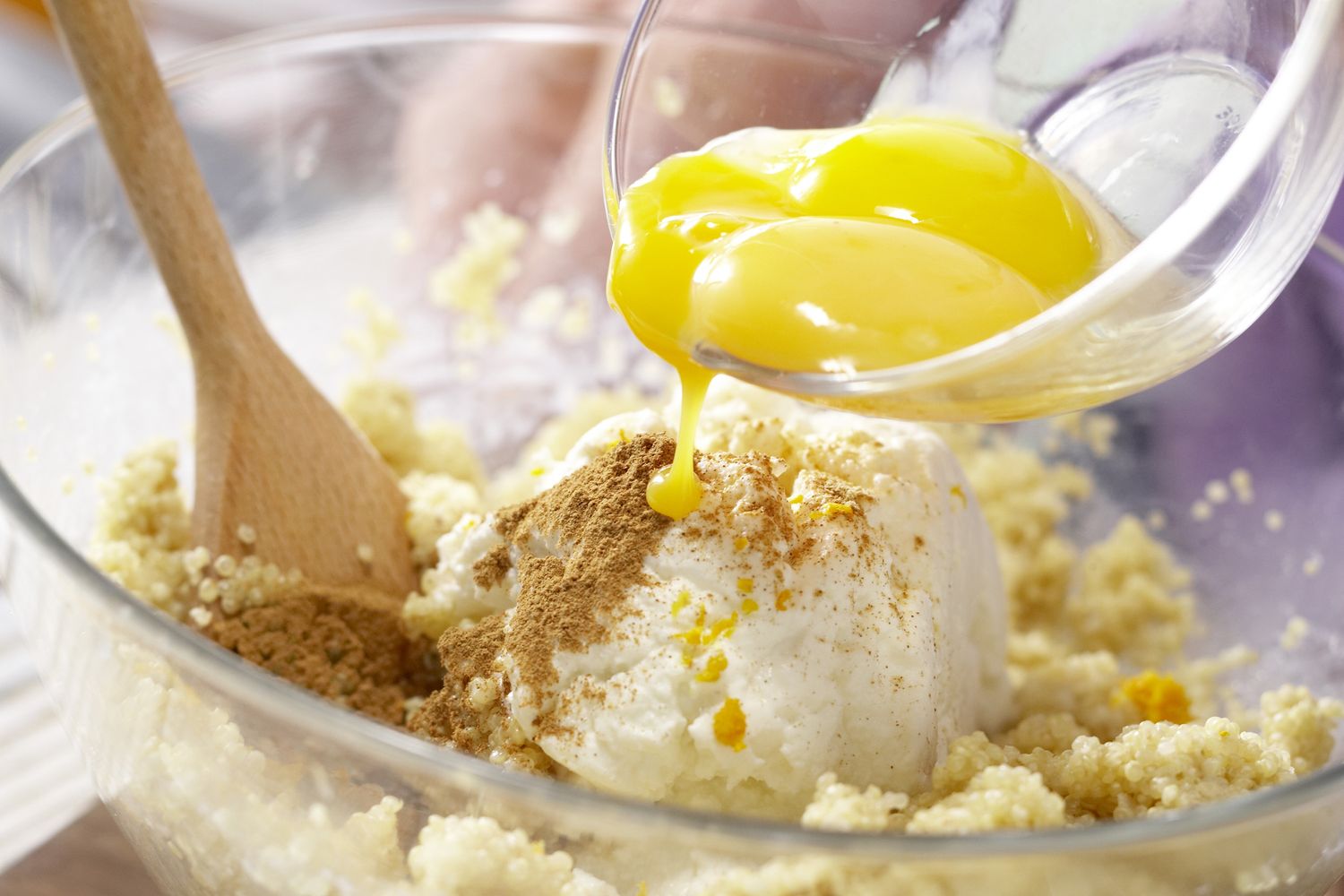 Step: 5/8
Brush a casserole dish with oil and spoon in the quinoa mixture. Bake in a preheated oven at 400°F (350°F fan, gas 6) for 30 minutes.
Step: 6/8
Meanwhile, peel both oranges and cut out the segments. Collect the juice. Coarsely chop the raisins. Mix the orange segments with the raisins and orange juice.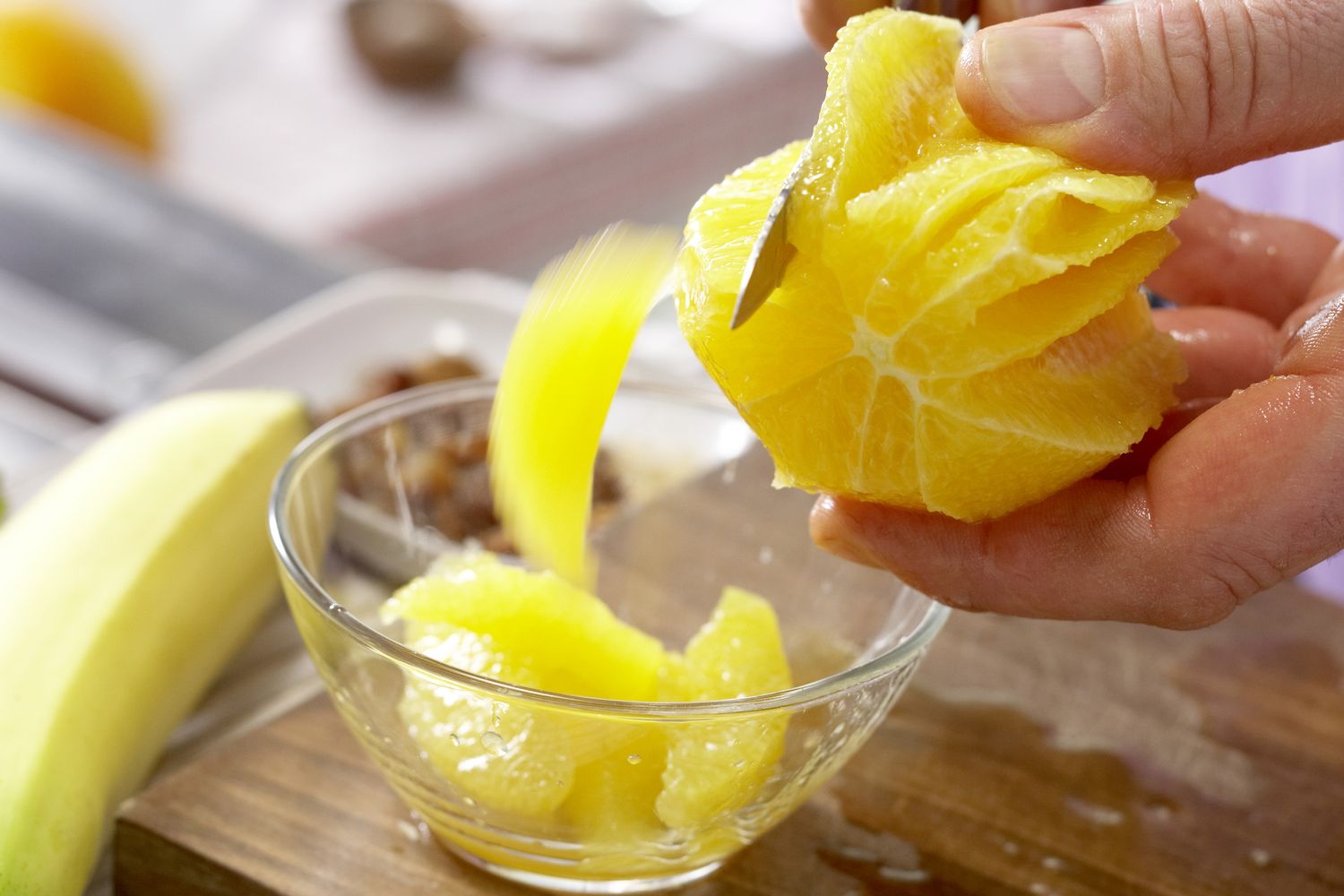 Step: 7/8
Wash, quarter and core the apple. Peel and halve the kiwi. Cut both into slices and mix with the orange segments.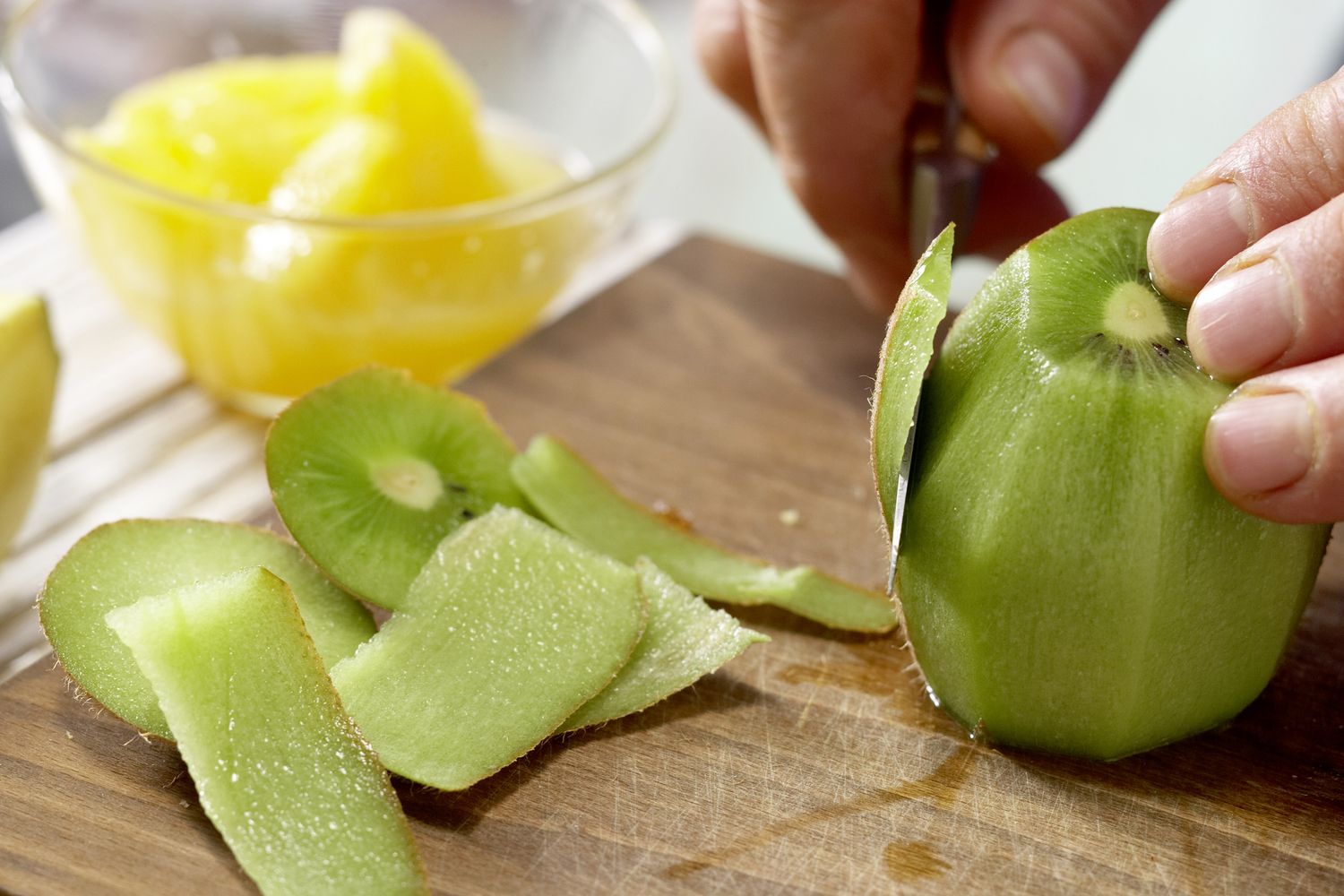 Step: 8/8
Peel the bananas, cut into slices and mix with the other fruits. Let the fruit salad soak for 10 minutes and serve with the quinoa cake.