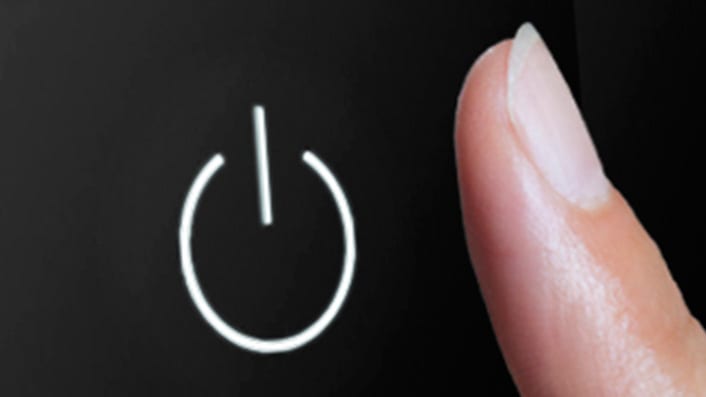 Refrigerators and freezers are endurance athletes. They have to cool food and keep it fresh 24/7. There are times when you need to switch them off for an extended period of time. When you're going on an long vacation or when you're moving house. What should you keep in mind when you pull the plug?
Switching off a refrigerator seems like a pretty straightforward affair: Remove all food items, unplug the appliance- done. In principle, it really is that easy, but if that's all you do before leaving your appliance switched off for an extended period of time, you can be in for an unpleasant surprise: nasty odors can develop in the plastic. Those can be hard to get rid off.
You can leave the refrigerator and freezer on if you are gone for less than 4 weeks. Make sure to consume all perishables and freeze all other items. You should also switch off the IceMaker. Gone for longer? Pull the plug!
Thoroughly Clean Your Appliance and Leave The Door Open
Remove all perishable items and switch the appliance off and/or unplug it from the power supply. To prevent problems with odors or mold, clean your appliance thoroughly. In this post, we tell you all about cleaning your appliance. The most important thing to remember is that after you've cleaned your appliance, you must leave the refrigerator door open. This prevents odors taking hold.
Switching Off The IceMaker
If your appliance is fitted with an IceMaker, please ensure you bring the IceMaker into its cleaning position. Information on how to do this can be found in your appliance's operating instructions. In this position, the ice cube tray faces downwards, draining any water away. This also prevents dirt from getting into the ice cube tray while the appliance is off. Once the IceMaker is in the cleaning position, unplug the appliance and clean both the appliance and the IceMaker. For models with a plumbed-in water connection, turn off the tap.
When restarting the appliance, please discard the first three batches of ice cubes.
Following these instructions you will be able to enjoy your Liebherr appliance for many years to come after you switch it back on again!
If you have any questions about cleaning appliances or switching them off over extended periods, simply write to us! Use the comment function below this post or start/join the discussion with us on Facebook.