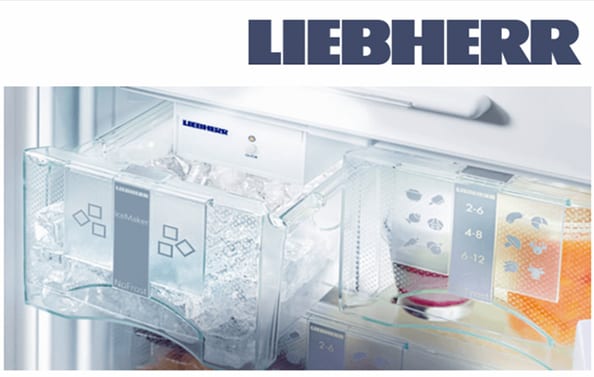 With 16 easy to make recipes for smoothies, its fun ice crusher game, and information around the IceMaker in our appliances, our Smoothies & Ice App is the perfect entertainment & information companion.
Some of you may already have it on your smartphone or tablet. Our most popular app in Europe is on the US App Store & Google Play: The Smoothies & Ice app. It started life as IceCrusher, a simple, yet highly addictive game. With the addition of 16 yummy smoothie recipes and information on the IceMaker in Liebherr appliances, we have added extra value to the app.
Here's what awaits you inside the App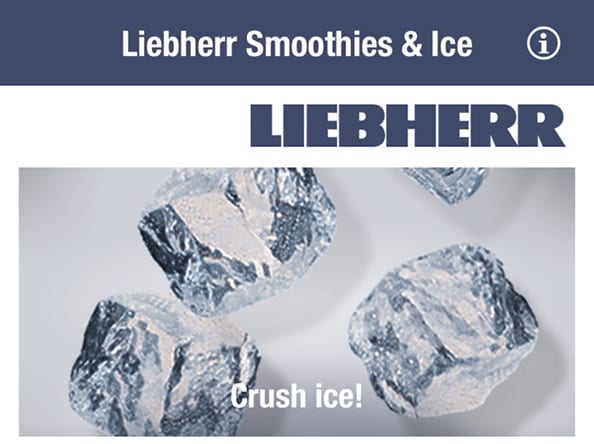 This is TOO. MUCH. FUN. Shaking or tapping the phone will crush the ice cubes and you can proceed to fill virtual ice in your glass. Our European users loved it so much, it became our most downloaded app even without the newly added features.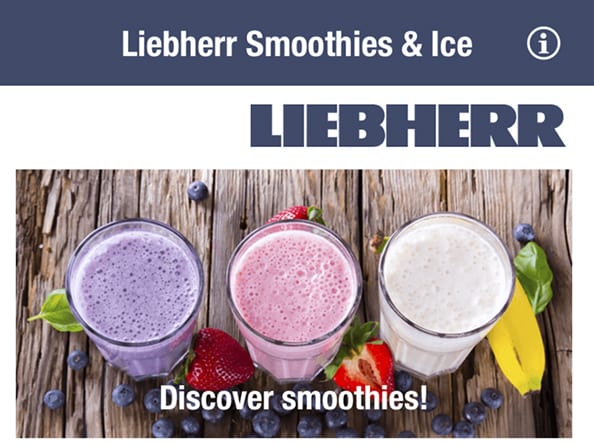 16 delicious recipes for smoothies await! Try them all. We are sharing one here, but for the 15 others you will have to download the app. The Avocado & Spinach smoothie is delicious and healthy! Find out more about how amazing avocados are, and how to spot if they are ripe, right here.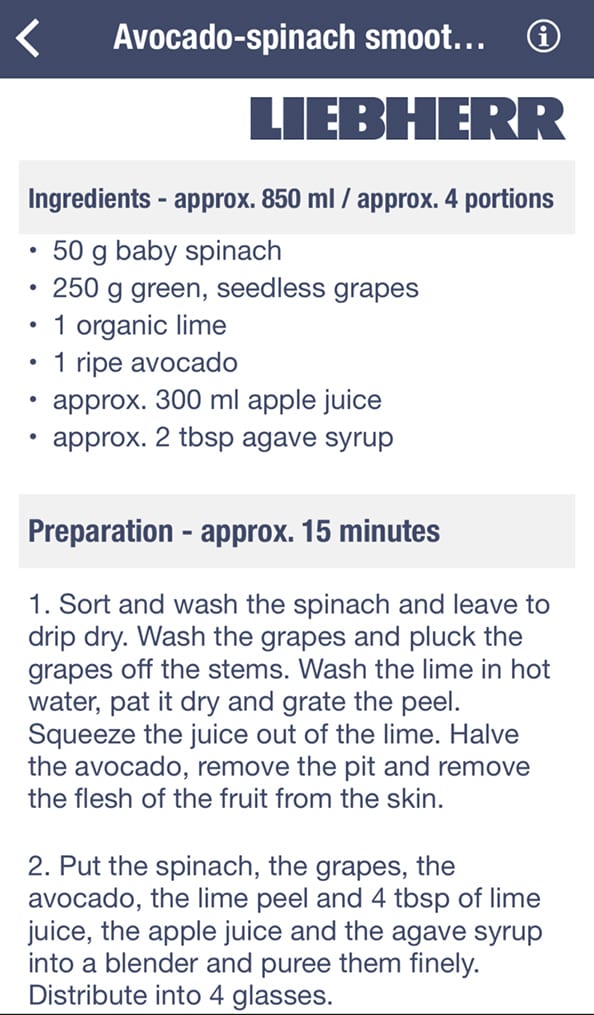 Each of the virtual smoothie glasses can also be filled with crushed ice. Try it for even more colorful fun.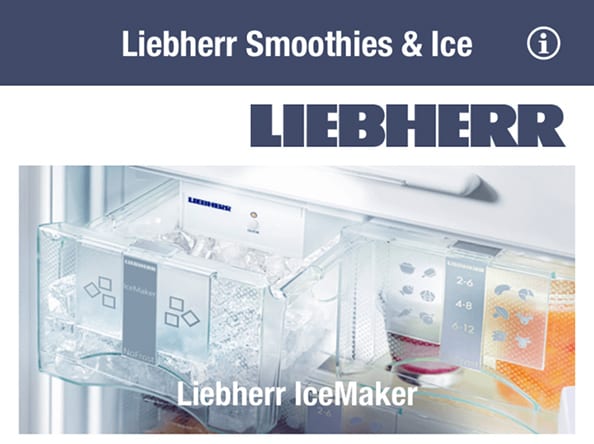 Find out everything about Liebherr refrigerators with IceMaker. We offer two options: plumbed in directly into the water main or a generous water tank. For more information on our range, visit www.liebherr-appliances.com
You can download our Smoothies & Ice app directly from the iOS App Store or on Google Play.
Find out what other apps Liebherr has to offer. Our App Hub is the one stop shop to see available apps for your iOS or Android smartphone and tablet